The Rise of Hive and My Monthly Target - Hive'in Yükselişi ve Aylık Hedefim [EN- TR]
Hello Hive Turkey family, I woke up this morning and saw that Hive's value increased by around 50%. I was happy to see this because I am thinking of investing in Hive in the long term. I don't have enough cash to do that right now. But as I make money, I will invest it in Hive and we will see what happens.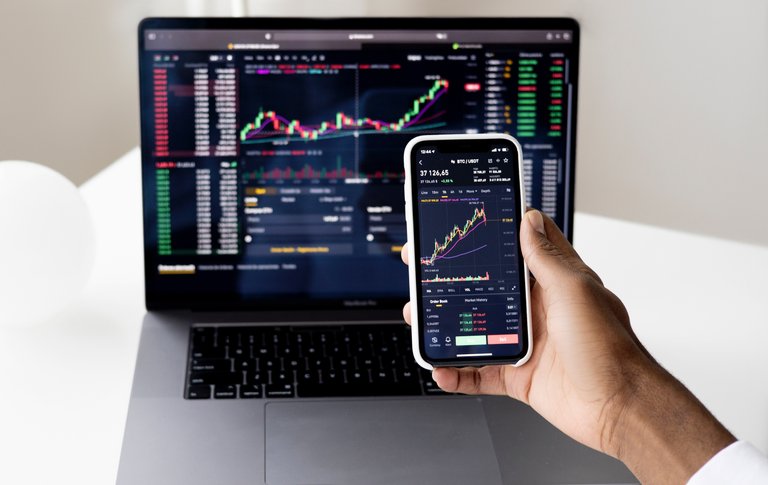 resource
By the way, I was introduced to the cryptocurrency market through Hive. I've heard about it before, but I've never used it myself or done any research on it, which means my knowledge is limited and what I say is not investment advice.
In my opinion, Hive will at least double its value in the next year. If you ask me what I base this on, I can say a little bit of observation and a little bit of feeling. Now you know why you should not choose my article as investment advice 😂🤑.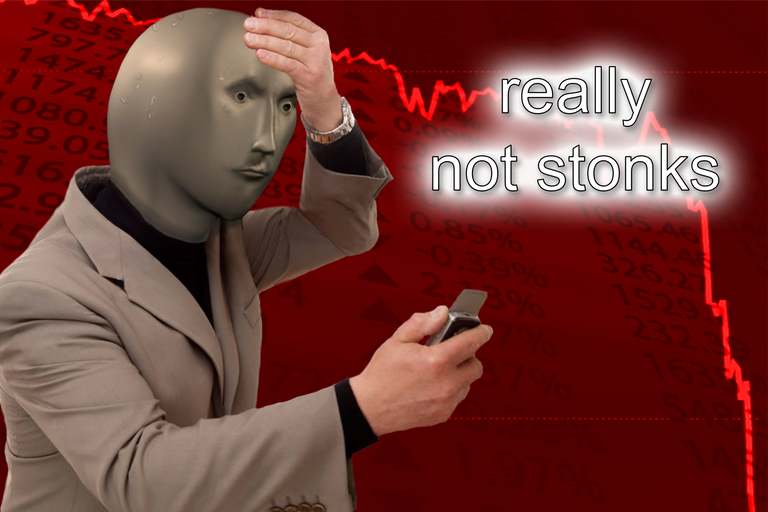 Resource
My Hive Power target for this month


Resource
I currently have 310 Hive Power, which is my own, not delegated by anyone else. My goal for the end of this month is to make it 450. I don't know how feasible this is because I started Hive 3 months ago and I have only reached 310. But I will do my best to reach it. For this I need to gain about 5 HP per day. If I can do it, it will be a record for me. When I reach 450, I will not stop, I will do my best to produce quality content every day.
My Share Plan for this Month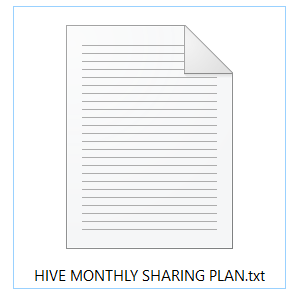 This is just a screenshot please don't try to open it 😂😂
For 2 days I haven't thought of any content to produce and the reason for this is that I haven't made a plan. Last night, I made a plan for myself. I have certain content topics that I will produce for every day this month. I haven't prepared the content yet, but I will allocate 3-4 hours a day to prepare it, which is enough time for me to produce quality content. I hope I will have no problem following the plan because I live in a village and unexpected things can happen. A sudden work, a wedding, a place to go etc.
Thanks for reading and I hope you enjoyed it. I plan to prepare a post like this once a month. I am waiting for your comments, relevant or not. I enjoy reading and replying to them. Have a syndrome-free Monday ☀️.
TR
Merhaba Hive Türkiye ailesi, bu sabah uyandığımda Hive'in değerinin %50 civarında arttığını gördüm. Bunu görmek beni mutlu etti çünkü Hive'e uzun vadede yatırım yapmayı düşünüyorum. Şu an bunu yapacak kadar nakitim yok. Ama para kazandıkça kazandığım parayı hive'e yatıracağım ve neler olacağını göreceğiz.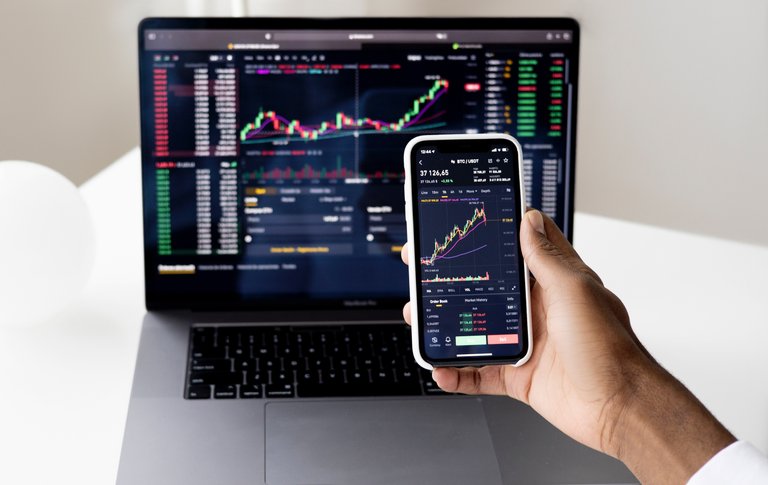 resource
Bu arada ben kripto para piyasasıyla Hive sayesinde tanıştım. Daha önce duyuyordum ama ne kendim kullandım ne de buna dair bir araştırma yaptım. Bu da demek oluyor ki bilgilerim kısıtlı ve söylediğim şeyler yatırım tavsiyesi değildir.
Bana göre Hive, önümüzdeki bir yılda değerini minimum 2ye katlayacak. Bunu neye dayandırdığımı soracak olursanız biraz gözlem biraz da hissiyat diyebilirim. Yaıtrım tavsiyesi olarak neden benim yazımı seçmemeniz gerektiğini öğrenmişsinizdir 😂🤑.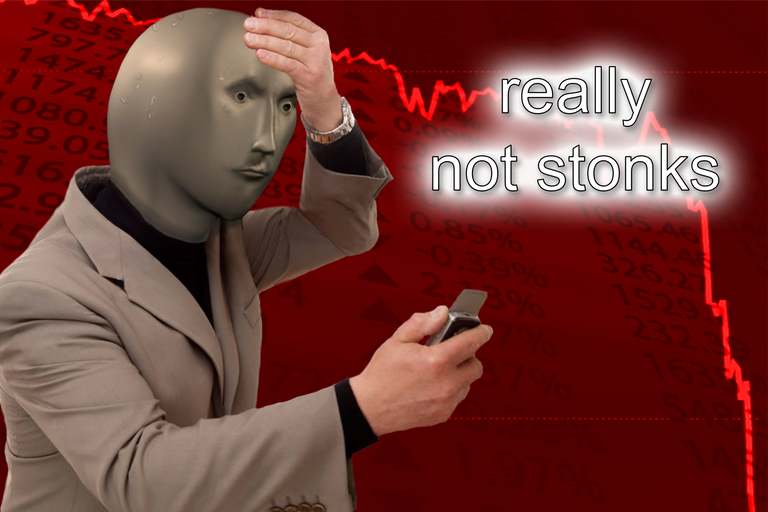 Resource
Benim bu aylık Hive Power hedefim


Resource
Şu anda kendime ait yani başkası tarafından delegate edilmeyen 310 Hive Power'a sahibim. Bu ay sonu için hedefim bunu 450 yapmak. Bu ne kadar mümkün bilmiyorum çünkü Hive'e başlayalı 3 ay oldu ve henüz 310'a ulaşabildim. Ama ulaşmak için elimden geleni yapacağım. Bunun için günde yaklaşık 5 HP kazanmam lazım. Yapabilirsem bu benim için bir rekor olacaktır. 450'ye gelince de durmayacağım. Bunun için her gün kaliteli içerik üretmek için elimden geleni yapacağım.
Bu Aylık Paylaşım Planım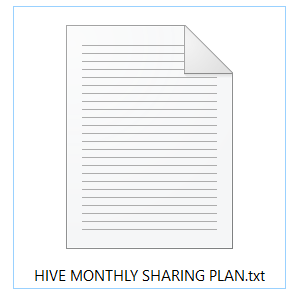 Bu sadece bir ekran görüntüsü lütfen açmaya çalışmayın 😂😂.
2 gündür aklıma üretecek bir içerik gelmiyor ve bunun sebebi de plan yapmamış olmam. Dün akşam kendim için bir plan yaptım. Bu ay her gün için üreteceğim içerik konuları belli. İçerikleri henüz hazırlamadım ama hazırlamak için günde 3-4 saat ayıracağım. Bu da benim için kaliteli içerik üretmek için yeterli bir süre. Plana uymakta problem çekmemeyi ümit ediyorum çünkü köyde yaşıyorum ve beklenmedik şeyler çıkabiliyor. Ani bir iş, bir düğün, gidilmesi gereken bir yer vs.
Okuduğunuz için teşekkürler ve umarım keyif almışsınızdır. Bu tarz bir postu ayda bir hazırlamayı düşünüyorum. Konuyla alakalı ya da değil yorumlarınızı bekliyorum. Onları okumaktan ve cevaplamaktan keyif alıyorum. Sendromsuz pazartesiler dilerim ☀️.
---
---