To Hive with Incublus Live Today and Last Week's Highlights - To Hive with Incublus Bugün Canlı ve Geçen Haftanın Özeti [EN-TR]
Hello all, it has been a tiring week for me. I wasn't feeling well mentally, but I thought, what could be good for that? Of course To Hive with Incublus! Having a conversation together will be good for all of us. Don't forget to prepare your teas and coffees!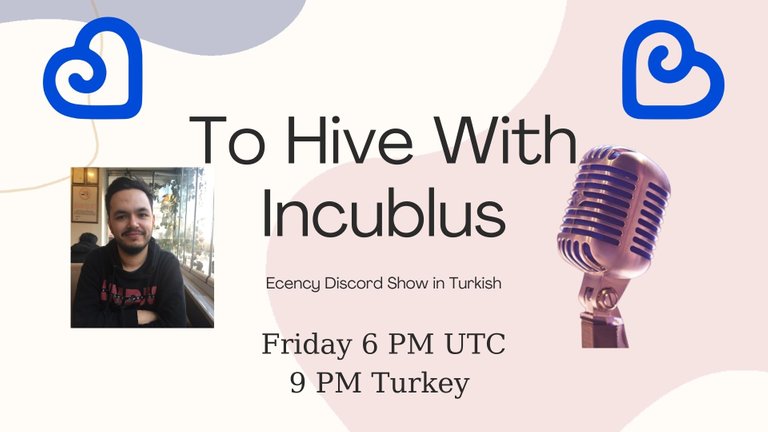 Last Week's Recap
Last week we talked about the social aspect of Hive. We told each other about the people we met at Hive. Even though the turnout was lower than I expected, everyone who participated in the show was like a star. @bemier talked about a few people he met at Hive and if you didn't attend the show you'll never know who they are. When we left the chat, we listened to something funny and laughed. Thank you so much to everyone who participated. You made the show great!

What will we talk about this week?
Honestly, I didn't have a special topic for this week because I've had a difficult week. I have a few things I've been thinking about, but it would be much better to organize those topics with my special guests. So today we're just going to talk about Hive and general life stuff. I'm sure we all just need a distraction from thinking about things. If you feel the same way, definitely join the show.

Which Language Will the Show Be In? Where Will the Show Be? When Will the Show Start?
The show will be in Turkish, but any language is welcome. After all, different languages mean different cultures and different cultures add different perspectives to our lives, right? Never hesitate and join us. The show will start at 9pm Turkey time, 6pm UTC. Hope you are not busy at that time. The show will be on the Ecency discord server and you can join the show by clicking here. Or you can join the Ecency discord server by clicking here and join the show in the events section. If you have any problems with the links, you can specify in the comments section.

Special Guests
We don't have any special guests today because everyone who joins our show today is special!

Sponsors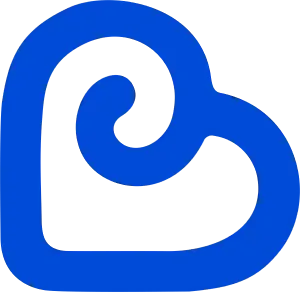 Thank you very much @melinda010100 and @ecency for the Ecency points and the show oppurtunity. Also a special thank you to Melinda for encouraging me for this program. She also sponsored our live chat with Luv and Engage tokens. You are awesome!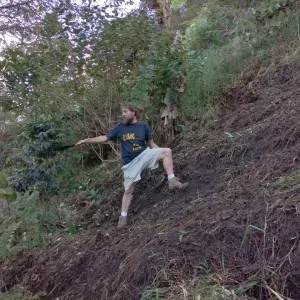 A big thank you to @ecoinstant for the Archon and Dhedge tokens. He is the leader of 5 communities on Hive and has been sharing great Splinterlands related and general posts lately. You can visit his profile if you are interested.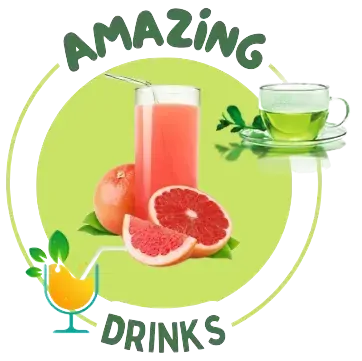 A big thank you to @sirenahippie, leader of the Amazing Drinks community, for the Foodie tokens. She is the leader of 3 other communities and 2 of them are food related too. If you want to share a post on this topic, you can visit her communities.
If you want to be a sponsor of our show, you can reach out to Incublus#5989 on Discord or mention it in the comments.

Prizes
Yes, those of you who participated already know that our show is rewarding, but I decided to share it here as an incentive for those who didn't participate. Everyone who participated in our show last week received 100 Ecency points and a bunch of tokens. If you want to win these prizes, all you have to do is join our show and enjoy the fun!

Thank you for reading, set your alarms and join us! We are sure to have a lot of fun 🎉😎
TR
Hepinize merhaba, benim için yorucu bir hafta oldu. Mental olarak kendimi pek iyi hissetmiyordum ama düşündüm ve buna ne iyi gelebilir? Tabi ki To Hive with Incublus! Birlikte sohbet etmek hepimize iyi gelecek. Çaylarınızı ve kahvelerinizi hazırlamayı unutmayın!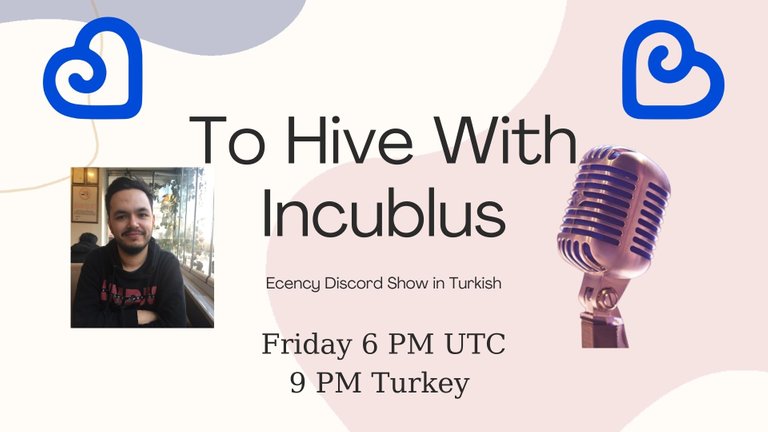 Geçen Haftanın Özeti
Geçen hafta Hive'ın sosyal yönü hakkında konuştuk. Hive'da tanıştığımız insanlardan birbirimize bahsettik. Katılım beklediğimden düşük olsa da şova katılan herkes star gibiydi. @bemier Hive'da tanıştığı birkaç kişiden bahsetti ve eğer şova katılmadıysanız kim olduklarını asla öğrenemeyeceksiniz. Sohbetten ayrılırken komik bir şeyler dinledik ve güldük. Katılan herkese çok teşekkür ederim. Şovu harika hale getirdiniz!

Bu Hafta Ne Konuşacağız?
Açıkçası zor bir hafta geçirdiğim için bu haftaya özel bir konu belirleyemedim. Üzerine düşündüğüm birkaç şey var ama o konuları özel konuklarımla birlikte düzenlesek çok daha iyi olur. Bu yüzden bugün sadece Hive'a ve hayata dair genel şeylerden konuşacağız. Eminim hepimizin bir şeyler düşünmeden sadece kafa dağıtmaya ihtiyacı var. Siz de böyle hissediyorsanız kesinlikle şovumuza katılın.

Şov Hangi Dilde Olacak? Nerede Olacak? Ne Zaman Başlayacak?
Şovumuz Türkçe olacak ama her dile açığız. Sonuçta farklı diller farklı kültürler demek ve farklı kültürler hayatımıza farklı bakış açıları katar değil mi? Asla çekinmeyin ve bize katılın. Şov Türkiye saatiyle akşam saat 9'da, UTC saatiyle akşam 6'da başlayacak. Umarım o saatlerde işiniz yoktur. Şov Ecency discord sunucusunda olacak ve buraya tıklayarak şova katılabilirsiniz. Ya da buraya tıklayarak Ecency discord sunucusuna katılabilir ve etkinlikler bölümünden programımıza katılabilirsiniz. Linkler ile ilgili herhangi bir problem olursa yorumlar kısmında belirtebilirsiniz.

Özel Konuklarımız
Bugün özel konuğumuz yok çünkü bugün şovumuza katılan herkes özel!

Sponsorlarımız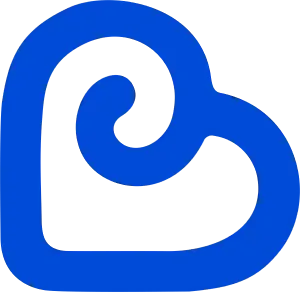 Ecency puanları ve bu şov imkanı için @melinda010100 ve @ecency'e çok teşekkür ederim. Ayrıca Melinda'ya beni bu program için cesaretlendirdiği için özel olarak teşekkür ederim. Kendisi ayrıca canlı sohbetimize Luv ve Engage tokenlarıyla sponsor oldu. Harikasın!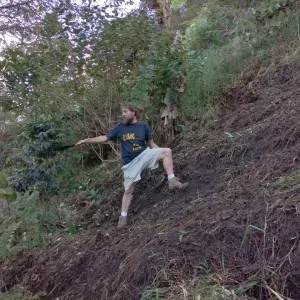 Archon ve Dhedge tokenleri için @ecoinstant'a çok teşekkür ederim. Kendisi Hive'da 5 topluluğun lideri ve son zamanlarda Splinterlands ile ilgili harika postlar paylaşıyor. İlginizi çekiyorsa profilini ziyaret edebilirsiniz.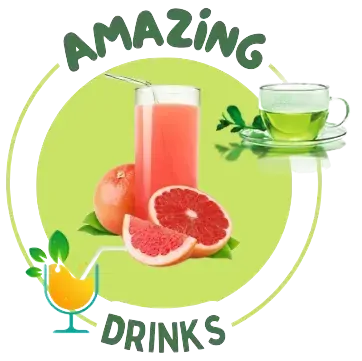 Foodie tokenleri için Amazing Drinks topluluğunun lideri
@sirenahippie
'ye çok teşekkür ederim. Kendisi 3 farklı topluluğun daha lideri ve 2 tanesi daha yiyecekle ilgili. Eğer bu konuda bir post paylaşmak istiyorsanız topluluğunu tercih edebilirsiniz.
Şovumuza sponsor olmak isterseniz Discord üzerinden Incublus#5989'a ulaşabilirsiniz ya da yorumlar kısmında bunu belirtebilirsiniz.

Ödüller
Evet, katılanlar şovumuzun ödüllü olduğunu zaten biliyor ama katılmayanlar için bir teşvik olması adına bunu burada paylaşmaya karar verdim. Geçen hafta şovumuza katılan herkes 100 Ecency puanı ve bir sürü token kazandı. Ödüllerden faydalanmak istiyorsanız tek yapmanız gereken şovumuza katılıp eğlencenin tadını çıkarmak!

Okuduğunuz için teşekkür ederim, alarmlarınızı kurun ve bize katılın! Çok eğleneceğimizden emin olabilirsiniz 🎉😎
---
---