What the Hack is Going On? - Neler Oluyor? [EN-TR]
Hello fellas, I have not been able to post for 3 days again because right after I published my previous post, I had a terrible pain in my stomach. I struggled with it from afternoon until night, it was awful. I couldn't get out of the bathroom for hours, sometimes I would feel fine and then the pain would come back. Even remembering it makes me feel bad. I took some medicine afterwards and that didn't help at all. I don't like going to the hospital but I was starting to think about it. Then I did some research on the internet and found that rice poultice is good for stomach spasms. Luckily I was with my girlfriend and she cooked rice porridge for me. I was able to eat half of a plate of rice porridge and then I went to bed.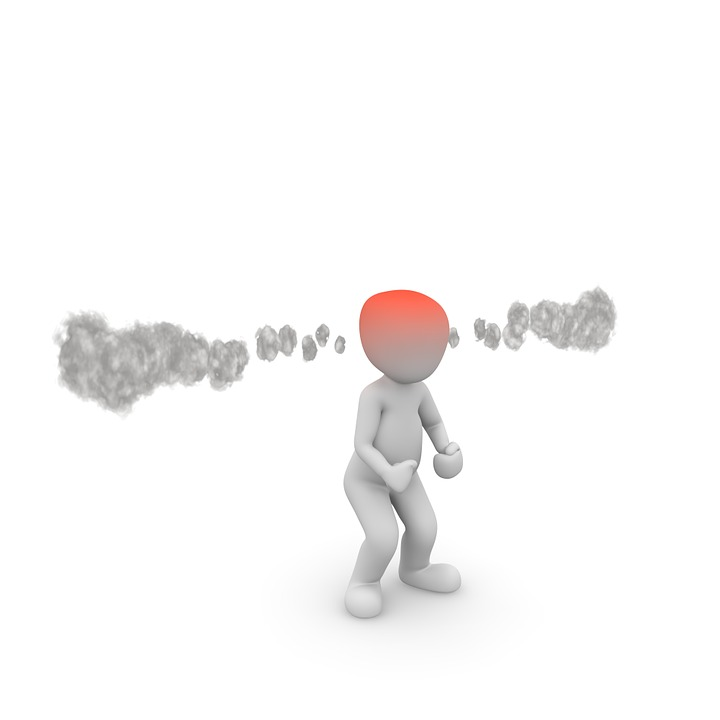 resource
I couldn't sleep for 3-4 hours in bed and I tossed and turned and sometimes the pain in my stomach kept coming back. I don't know when I fell asleep but I fell asleep. I kept waking up and sometimes I was in pain. When I woke up on the 4th morning, I thought it was morning and I felt fine, my stomach didn't hurt. When I got up and looked at the clock, I saw that it was only 1 am and I was devastated. I woke up 4 times in 2-3 hours. I took my phone and went to bed and after hanging out on social media for a while, I tried to sleep but I couldn't sleep again for hours. My eyes hurt and then I think I fell asleep again around 4 am.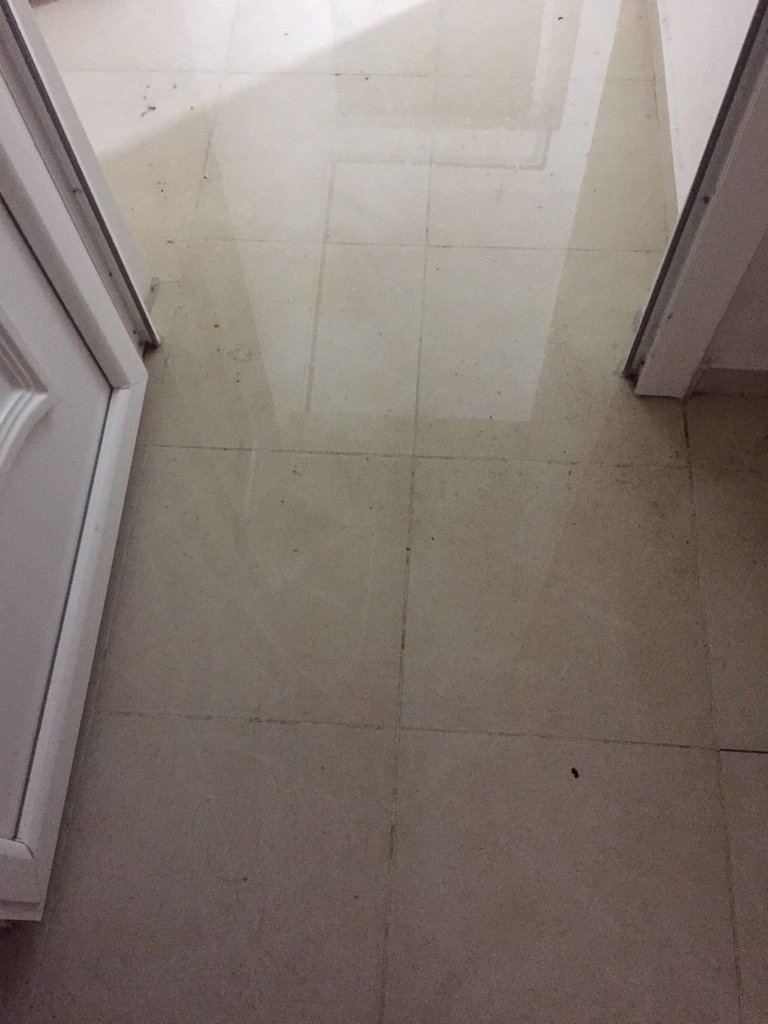 The next day when I woke up in the morning I was feeling very weak because I had only eaten rice porridge for a day. I had a snack. I spent some time on Hive and went to my room and slept some more. I woke up to a call from my girlfriend and she asked me if the house was wet. I said what do you mean and she told me to go and check. I came out of the bedroom and when I went into the living room I felt wetness under my feet. Yes, the house was flooded, I was shocked and I didn't know what to do. I ran to the kitchen in my wet socks and saw that the water was coming from there, which was good news because the neighbor's house had water coming out of the toilet. I think I would have had a heart attack if I saw something like that. Anyway, I immediately picked up the carpets and took them to one side. I removed the things on the floor and dried them. It turned out that the cause was the infrastructure work done by the municipality. Man, this sucks! People should do their job carefully. So we had a terrible day and we had to send the carpets in the house to be dry cleaned. We cleaned the house and it was freezing in the house because we removed the carpets. So we could have gotten sick. Luckily we didn't and we hope to have our carpets back tomorrow, Monday.
Thank you for reading this. My life is not going so well lately but I hope yours is going well. Have a wonderful day. Take care and don't get sick!
TR
Merhaba dostlarım, yine 3 gündür post paylaşamıyorum çünkü bir önceki postumu yayınladıktan hemen sonra karnıma felaket bir ağrı girdi. İkindiden geceye kadar sürekli bununla boğuştum, berbattı. Saatler boyu banyodan çıkamadım. Bazen kendimi iyi hissediyordum ve sonra tekrar sancı geliyordu. Hatırlayınca bile kötü hissediyorum. Daha sonra bir ilaç aldım ve bunun da hiçbir faydası olmadı. Hastaneye gitmeyi sevmiyorum ancak artık gitmeyi düşünmeye başlamıştım. Sonra internetten biraz araştırdım ve pirinç lapasının mide spazmına iyi geldiğini gördüm. Neyse ki kız arkadaşımın yanındaydım ve o benim için pirinç lapası pişirdi. Bir tabak pirinç lapasının yarısını yiyebildim ve daha sonra yatağa geçtim.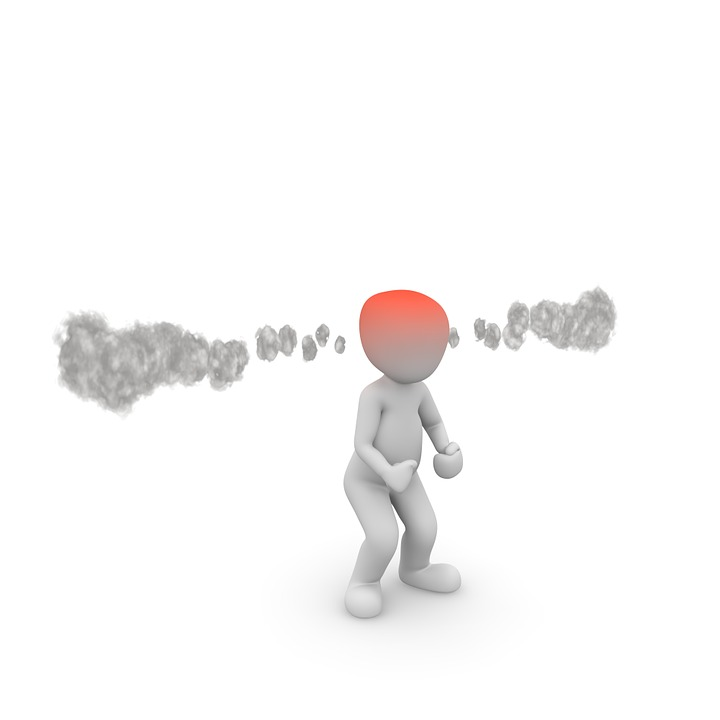 resource
Yatakta 3-4 saat boyunca uyuyamadım ve dönüp durdum. Bazen karnıma ağrı saplanmaya devam ediyordu. Ne zaman uyuduğumu bilmiyorum ancak uyuyakalmışım. Sürekli uyanıp durdum ve bazen ağrım oluyordu. 4. uyanışımda artık sabah olduğunu düşündüm ve kendimi de iyi hissediyordum. Karnım ağrımıyordu. Kalkıp saate baktığımda saatin sadece gece 1 olduğunu gördüm ve resmen yıkıldım. 2-3 saatte 4 kere uyanmışım. Telefonumu alıp yatağa geçtim ve biraz sosyal medyada takıldıktan sonra uyumaya çalıştım ancak saatlerce yine uyuyamadım. Artık gözlerim ağrıdı ve sonra sanırım sabaha karşı 4 gibi tekrar uykuya daldım.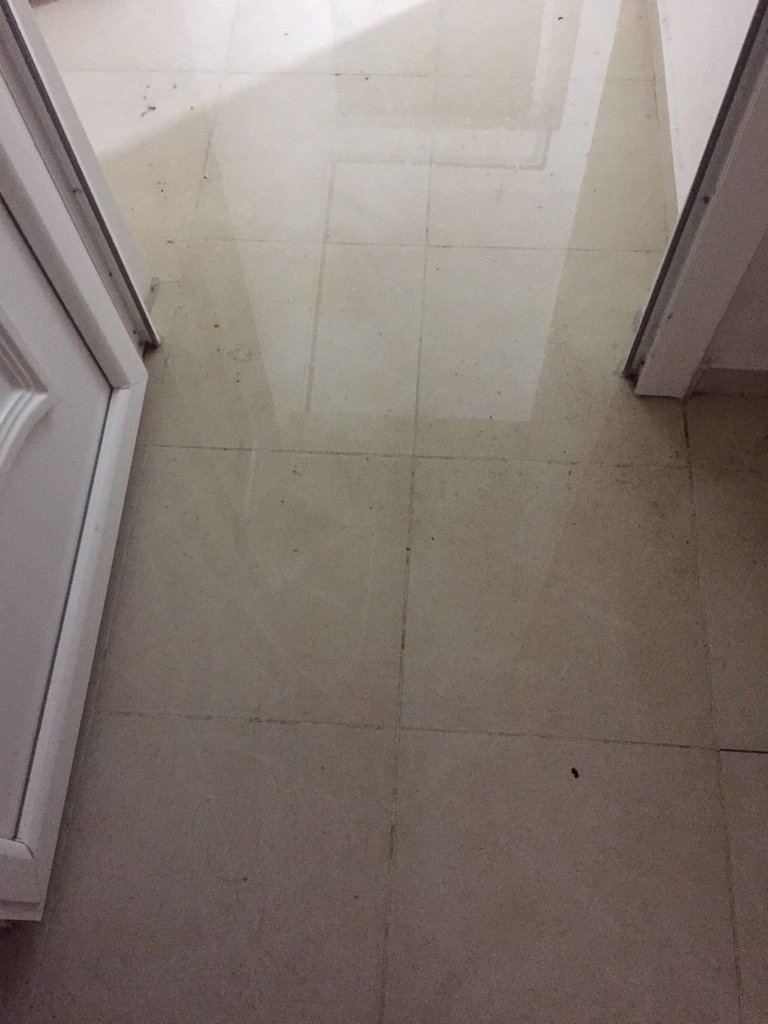 Ertesi gün sabah uyandığımda kendimi çok halsiz hissediyordum. Çünkü 1 gün boyunca sadece pirinç lapası yemiştim. Bir şeyler atıştırdım. Biraz Hive'da zaman geçirdim ve odaya geçip biraz daha uyudum. Kız arkadaşımın beni aramasıyla uyandım ve evin içi ıslak mı diye sordu. Nasıl yani dedim ve gidip kontrol etmemi söyledi. Yatak odasından çıktım ve salona geçtiğimde ayağımın altında bir ıslaklık hissettim. Evet evi su basmıştı, o an şok oldum ve ne yapacağımı bilemedim. Islak çorabımla mutfağa koştum ve suyun oradan geldiğini gördüm, bu iyi bir haberdi çünkü komşunun evinde tuvaletten su çıkmış. Böyle bir şeyi görsem kalp krizi geçirirdim herhalde. Her neyse hemen halıları topladım ve bir kenara aldım. Yerde duran eşyaları kaldırdım kuruladım. Sebebinin belediyenin yaptığı altyapı çalışmaları olduğu ortaya çıktı. Dostum bu berbat! İnsanlar işlerini dikkatli yapmalılar. Sırf bu yüzden günümüz berbat geçti ayrıca evdeki halıları da kuru temizlemeye yollamak zorunda kaldık. Evi temizledik ve halıları kaldırdığımız için evin içi buz gibi oldu. Yani hasta da olabilirdik. Neyse ki olmadık ve yarın yani pazartesi günü halılarımızın geri gelmesini umut ediyoruz.
Okuduğunuz için teşekkür ederim. Son zamanlarda hayatım pek de güzel gitmiyor ama umarım sizin hayatınız iyi geçiyordur. Harika bir gün dilerim. Kendinize dikkat edin ve hasta olmayın!
---
---