Your Remaining Support Sent to Ahbap Association - Kalan Desteğiniz Ahbap Derneğine Gönderildi
As you know, in this post I said that most of your support was sent to the Ahbap association. The income from this post and the income from a few posts I shared before this one had not yet been sent. I said I would send them later because the rewards had not yet arrived in my account. And then the option to send cryptocurrencies through Binance was closed and I couldn't send the rewards. Long story short, it took a while, but don't worry. Your support has safely reached the Ahbap association.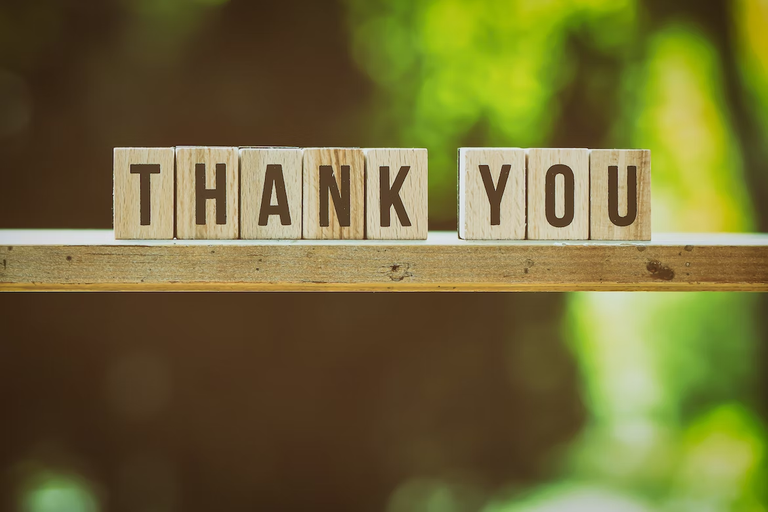 resource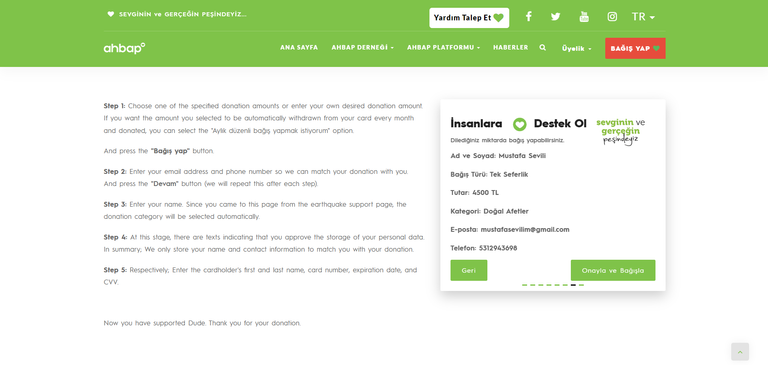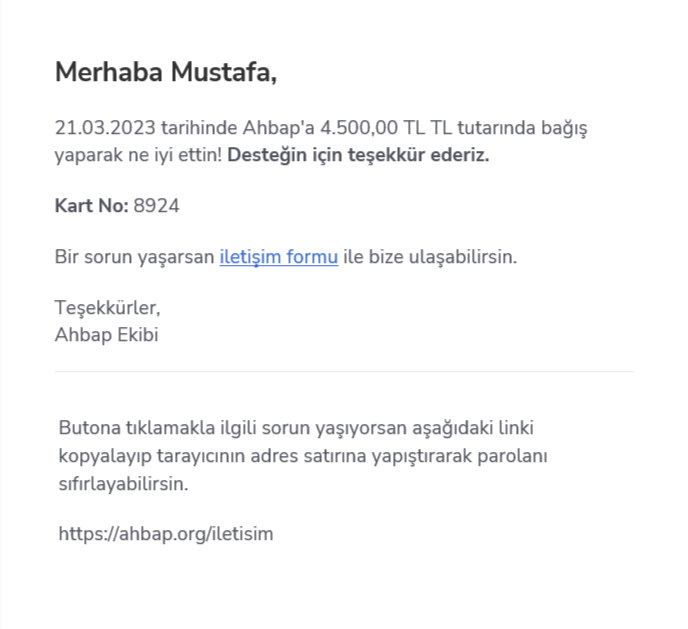 Actually, I could have done this before, but I thought that the option to send with crypto could be reactivated. It would be better if the money went directly there without coming to my bank accounts. Anyway, here is the evidence that the money was sent. I tried to make sure that your support is as undervalued as possible. I converted 548 Hive -> 232 Dollars -> 4500 Turkish Lira and sent a total of 4500 Turkish Lira to the Ahbap association to be used for natural disasters. You can see them in the screenshots. I had actually prepared a great note to share with them, but there was no such option. Nevertheless, I will share the note with you here.
Thanks to the generous people of the Hive blockchain platform, this donation has been sent to alleviate some of the suffering of the earthquake. The smile we can put on someone's face is worth everything.

For those who are wondering what I am talking about, I am talking about the earthquake that hit Turkey and Syria on February 6. You can read my first post on the earthquake here.
Once again, I would like to thank everyone for their support. I am grateful for everything. Hive is a very powerful platform and I experience it every time again. I will keep my eyes open and try to take a more active role in disasters like this from now on. Of course, my only wish is that this never happens again anywhere in the world.
Thank you very much for reading. I wish you all a wonderful day and take care of yourselves.
TR
Bildiğiniz gibi bu postumda desteklerinizin çoğunun Ahbap derneğine gönderildiğini söylemiştim. Bu postun gelirleri ve bundan önce paylaştığım birkaç postun geliri ise henüz gönderilmemişti. Onları daha sonra göndereceğimi söylemiştim çünkü henüz ödüller hesabıma gelmemişti. Daha sonra da Binance üzerinden kripto para gönderme seçeneği kapandı ve ben destekleri gönderemedim. Uzun lafın kısası işler biraz uzadı ama merak etmeyin. Destekleriniz sağ salim Ahbap derneğine ulaştı.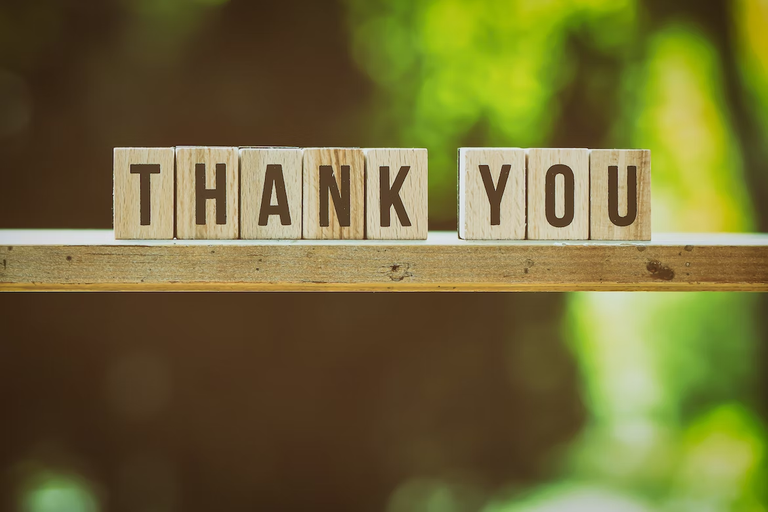 resource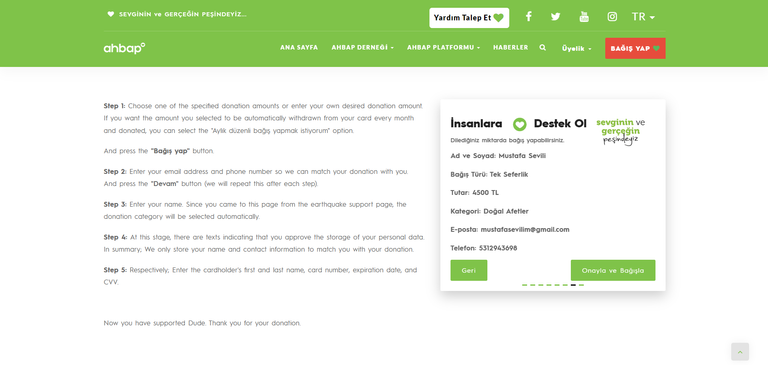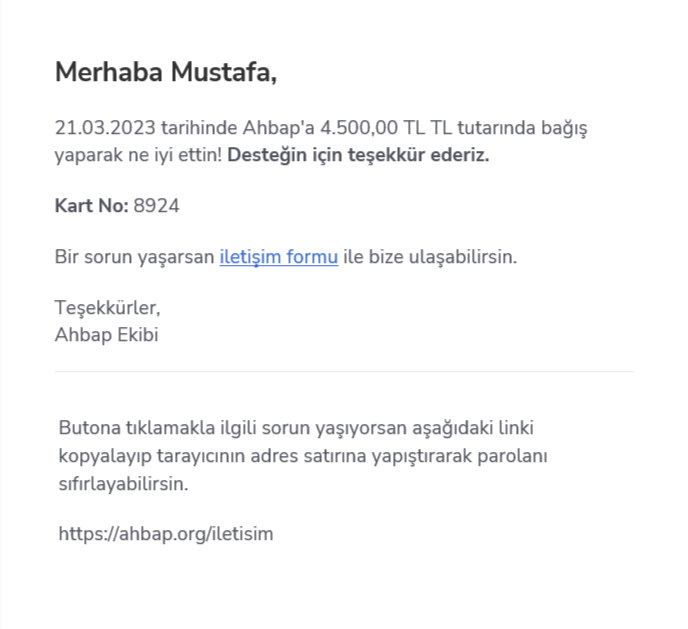 Aslında bunu daha önce de yapabilirdim ama kripto ile gönderme seçeneğinin tekrar aktifleştirilebileceğini düşündüm. Para benim banka hesaplarıma gelmeden direkt oraya gitse daha iyi olabilirdi. Her neyse işte burada paranın gönderildiğine dair kanıtlar var. Desteklerinizin olabildiğince değer kaybetmemesini sağlamaya çalıştım. 548 Hive -> 232 Dolar -> 4500 Türk Lirası şeklinde dönüştürmeler yaptım ve toplam 4500 Türk Lirası'nı Ahbap derneğine, doğal afetler için kullanılmak üzere gönderdim. Bunları ekran görüntülerinde görebilirsiniz. Aslında onlarla paylaşmak üzere harika bir not hazırlamıştım ama böyle bir seçenek yokmuş. Yine de notu burada sizinle paylaşacağım.
Bu bağış Hive blockchain platformunun cömert insanları sayesinde depremin acılarını bir nebze azaltmak için gönderilmiştir. Bir insanın yüzünde oluşturabileceğimiz bir gülümseme her şeye değer.

Neden bahsettiğimi merak edenler için 6 Şubat'ta Türkiye'yi ve Suriye'yi etkileyen depremden bahsediyorum. Konuyla ilgili ilk postumu buradan okuyabilirsiniz.
Buradan bir kez daha destek olan herkese çok teşekkür ederim. Her şey için minnettarım. Hive çok güçlü bir platform ve bunu her seferinde tekrar deneyimliyorum. Gözlerimi dört açacağım ve bundan sonra böyle afetlerde daha aktif rol almaya çalışacağım. Tabi ki tek temennim bunun dünyanın hiçbir yerinde tekrar gerçekleşmemesi.
Okuduğunuz için çok teşekkür ederim. Hepinize harika bir gün diliyorum ve kendinize dikkat edin.
---
---