Indiaunited - Friday Cooking Contest
Namasthe from the Indiaunited community. Hope everyone is doing good. Due to unavoidable circumstances, we were unable to post the results last week.
Food, Glorious Food. Who would not be interested to taste different delicious food? It doesn't stop with just tasting the food. Cooking such delicious food is an art. A cooking theme contest works for all ages, lots of different events and appeals to the chef in all of us.
We have successfully completed the third week and the contest results for the previous week is out. But before announcing the winners we would like to inform you that we are going to halt this contest for now and will be continuing this in the future when we get the chance again.
---
Previous week entries
Last week we had an interesting topic. There were a total of 7 entries and a variety of mouthwatering dishes on the display. Please find the details below.
@ladyfont made Guasacaca with tomatoes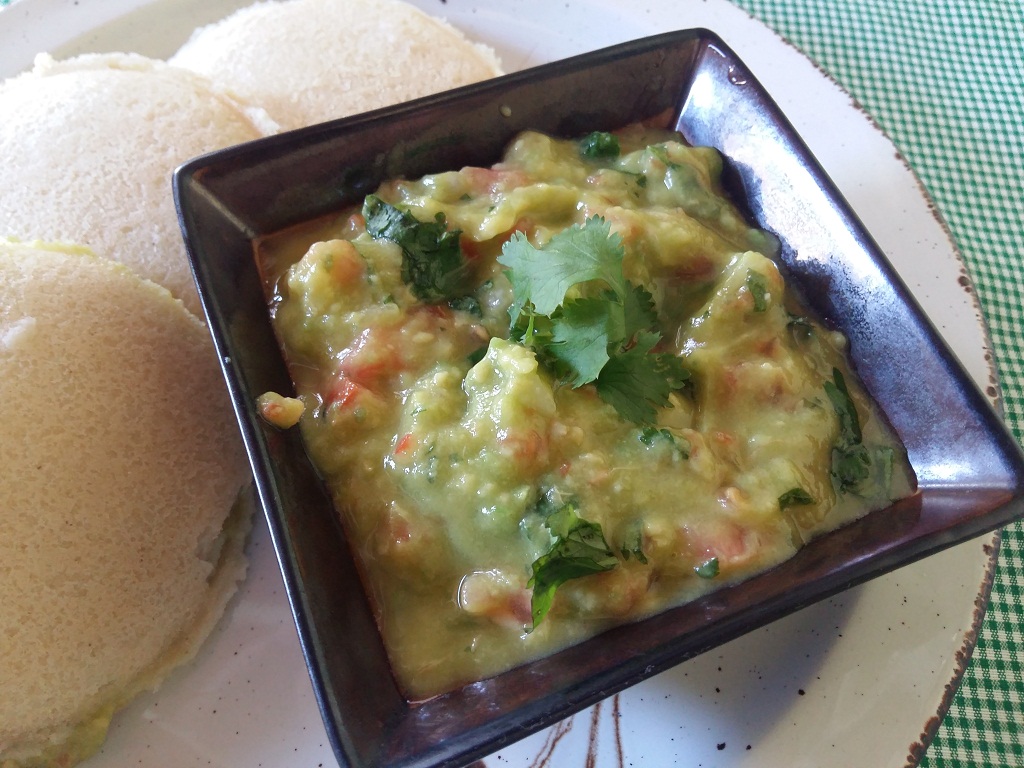 ---
@esthefanychacin made Oatmeal soup with chicken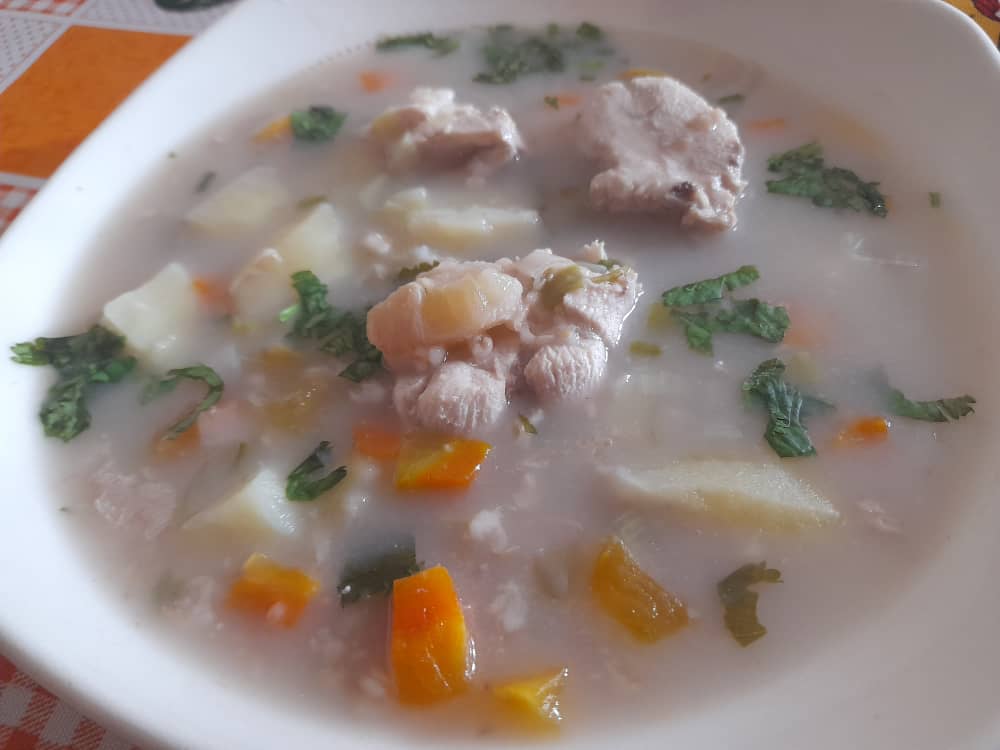 ---
@natalia-irish made Meat Scoop Tasty and Quick to Prepare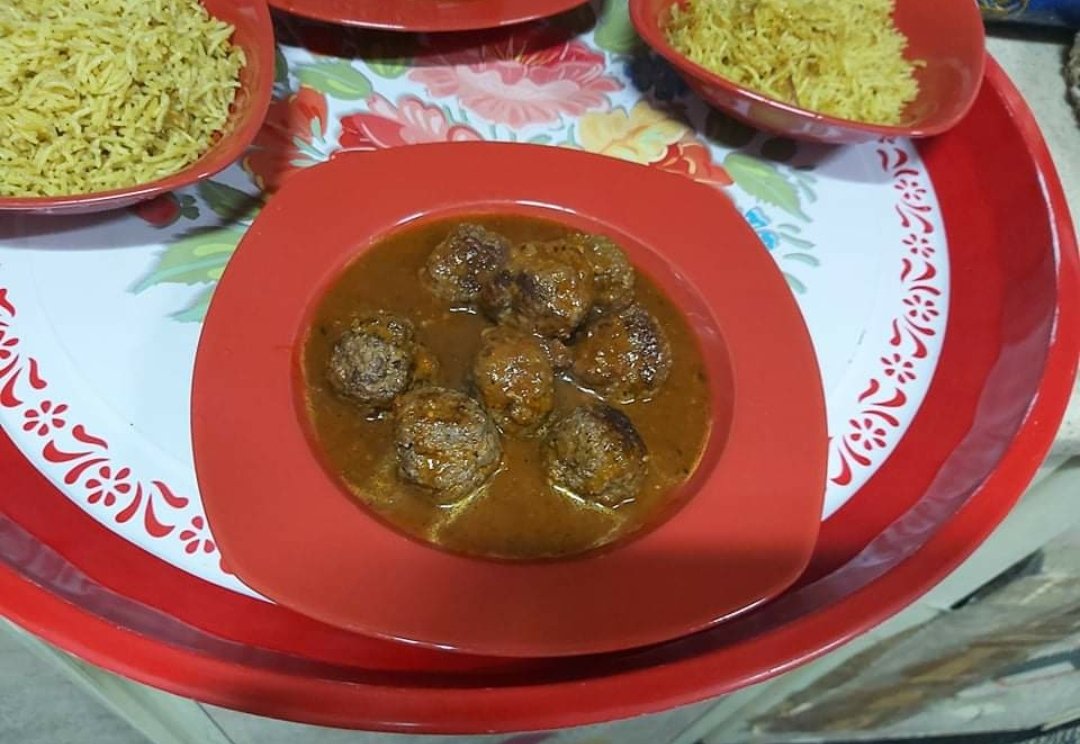 ---
@canelarecetas made Banana and oat pancakes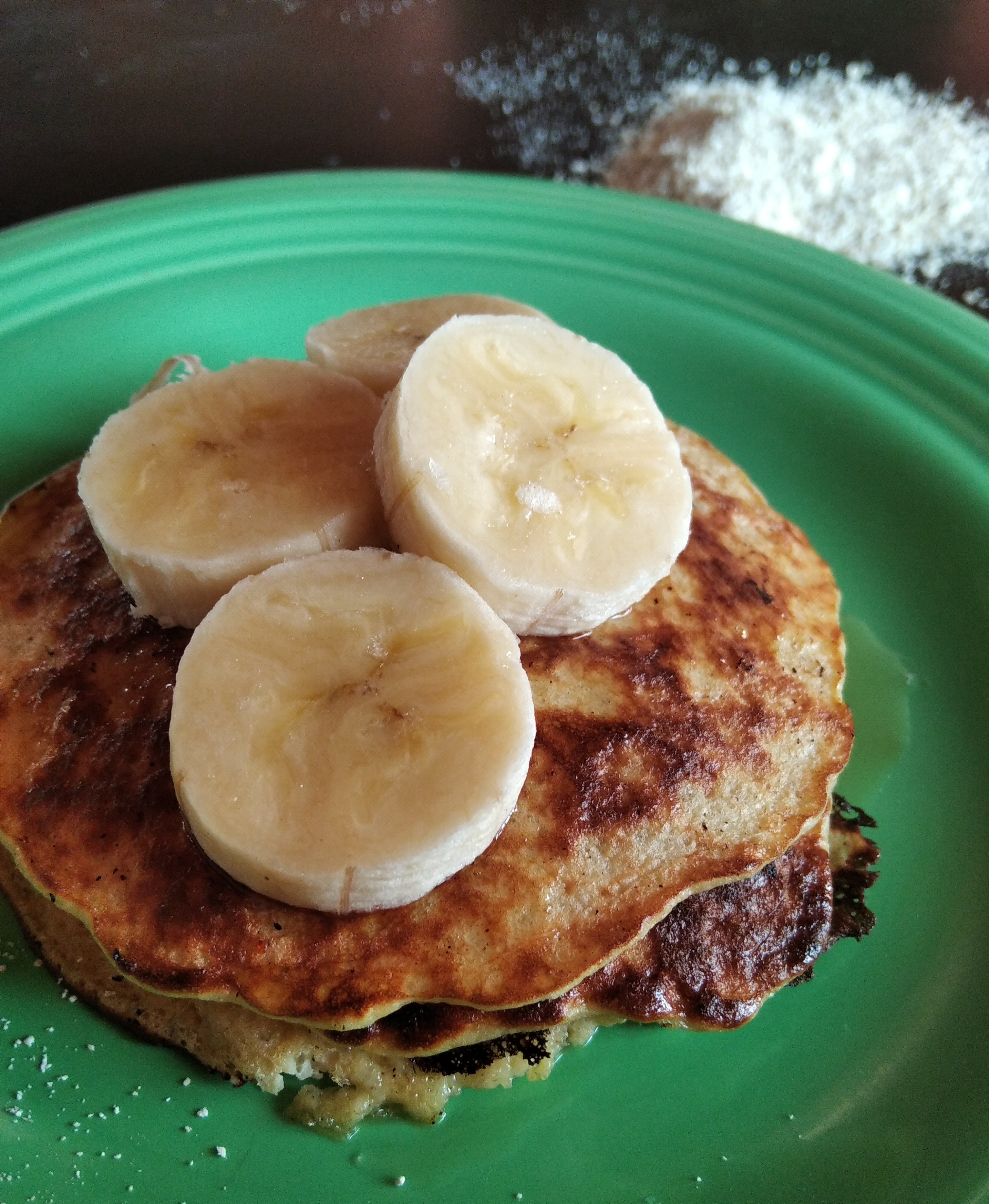 ---
@wesp05 made Spinach and broccoli omelette served with oatmeal tortilla + fruit salad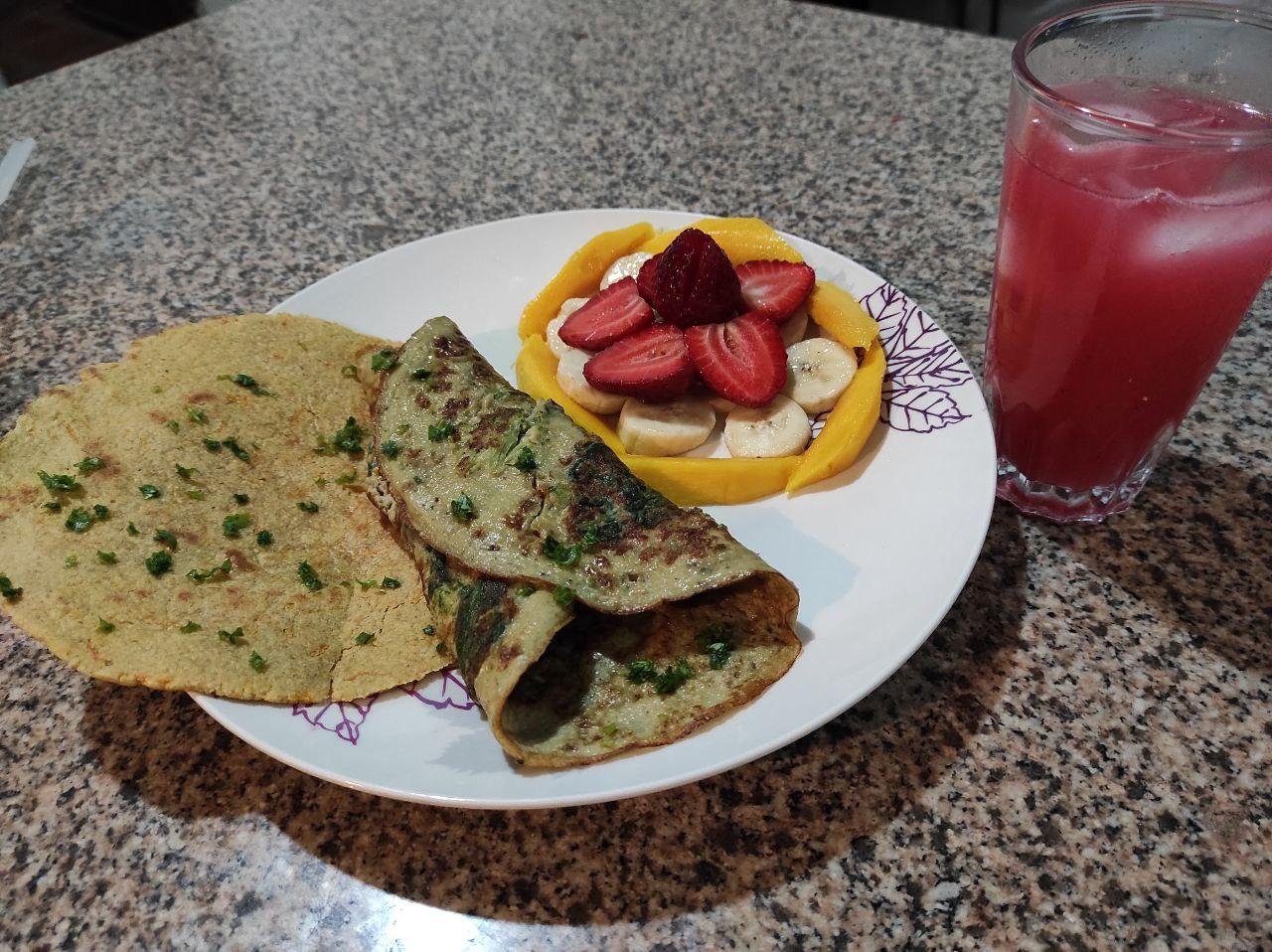 ---
@vandanabhatt made Oats chilla and chocolate banana oats icecream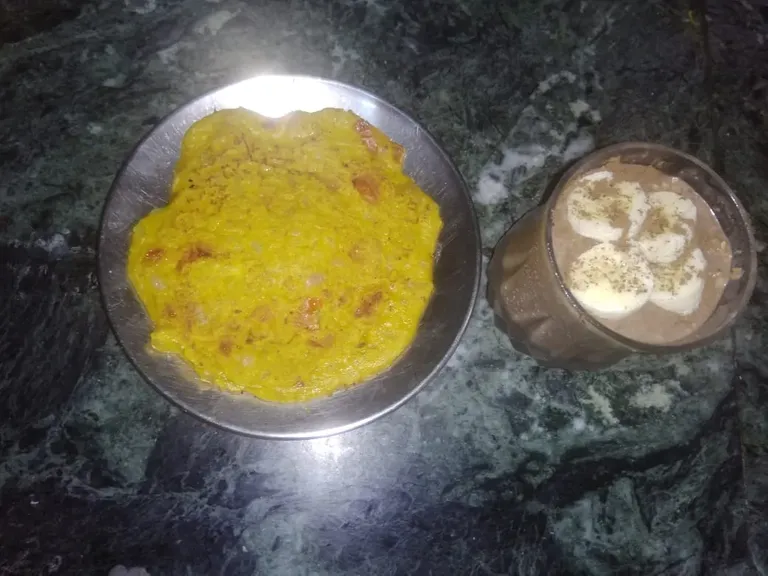 ---
@fanyokami made Colorful Veggie Arepas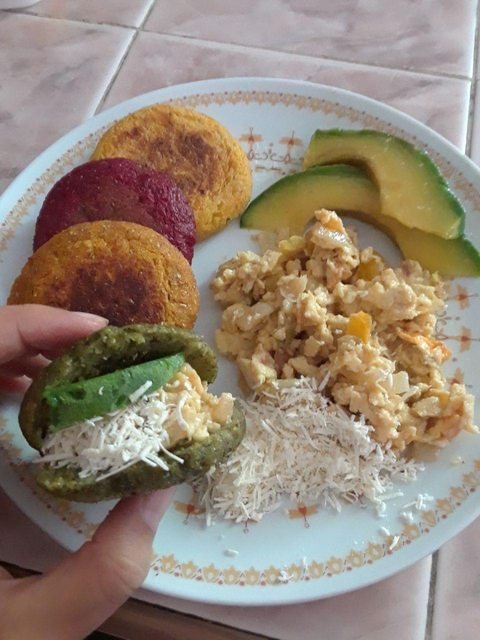 ---
According to the judge, winners of this week's contest are as below :
1st Prize of 25 hive goes to - @fanyokami
2nd Prize of 15 hive goes to - @wesp05
3rd Prize of 10 hive goes to - @esthefanychacin
Congratulations to all the winners and good luck to all the participants. Hoping to see you all again participate in the future.
---

Last week's prize amount were sponsored by @questcrypto and @bala41288.
---
If you have any questions about the contest or in general about the community, please reach out to us on Discord. You know, you can earn daily curation reward share by delegating to @indiaunited community. If you wish to delegate, here are some handy links for delegations: 100HP, 250HP, 500HP, 1000HP. If you need a delegation link for more than 1000 HP or any other customized HP value, you can contact us in the discord channel or generate the delegation link by yourself from the community bot in the discord server.

---
---
---