Indiaunited - Rewarding the curators
Namasthe. We are happy to be back with yet another update. Indiaunited is a community on Hive focused on supporting Indian community members. We have a set of curators who are actively participating in the manual curation efforts of the community. The good thing about the curators is that they did not get anything in return from the community for their curation efforts and they were doing this as a service. This is understandable because we are just a community with a small stake and we don't have any additional funds flowing towards us to support the activities of the community.
There have been discussions for a long time to come up with a model that would support and encourage Curators for their curation efforts. Even though we have a community token, the supply is restricted to just delegation rewards because we are maintaining the price of the token in the market. We might think about rewarding the curators later in the form of IUC tokens. The curation efforts of the curators have been organic and they don't expect anything in return and continue to do this as a service. But for now, we have something exciting for the curators.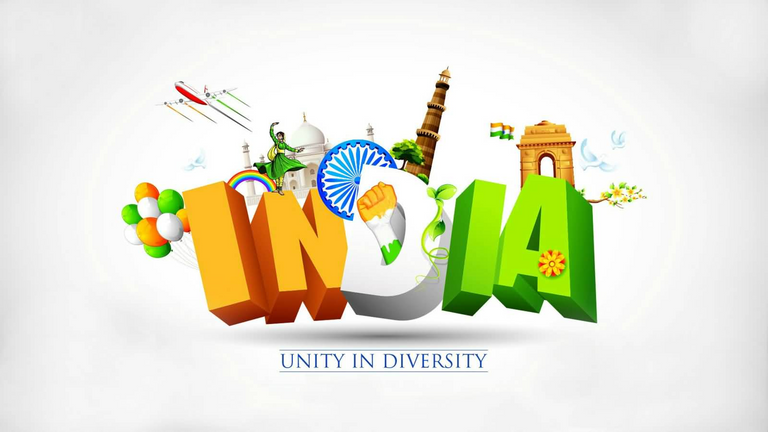 All the comments made by the @indiaunited community during curation would be set to 100% beneficiary to the curators who are curating the post. Any votes received on these comments would go to the curators. We are also planned to work out how the votes are spread across the curators and gradually make sure the curators get their benefits from curation. We can also come up with a model where these comments can be voted on with a small percentage from the community itself so that rewards are given to the curators for their curation efforts.
We cannot straight away do that because this would reduce the number of votes we can offer per day to the actual authors. We will take some more time to study the votes being spread out and gradually implement something like this. For now, the curators would get a 100% share of the rewards on the comments made by the community after their curation. Requesting all the authors who receive votes to vote the comment back so that the curators are rewarded.
@bhattg @steemflow @inuke @sayee @alokkumar121 @theindiankid @finguru @codingdefined
We also have a 20% extra vote scheme for people delegating to the community and holding IUC tokens. Please read this post for more information.
---
We value your contributions, feedback, and comments. If you think you can add any value to this community by any means, please contact us on our discord server.
---

---
---
---