[Week 136] I've always been curious about tattooing.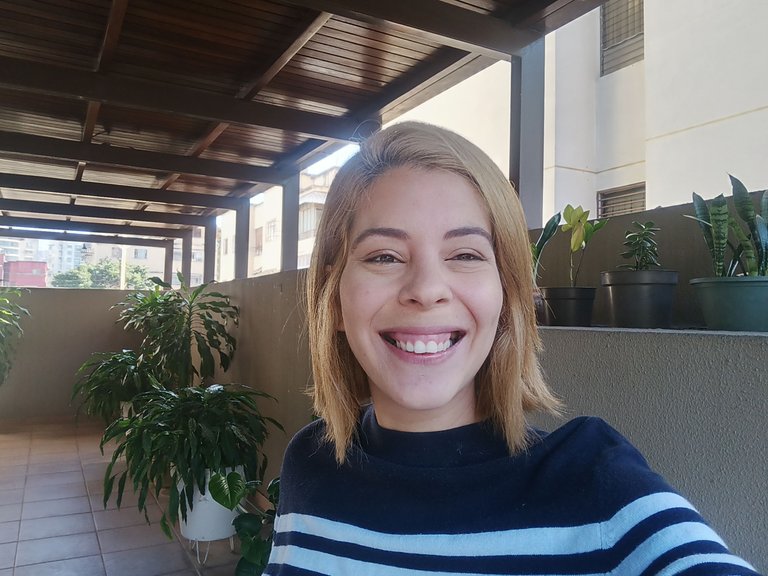 Photograph taken with my Tecno camon 18p cell phone.

I have always been curious about tattooing, since I was in the nuns school I have been attracted by art and in particular by the art on the skin such as tattoos. I'm not very daring or risky, I can say that the most I've done on my skin was a chin piercing when I was about 16 years old, so I would really like to do it and enjoy this beautiful art on my skin.
I still remember that getting my chin pierced was quite a stir, my mother didn't want it at all, but my father gave me permission, I had it for a few years, but then I took it out. I think one of the reasons I haven't gotten a tattoo is because first I don't know how it will look on my skin and second I'm afraid it will happen to me like with the piercing, I like it for a while and then I don't like it anymore.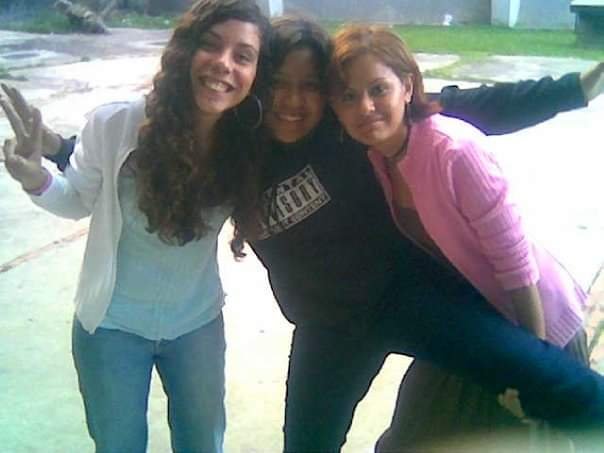 Photograph taken from my personal album

But I have a huge curiosity about this, if I were to get a tattoo I would do it on the thigh or on the whole arm, I think they are places where they would look great, but I have been told that you have to be very tolerant to pain and this also generates me some fear hehehehehehe. As for the images, I would like something abstract and at the same time referring to nature, a lotus flower, the tree of life, something like that, but that transmits character and personality, I haven't decided yet, but it has to be really meaningful because I will wear it all my life.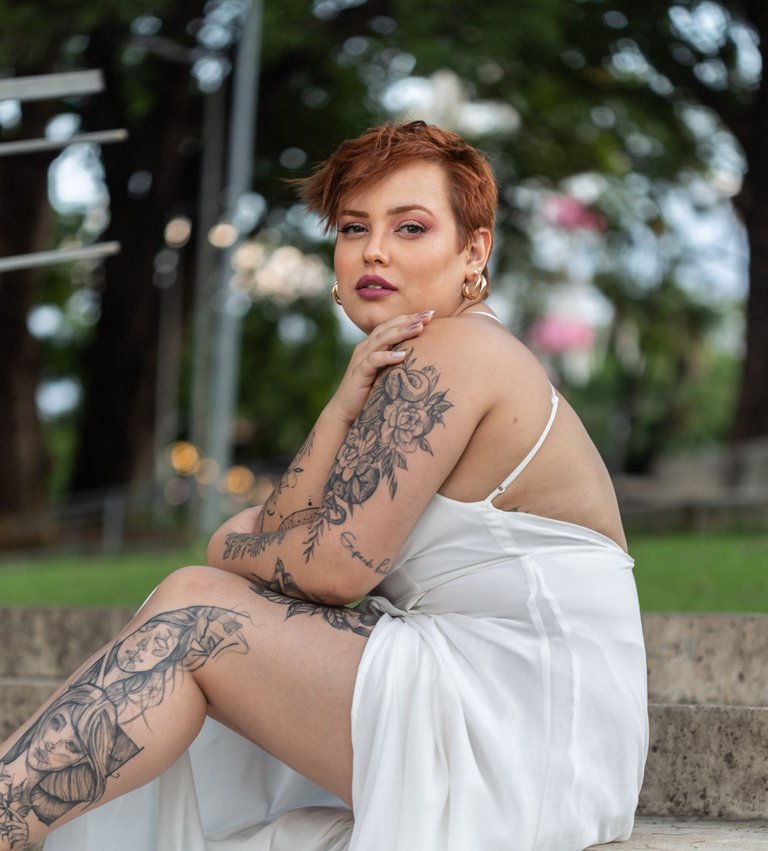 Free use photo taken from pexels. Photographer Leonardo Luz.

Also, another thing I love about tattoos is that our skin is the canvas and I find this really awesome, all my siblings are tattooed and they have always told me that when I'm ready I should do it without thinking about it so much, but I'm still undecided. So I hope when I dare it will be as cool as I imagine it to be.
Thanks @galenkp for these awesome weekend writing prompts.

Thank you for reading and appreciating my writing

---
---