[Week 143] Future concerns: Equanimity above all else.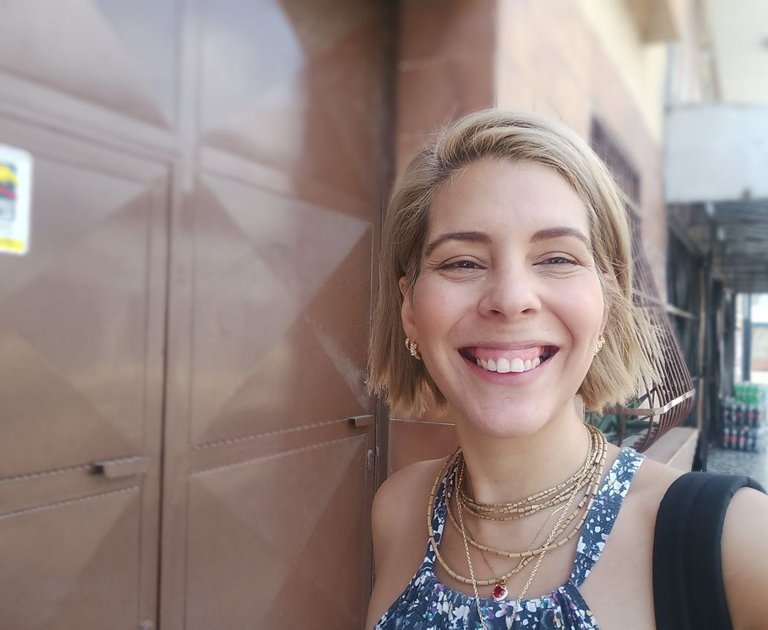 Photograph taken with my Tecno camon 18p cell phone.

The future somehow drives us to fight, since we tend to think about it in a hopeful way and many times it is as if we were daydreaming, imagining over and over again what we will achieve and how this will change our lives. But if I have learned anything over the years is that no matter how much planning we have and how much longing we experience, we have absolutely no control over it, but still, it is inevitable not to think about it, about what the future holds for me and what I will do if things don't go quite right.
Therefore, I feel this constant anxiety, this kind of involuntary desire that does not allow me to stop thinking and rethinking situations. One of the things that have always worried me in general, is to be a woman whose life lacks meaning and that everything I do goes wrong, I know it sounds kind of depressing, but I honestly think that we all, at some point, go through this, feeling that we have achieved absolutely nothing and that the anguish we are experiencing is because we have not developed our capabilities to the fullest.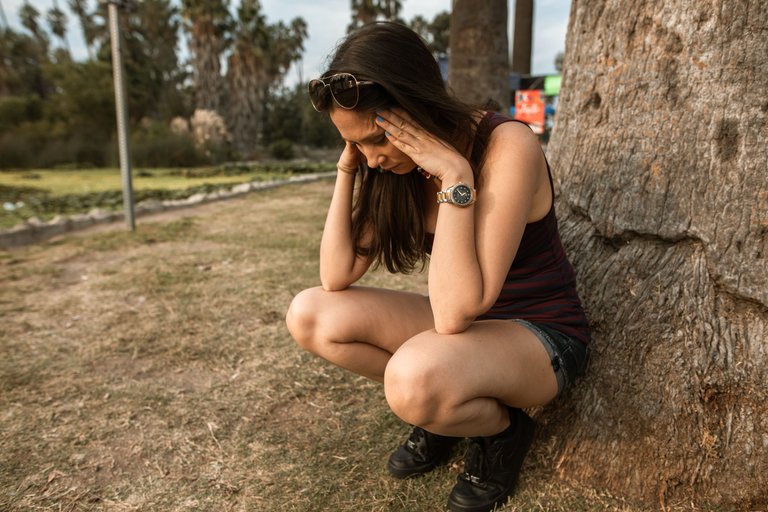 Free use photo taken from pexels. Photographer RODNAE Productions.

That is why I would like to work on the emotional aspect, to be someone who has equanimity in any situation of his life, who can act in a stable way and not get carried away by emotionality, but who knows that everything in life is about achieving a balance. It is evident that for this, there has to be a deeper understanding of what my inner self is and leave aside that self-imposed need of wanting perfection, which is why sometimes we end up losing our identity and cultivating a false ego.
Not achieving my dreams and never agreeing between what I want and what I need, is something that overwhelms my days and makes me feel like a spectator of my own reality, so I would like to work with more determination to achieve these without attachment to the result and giving priority to my well-being, so I can overcome the insecurities that often become a recurring obstacle.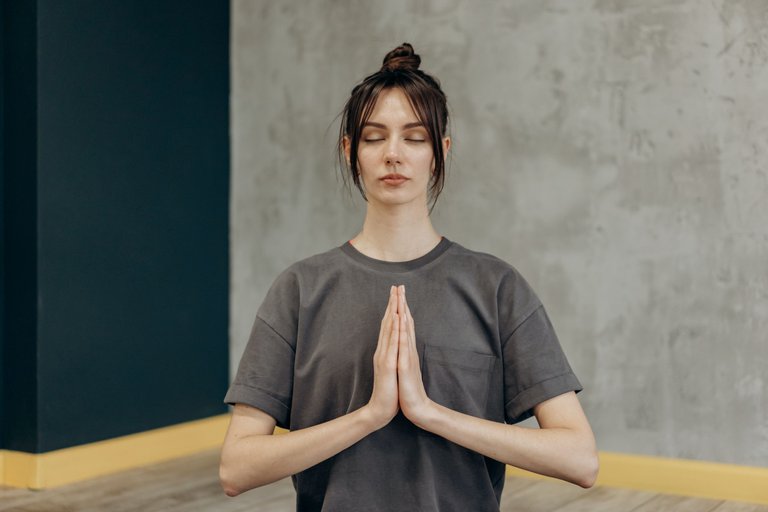 Free use photo taken from pexels. Photographer Mikhail Nilov.

Consequently, in this present that I live, I try to concentrate on today, on the so famous "Carpe Diem", on being well with my reality and being grateful for it. At one point, I am learning to let go and let things flow, I do nothing to turn my present into a sea of anguish for a tomorrow that is still uncertain.
This is my participation in the weekend engagement, proposed by @galenkp, regarding future concerns. Thank you for making us reflect, once again, with these incredible and original questions that you pose to us every week.

Thank you for reading and appreciating my writing

---
---