Undisputed III REDEMPTION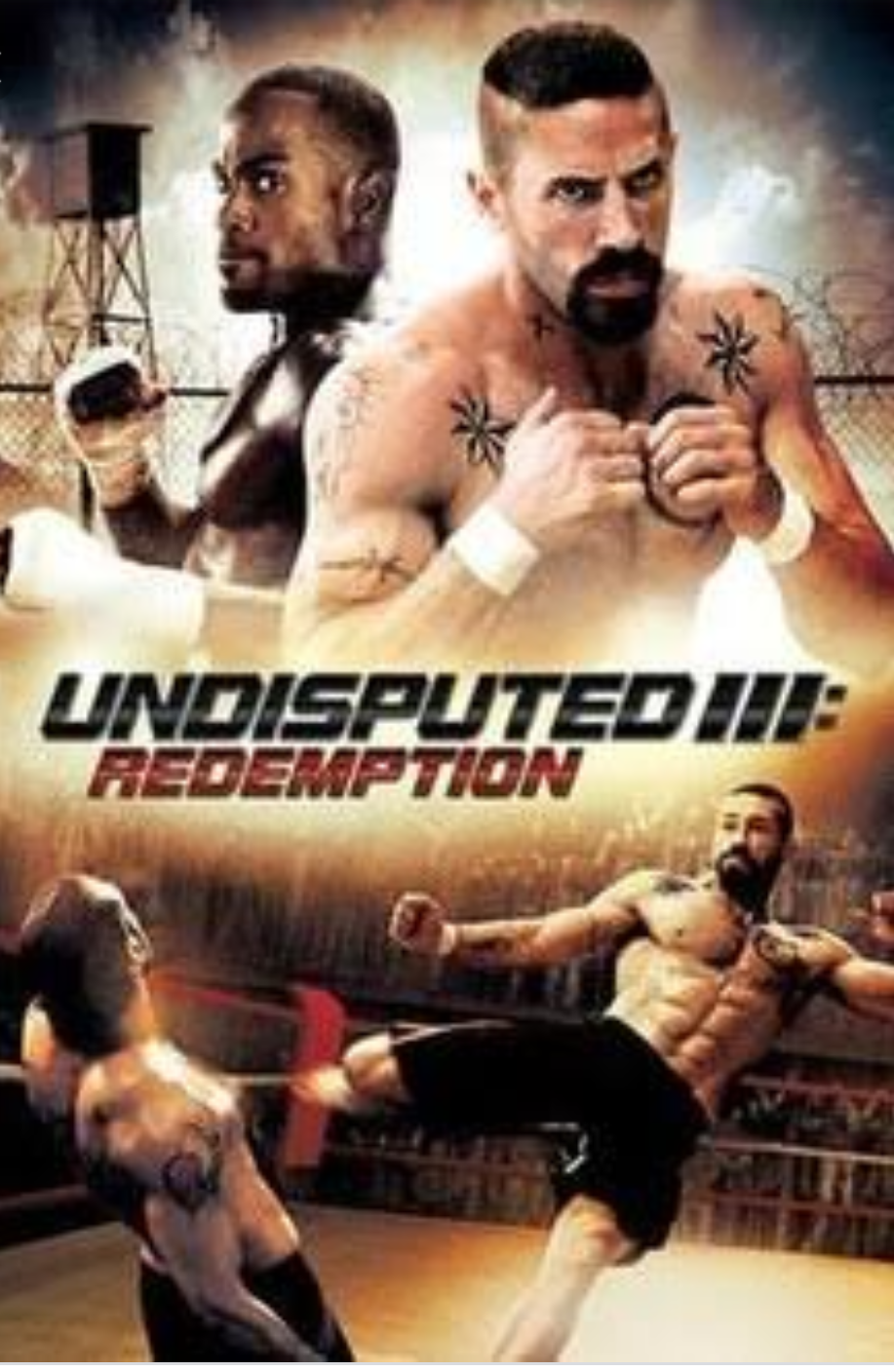 Undisputed, a movie of no retreat no surrender. I love this movie because of a actor called Scott Adkins as Boyka, he showed a lot of determination, charisma and he was desperate.
In the previous part of Undisputed II, Boyka suffered a knee injury from Micheal ja white. Boyka became a toilet cleaner. When the to tournament began in his facility, Boyka was desperate curious about getting into the tournament.
As Boyka hears the preliminaries taking place within the prison, as well as failing in his parole, he begins training privately to bring his knee back into fighting shape. Just after current champion Vladimir Sykov defeats his opponent in the final round of the prison's tournament, Boyka challenges him on the spot and swiftly defeats him, thus becoming the Russian representative for the PSC.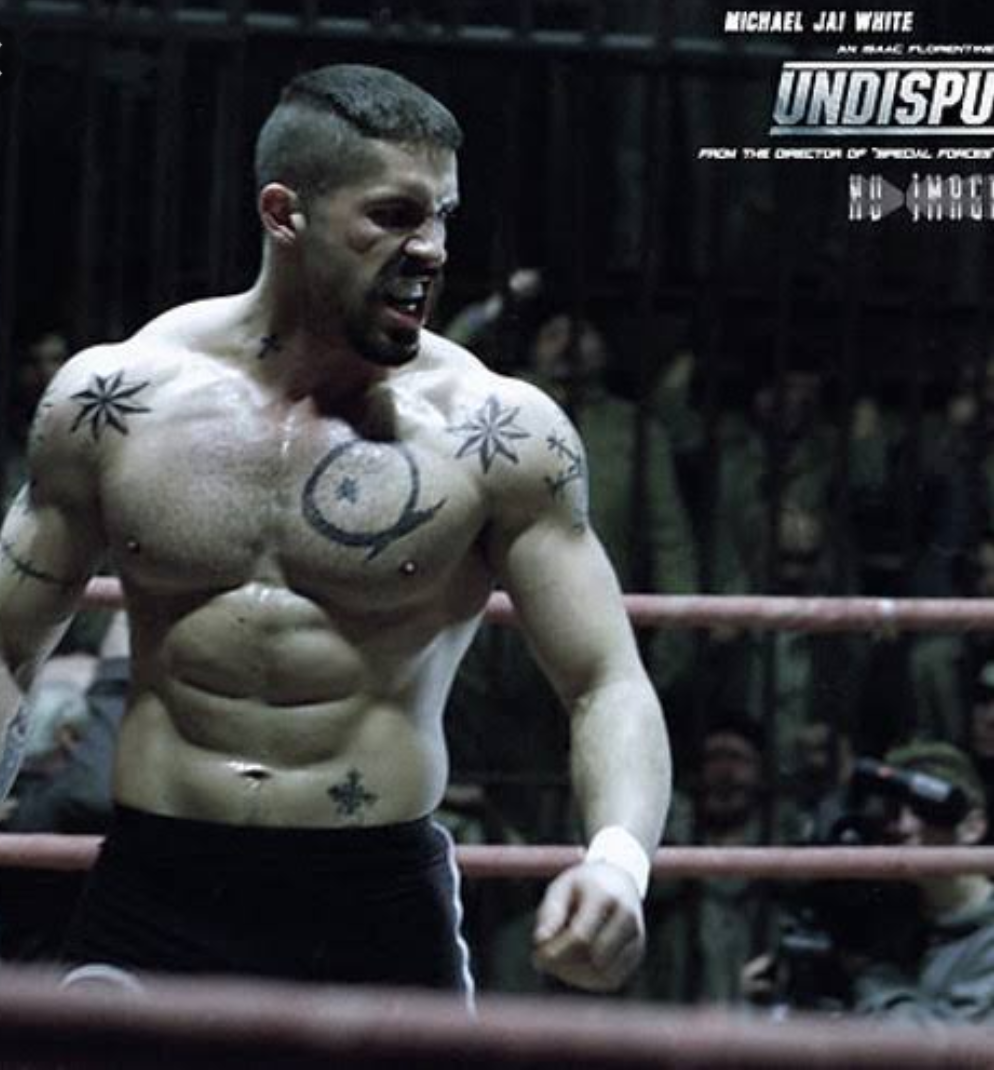 Boyka is transferred to Gorgon prison in the Republic of Georgia where he is joined by a diverse group of eight international prison fighters. Though the fighters are allowed one hour each day for training, they are still grouped into the general population for hard labor while Colombian fighter and local inmate Raul "Dolor" Quiñones is given private sparring sessions and a regimen of performance-enhancing drugs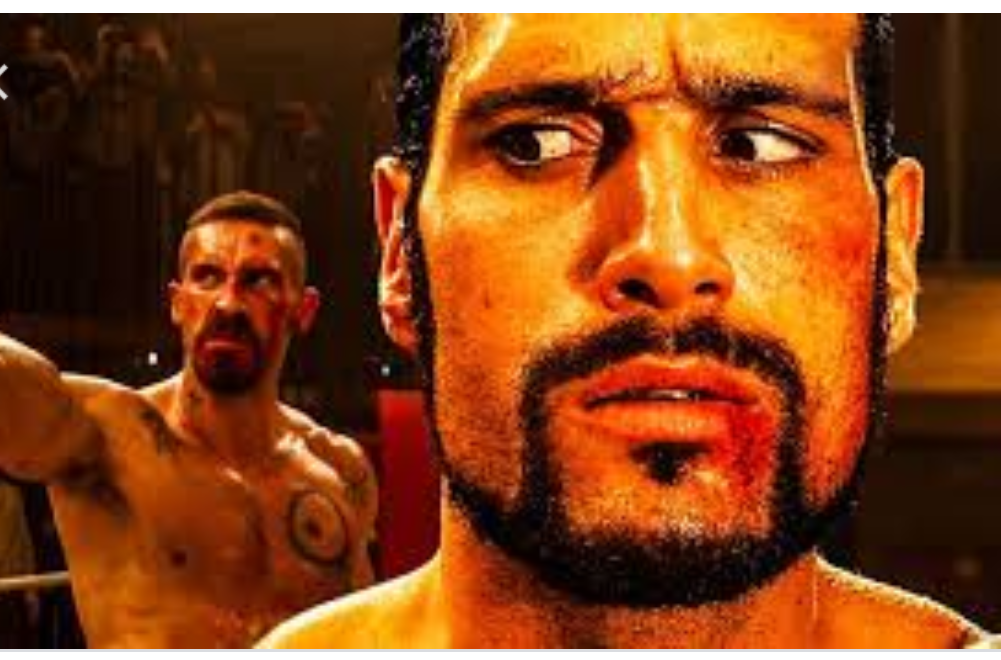 The tournament began. Who will win to gain his freedom? Determination on the face of all fighters. Boyka made friend with Turbo the America guy who helped him by given him some US marine disciplines. In addition in reciting, "improvise, adapt and overcome". As well as given him a holistic medicine for his knees.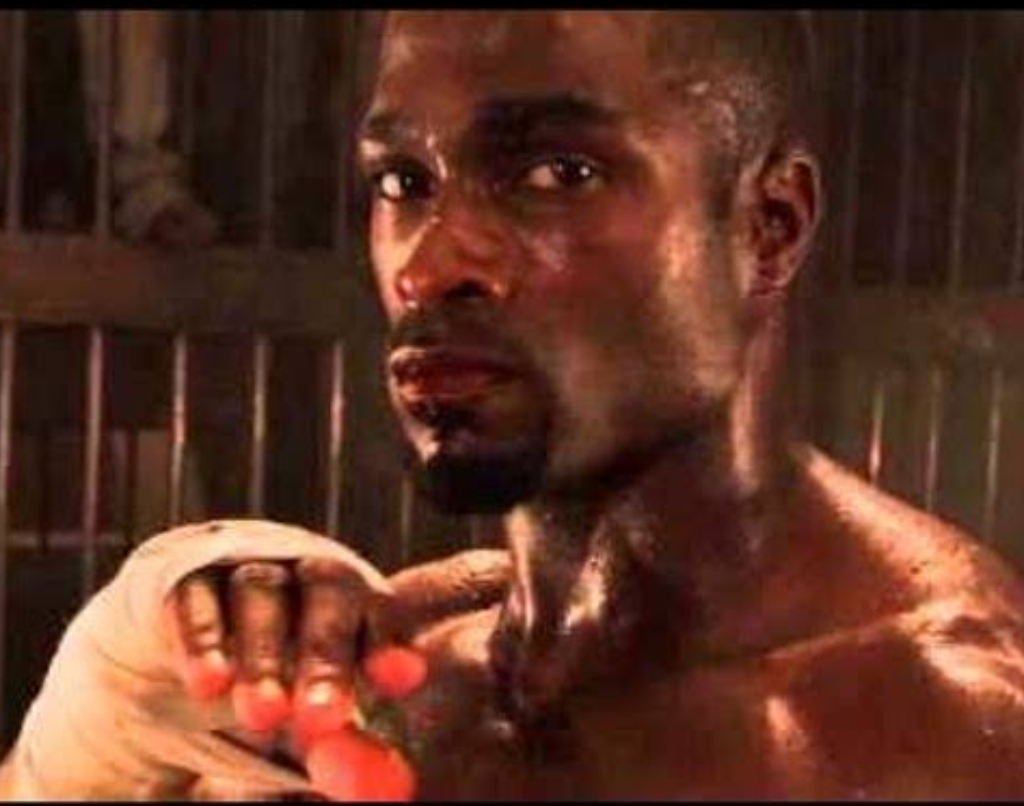 The officers in charge of the prison facility noticed that Boyka and Turbo are presumed to be stronger than their expectation. Rezo and Warden Kuss arrange to have the guards beat up Turbo to a bloody pulp. Boyka tries to convince Turbo into escaping rather than face Dolor wounded. Knowing that Turbo used to be in the military, the plan is to escape to the forest where the security is lightest and survive long enough to eventually get in touch with the black market. Turbo initially disagrees, until another prisoner reveals that the losers are executed. Caught trying to break their chain, the two fight off the guards long enough to get a key. Freed, Turbo makes a run for the forest.
Boyka is returned to the prison where he is confronted by Rezo, Warden Kuss, and Gaga. Knowing he has lost all support, he commits himself to ruining their wagers by defeating Dolor in the newly improvised final round. Boyka was able to defeat Dolor by his newly improvised technique in a final moment of rage, breaks his shin against Boyka's knee block, ending the match.
With joy in heart he took his bag and followed them out the facility were he was freed by Turbo and was given his payout.
No matter what it is...try to improvise, adapt and you will a overcomer.
---
---