A Visit to My village after five Months of Academic Engagement
Hello Hivers! How are you doing? It's an awesome to know you're there. It's quite some months I left to village, no wonder it's always said, "no place like home" I've missed a lot especially my local environment. Today, after spending good number of five months in the urban area due to some academic activities, I've decided to pay August visit to my visit.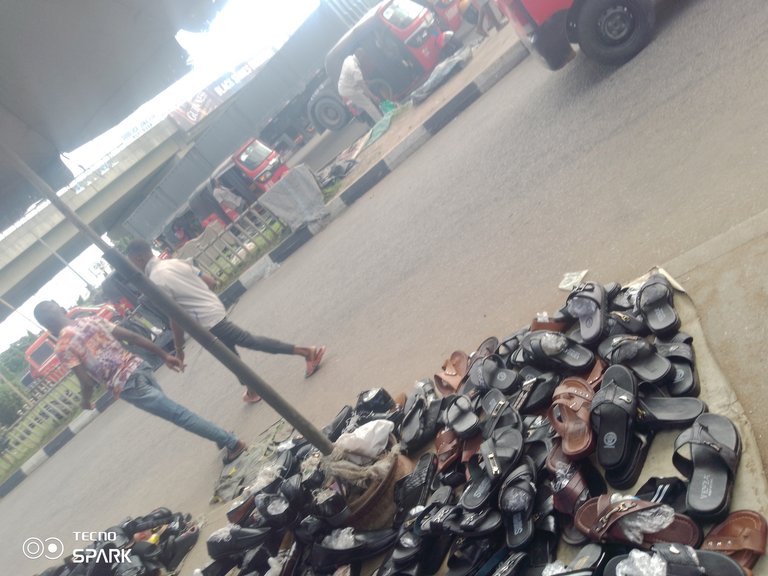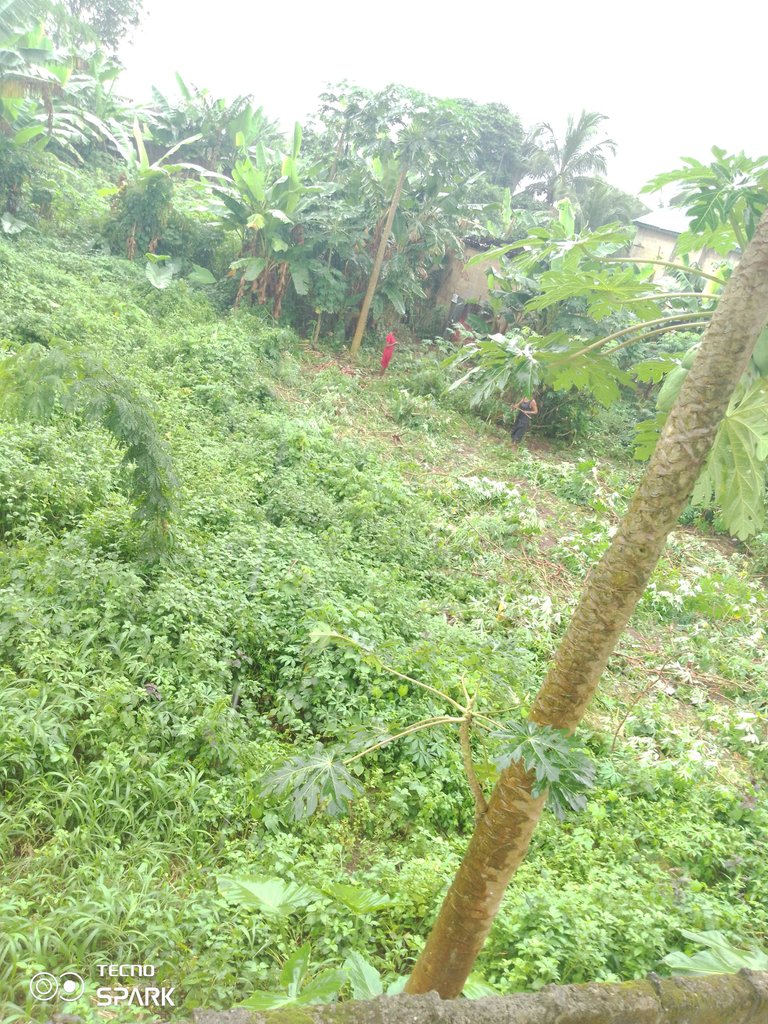 Village environment is an amazing environment where everything are so natural, the calmness, free from noise pollution like the urban town where there's constant noise due to concerntration of much plants for production activities which attributed also air pollution as the result of carbon. Moreover, the village setting is quite interesting because of it's natural foods, availability of variety fruits, natural resources like streams which are so scares in the urban and most times difficult to see one.
I traveled to my village on Thursday to visit this wonderful creatures which I loved so much with passion. As my usual activities immediately I got home without even seeing my parents and siblings, I went straight to my village stream which is just by my compound. This stream is wonderful, it's mostly felt in the dry season. People travel as far as to visit the beautiful sight of it and enjoy themselves there.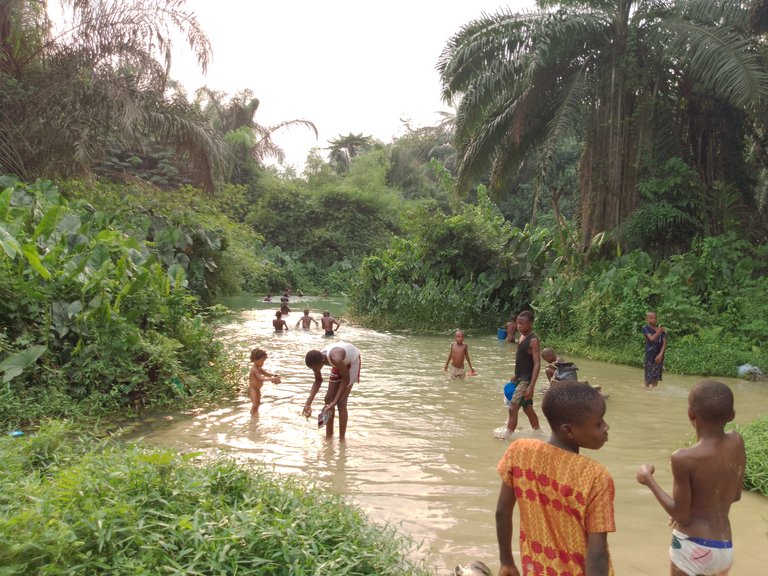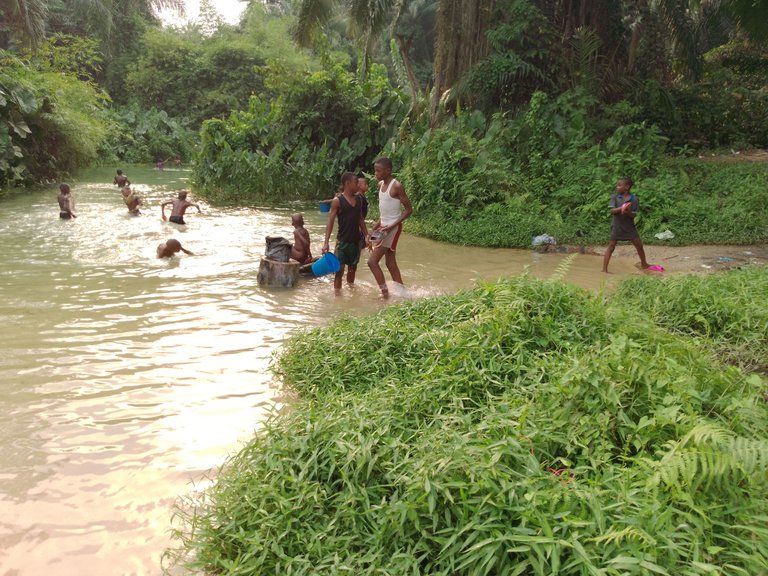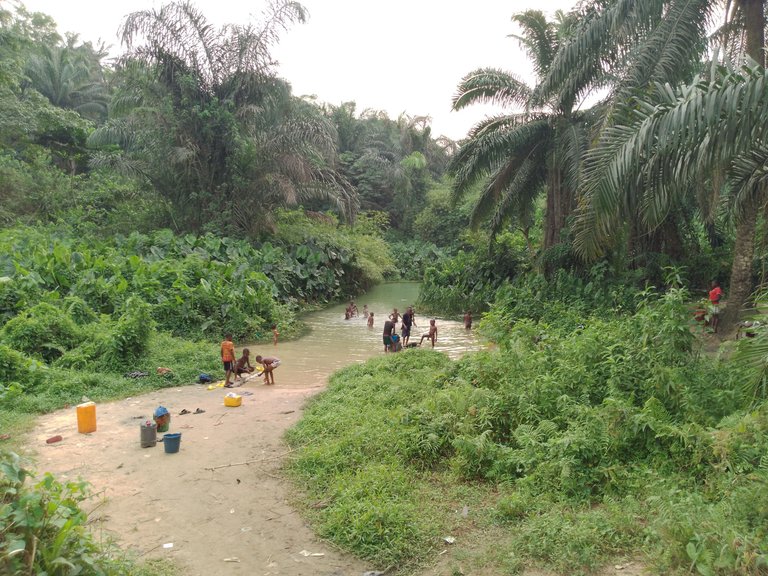 I spent good hours in the stream because of it's natural breeds, the sound of birds, the cold and conducive environment as an Air Conditioner in the toilet. It was fun and great moment. Coming back home I met my Mom, a woman a love so much academic activities took me so long to see her. I'm happy she's in good health. I met my siblings and my good neighbors especially my childhood then in primary school. They couldn't wait to served me with different local meals ranging from palm fruits to cassava with palm kernel. Have you eaten raw cassava with Palm Kernel? I was given Cocoyam. Cocoyam is very good in the body, I love zipping Garri with fish and my mom knows that it's one of my favorite so immediately she brought out good fishes for me with garri. I ate many things I couldn't see in the town to eat over the five months I stayed there.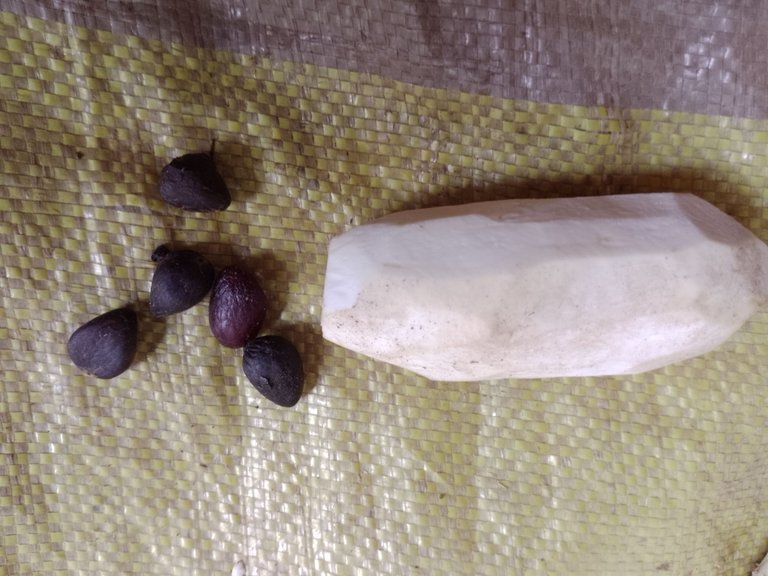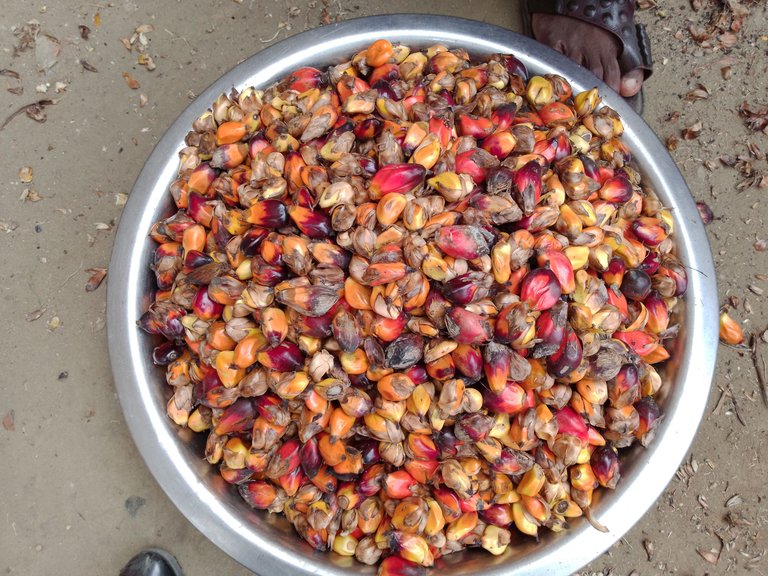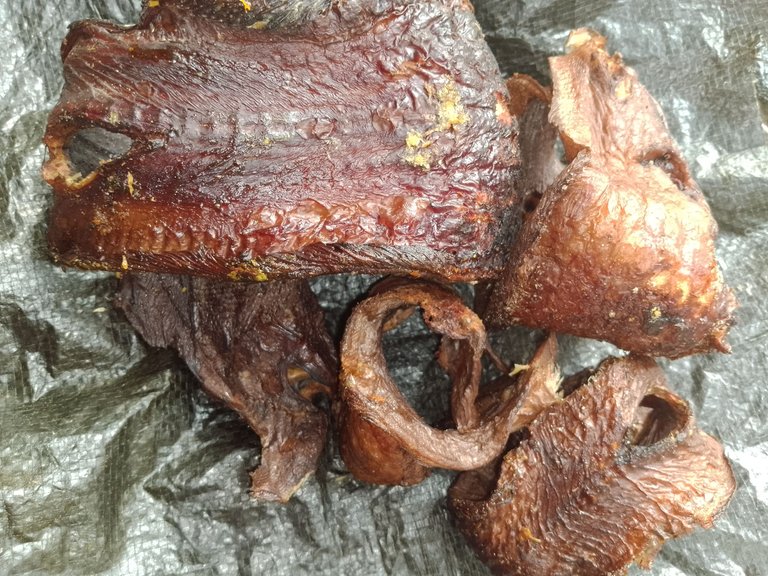 See how I was treated as a young king his place. Truly everyone is a king at home. After all the the eating, I decided to visit a fish pond in my neighborhood. My neighbor had a fish pond, he started some weeks before I traveled. I was an amazing thing that the fish and the business is growing gradually.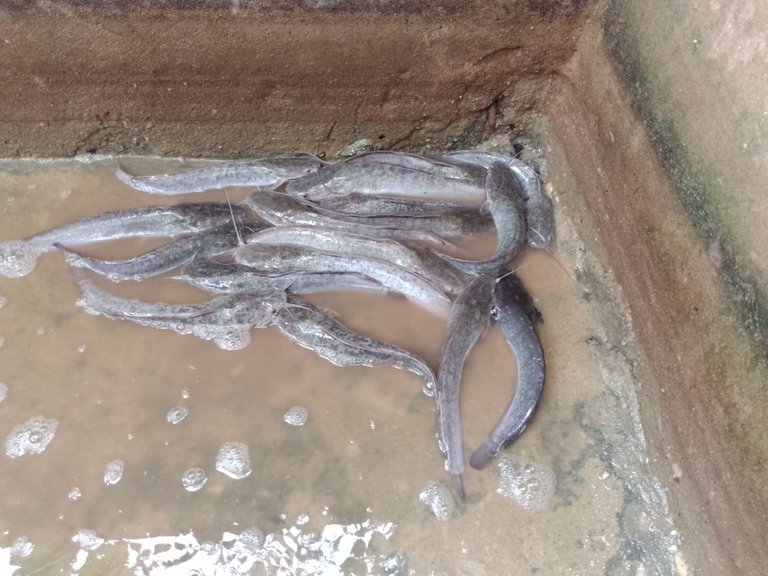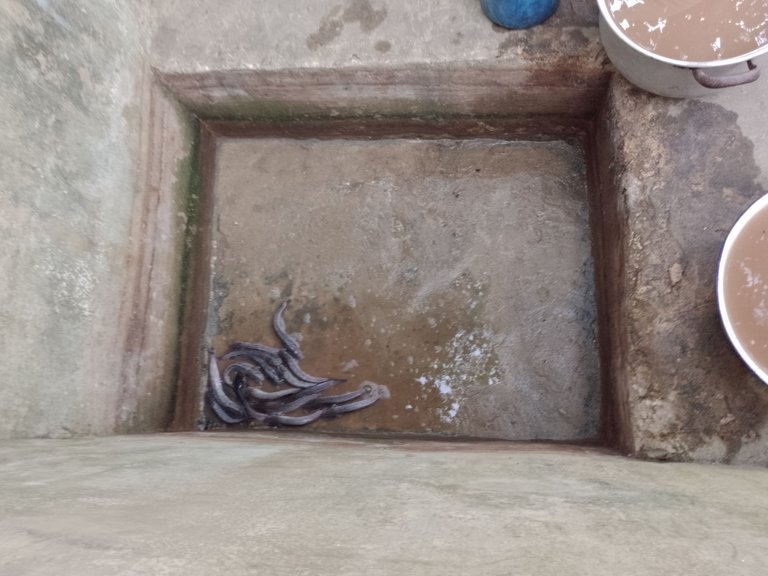 Wow! What a glorious day with amazing experience. Thank you very much for being a part of my progress on Hive Blockchain technology by visiting my blog to read my posts. I really appreciate your effort of love. your comment is a way of motivation together with your upvotes. Thanks for being there for me. I'm @inibless.
---
---