A portrait drawing of Katy Perry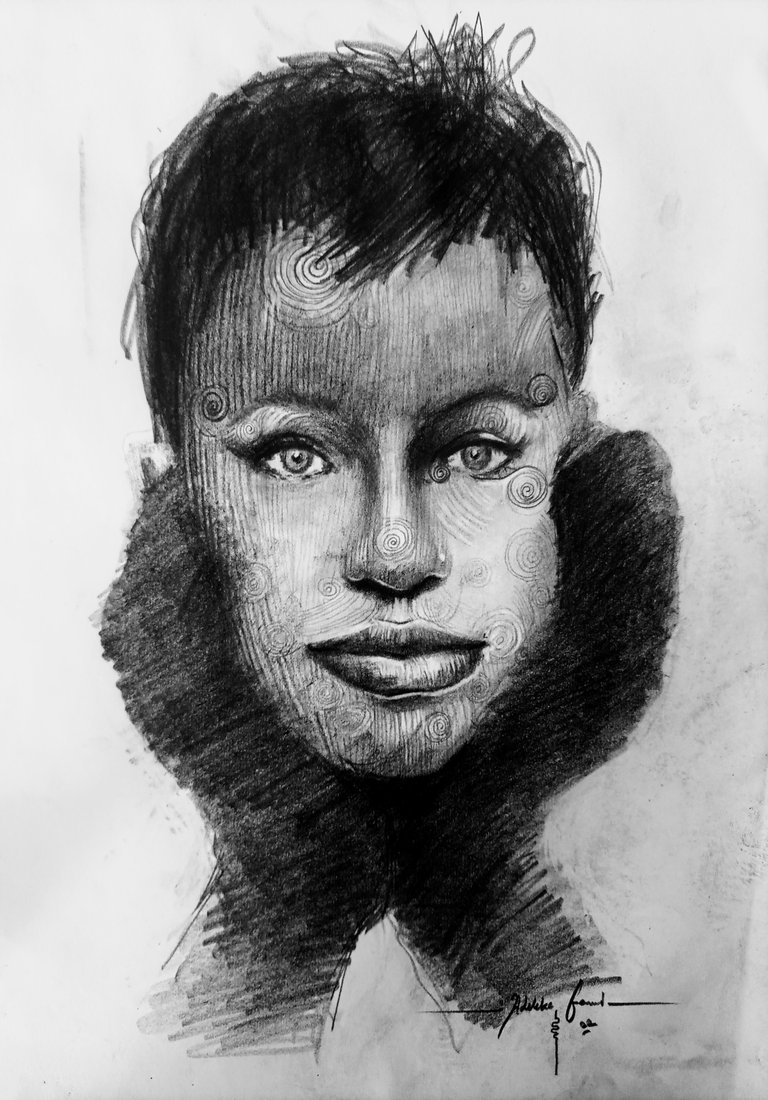 Katy Perry my female American singer
I have always loved her songs since have listened to her one of her songs which was quite indeed a great one.
She very kind has a beautiful face hair and voice. I can remember one of her songs Roar, Unconditionally .....Electrics, All you need is love.
I so much love her music.
and shes also a television judge.
---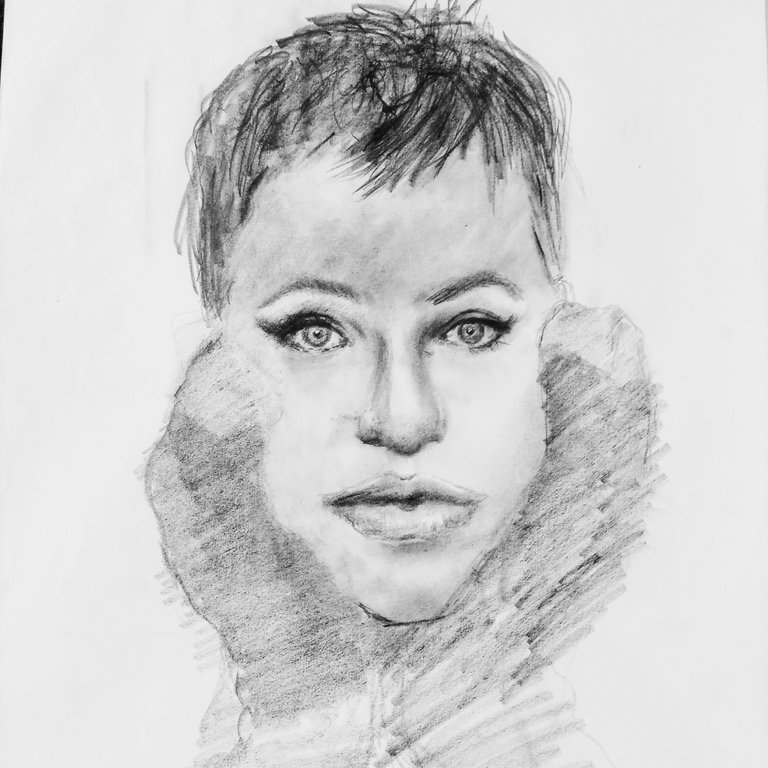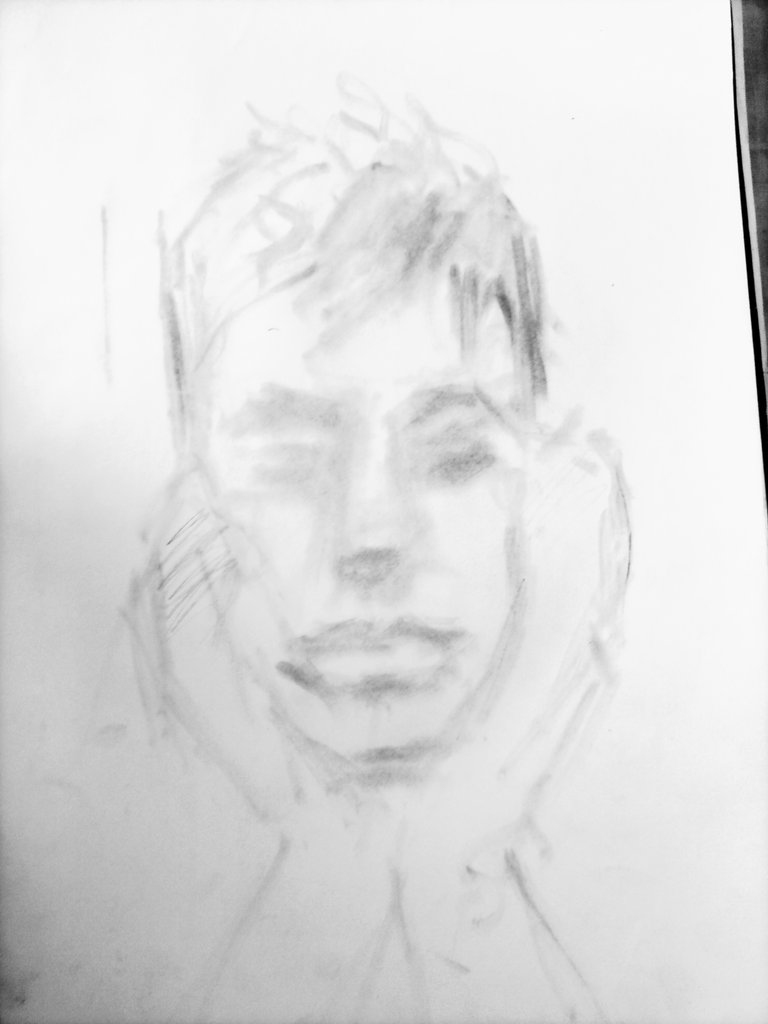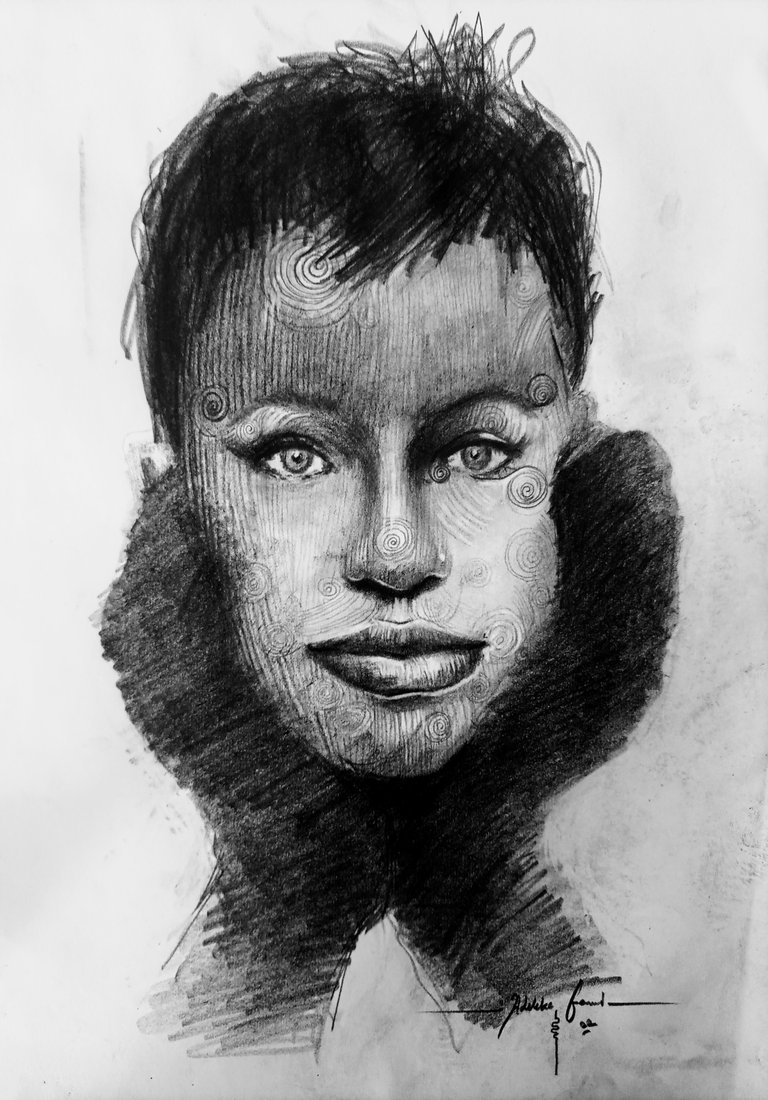 Thanks for stopping by all time.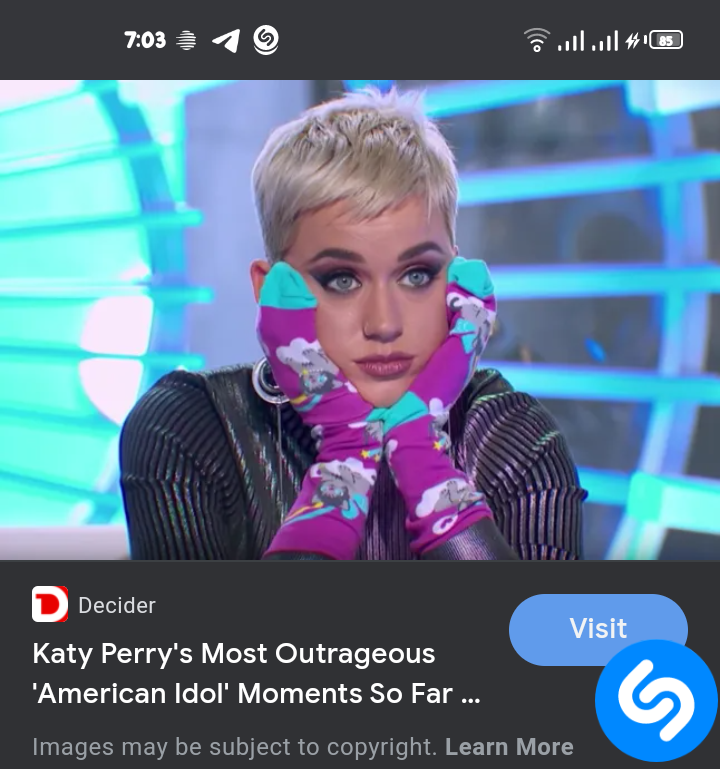 ---
---