A study of a young beautiful lady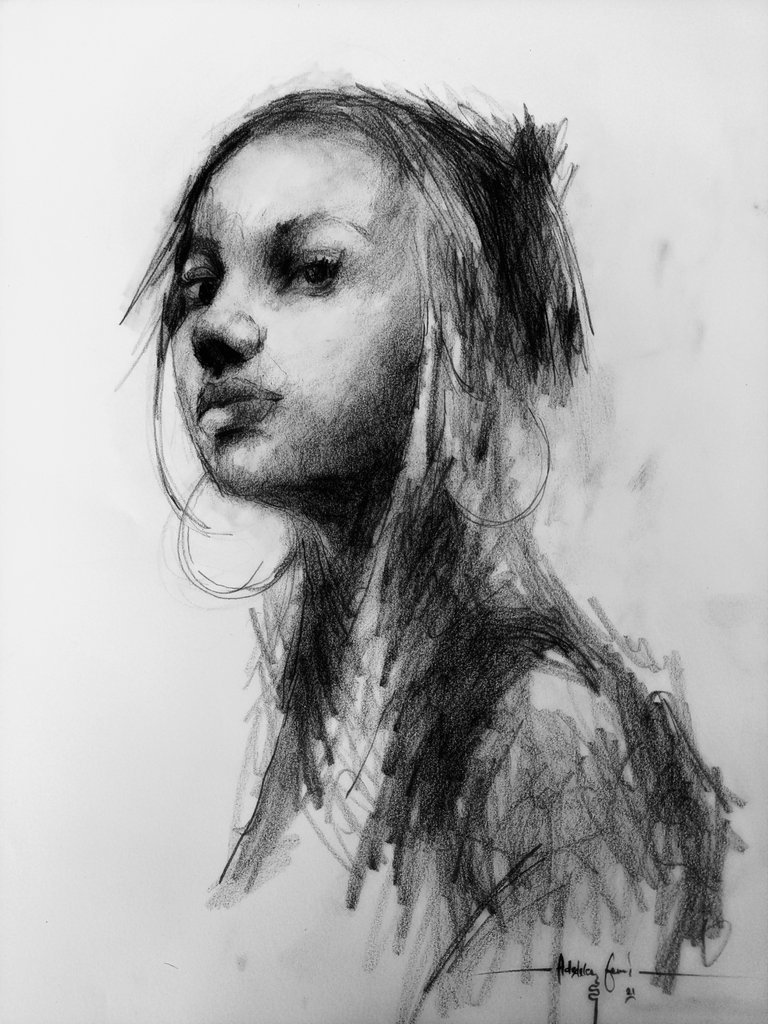 Hi fellas happy new month to you all.
A portrait profile view of beautiful young lady
She came around and i made her portrait drawing.
Making my portraits look exactly like the person I'm drawing?
This is quite challenging to master, particularly, when drawing the person in front of you, as you have no grids or any other means to perfectly sketch it.
using your intuition or exercise your eyes to see beyond. You have to be a profound artist, as an artist, you must be able to draw anytime without gridding.
I plan my drawing with shape of the profile view then usings line and curves to represent the face
Follow by shading after the quick sketch of the lady
That depends on your intuition and perception. A lot of artists that I have seen can't capture the character or the personality. The perfected mood is always off, even though the portrait looks like the person sitting in front. For example,
leastly observed the mood and eyeballs to know the differences between left and right eyes.The shading will give the beauty to the result. You have to take your time in shading to give the fine details.
Proportion and Space
However making accurate faces is the space between features, example the space between the eyes is very important. Knowing your anatomy principles will give you a massive head start with this as well.
Get to a stage of finishing where i checked in detail look out for the imperfections. Freckles moles, lines and wrinkles, scars, asymmetry these are the features which really make a portrait feel existing and be in the right mood.
Thanks.
---
Below are my proof of ownership and stages.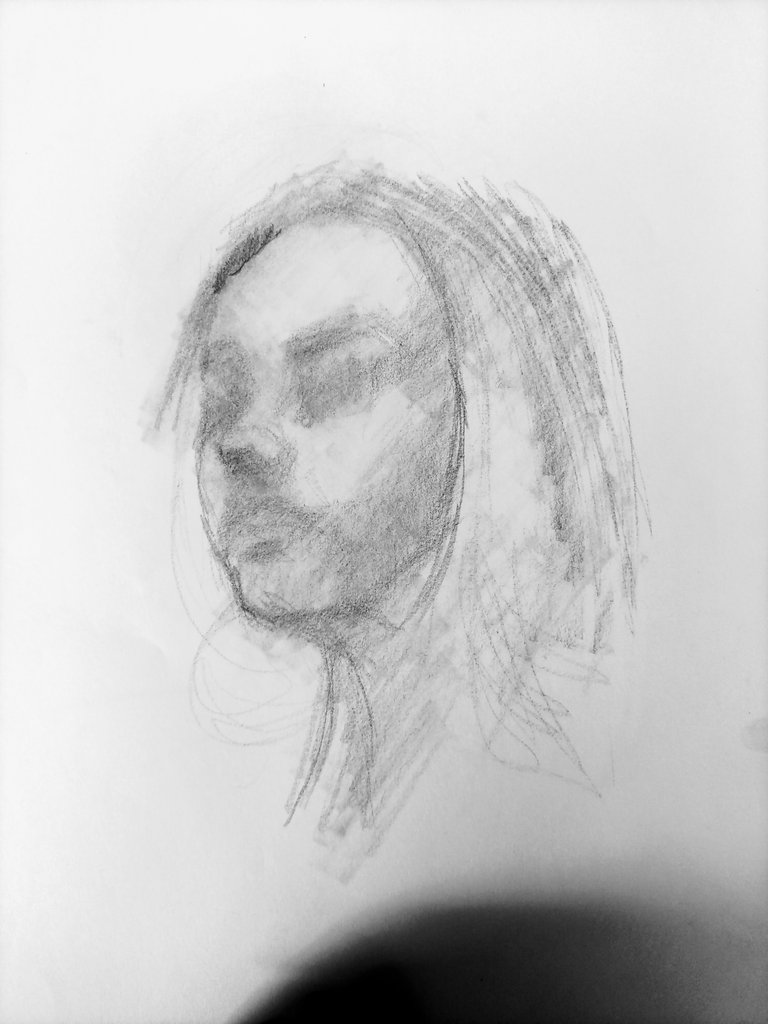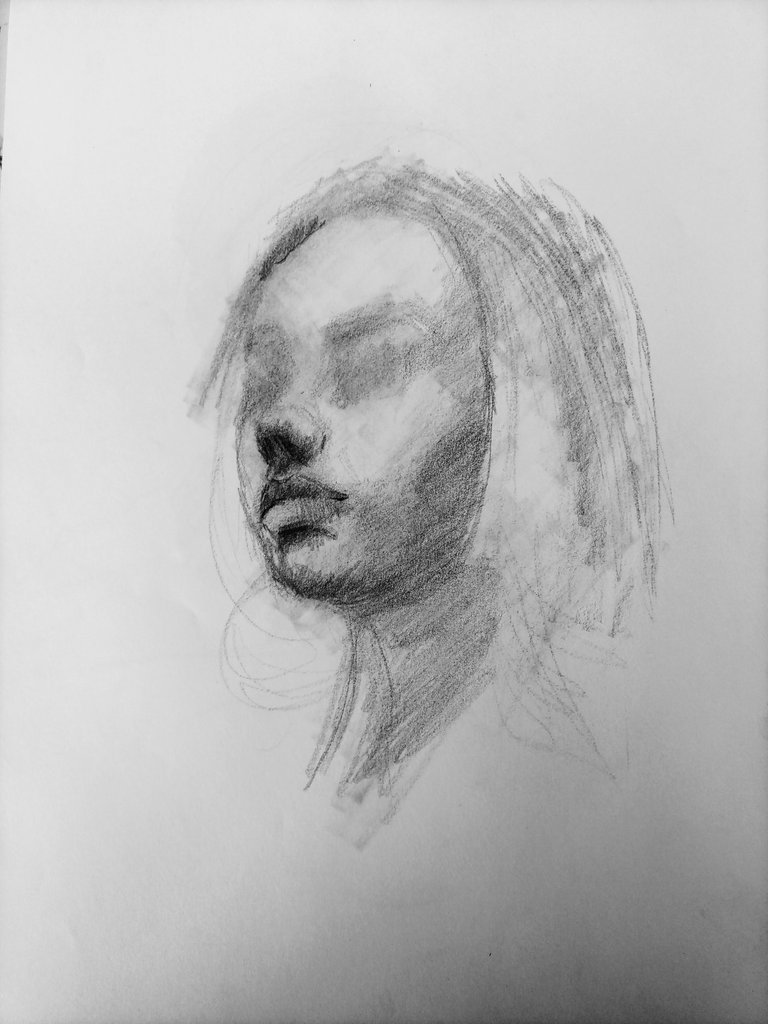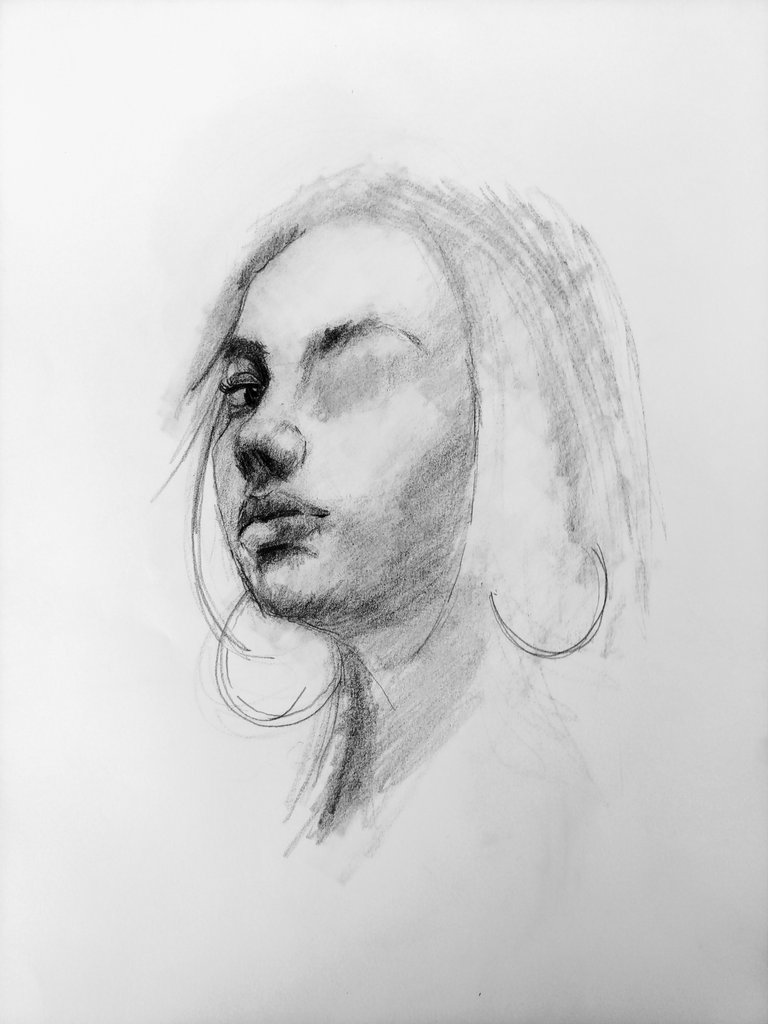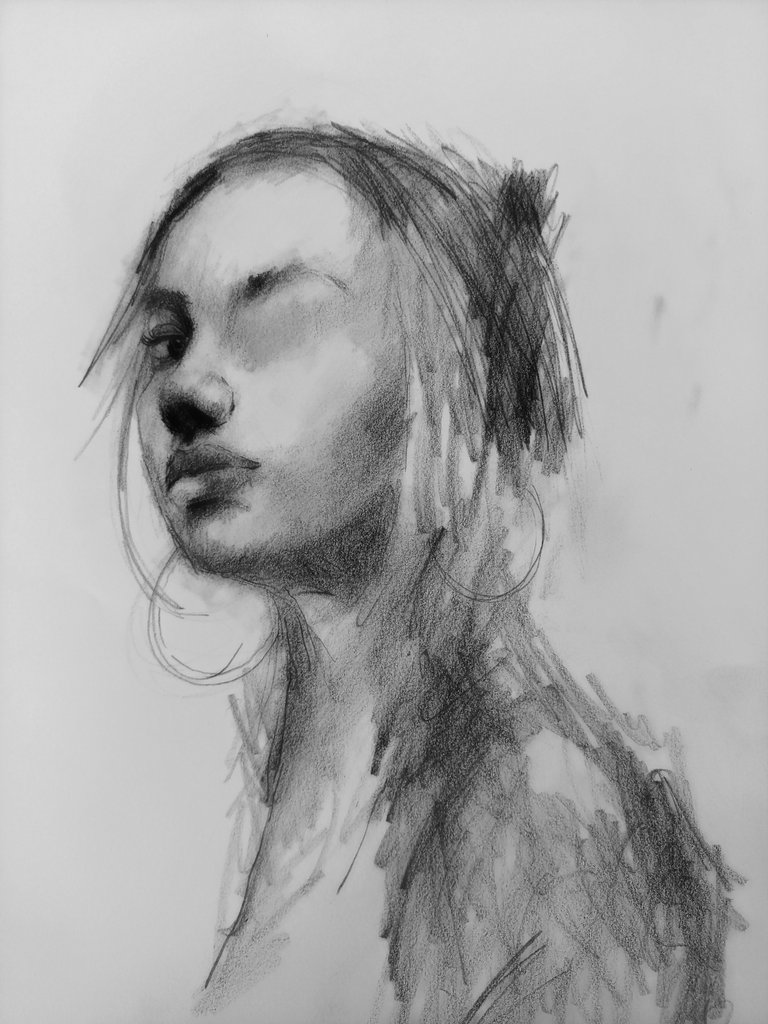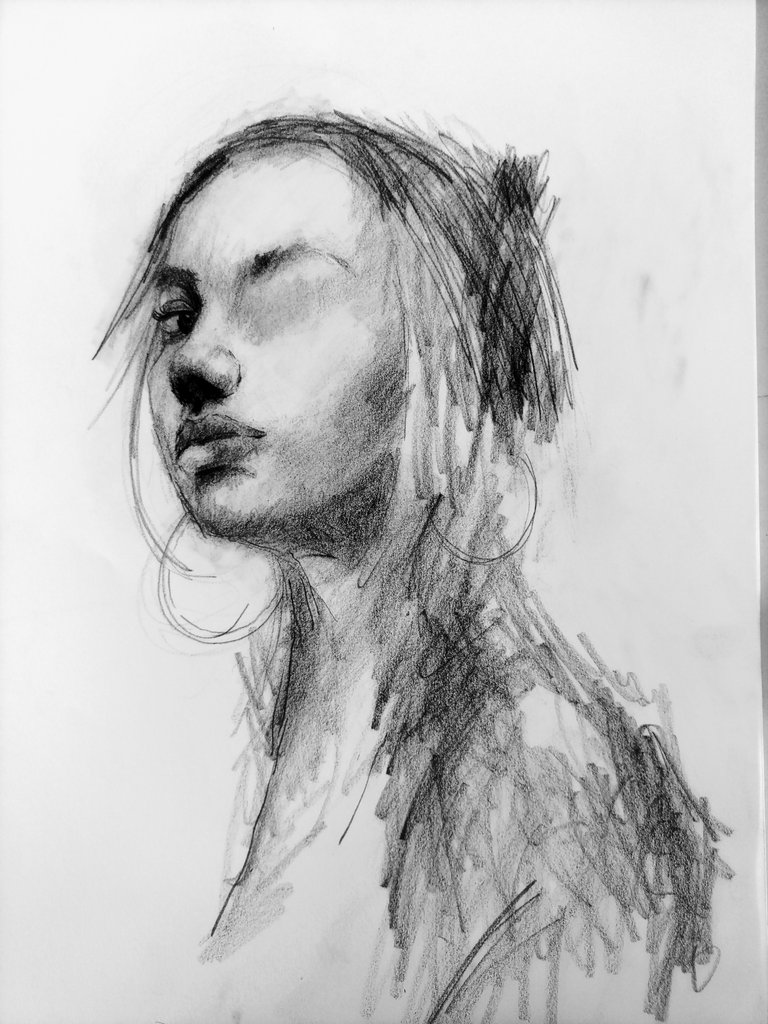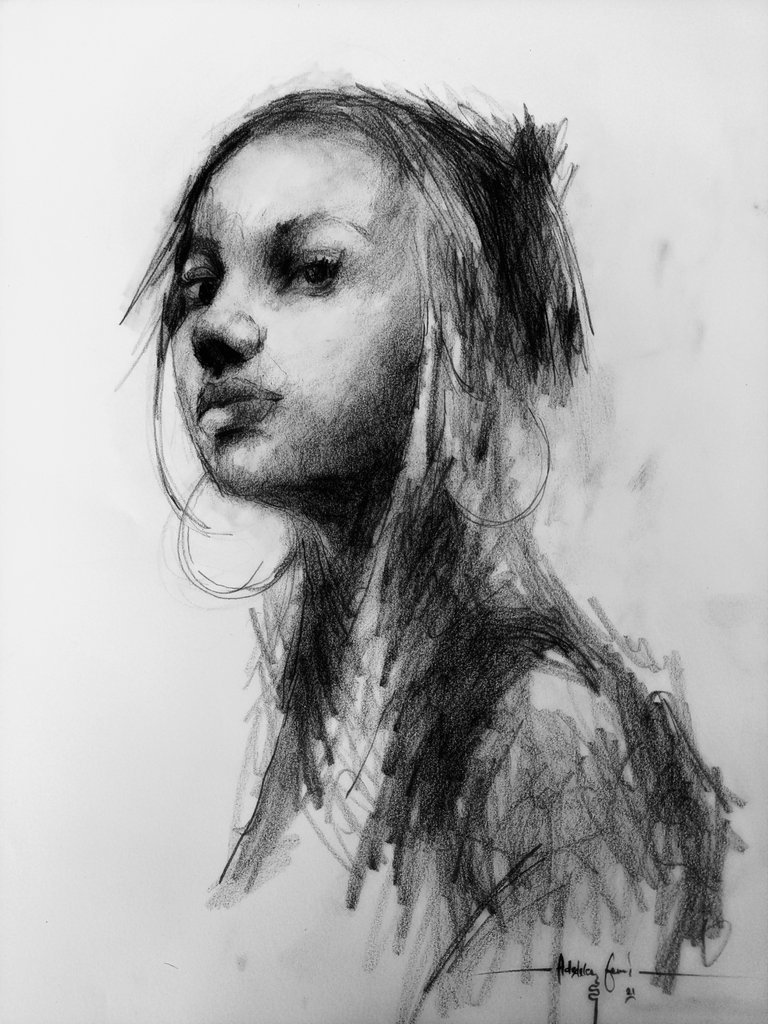 Thanks I will love to welcome your thoughts and suggestions all time
---
---