Charcoal stick portrait drawing II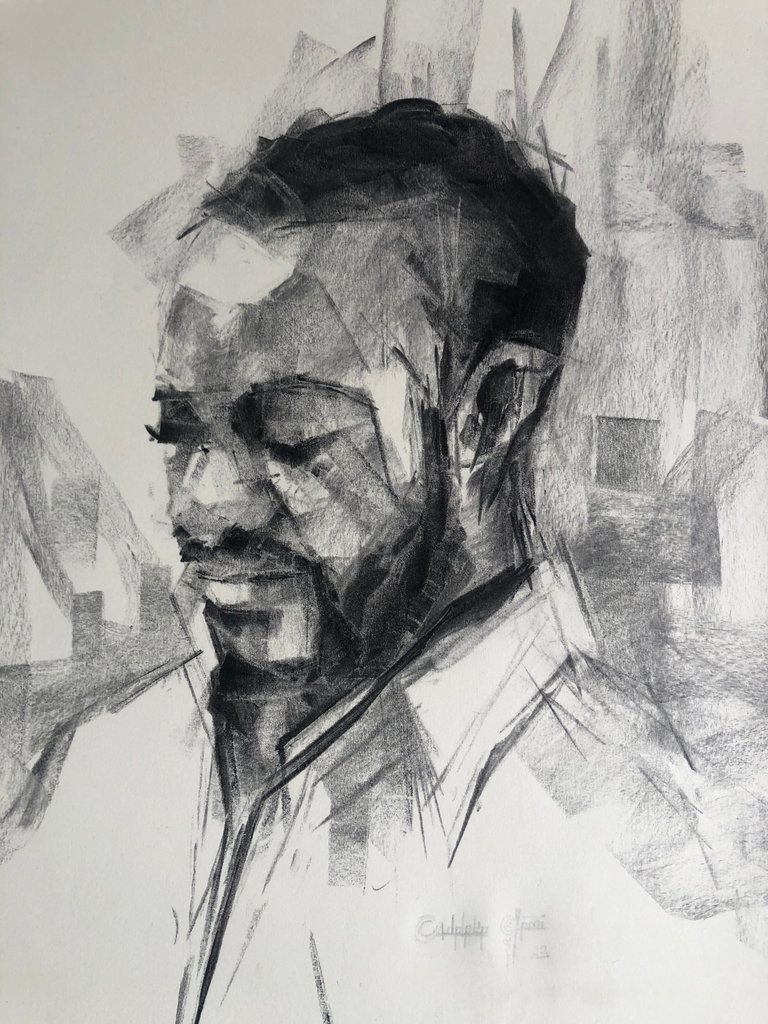 Hi my esteemed user good to back here again its another beautiful day and with good atmosphere today have been busy taking my time to understand some clolour application on canvas which was quite interesting mixing all those colors mostly from three primary colors.
I made this drawing after been done with color scheme this was my second charcoal movement andl total freedom with charcoal bar.
Below are my proof of ownership and stages.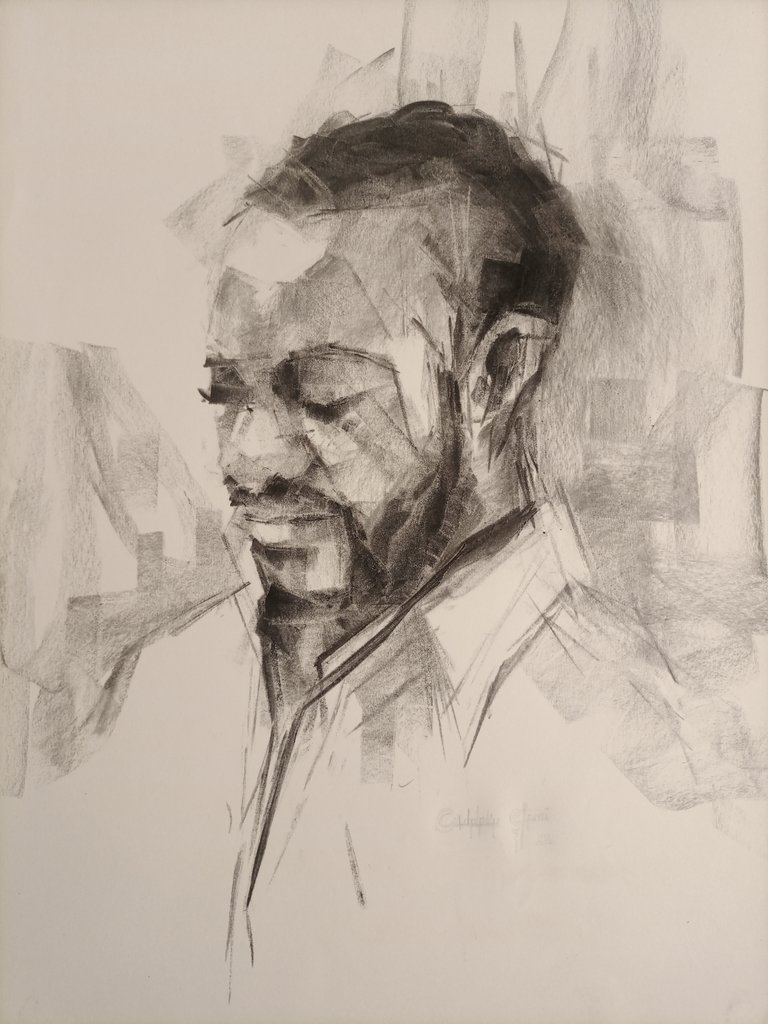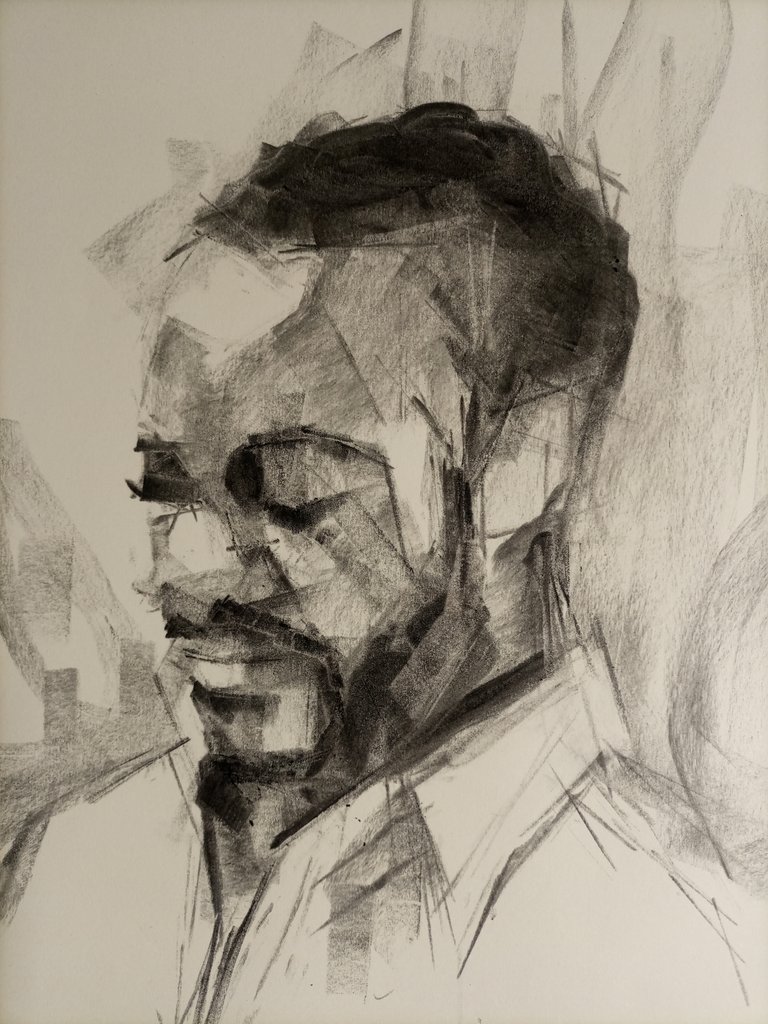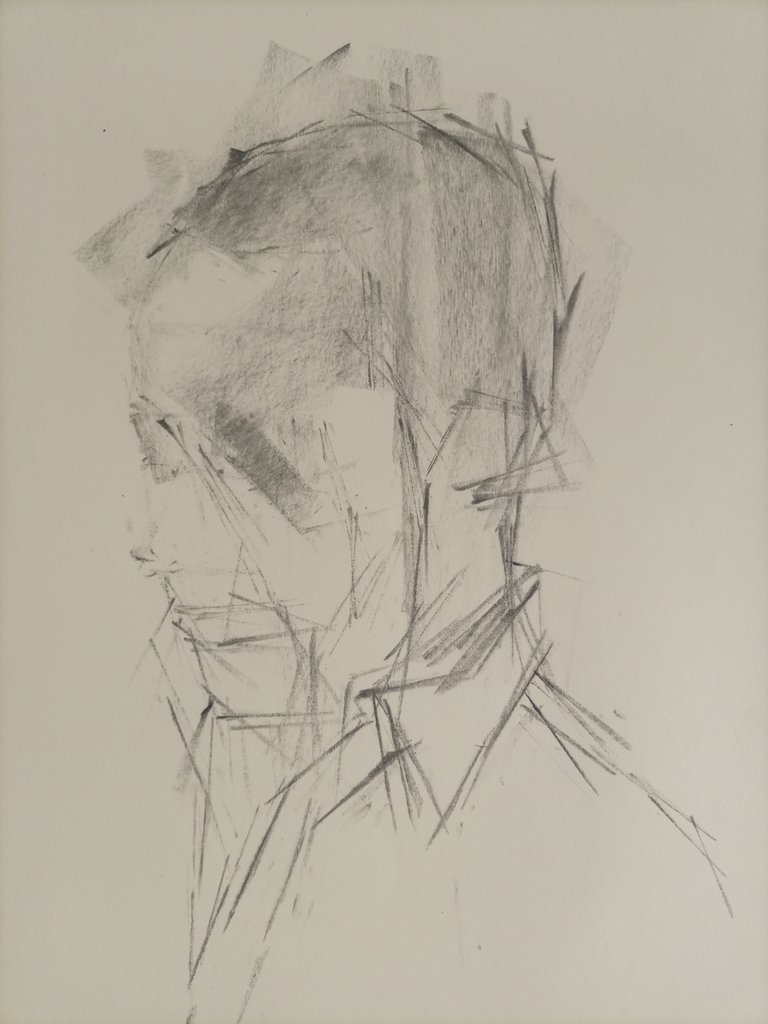 Thanks for stopping by all time 😊😘🥰💯.
---
---