Fierce Stripes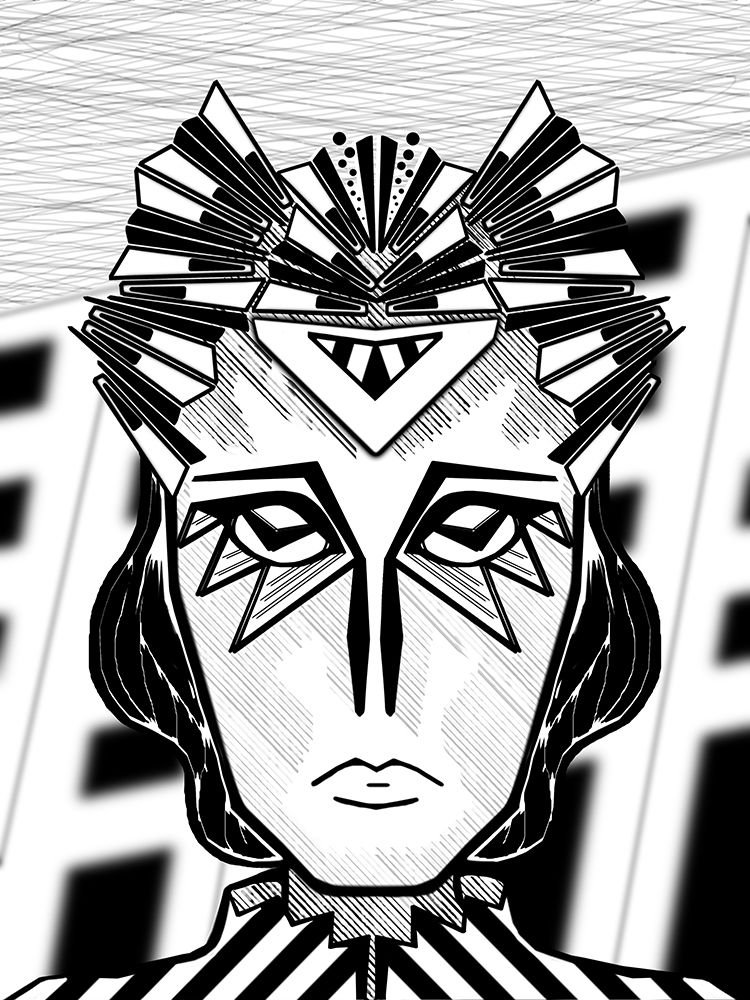 She took her hat of, threw it on the ground and stared right in to his eyes. Her mind was locked on him. This time he wouldn't get away. She saw Striper waving it's venomous tail but her main focus was on him. She knew she could take Striper down with her little finger, not even blinking her eyes, or let her loyal shadow deal with it, so she was not worried at all.
I minted this piece, but it seems that there's a delay with the blockstreamer so the art refuses to reveal itself to me in @nftshowroom. So mysterious and fitting for this piece. It's not unmintable, it's just hiding.
Anyway I can't add the unlockable file or set a price tag to it right now but when I can, I'll link it here.
And finally there she is. Revealed.
https://nftshowroom.com/insaneworks/gallery/insaneworks_striped_fierce
She is called Fierce.
Here's all the previous art in the striped series.
---
---