Opening 12 @Risingstar Packs - Collection Growth Series - Part 10
---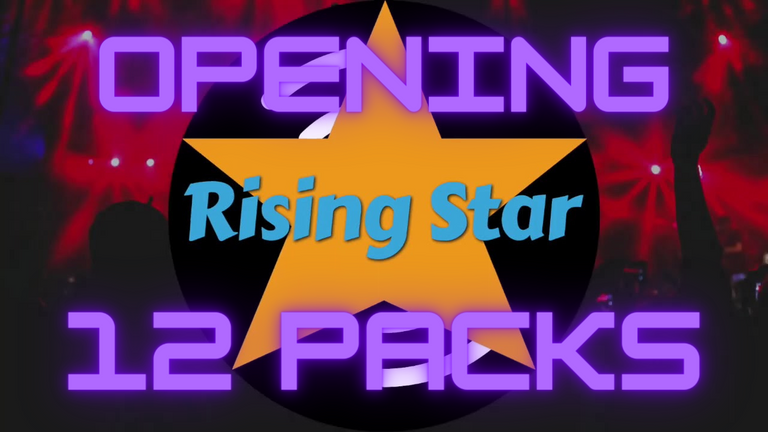 Hey there peeps! I'm @instamental your gracious game advisor (not financial advice heh). In this series I have decided to document the growth off my Rising Star set.
I was lucky enough to pull some epics early on but since then the drop rates have been super harsh.
My collection is growing at a decent rate as I am able to open 12 packs around once per week, I am hoping that I will be able to snowball this progress by regularly reinvesting my starbits into packs whenever I have 100,000.
Although it doesn't seem to increase my mission earnings by much it should compound over time and lead to increased growth.
Here is my latest opening video where I pulled a great epic card and more...
Nothing super notable but they all add up... I have been purchasing some cards directly that I don't have or need for lessons etc.
Here is my stats after these pulls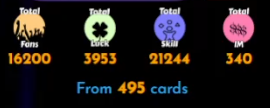 Click here to join me on my Rising Star Journey, it's a fun game that's simple and complex at the same time and its FREE TO PLAY!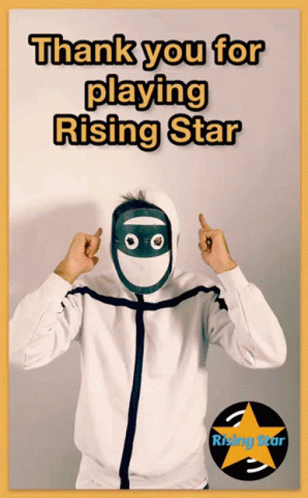 I also am a huge fan of Splinterlands so check out my posts and videos.
Follow me as I put out videos on pack openings, renting strats, monster flipping, battle advice and coaching etc. Along with this my experience in financial planning and investment management allows to identify and provide some strats that I use to scrape off extra value/alpha that I have not seen people talk about publicly.
You can catch me at hive.blog/@instamental and check out my videos and subscribe on 3speak.tv/user/instamental and on Youtube
Follow me on all channels as for every 100 subscribers I get on each I will give away a chaos legion pack on each channel. So get in early because you will qualify for all following chaos legion giveaways after you join.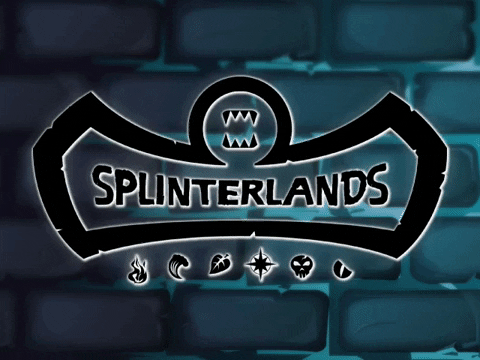 Buy and sell super discounted gift cards for crypto. Here at Paxful I buy amazon, airbnb, hotels.com cards and so many more companies are available for as high as 60% off retail price. I seriously can't recommend it enough and it single handedly allowed me to leave my job to focus on @splinterlands and crypto gaming.
Intro and thumbnails designed for free at CANVA
Use Coinbase to buy crypto and get $10USD sign up bonus for free HERE
At @monstermarket, You Receive 3% Cashback on all card purchases so use it, it all adds up Monster Market
Use @LeoDex to buy cheap packs, DEC and many other tokens HERE
You can check out the rewards cards printing rates, get a report of your season and view cards by league cap made by @kiokizz who is @splinterstats, please send him some votes for his hard work on his recent Splinterlands posts!
Want to view all kinds of Splinterlands stats? Check out SplinterStats Website
Check out @peakmonsters today Peak Monsters and all their features!


Each upvote gets you a Gold Foil Legendary in your daily quest loot chests :)
See you in Pretoria
@instamental out
Introduction to @instamental and 100 pack opening with huge pulls including the best Gold Foil Legendary
Opening 300 Chaos Legion packs with huge pulls and tonnes of Legos and Golf Foils
Instamental's Splinterlands Card Giveaway Series - Free Splinterlands Cards for You Every Week!
All Gladius Pack Openings and Collection Growth Series
risingstar oneup thgmaing battle pgm pob neoxian pimp pal vyb
---
▶️ 3Speak
---
---