A letter to myself [WE146]
Hello everyone, It's me @intishar , once again with another new post. This time I am here to participate weekend experiences contest organized by @galenkp . So special thanks to him for it and allowing me to participate here. All of the topics of this week seem very interesting but my selected topic is :
What you need to hear
Write the words you need to hear right now. This is a letter to yourself and you can say anything...it's your own words to you. Do a post of 300 words or more.
You are also welcome to participate also. Here is the post link.
Ok, then I am starting to write a letter to myself.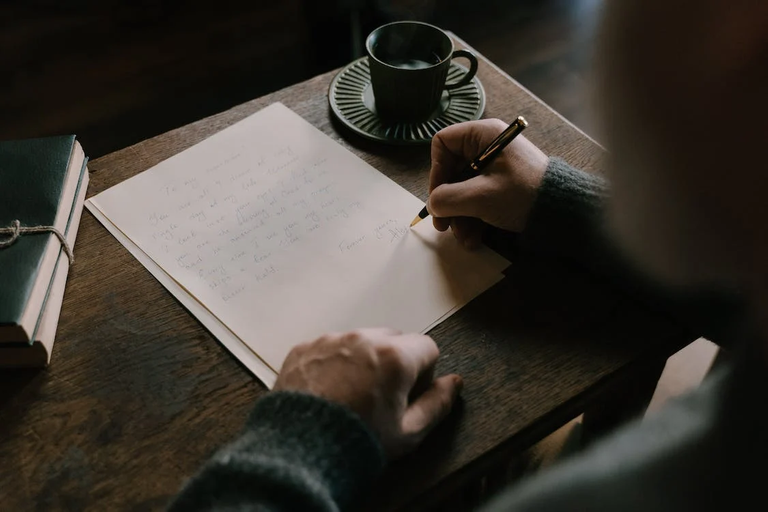 image source
Hi, intishar,
I am not asking you how are you because I know your condition very well. I know from last month you are facing a busy day because in a single day, you need to go to university, tuition, and after finishing those things you get very few times to be active in the hive platform. I can understand you are a hardworking man and you became tired after doing all the daily tasks but still, I think you are a lazy person. I think you can be more active in the hive platform if you want. I know your ability well and I am saying every word after thinking a lot. So be more active in the hive platform and don't try to give me any excuses in this case.
I know you are a good kid of your parents and you always try your best to make them happy. Besides you always try to support your in the case of finance also. It's a good thing. But in the last some months, you are thinking too much about the financial case of your family which isn't necessary. At the current time, you need to focus more on your study and career more than focusing on the financial case of your family. Such kind of overthinking won't bring any benefit to you. I am afraid that It can make you unstable mentally. So chill and try to enjoy the moments.
In the last some months many relatives of you died and it's a natural thing. I know a couple of weeks ago your uncle ( father's brother) died suddenly. Your cousins lost their father and I felt very sad realizing it. Your uncle was your little brother and It was very hard to accept for your father also. But I can see the fear in your eyes thinking that what if you had to face such kind of situation? I know with time our parents get older and their immune systems also become weak. So it's being concerned about their health is normal but thinking about what will happen future seems to overthink. So, in that case, I suggest you take care of them properly and not to be worried too much.
Remember intishar, Nature has its own law and you can't do anything against it.
At last, I wanna say take care of yourself and try to improve yourself as much as you can means try to be the better version of yourself. That's all.
---
I think I became a little bit emotional while writing it. I hope you will forgive me if I made any mistakes here.
---

If you think that I violated any rules of this platform or my word hurting you or i made any mistakes here , let me inform about it through comments or my other social network . I will try to correct it if I made any mistakes.
Find me in social media : Telegram Twitter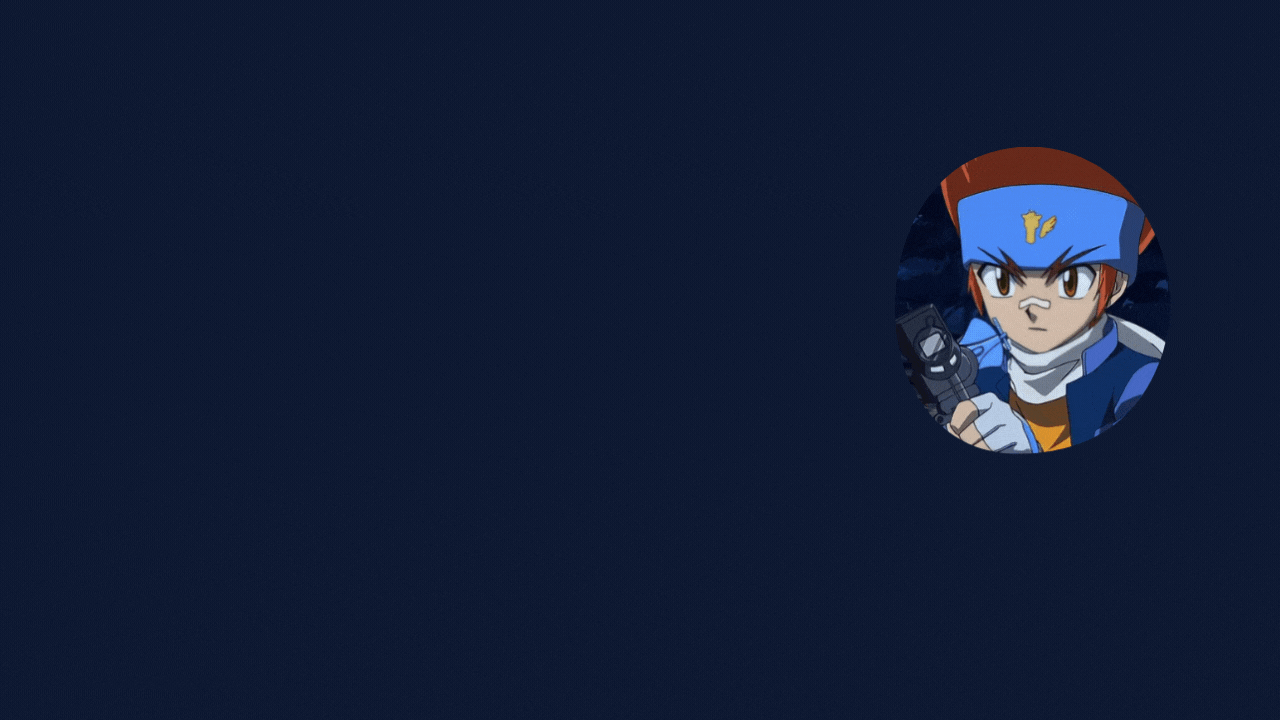 ---
---