Bonaire
A few photos from an assignment of work I did for STINAPA Bonaire in Washington Slagbaai Park in Bonaire back in 2021. Such a sublime place and I will be back for sure one day. If you would like to look at the whole assignment you can check it out at https://www.robertdowniephotography.com/Washington-Slagbaai-National-Park-Bonaire/n-fnrgCQ.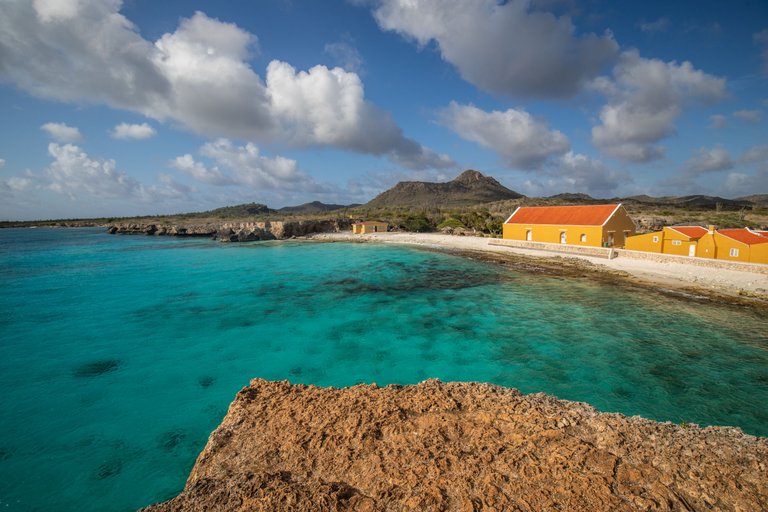 That's actually Clancy doing the cliff jump below! He was only 7 at the time and shamed the rest of us into doing it. Mum had to follow quickly to make sure he made the swim back to shore through the reef. We were there to stay in the park after it shut to complete a photo assignment and were the only people in the park overnight. STINAPA set us up camping on the floor of that epic little cabin at the end of the beach.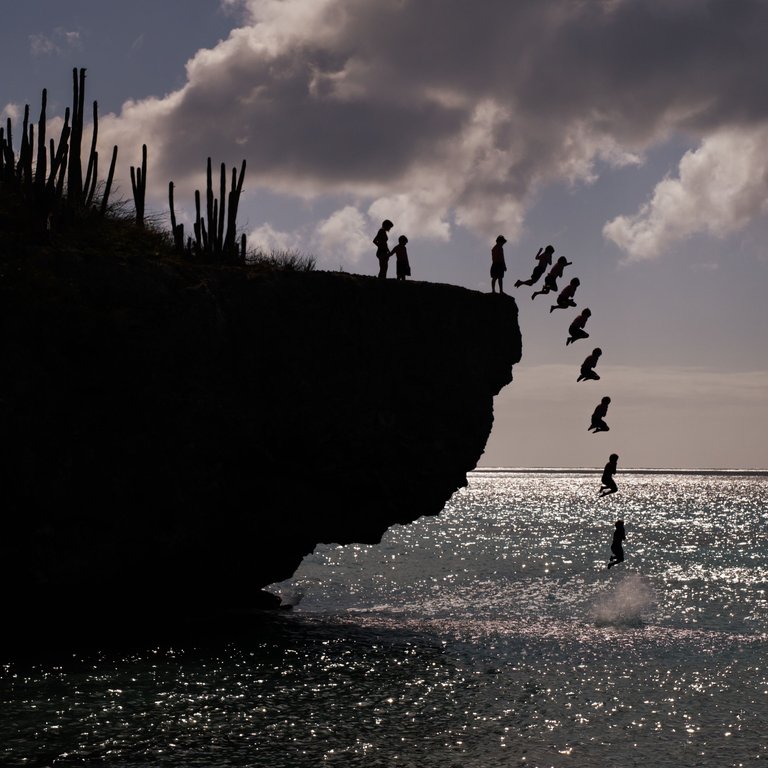 Lots of amazing wildlife on the island.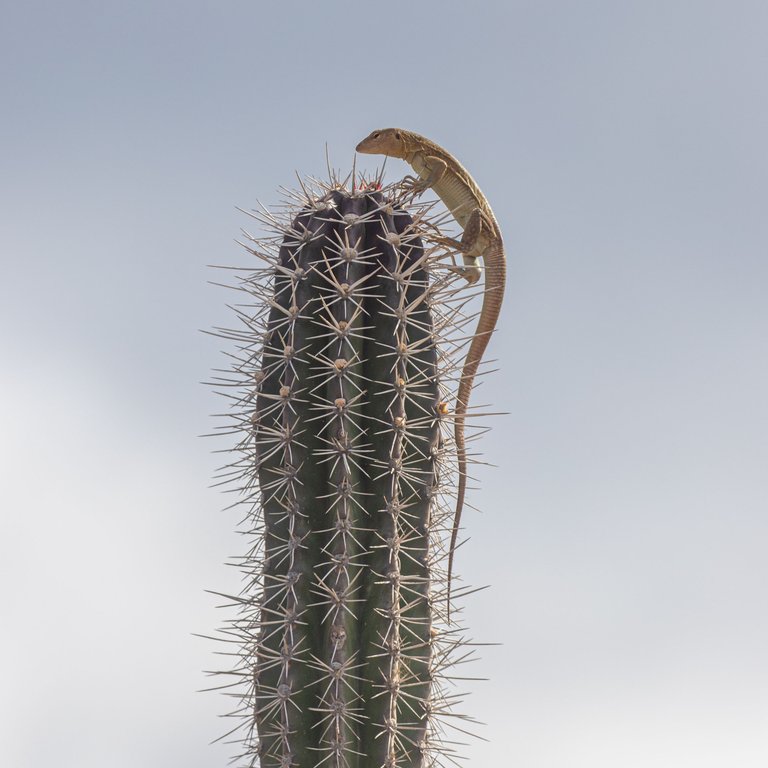 The Flamingos in particular are spectacular.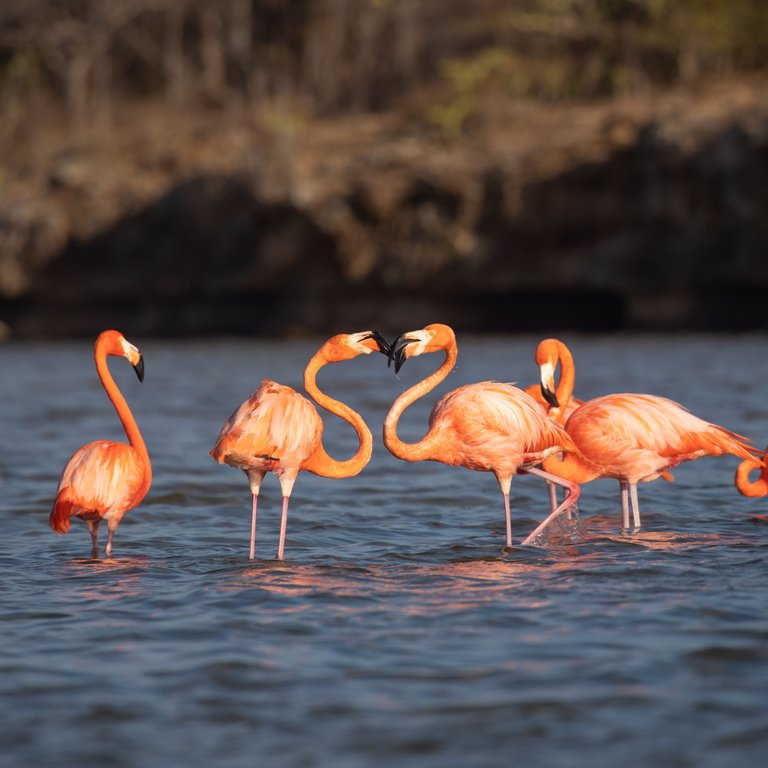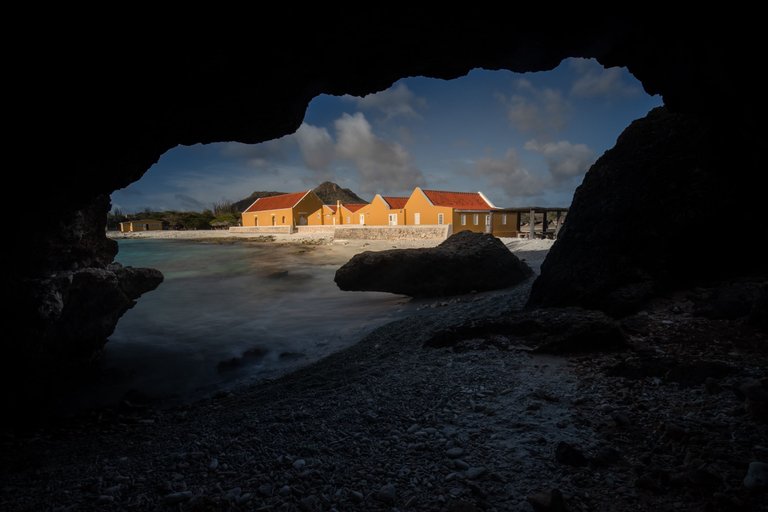 A little spooky as "Slagbaai" translates as "slaughter bay" and was so named because goats and sheep used to be slaughtered here in these buildings before being transported out to ships back in ye olde pirates of the caribbean days. Love Bonaire and will be back one day for sure.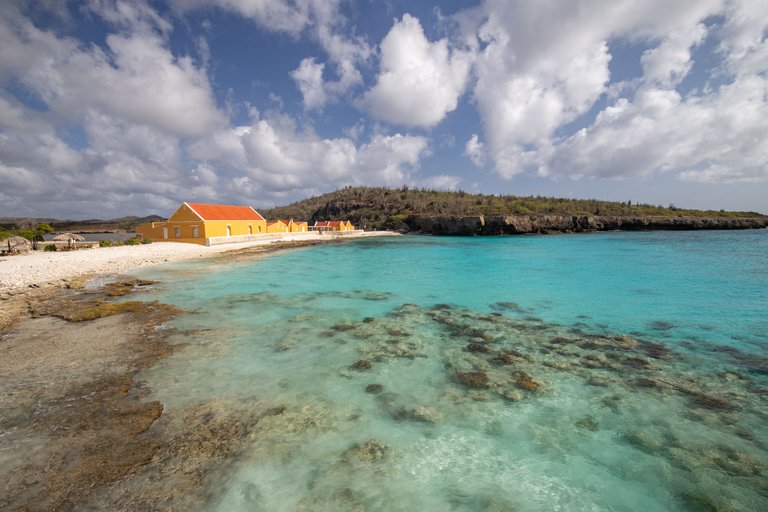 If you would like to learn a little bit more about my background in photography you can read the interview @photofeed did with me here.
Robert Downie
Love Life, Love Photography
All images in this post were taken by and remain the Copyright of Robert Downie - http://www.robertdowniephotography.com
---
---