Desert Road Trip

Where has been your favourite place to road trip? A few snaps from our desert road trip a couple of years ago. Four months with three kids, our youngest was just ten weeks old when we left. 14k kilometres, breakdowns, sandstorms, extreme isolation. Yes we are adventure sadists ;-) , but the desert is just so starkly beautiful.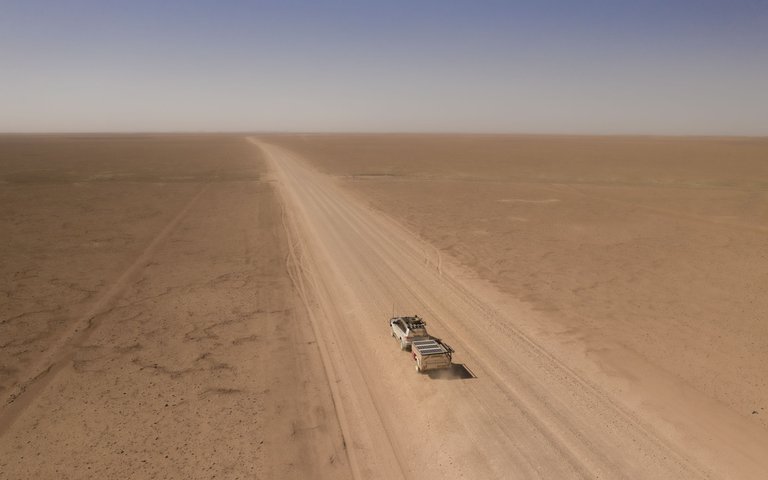 First image is driving across Moon Plain in Outback South Australia. The second image is the desert region on the southern end of the Oodnadatta Track towards right next to the southern tip of Lake Ayre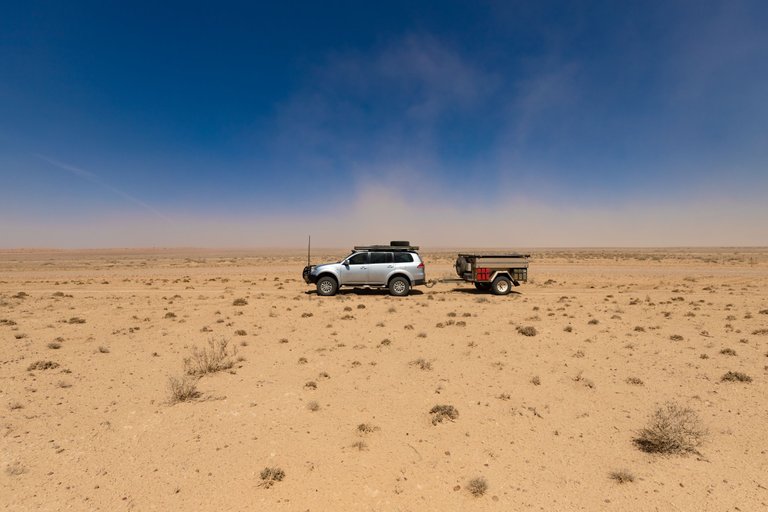 Third and forth images are taken in the Painted Desert. One of the most surreal landscapes you will ever encounter and a location with limited social media exposure due to its non proximity from anywhere.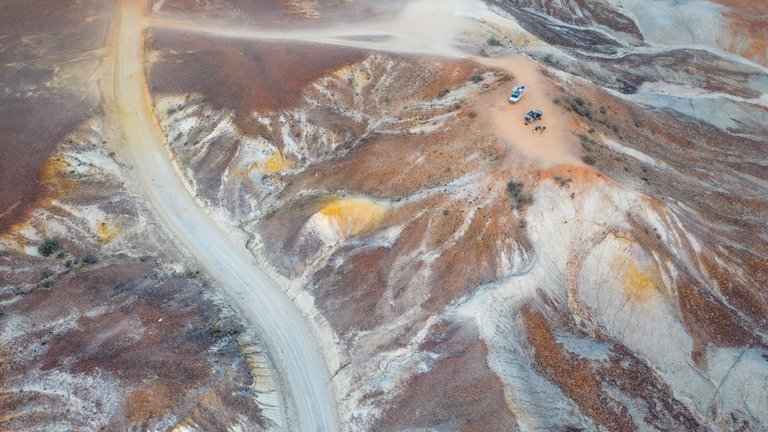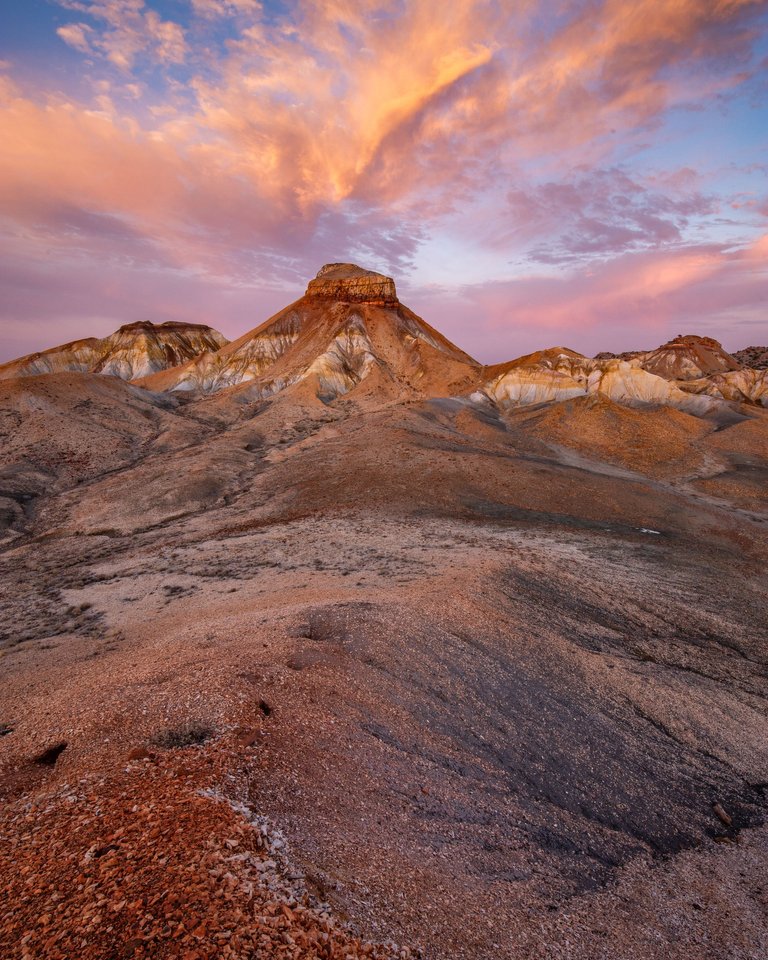 If you would like to learn a little bit more about my background in photography you can read the interview @photofeed did with me here.
Robert Downie
Love Life, Love Photography
All images in this post were taken by and remain the Copyright of Robert Downie - http://www.robertdowniephotography.com
---
---