NYC NFT
A little bit of a retrospective here. Last week I was displayed in three galleries in NYC as part of NYC NFT activities. Firstly in the FOTO Gallery sponsored by TIME (of TIME Magazine fame) at Superchief Gallery NY, and also in the Collector and Isolation galleries at Comp Stomp Studio NY.
Unfortunately due to the crazy ticket prices I was not able to fly from Sydney to New York; but the showings were a success and I did manage to sell one of the NFTs to a collector who viewed it in the gallery.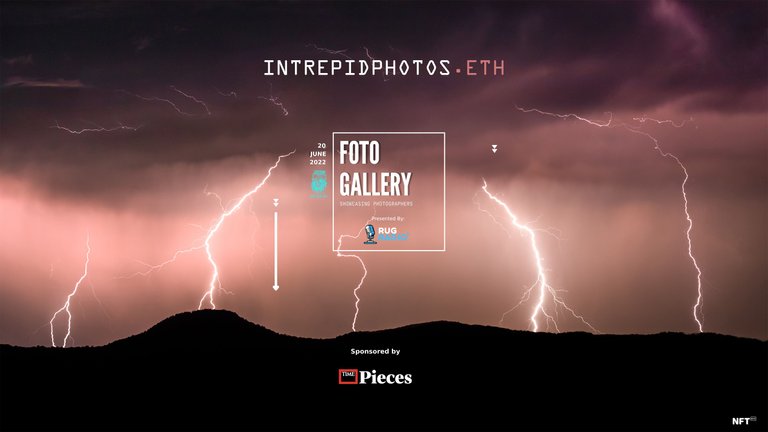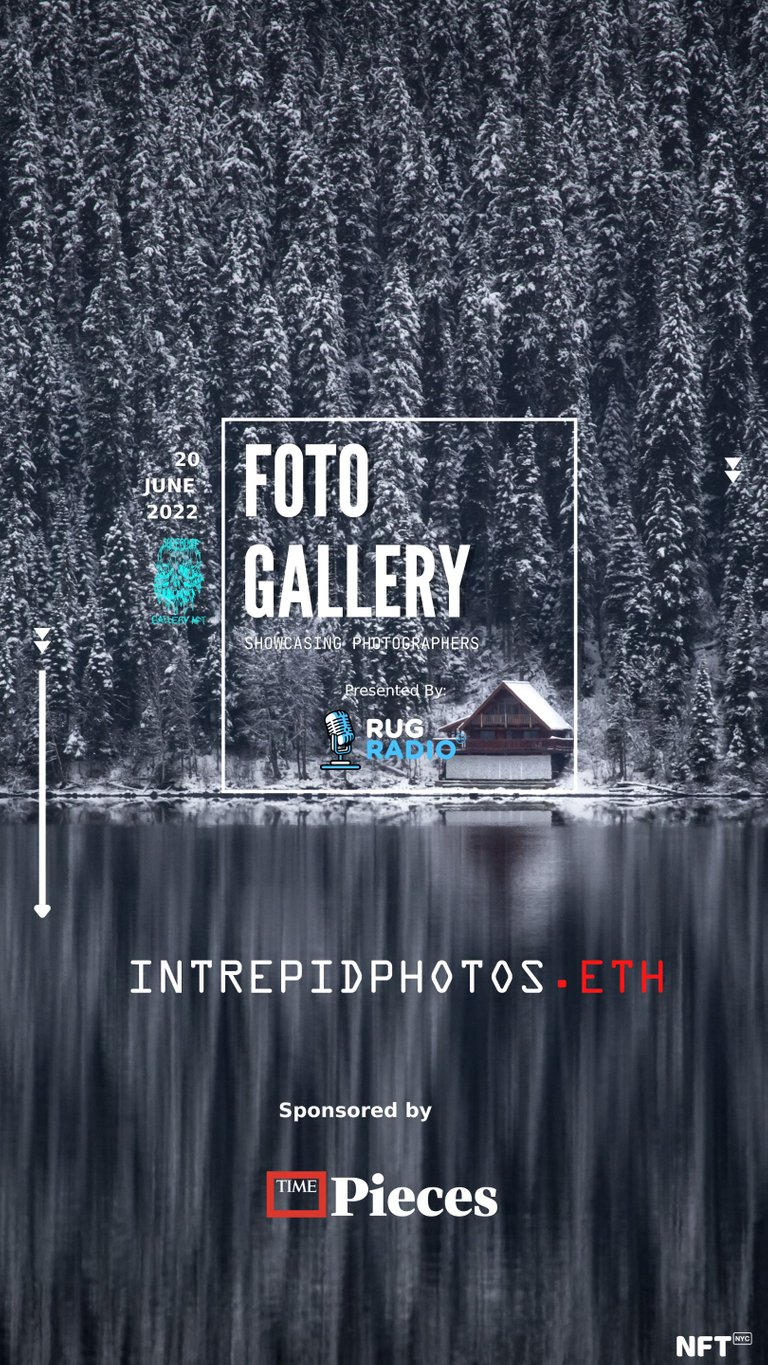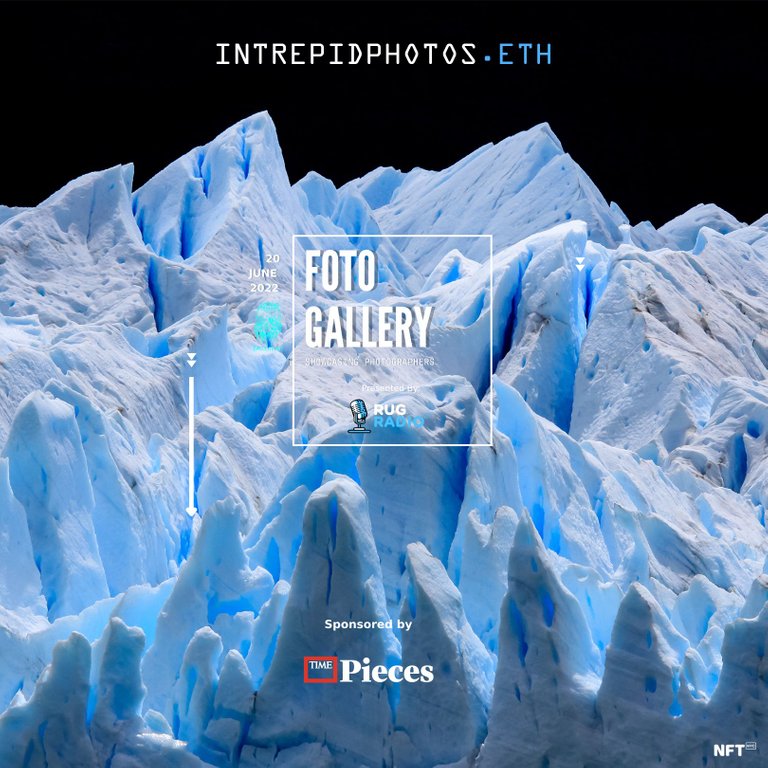 That last shot is part of my Fire in the Sky series that I have up on Foundation. A little promo video on it below. Nice to see Hive being so resilient in this bear market.
If you would like to learn a little bit more about my background in photography you can read the interview @photofeed did with me here.
Robert Downie
Love Life, Love Photography
All images in this post were taken by and remain the Copyright of Robert Downie - http://www.robertdowniephotography.com
---
---