Wombanook
Love waking up to these inversions on this little island in the sky. I shot these this past week on the morning of the winter solstice (otherwise known to photographers as the easiest morning to get up for the sunrise).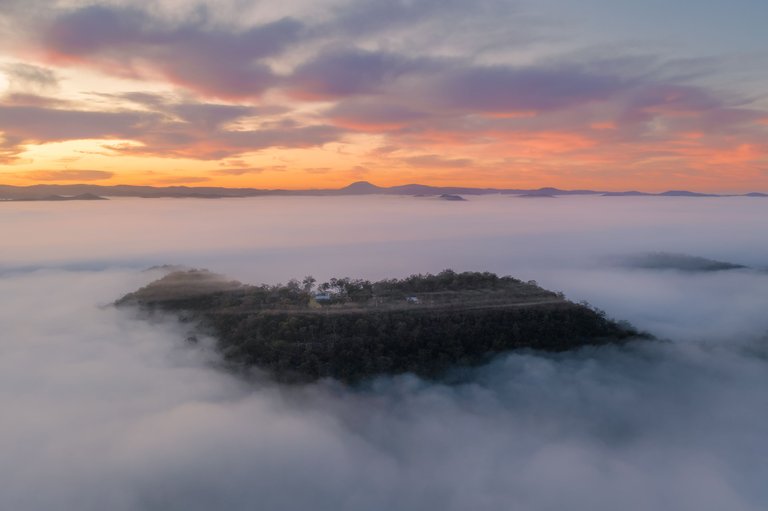 The prominent peak in the background is Mount Warrawolong, the highest point of the Watagan Mountains at 641 metres (2,103 ft) above sea level. I need to make more of an effort to get out and shoot locally. While a part time hermit; I am a prolific traveller. And it is too easy to take for granted what is around you as one dreams of far away locations.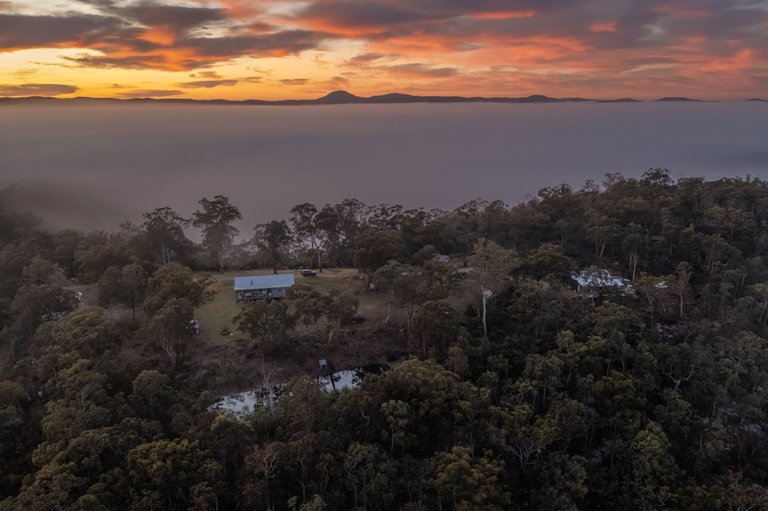 This ridge is our little home, we call it Wombanook. You can see our little cabin on the left and our office 80m to the right where I am typing this up righty now.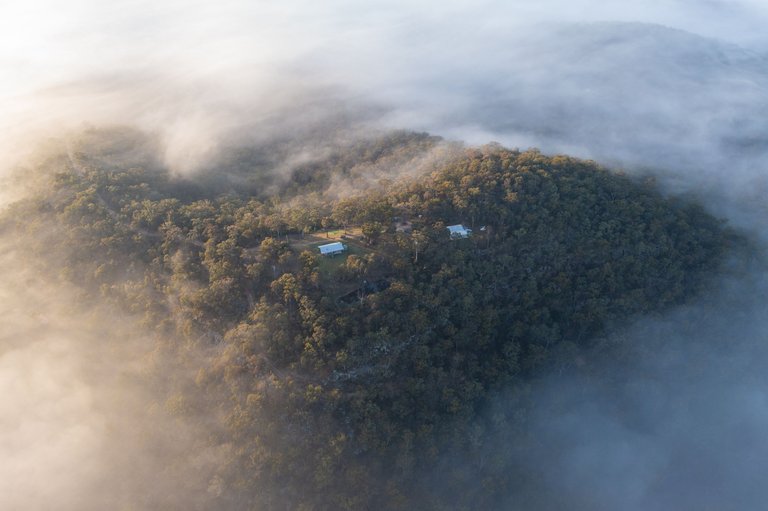 Hope everyone is well and super bullish on how well Hive is holding up in this bear market.
If you would like to learn a little bit more about my background in photography you can read the interview @photofeed did with me here.
Robert Downie
Love Life, Love Photography
All images in this post were taken by and remain the Copyright of Robert Downie - http://www.robertdowniephotography.com
---
---