inuke earns - MUT

We have all been taught the lesson of Compounding Interest in school. I didn't pay much attention then and even now as I struggle to manage things in my financial section. But lately, I am learning a great deal about handling finance like a pro. Thanks to my friend from IU for sparing some time on Saturday for a lesson on finance, crypto and life. Now, back to compounding Interest.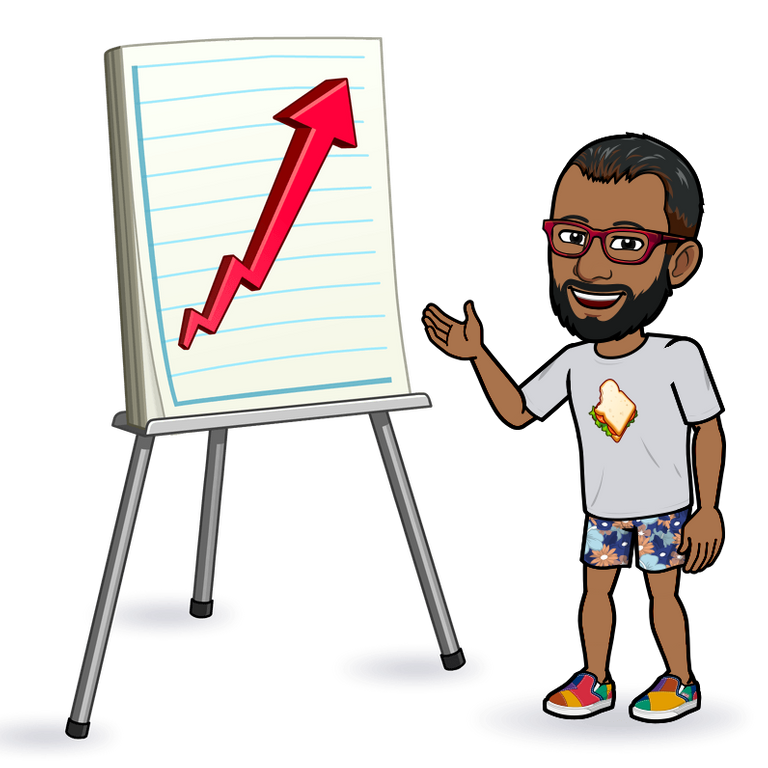 I needed a test site for applying my knowledge of investment. And Muterra provided me with the perfect opportunity. Really, I kinda started earning, even when the game is still at stage 1. The subject in point is the MUT tokens and the ongoing AirDrops. For every asset that you hold in the Muterra game, you are entitled to get certain MUT drops. And there is a staking reward for MUT too. Now for a busy (lazy) guy like me, it is not easy to keep up with the market and trade tokens to earn. So basically HODL is not much of a strategy but a necessity (the only viable option for me). I decided to invest a little into the game for owning some assets in the game. And I am very much happy with the returns that I am getting on the small investment. the term compounding interest may be around here as it is more of a re-investment. what are actually doing is I am speaking about my earning on daily basis. and this is giving me a better return or a better chance of earning the MUT tokens.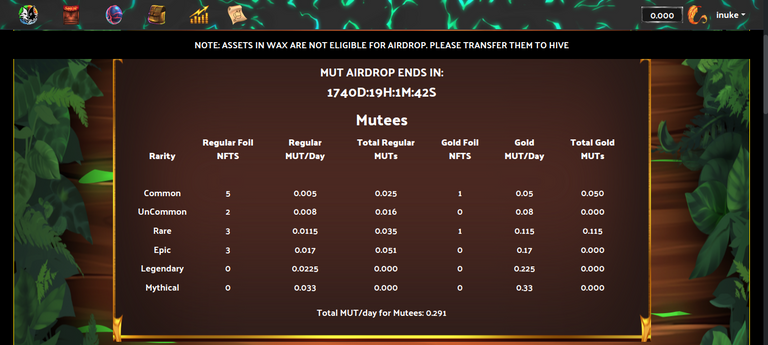 (Screenshot from gameplay)
This is not financial advice. this is just my experience that I am sharing with you. So, if you are investing based on my advice you should know better, as I am still an amateur in the game of finance. I started my journey in 2021 then the game was in the development phase and was lucky enough to stumble upon the Muterra discord channel they were hosting some Pressure hunt at that time and as a reward, they were handing out some assets and what you know I won 3 Maldives pack. I want to hold it for a long time but I couldn't resist as Muterra had some really cool-looking monsters. I opened the got some monsters in my pocket and was ready to rumble. Now all these monsters are working for me as currently they are giving me 0.5 MUT a day. Which is way better than nothing. And now I will let the numbers speak for themselves.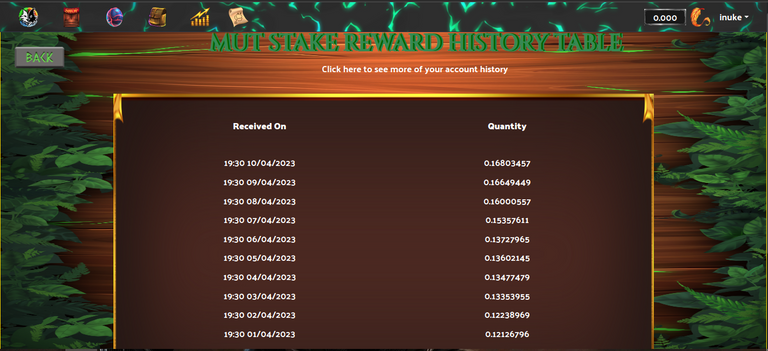 (Screenshot from gameplay)
Yeah, I know it is nothing to brag about but still, I am very happy with my progress here in the MUT section. I would like to monitor this for another couple of days to determine if I should activate my Tamer which would consume my license worth 0.05MUT/Day. I know what you thinking. Why is this guy boasting about his earning which is barely in 2 decimal points? And my reply is I am just happy that I am experimenting while learning about crypto, finances and having fun.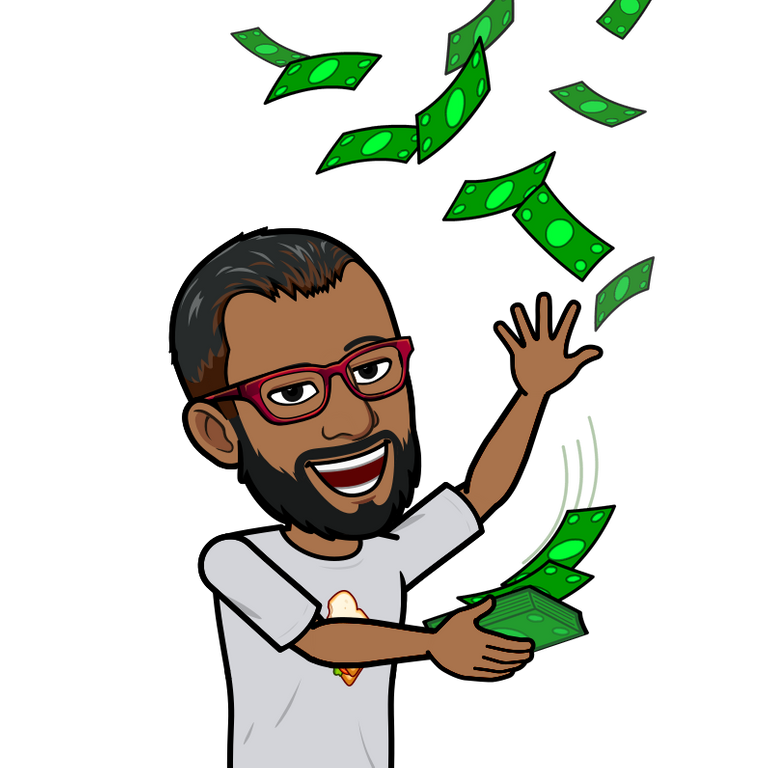 I am still in recovery from the nasty bacteria, And hopefully, I will be back full-time on the Discords channel and HIVE to earn more, play more and learn more. Thank you all for your love, support and prayers. ❤️☮️
Inuke Out.



---
---