Inuke's Blog Writing Contest #1: In search of Consistency

Hello everyone,
I hope you are in good health, And I am back for the gazillionth time. And this time I brought in a surprise too. Well, It's a surprise to the new folks. For the oldies of Hive, it is just another contest that inuke is trying to revive. Anyway, I used to host a story-writing contest back in the day. I used to announce topics because I was too lazy to write about them myself and people submits their entries because they are awesome.
Winner announcement and rewards distribution... Good stuff.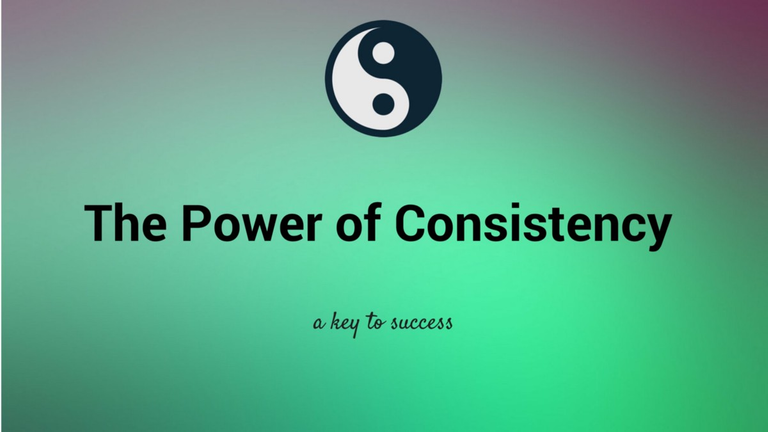 ImageSource
We all know that for achieving success consistency is a must. Without consistency, the plan will definitely go haywire and crash badly in many cases. And I am a live example of what happens when you are not friends with 'consistency'. I had been struggling with my willpower to write consistently. And it is very much evident in my posts. Sometimes I write 3 posts a week and sometimes one post in 3weeks time.
So let us take this opportunity to explore and understand what being consistent means and how consistency can be achieved.
This week's challenge is: "In search of Consistency"
That's all, Write whatever you know about consistency. What it really is, how it can be achieved and why is it so in demand.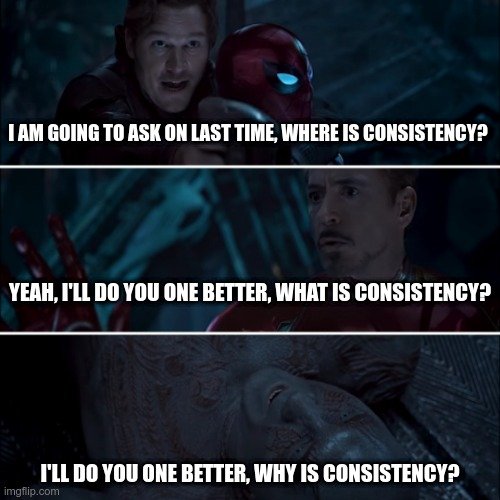 Created using imgflip
Alright, Let's move to
The Rules.
No Plagiarism, Please.
Min Word Count - 300.
Don't Rush, There is no worm for early birds here. The contest ends on 23FEB2023 at 23:59 Indian Standard Time IST.
One entry per user.
How do I participate in the contest?
Please ensure that the entry is posted in the 'IndiaUnited' community. You can also link your entry in the comment section.
Rewards
1st 50% HBD payout
2nd 35% HBD payout
3rd 15% HBD payout
I am trying to get sponsors for the contests till then will have to do with the HBD payouts from the post.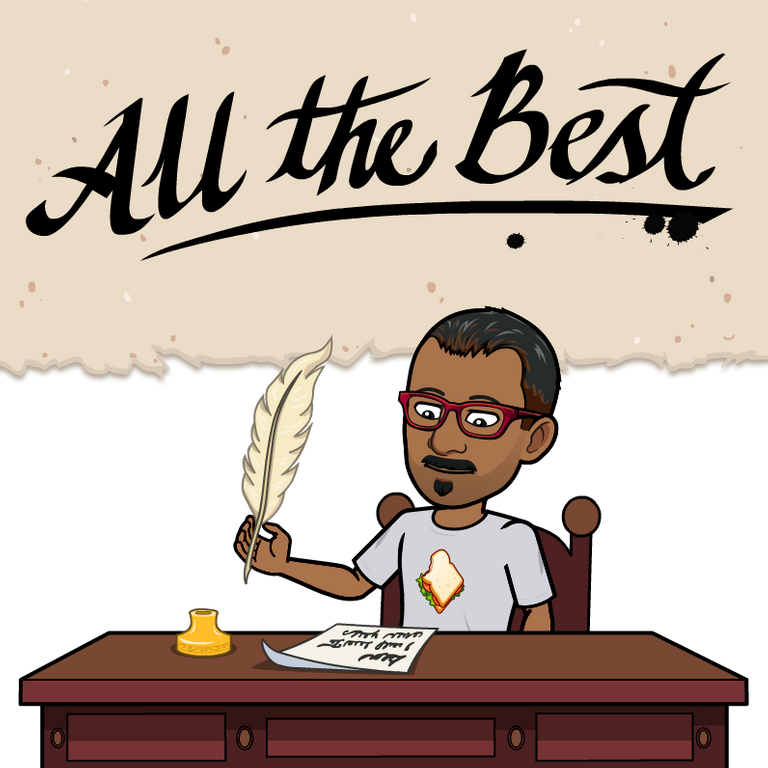 Before signing off, I would like to express my gratitude to friends from IndiaUnited and Beawesome community.
Love you, guys.



---
---