Rain Rain Go Away...
Hello everyone,
I am back again trying to write about something, just to keep my typing muscles working. And it seems like my creative brain is still on vacation. I will have to write about some nonsense. So here we go.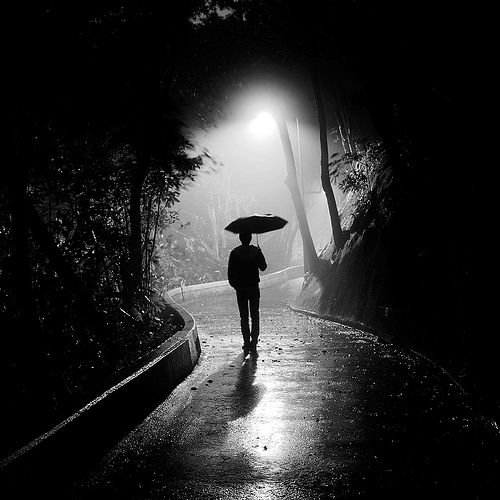 Image Source
Have you ever been angry for no reason? Like you want to punch the other person who is advising you on how they recovered from a shitty situation, just like that. Well, I have and I am no fan of it. You might have some idea about what is going on with me. And how I am trying to bounce back from it. If you don't, then that is because I haven't spoken about it to anyone. The thing is, I haven't been feeling well. Physically as well as mentally. I am still not sure what the reason is. But lately, negativity is all that I was offering to the world. Let it be the workplace, friends, and family. And I think I have a pretty good idea about what depression feels like.
It is no fun. To give you perspective on this problem. It is like having an energy leak in you. Energy is something that you can neither create nor destroy. One hundred percent true, but it is something that can be sucked out of you and leave you bone dry. And the worst part is it leaves you so demoralized that you wouldn't be looking for a fix for the leak or you wouldn't even notice that there is a leak in your energy flow. It leaves you in a crisis so bad that you sometimes consider withdrawing yourself completely.
Now, I am no expert on this subject. There are a lot many people who are better qualified to talk about the subject. And there is even more article that can help. But my current approach is 'to fake it till you make it'. And for some weird reasons, it seems to work for me. I don't know why and how, it just works. I am a little more active with my interaction with friends and family. Able to talk about how I am not feeling it. And I also think that the diet change is also helping a lot. The dinner is now way too light for my capacity and I think it is a working miracle. Plus just to get the blood pumping I am doing something of a physical exercise. All this to feel lively.
So that is 'Whatsup' with me, And as for writing, as you can see how I am struggling with it. But I am happy that I am putting this post out. Perhaps I need to push myself a little harder, or maybe I need to let it come to me. I am still not clear on what to choose by for now I am writing whatever is coming to my mind.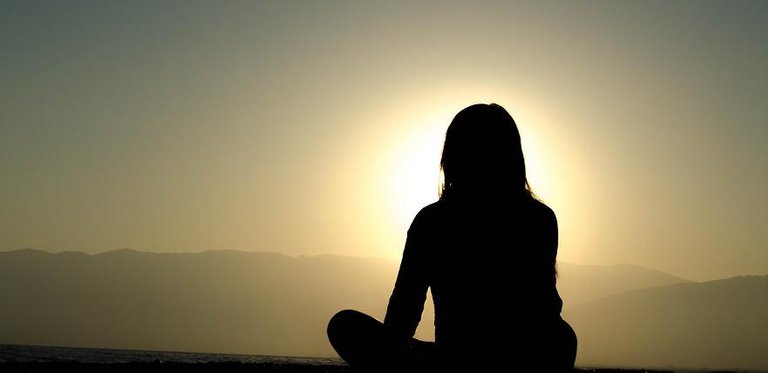 No clue on what to do
I am inuke,
And I am a writerrrisshhh dude. And at this moment I have not much to offer but this random nonsense.
BREATHE DEEP.
SMILE MORE.
LISTEN MUSIC.
PS : Missfire, I wanted to write something about the Chennai rain, but go sideline by own issues. But I like the Title so I am rolling with it anyway ;-)
---
---