Weather Forecast : Its Raining Fire
"Oye!! Are you listening?"
"Hmm." Inuke replied.
"Areyy!! Have you seen this?" My whole body was shivering and I wanted to punch the idiot.
"Haan," Inuke replied still not paying attention to my red face.
"Kya matlab haan... Explain this." I threw the electricity bill at Inuke's face who was still lying on the sofa-cum-bed and watching a documentary about sea creatures.
"Bhai hatto, dikh nahi raha." (Eng Trans. - Bro move aside you are blocking) inuke still not bothering to explain.
I yanked the power cord out and threw it on the floor.
"Explain this now." I pointed out the EB bill.
"Bro." That's all he said and pointed to the wall-mounted AC.
"**** **** itne ka AC bhi nahi khreeda humne." (Eng Trans - F***** that AC costs less than the EB bill.) I facepalmed.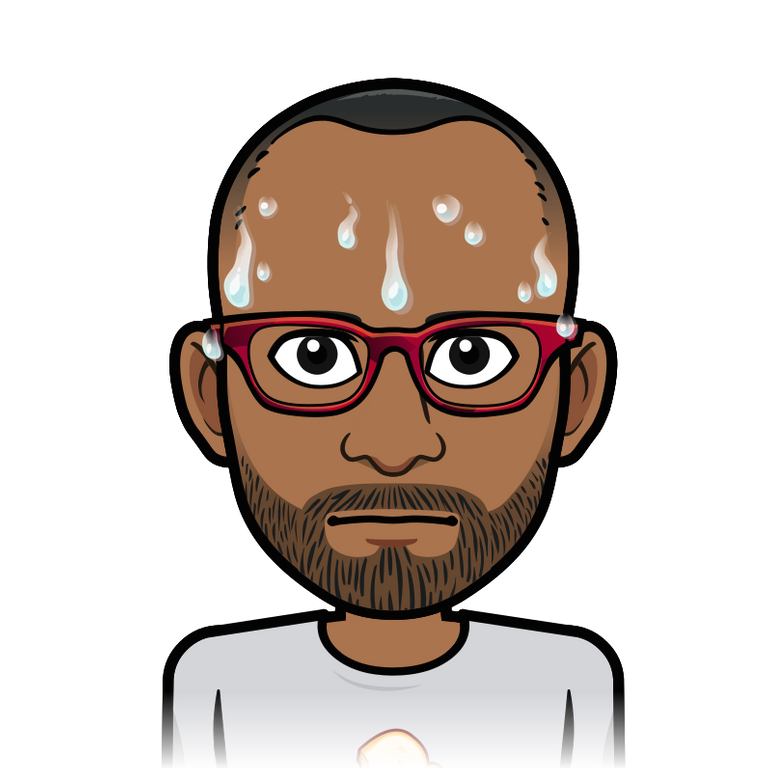 Summer is here. Summer used to have a very different meaning. It used to be the joyful time of the year. No school or work. Nice and warm climate. Clear Blue sky. Perfect weather for outings, picnics and other outdoor activities. And Cricket. A dip in the nearby pond and sometimes the beach. Well, that was about two decades ago. Now the situation is very different if feels like the sun is out there to kill us. Even with all the sunscreen and Hat and umbrella, I don't feel like stepping out at all. Even after the sun set it feels like I am sitting next to a tandoor. Sweat dripping, parched throat and the temptation to eat ice cream or to have a shower every 45mins. It is driving me mad. And I am sure many are feeling that same way. I just want to stay indoors and in the Air Con. Also knowing that it is not a healthy way of living but the heat here is making it the only way.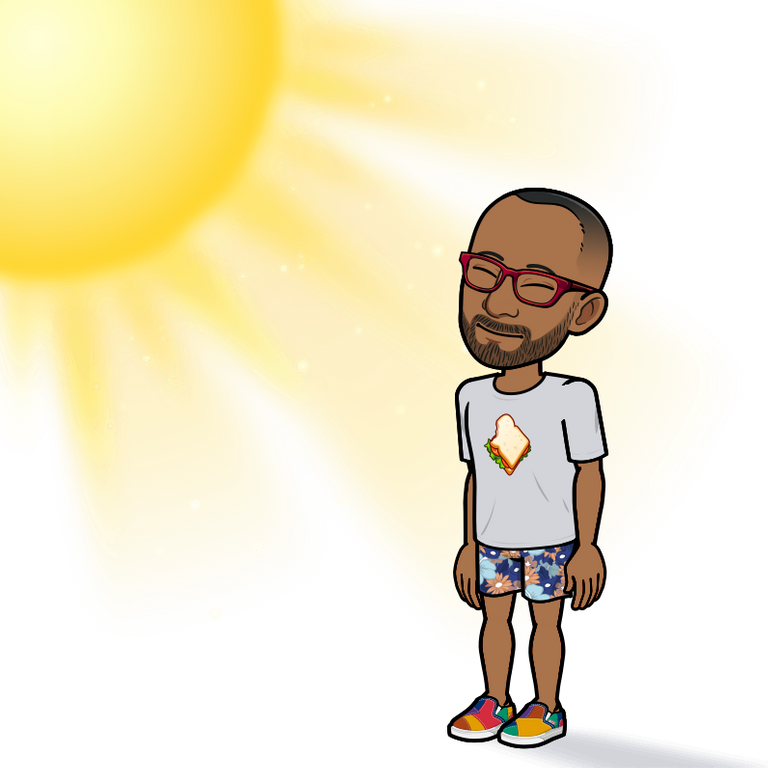 Even as of now I feel like getting into my birthday suit and go for skinny dipping somewhere. It's 0032Hrs (Midnight) and the temp is showing as 32C (89.6F). This is too much. Yeah, this is the world we have collectively created. Nobody to blame but ourselves. Even now also, all I see are ads, gimmicks and false promises but it feels like nothing is working. This needs to be a global effort and that is why it is impossible. I have never seen the world come together for anything. Even if most countries agree to do something, there still be a few giants who would argue otherwise. At times I think that Thanos's snap would be effective in controlling climate change. Remember 2020 global pandemic when everyone was home and not many vehicles were on the road, I was in Mumbai at the time and there was news of deers and leopards roaming in the societies near Borivali Park. It seems like the only way to restore nature is to hold all human activities which is not possible. So, get ready for what is to come.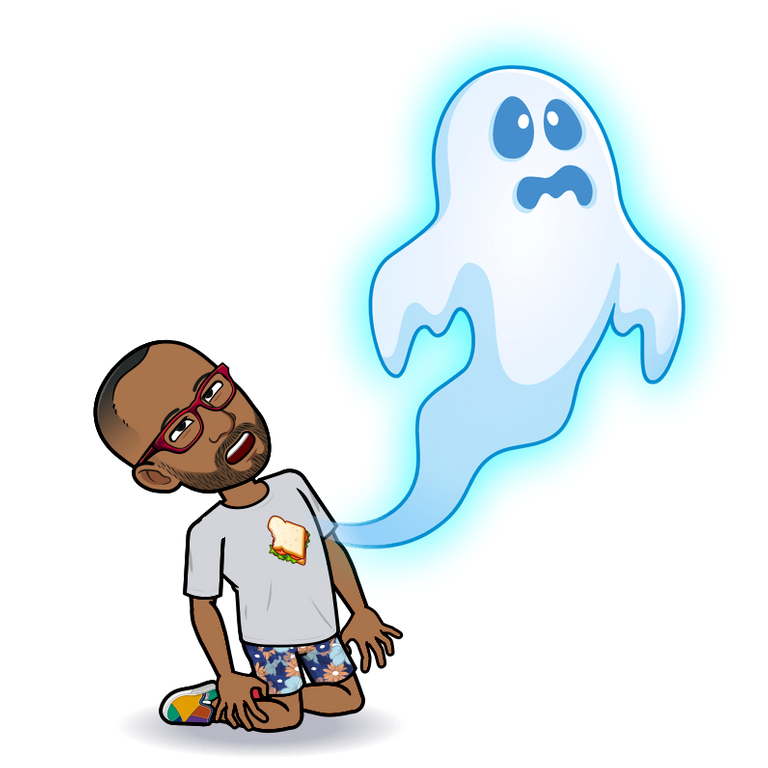 "Oye!!! Don't scare them like that." Inuke asked me to hold the rant.
"You keep quiet," I asked him as I was still pissed off at the fact the EB bill was so high that it may put a dent in my next month's investment.
"Why should I, huh? You are scaring the reader. What is this Thanos snap nonsense?"
"That's just thoughts I am sharing with the people. And I am not talking to you. Get lost." I replied.
"Thoughts? Really? That's rich coming from a person who forgot to switch off the bathroom light for an entire day." inuke taunted.
"That was just one time about a year ago. Not only I am very cautious now about my power consumption now, but I also switched to paper and jute bags. No more plastic. Even my garbage bag is eco-friendly. And what have you done to help? Mr I need AC all the time."
"Weeellll…." inuke was struggling with words.
"Haa... You are no help. In fact, you contribute to warming. Lying on the sofa, watching TV, eating chips and farting all day. Get out of here.!!!."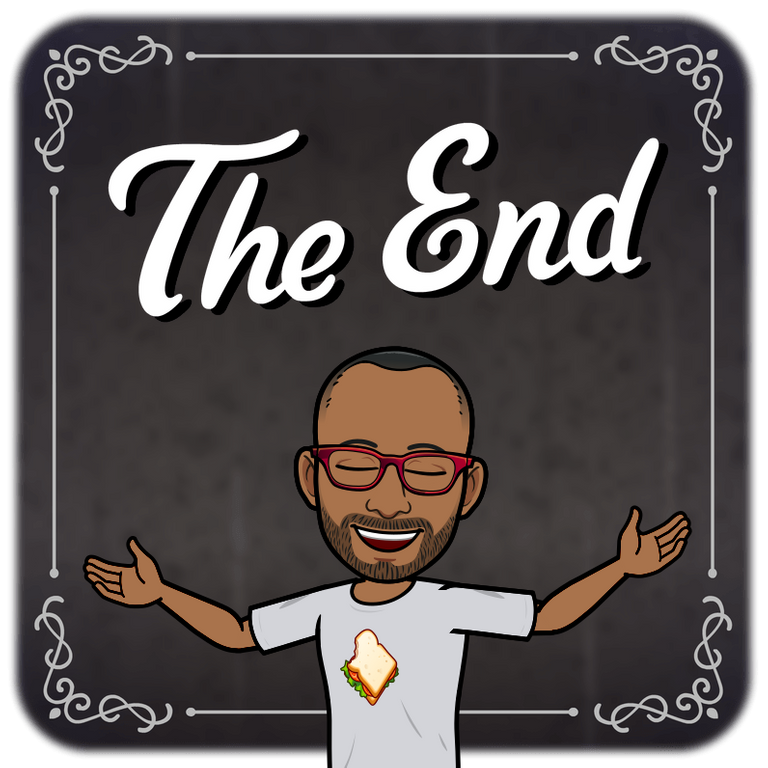 Hi, I am inuke and this is one of my weird experiments with writing.
Please do share your feedback. Also, let me know if we can actually help the world. I get depressed sometimes thinking about all this and what kind of world we will leave for the next generation.



Anyway, That's all for today.
See ya soon. Befor I go I would like to thank IU and BeAwesome community for their love and support.



---
---