Discovery of some beautiful mushrooms
Hallo everyone...
On this occasion, I want to show you 2 beautiful mushrooms that I found on dry logs I found in a forest area.
I tried to enter the forest area which is a bit damp, I found a lot of dried and wilted mushrooms they couldn't last long maybe the weather was quite hot..
But I kept looking hoping to find some lovely mushrooms.
There was a white fungus attached to the log so I tried to take a picture of it, but accidentally I also saw a dead conch shell, an idea arose in my mind, what if I put this mushroom and conch shell together to form a beautiful object, and as a result after I saw the combination looks pretty cool.
Well my friends, let's see some pictures of mushrooms below.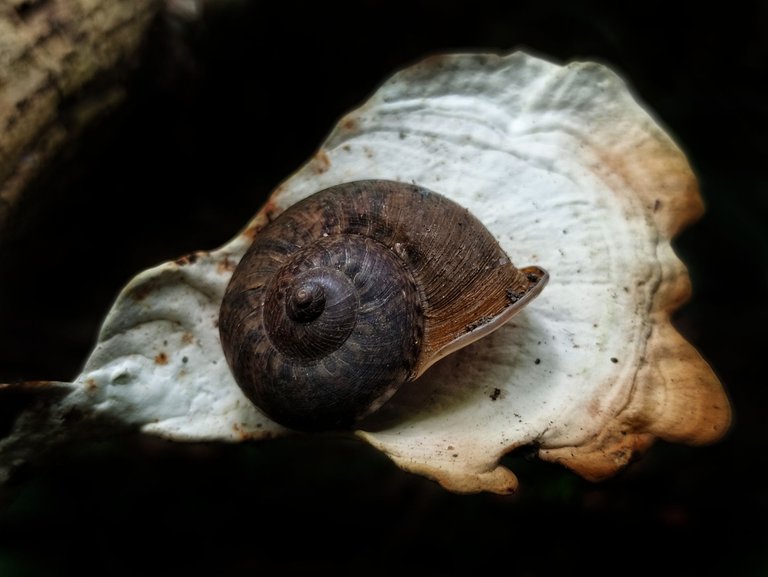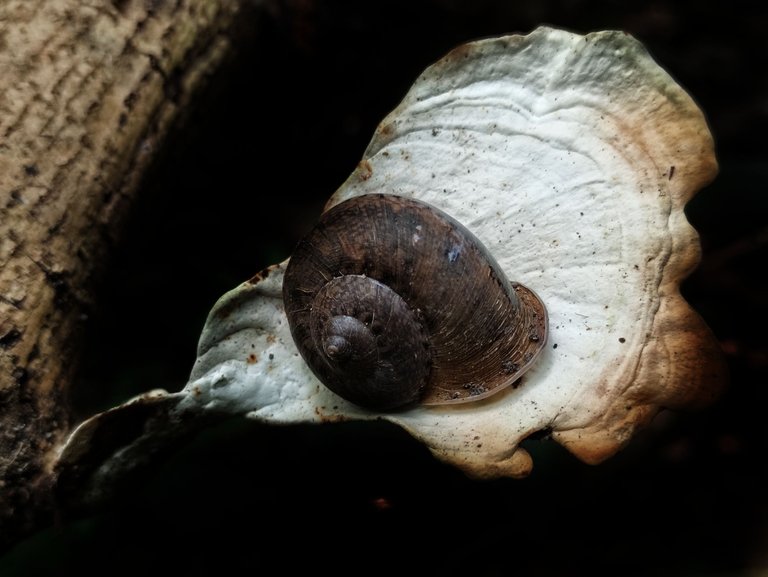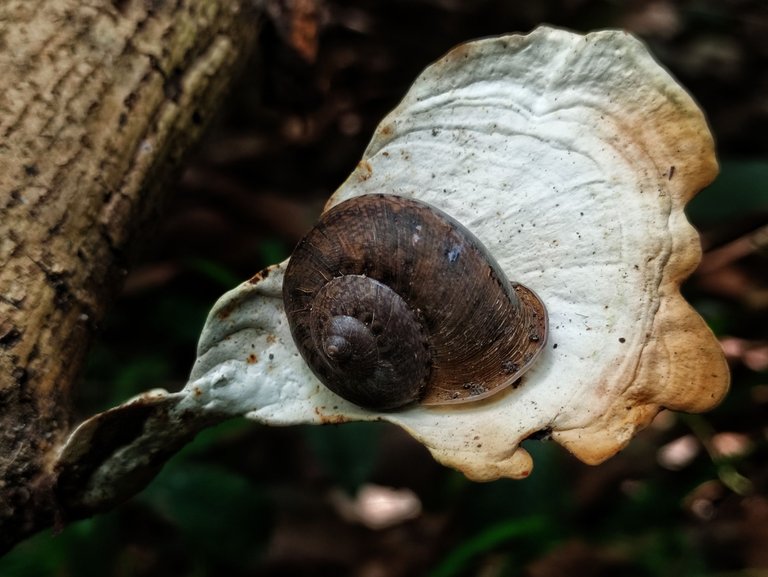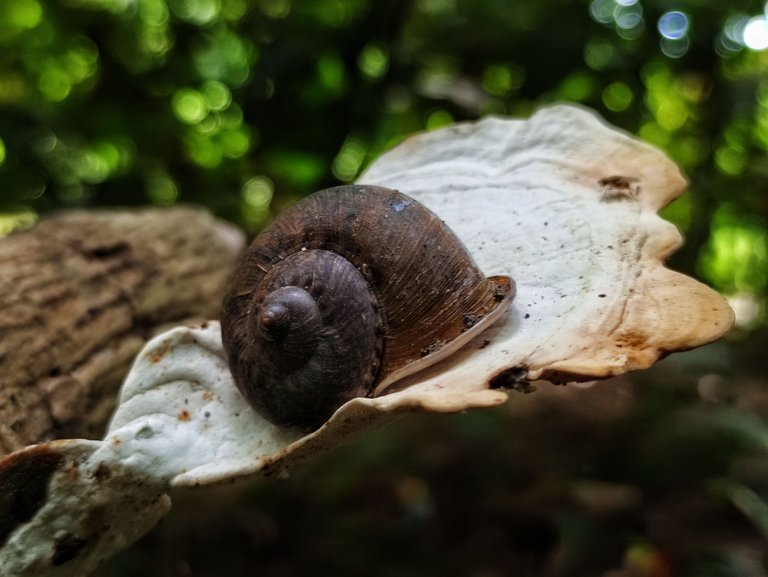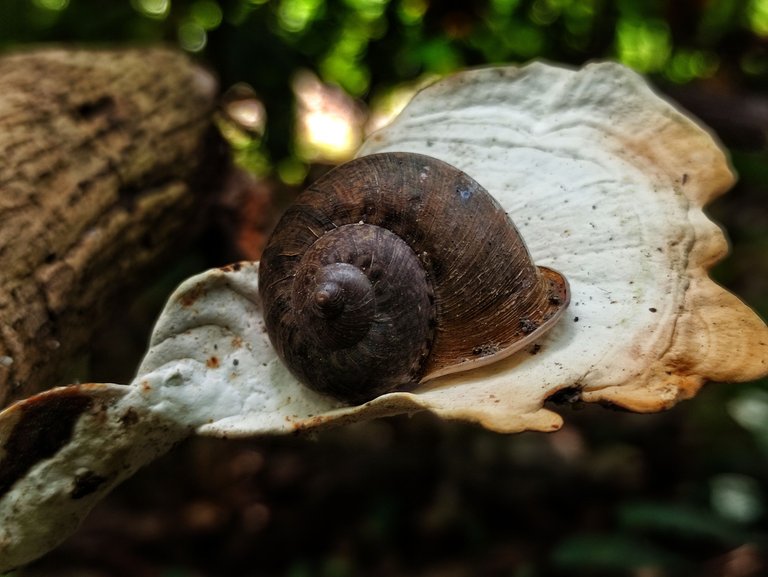 In a different location, I also found an orange mushroom that was attached to a dry log so I tried to photograph it with my macro lens.
Let's take a look at some pictures of orange mushrooms below.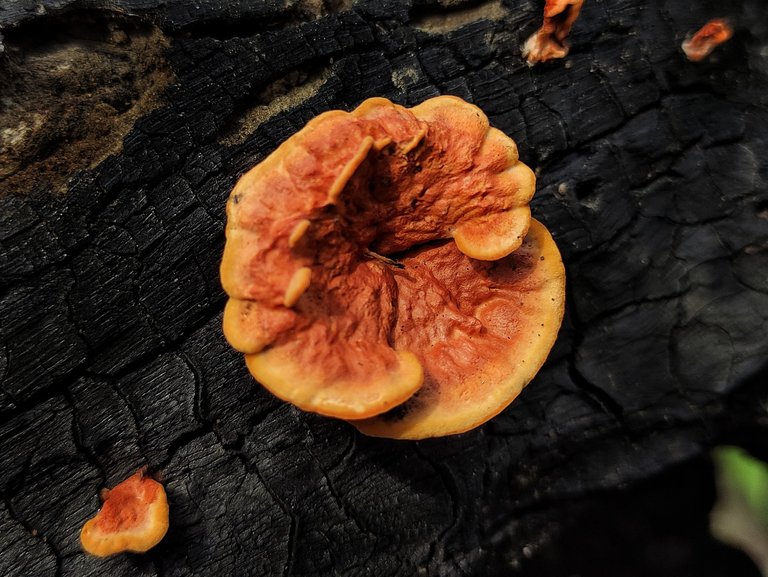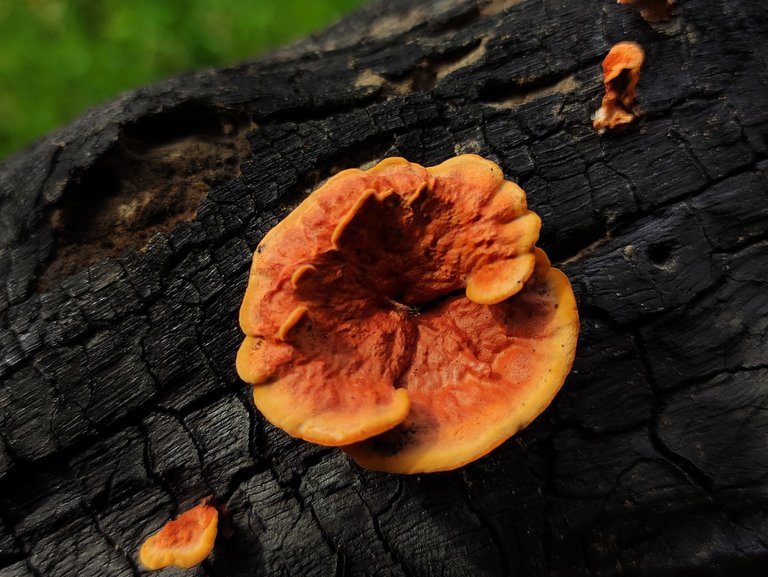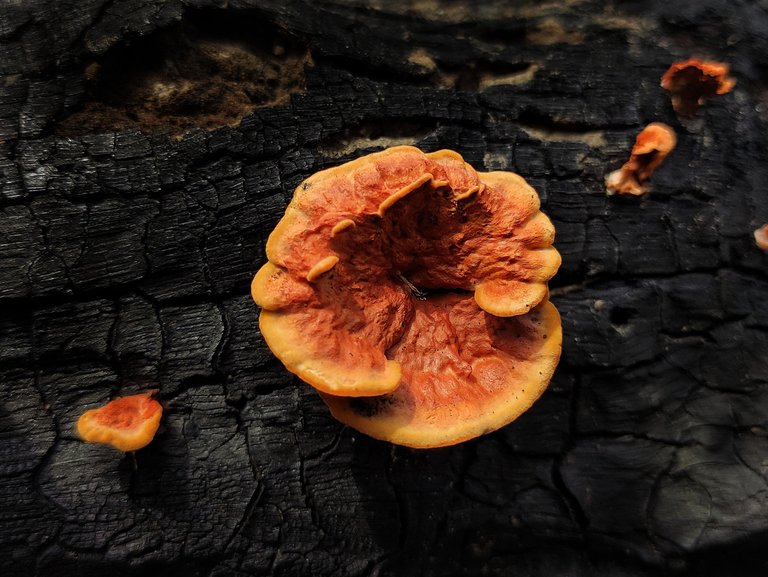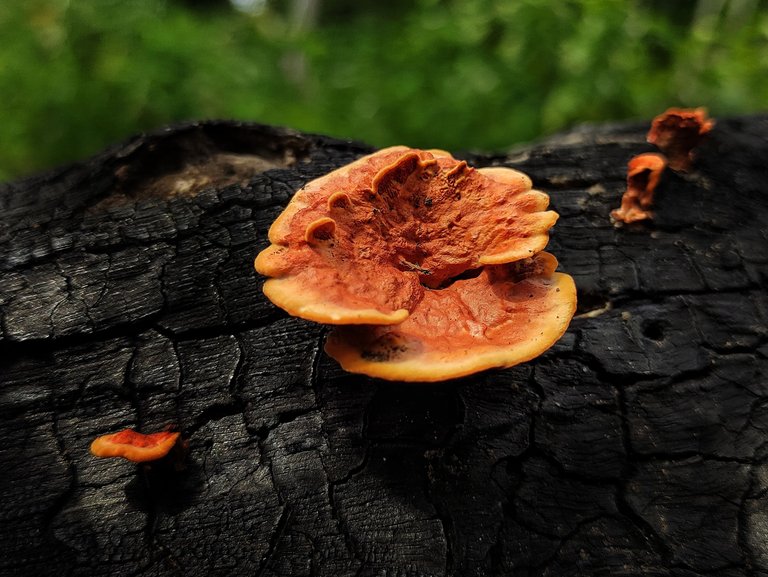 Those are some collections of mushrooms that I can show you.
Hope you all like it.
All images above are my personal property.
camera Model
xiaomi poco x3 nfc
Lens
lens macro modified
Category
Processed
Lightroom
Location
indonesia
Oringinal picture
@ipolatjeh1988
---
---