FungiFriday || Beautiful brown and white mushrooms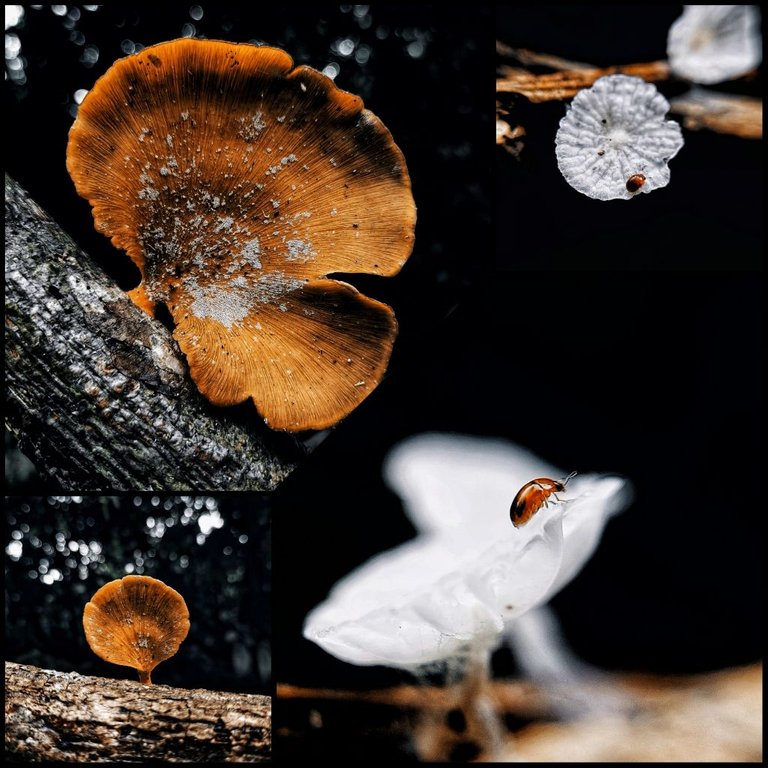 My contribution to #FungiFriday by @ewkaw
hello everyone....
How are you today, have you prepared various types of mushrooms that you will publish in the #FungiFriday community..
As usual every Friday I have enough time to look for some beautiful mushrooms.
I went to the small forests hoping to find some beautiful red mushrooms, but as a result there wasn't a single type of red mushroom that I could find, indeed the last few days the weather where I live is quite hot, so mushrooms are difficult to grow.
To get rid of my disappointment, I decided to take pictures of several other types of mushrooms.
For the first fungus is a macroscopic wood fungus, where the fungus grows on dry wood stems, the fungus has a hard and brown vision.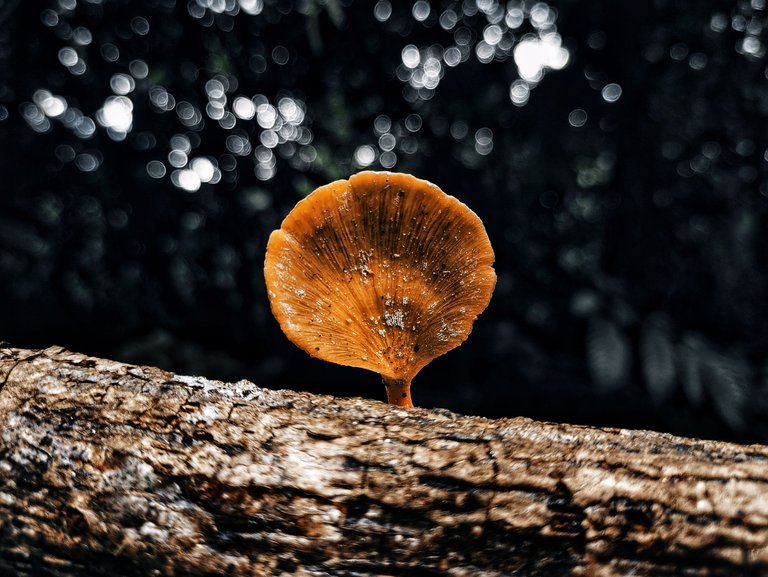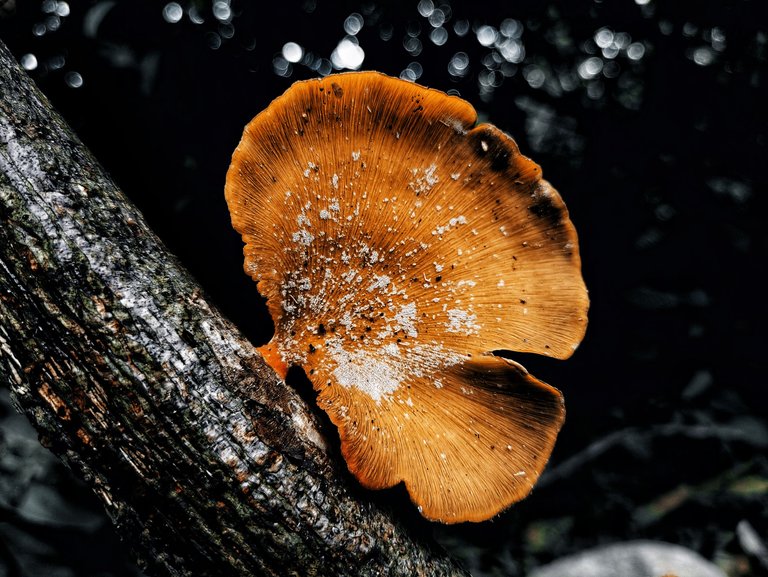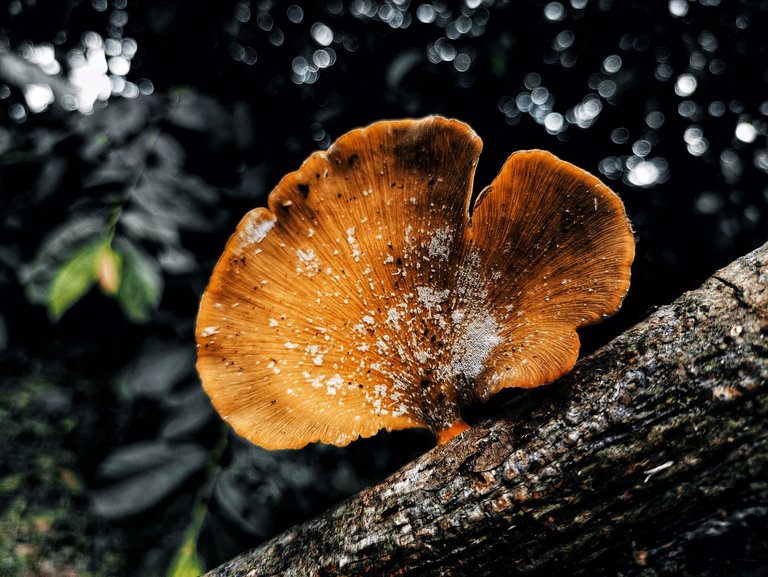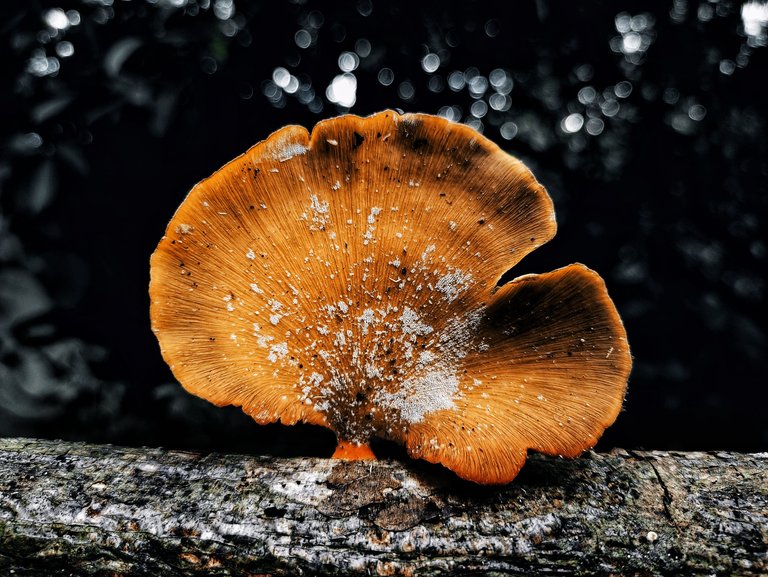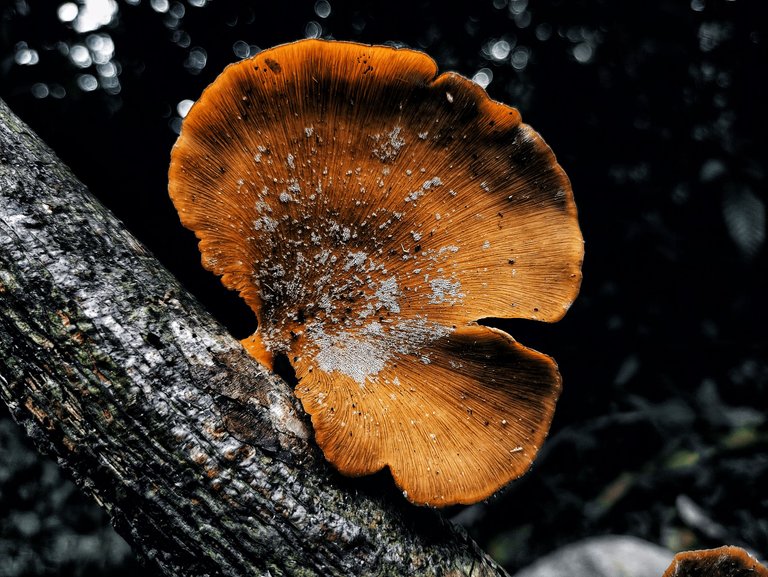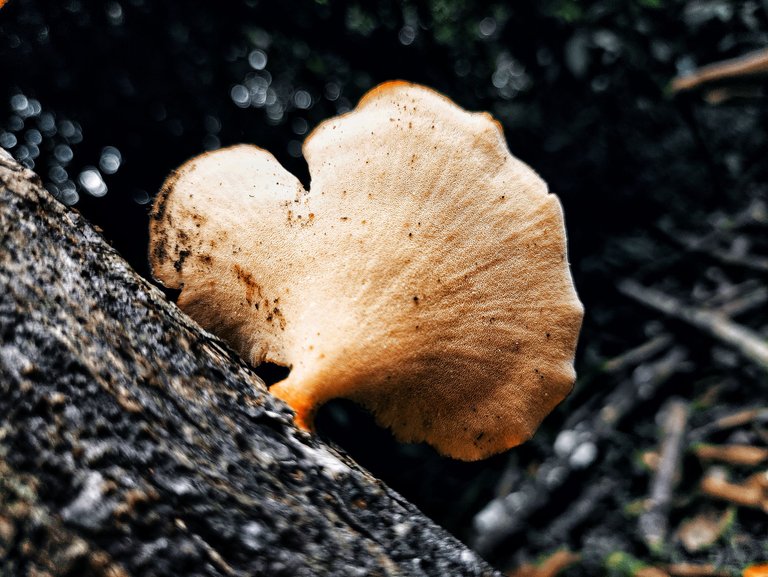 For the second mushroom is the delicatula mushroom, where the mushroom is very small and very much like a flower that is blooming, this mushroom is white if we look closely this mushroom is very beautiful.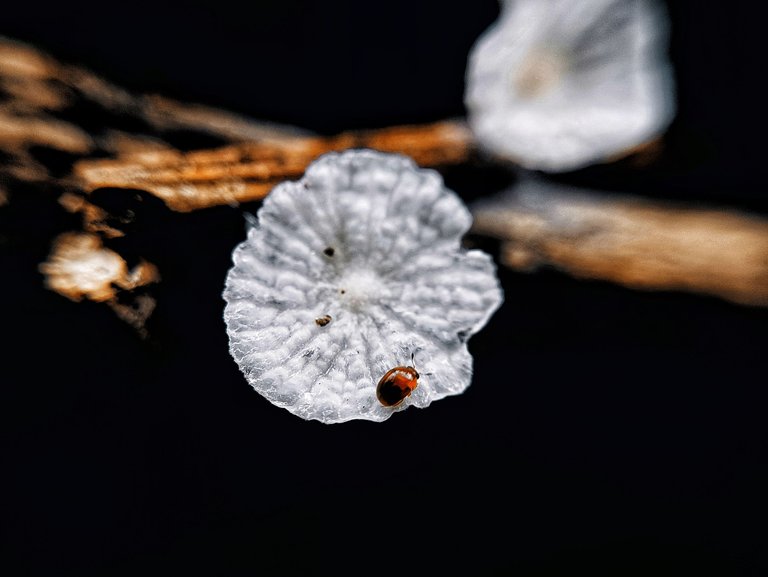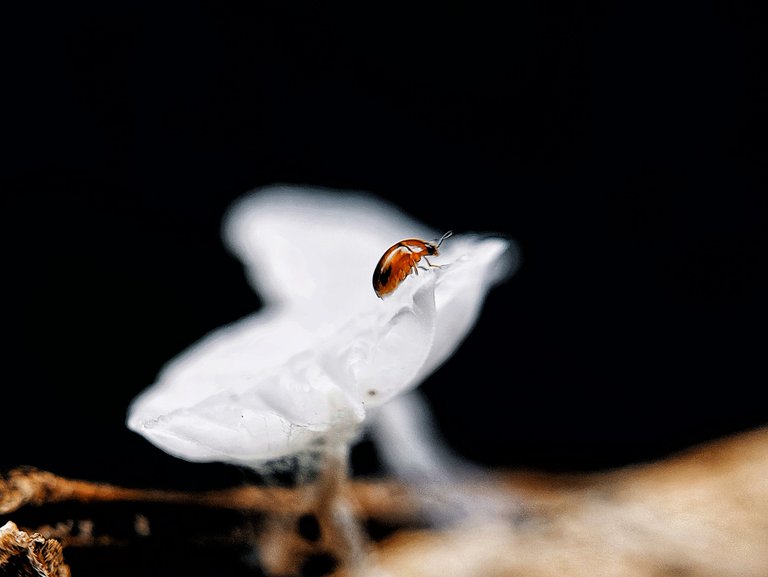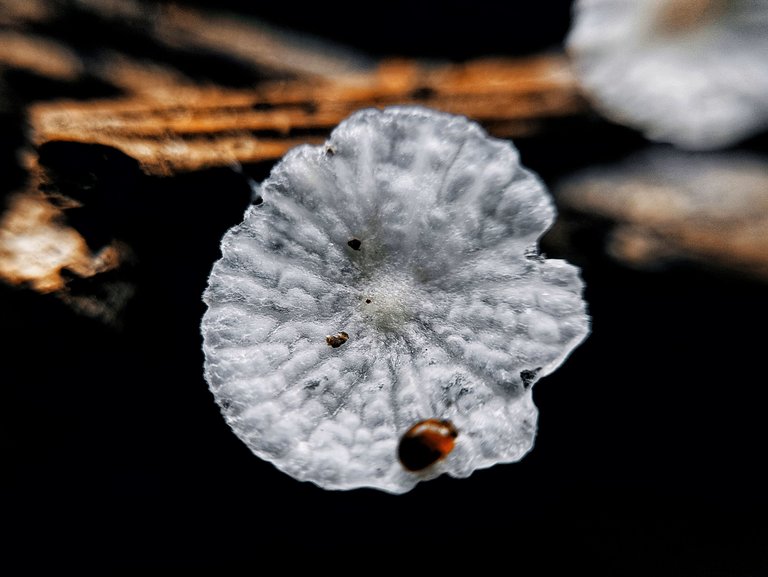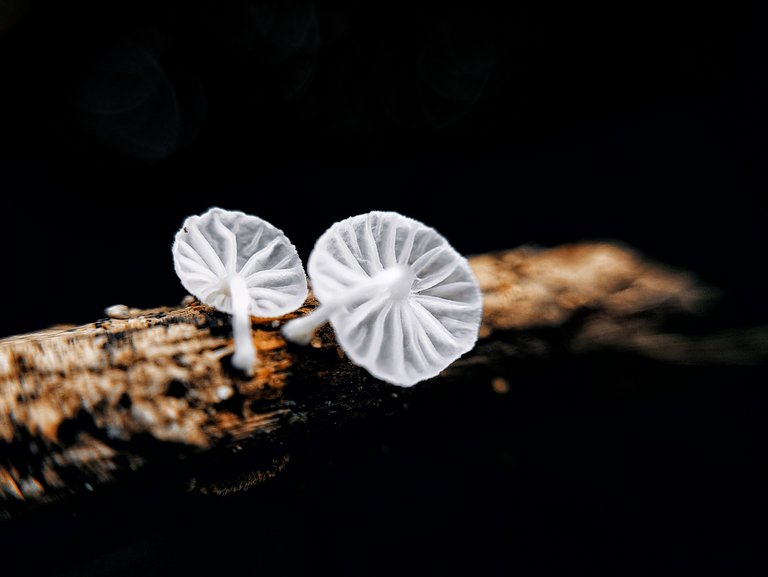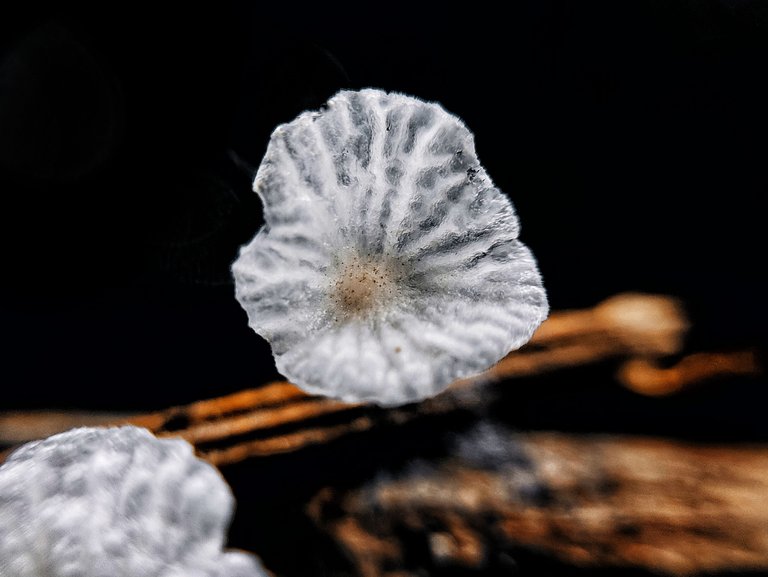 Those are some collections of mushrooms that I can show you.
Hope you all like it.
All images above are my personal property.
camera Model
xiaomi poco x3 nfc
Lens
lens macro modified
Category
Processed
Lightroom
Location
indonesia
Oringinal picture
@ipolatjeh1988
Regards:@ipolatjeh1988
---
---