FungiFriday || Jamur kerucut kecil yang indah
My contribution to #FungiFriday by @ewkaw
Time to go back to the forest and hope to find some beautiful mushrooms that I will publish to the #FungiFriday community..
Today I visited a forest location not too far from where I live.
I was exploring the edge of the forest with some friends with cellphone camera equipment with additional macro lenses, lots of wild plants growing in the forest area, mosquitoes did not stay still, they continued to attack the body and hands area, which made me very annoyed.
After tracing carefully and I also got some beautiful little cone mushrooms, these mushrooms I found on dry wood, they grow in groups so they look quite beautiful and today I want to show you all some of the results of the mushrooms that I managed to photograph.
Maybe some of you are already familiar with this beautiful mushroom.
All right, my friends, let's see some pictures of mushrooms below.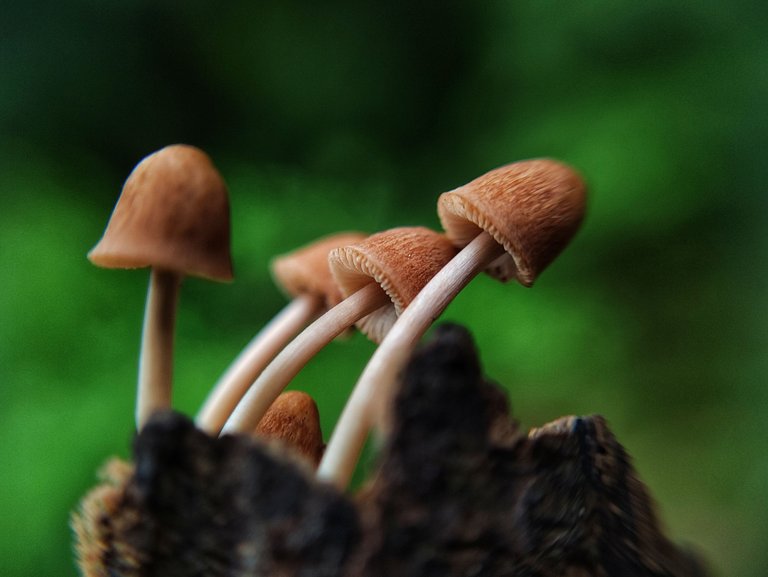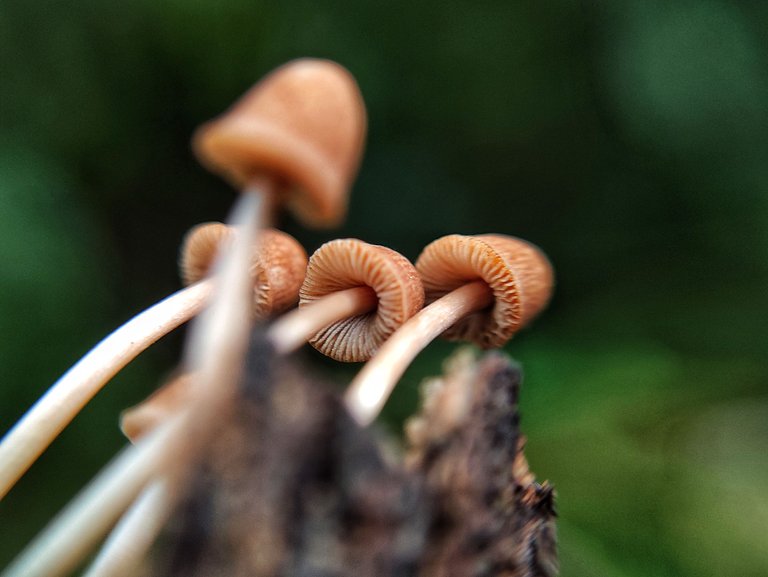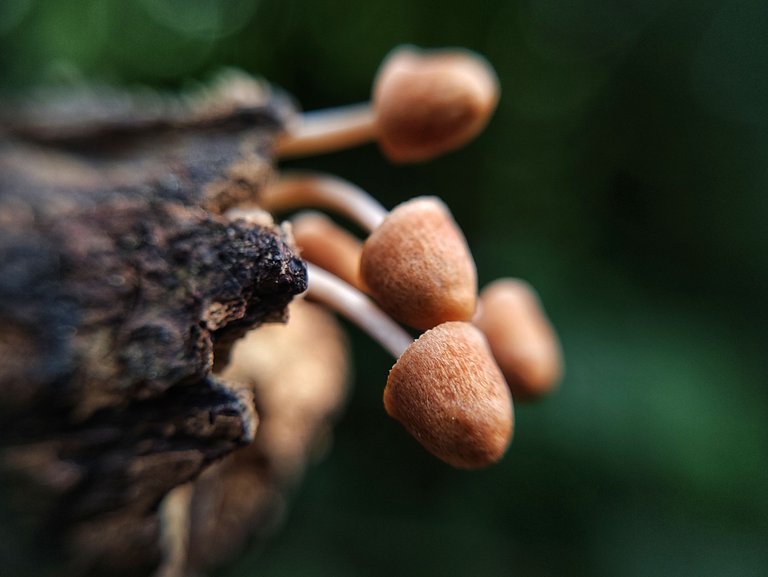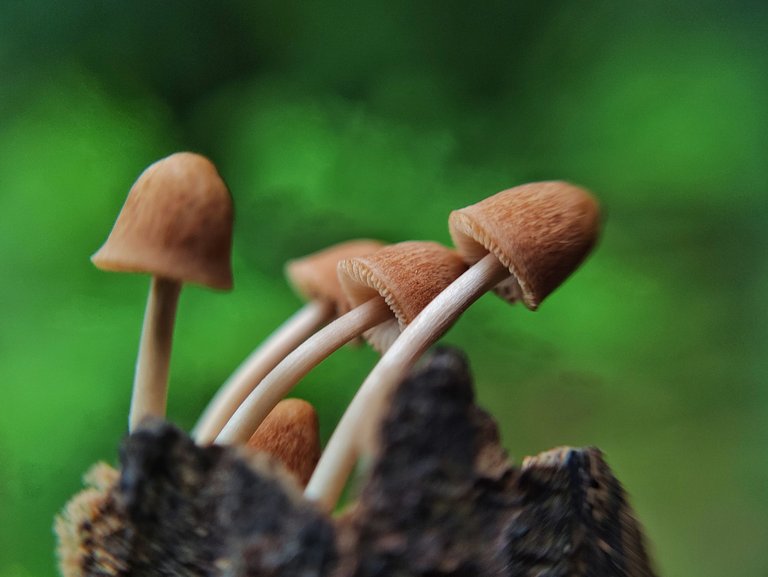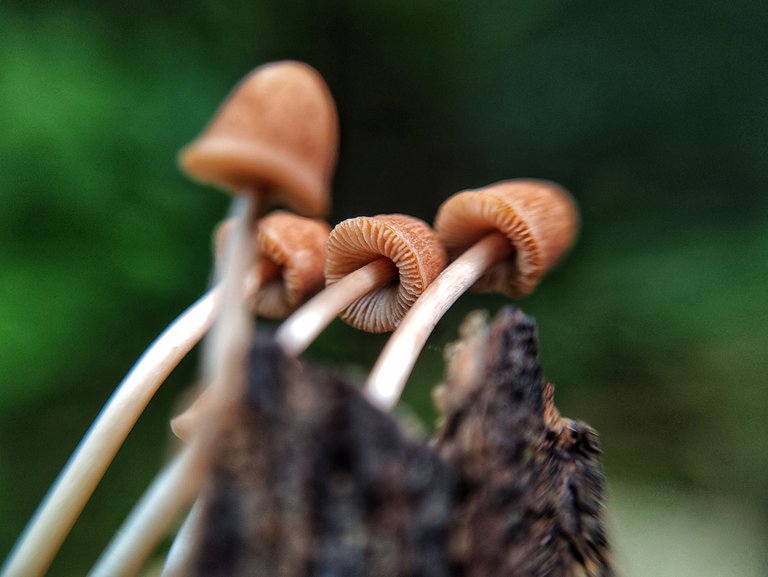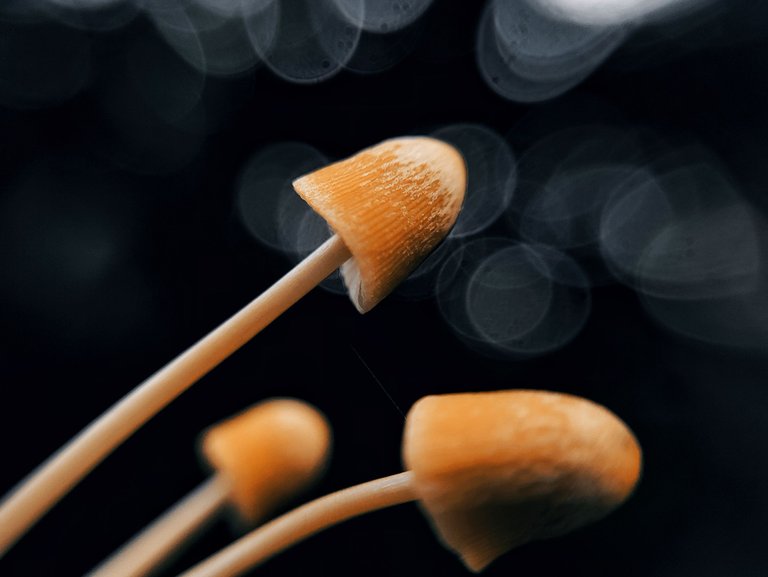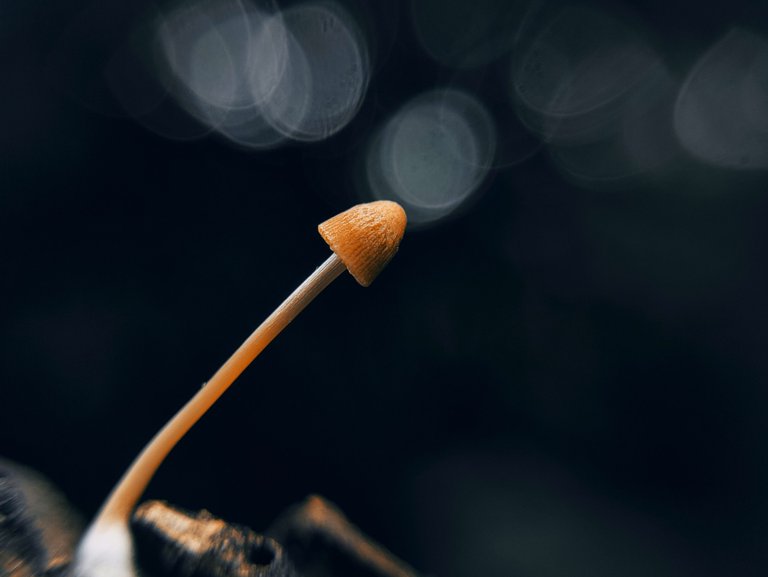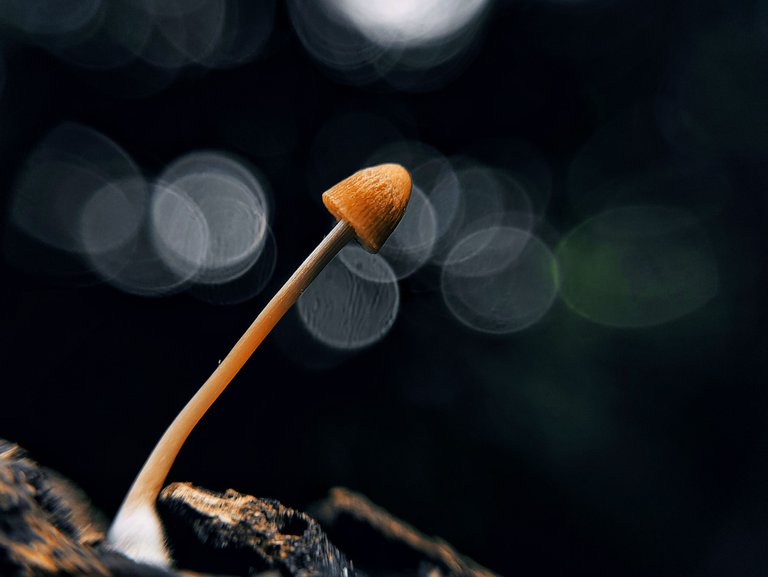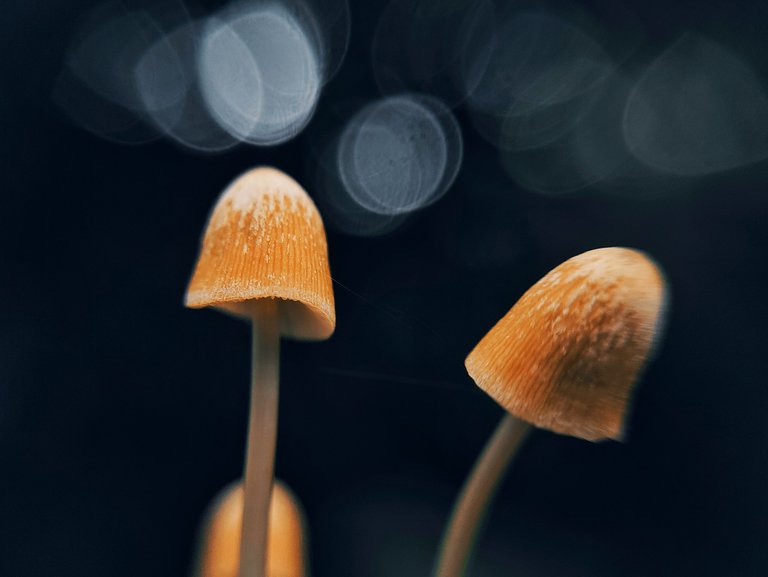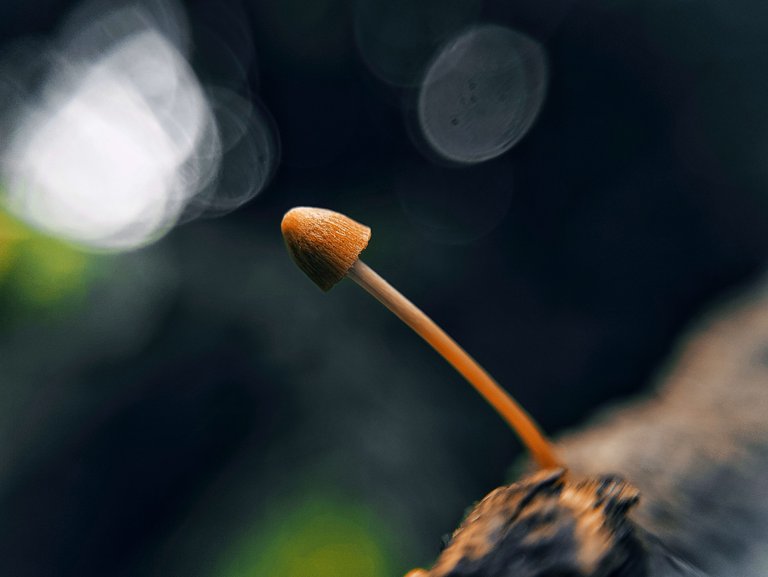 Those are some collections of mushrooms that I can show you.
Hope you all like it.
All images above are my personal property.
camera Model
xiaomi poco x3 nfc
Lens
lens macro modified
Category
Processed
Lightroom
Location
indonesia
Oringinal picture
@ipolatjeh1988
Regards:@ipolatjeh1988
---
---