Over-branched Trees
One can't help but be struck by the grandeur of the over-branched tree in the pictures. The tree, which appears to be a banyan tree, is a true testament to the resilience and longevity of nature. With its large, spreading branches and towering height, it's easy to imagine this tree has stood in this cemetery complex for hundreds of years, bearing witness to the passage of time and the lives of those laid to rest nearby.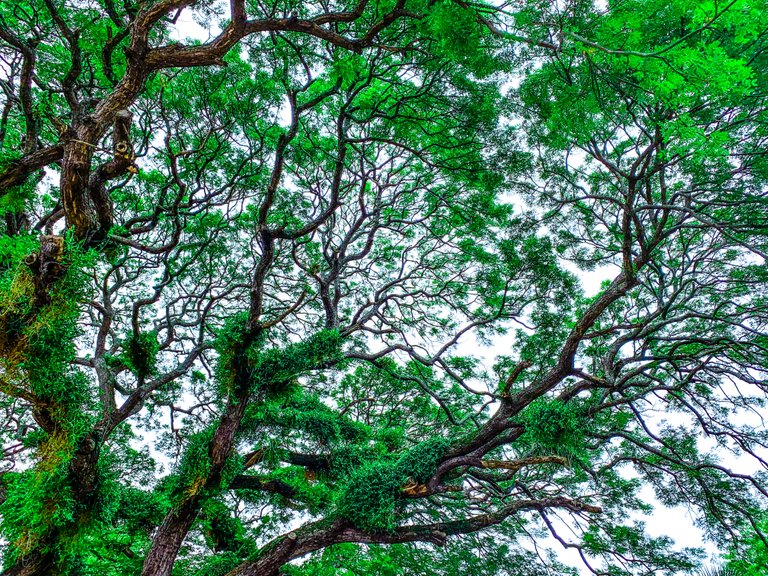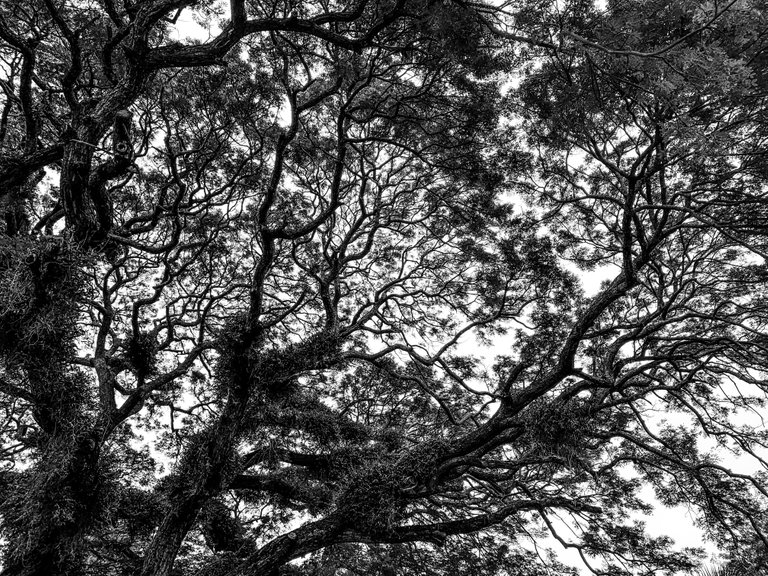 As I stand before this grand old tree, it's easy to get lost in thoughts about the stories it could tell. Its presence in a cemetery complex designated as a cultural heritage site adds an extra layer of significance to its already impressive presence. Its age and the fact that it has thrived in this location for so long make it a vital part of the local ecosystem and a symbol of the continuity of the area's culture.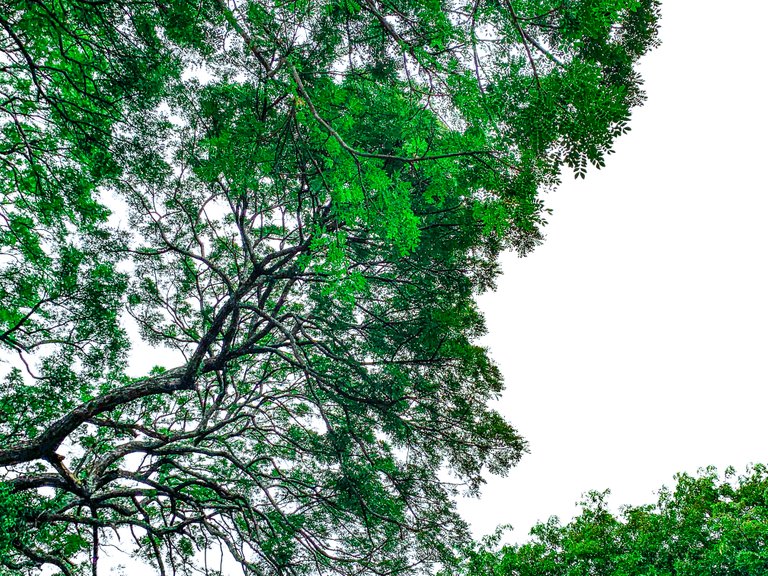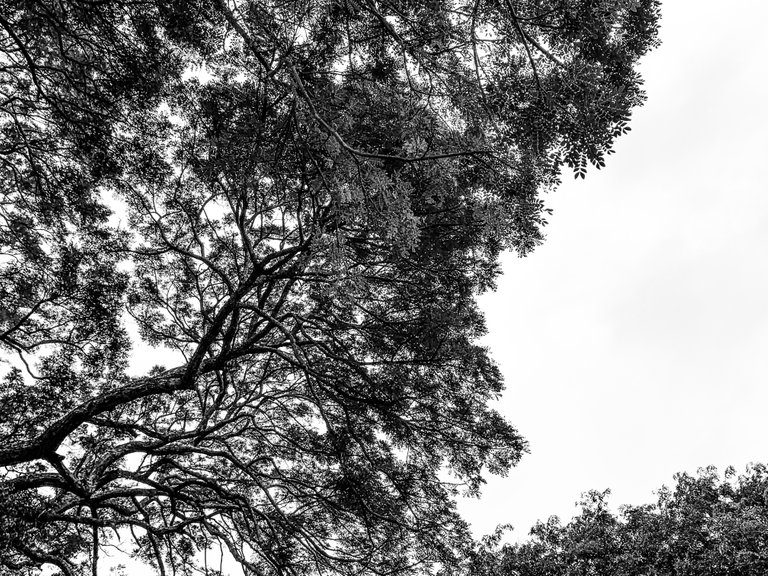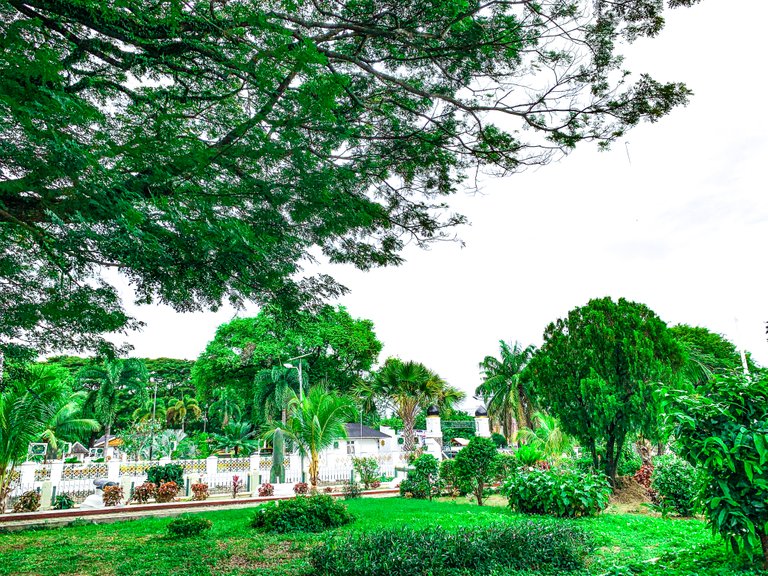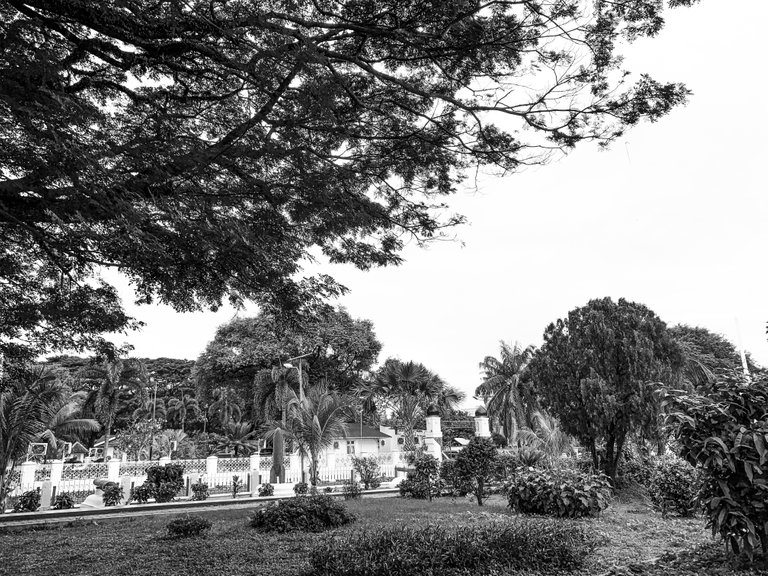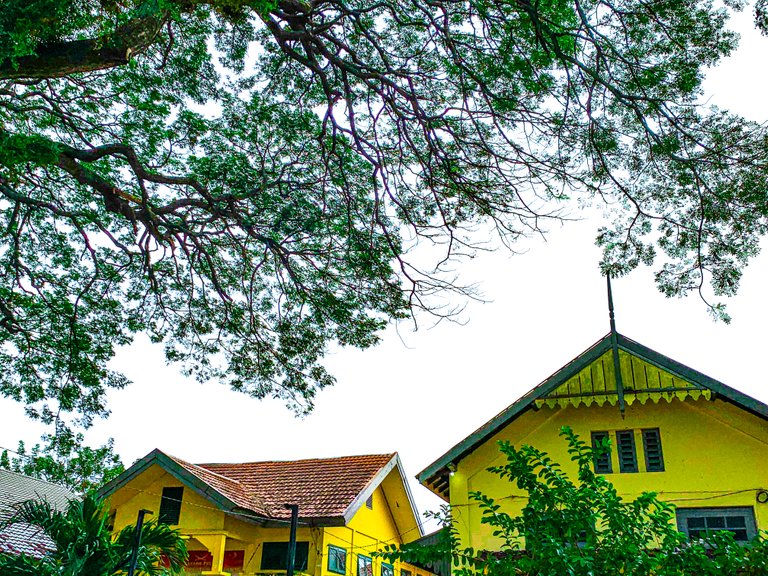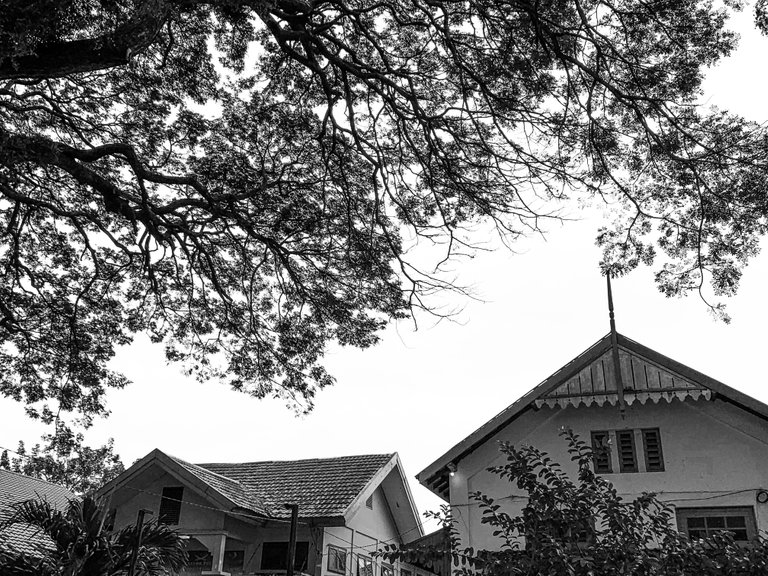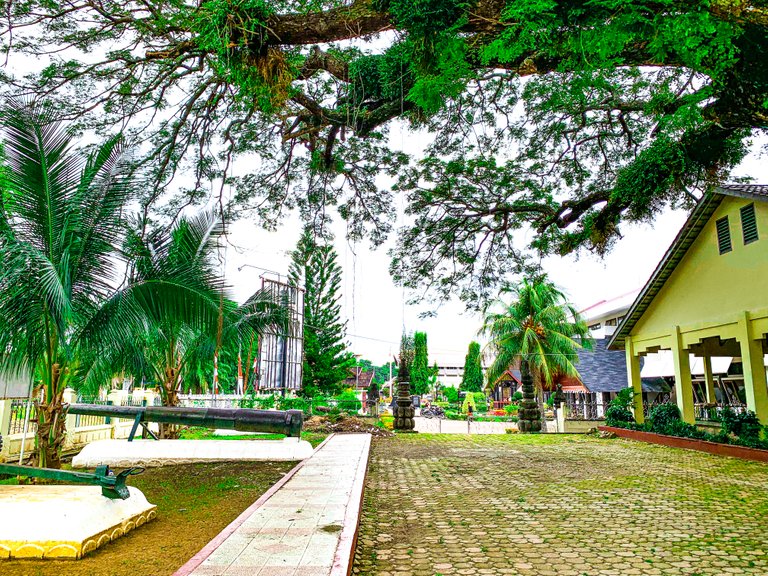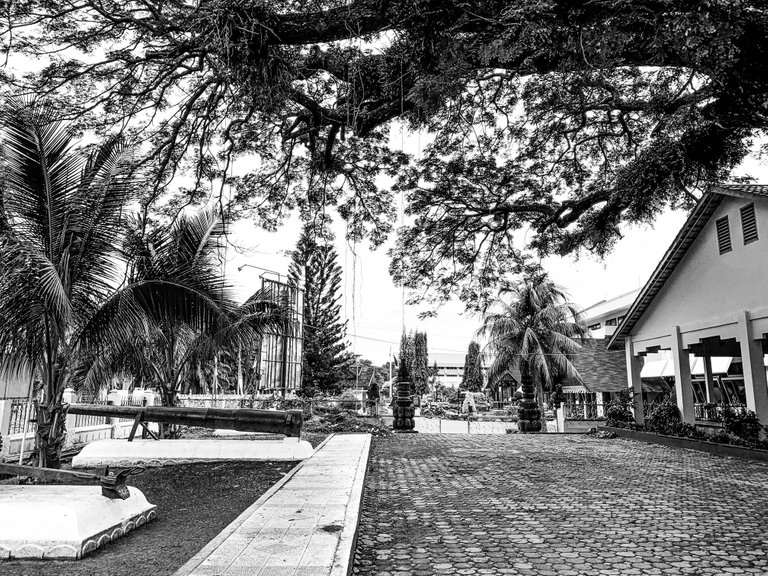 It was an excellent time to enjoy the view and captured a few beautiful shots of the tree in this moody weather. I hope you like them!
---
All these pictures were taken using iPhone XR
and processed through Adobe Lightroom
---
---
---