Port View on a Cloudy Day
It was a cloudy day when I set off from Ulee Lheue port, heading to Balohan port on a ferry. As I boarded the ferry, I could see the crew preparing for departure, making sure that everything was in order before we set sail. The clouds were low in the sky with their gray color. As the ferry began to move, I could feel the wind blowing quite harder.
After a couple of hours, we finally reached Balohan port. As the ferry I was on was almost at its destination port, I could see that we were slowly passing by fishing boats, cranes, and warehouses. I was excited to see the scenery around this harbor from a different perspective. At that moment, I took the time to take some pictures. For that reason, on this occasion, I will share the pictures in two versions, which are in color and black and white.
---
Color Version
---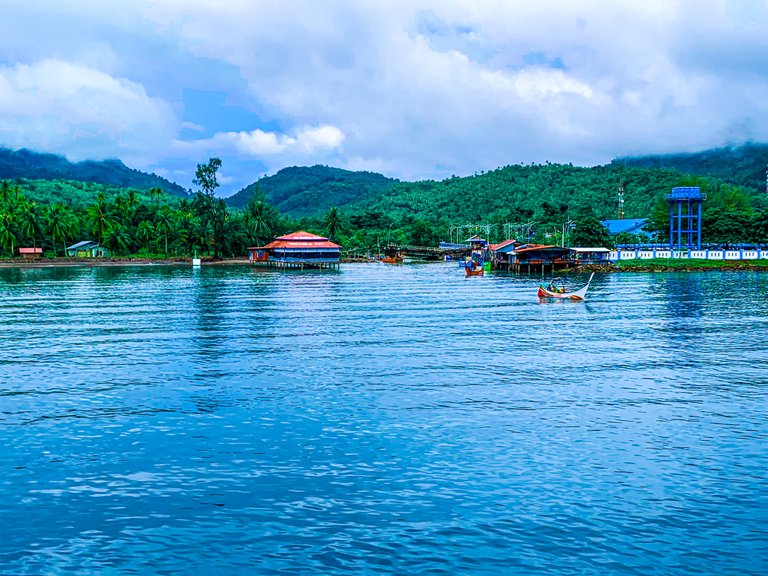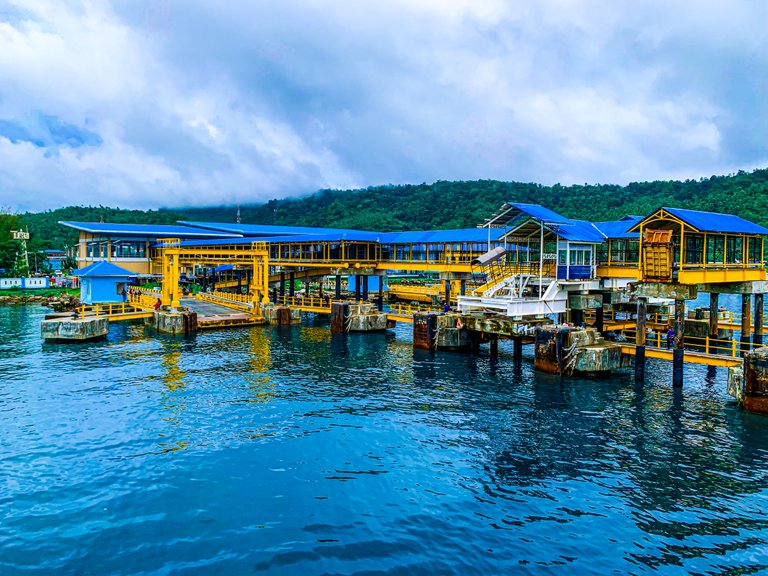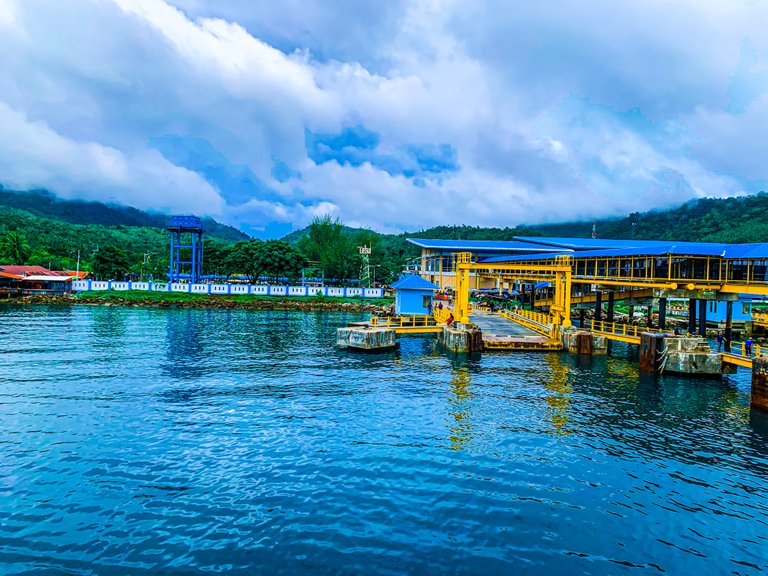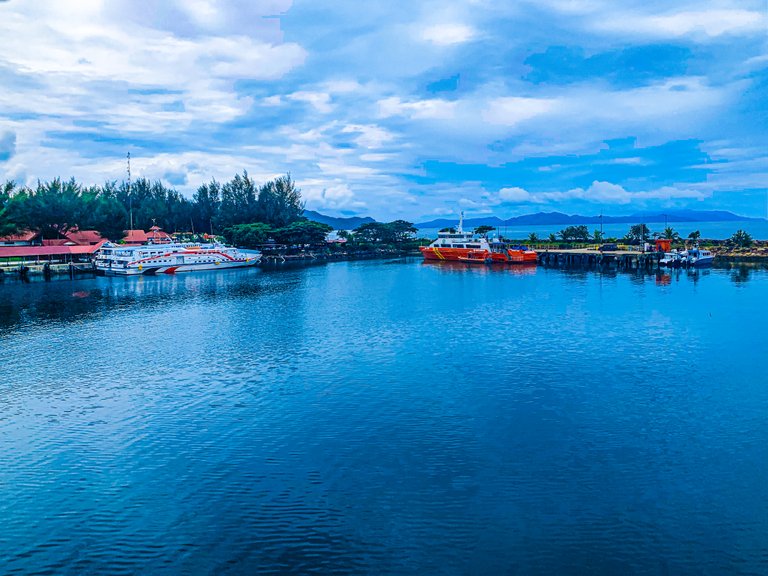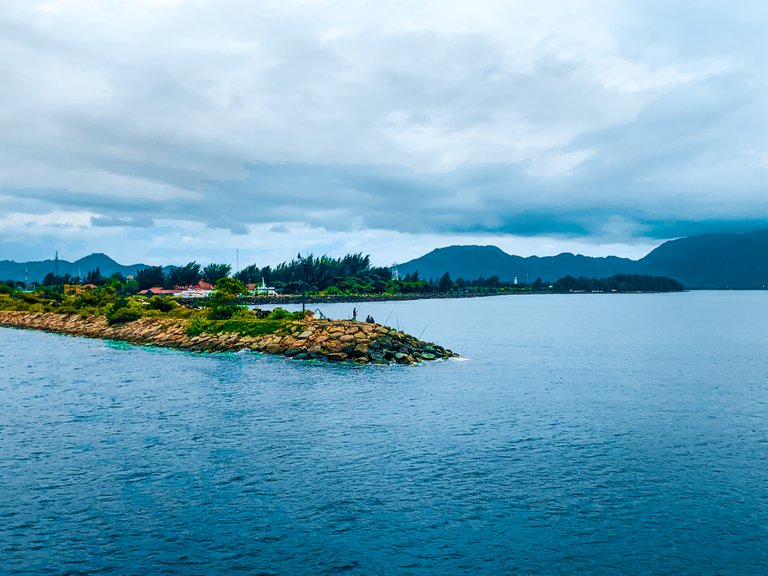 ---
Black and White Version
---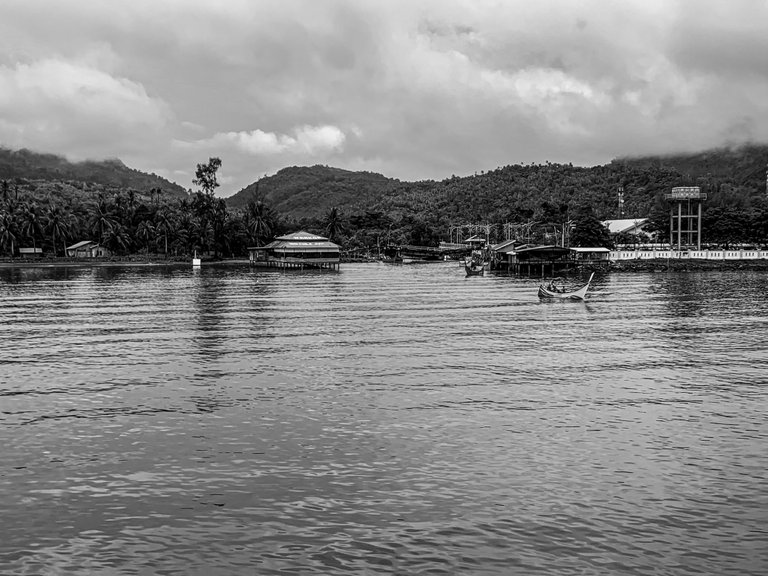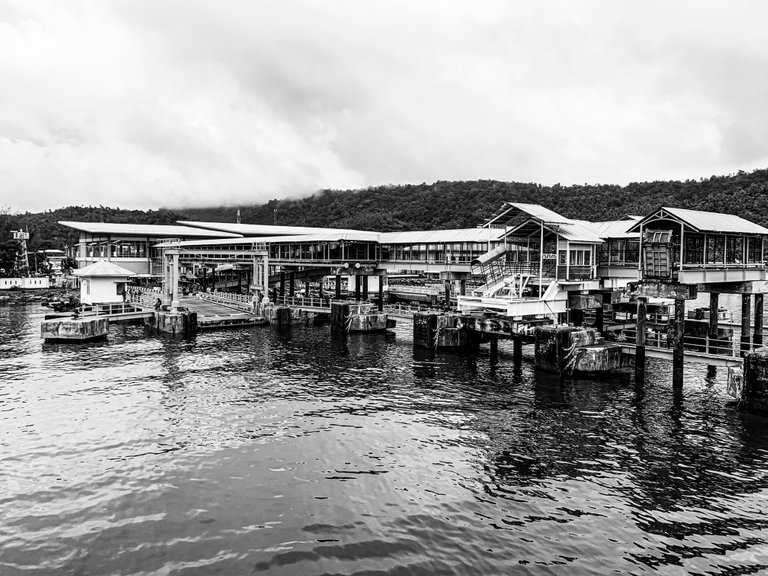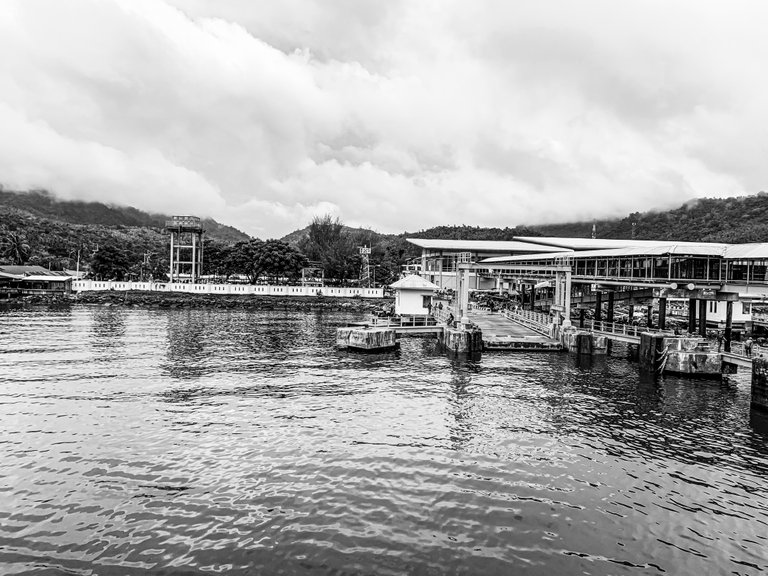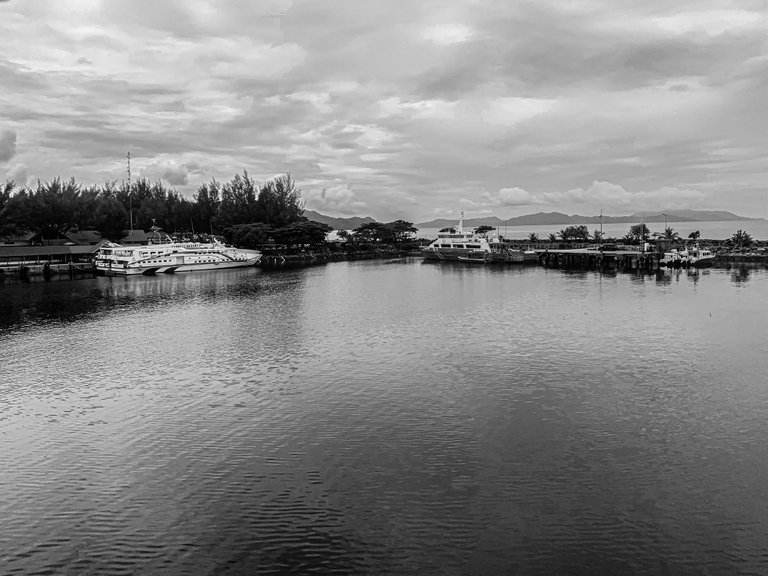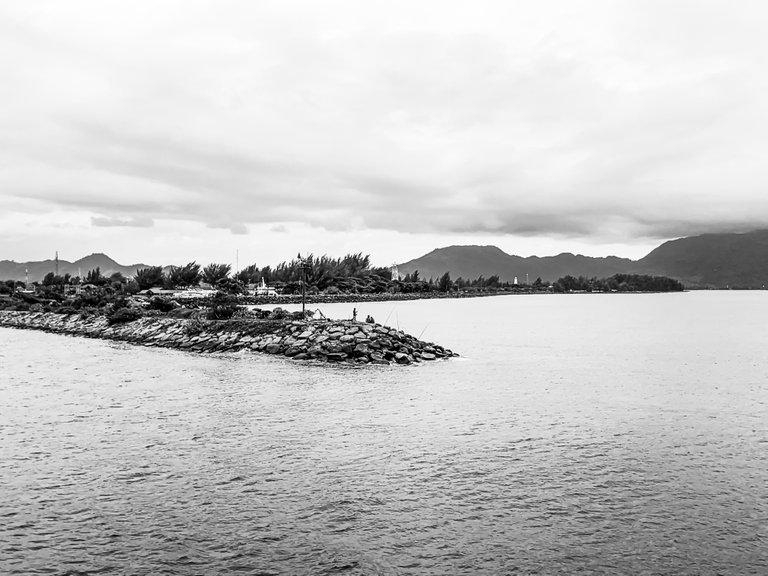 Despite my efforts to enhance the color versions of these images, I still find that the cloudy conditions make them appear quite gloomy. The black-and-white versions even make me feel a little apprehensive because they give the impression that the buildings have been abandoned for a long time. Nevertheless, this is my personal opinion, and I believe that each of you must have different perspectives when interpreting these images.
---
---
All these pictures were taken using iPhone XR
and processed through Adobe Lightroom
---
---
---
---