Sunset View From The Ferry Deck
I recently had the opportunity to take a ferry trip from Aceh Jaya to Simeulue, and it was an absolutely breathtaking experience. The weather was perfect, with clear blue skies and a gentle breeze blowing. The sea was calm and the water was a beautiful shade of blue. I spent most of my time on the deck, taking in the stunning view of the sunset.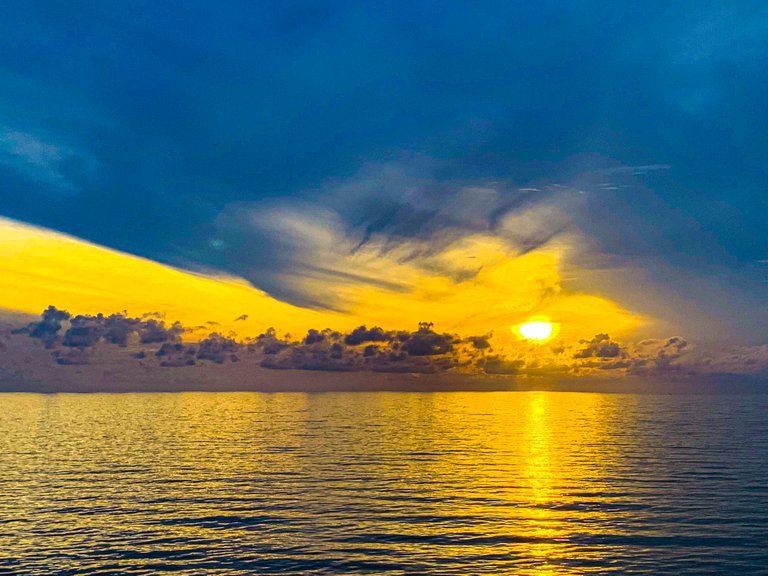 As the sun began to set, the sky transformed from a bright blue to a mesmerizing orange, painting the clouds with a warm golden glow. The colors were truly spectacular, and I couldn't help but stand in awe at the beauty of nature. The sun slowly sunk below the horizon, and the sky turned into a deep shade of purple and pink. The colors were so vibrant that it was hard to look away. The sky was so vast, and I felt like I was the only one watching the sunset.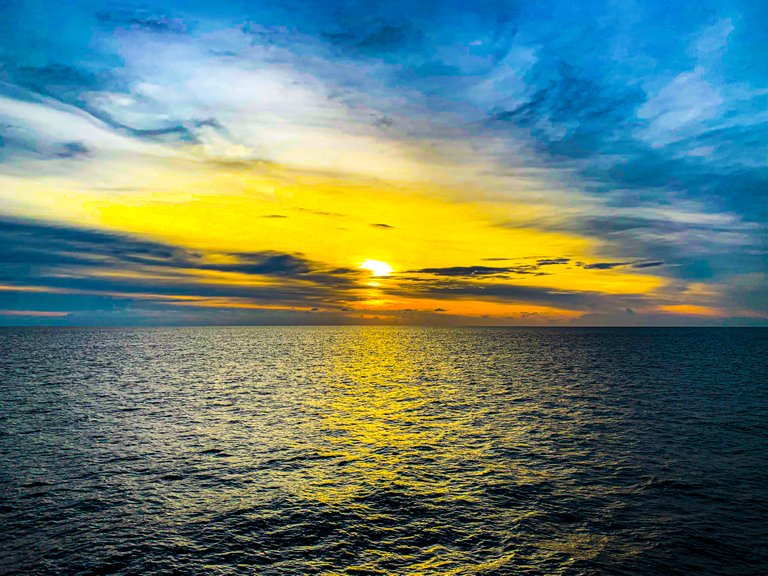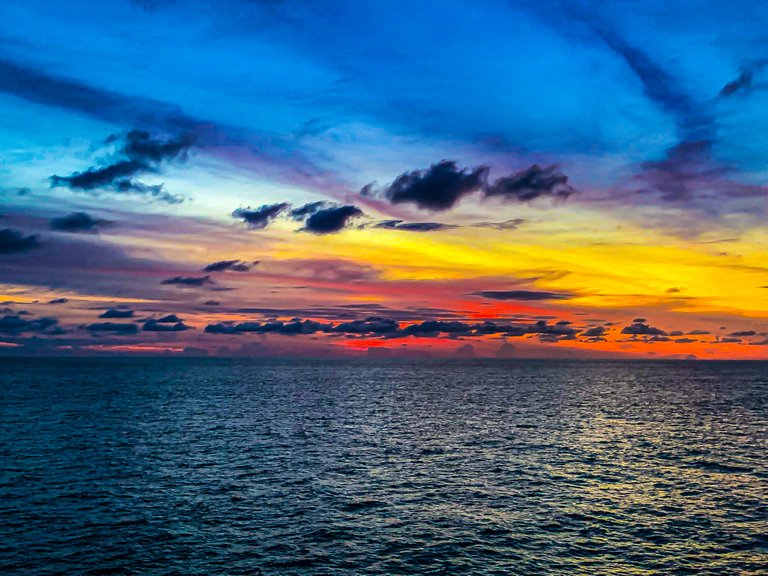 The trip took around 16 hours, but it was well worth it for the amazing views and peaceful atmosphere. I felt very relaxed and enjoyed the sea breeze and the sound of the waves. It was a perfect way to unwind and forget all the stress of daily life. This trip gave me a chance to sit back, relax and appreciate the beauty of nature.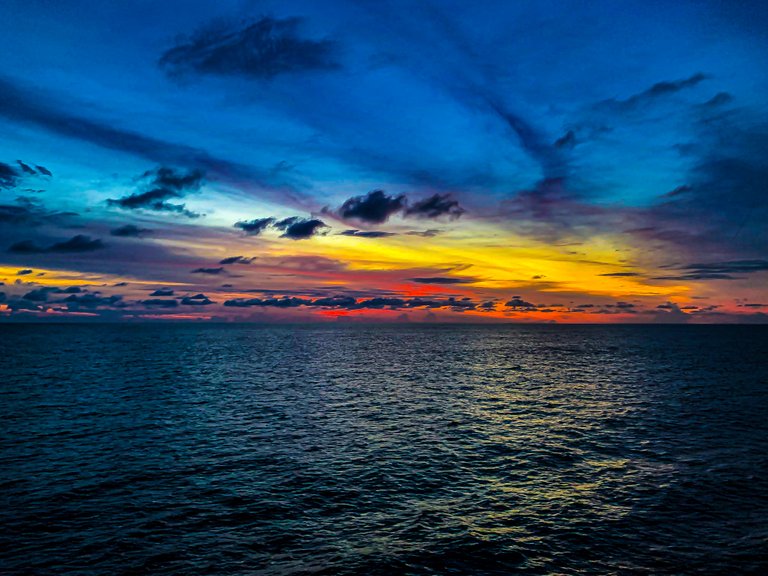 ---
All these pictures were taken using iPhone XR
and processed through Adobe Lightroom
---
---
---