Chicken Korma is fragrant
My greetings to all friends of this community
After a busy day, I am starting my work again in this community
today i made chicken korma how to make chicken korma and how i make it i will see you today here is chicken korma i made it was very delicious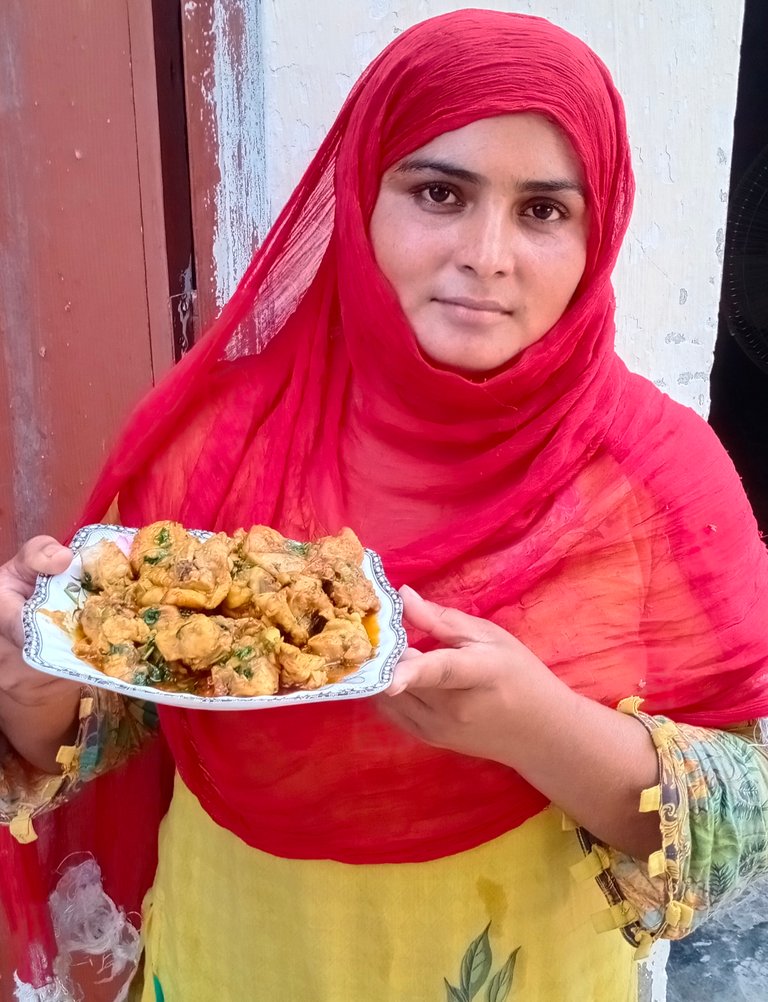 First thing is to bring good quality chicken from the market and if it is a single hen then it will be tasty. The green spices that are added to the chicken should be chopped. It is also fragrant with chicken korma, tomatoes, green chillies and ginger are also added to it and garlic is also used.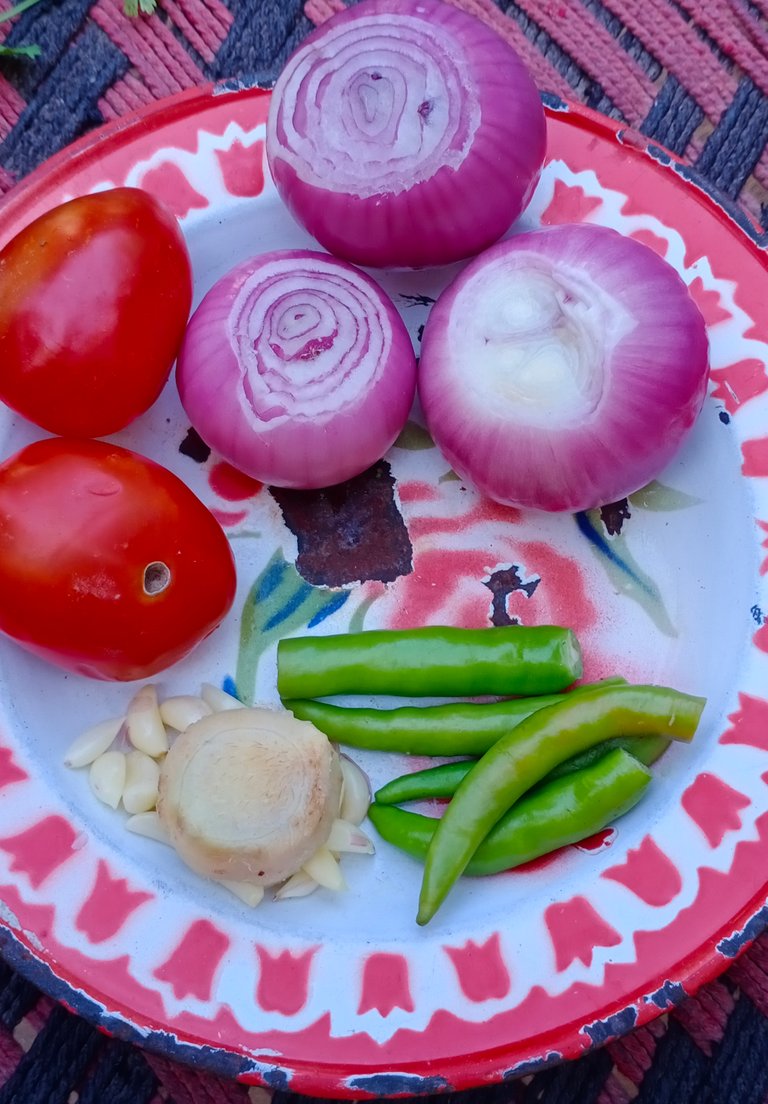 Onion should be cut into small pieces and tomatoes should also be cut into small pieces.Garlic and ginger should also be coated and finely chopped so that all the ingredients can be mixed.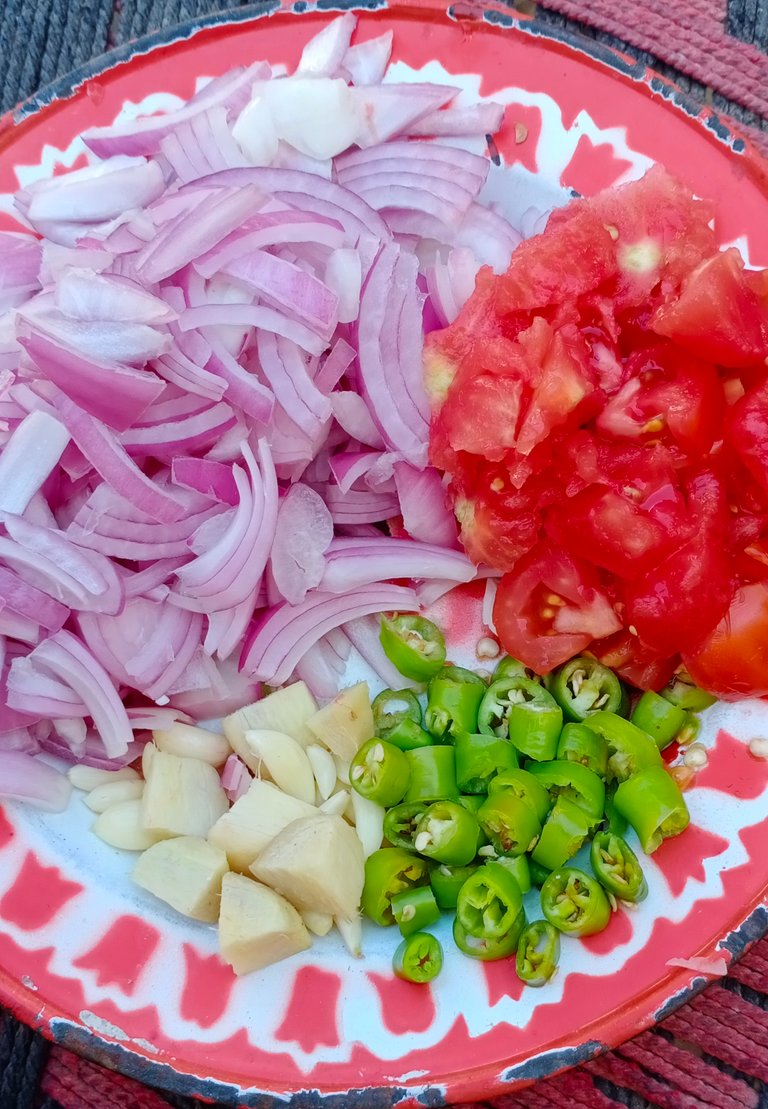 First of all, put the chopped onions in the oil. When the onions are fried, add the chopped green spices to the hot oil.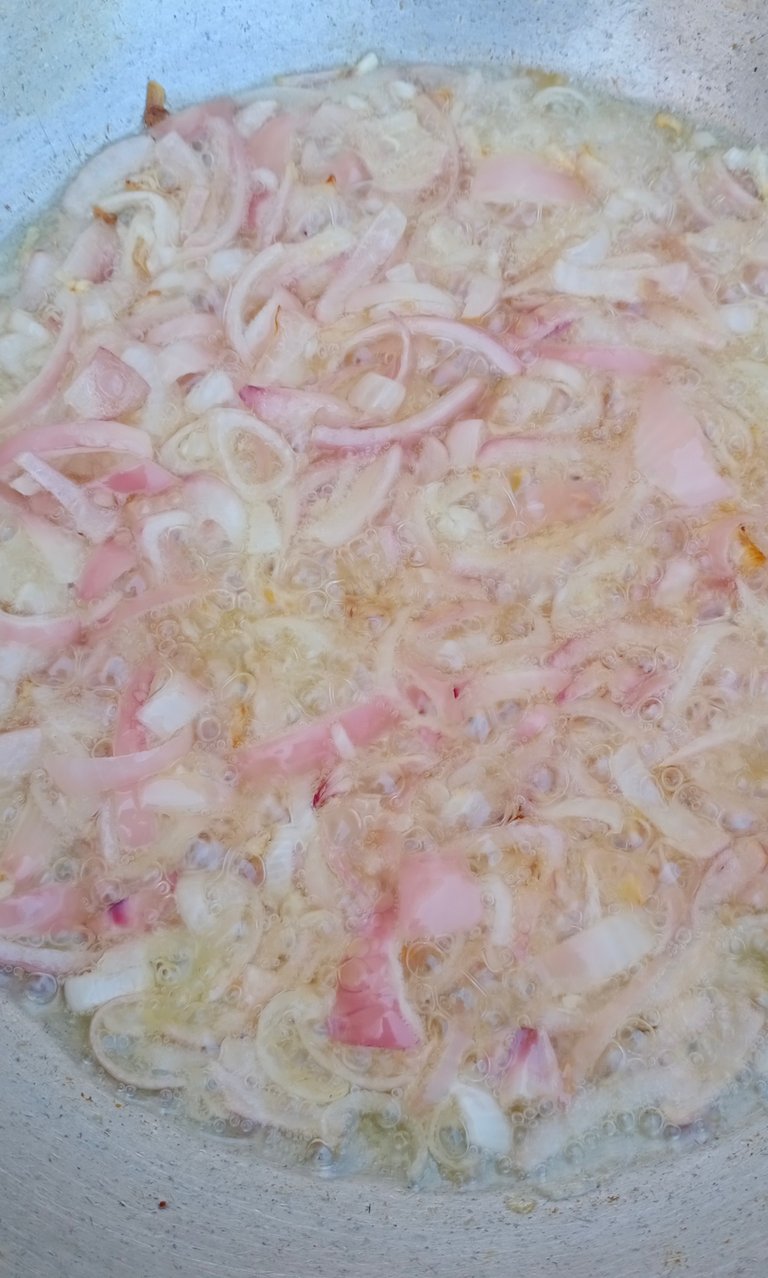 One thing to take special care of is to clean it for a few days, then keep it in water and clean it well and remove the blood on it well and wash and dry the water. When the onion is fried, it I have to put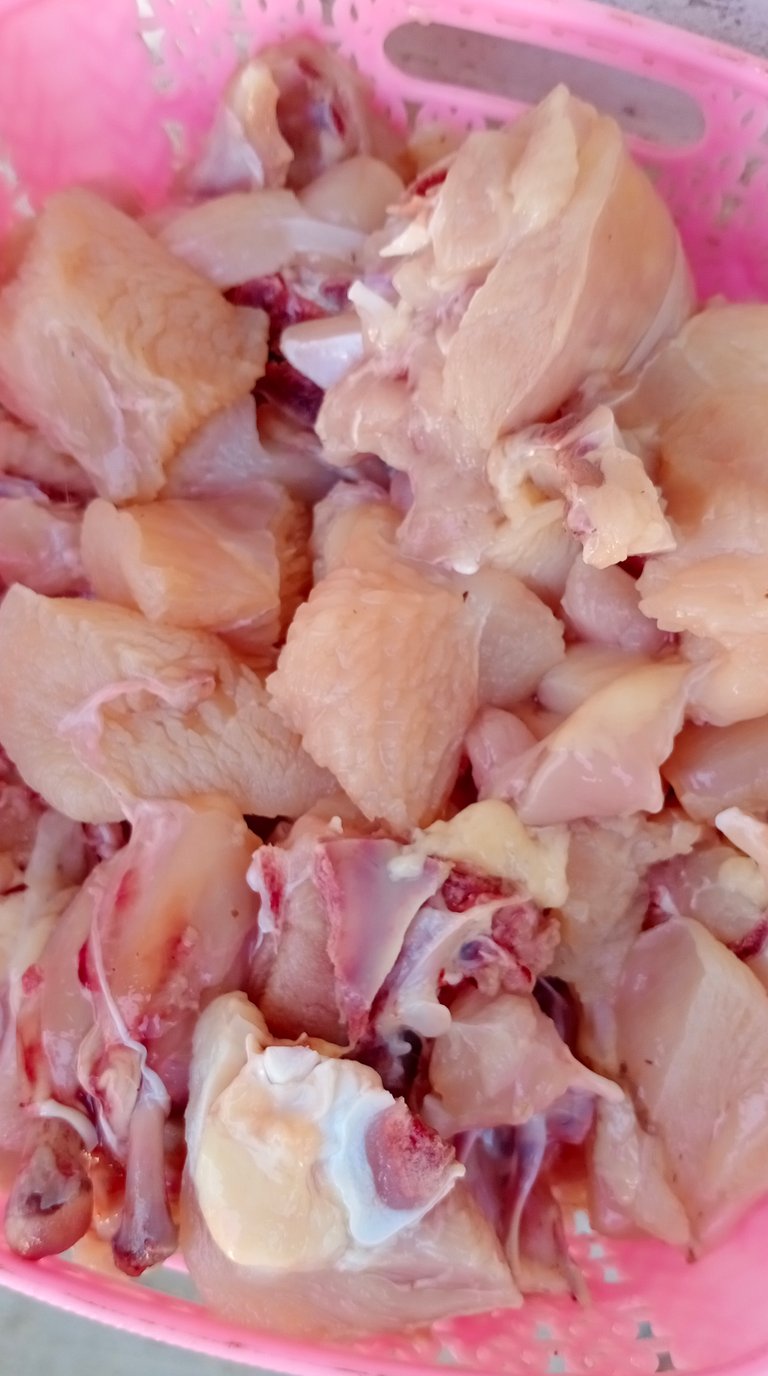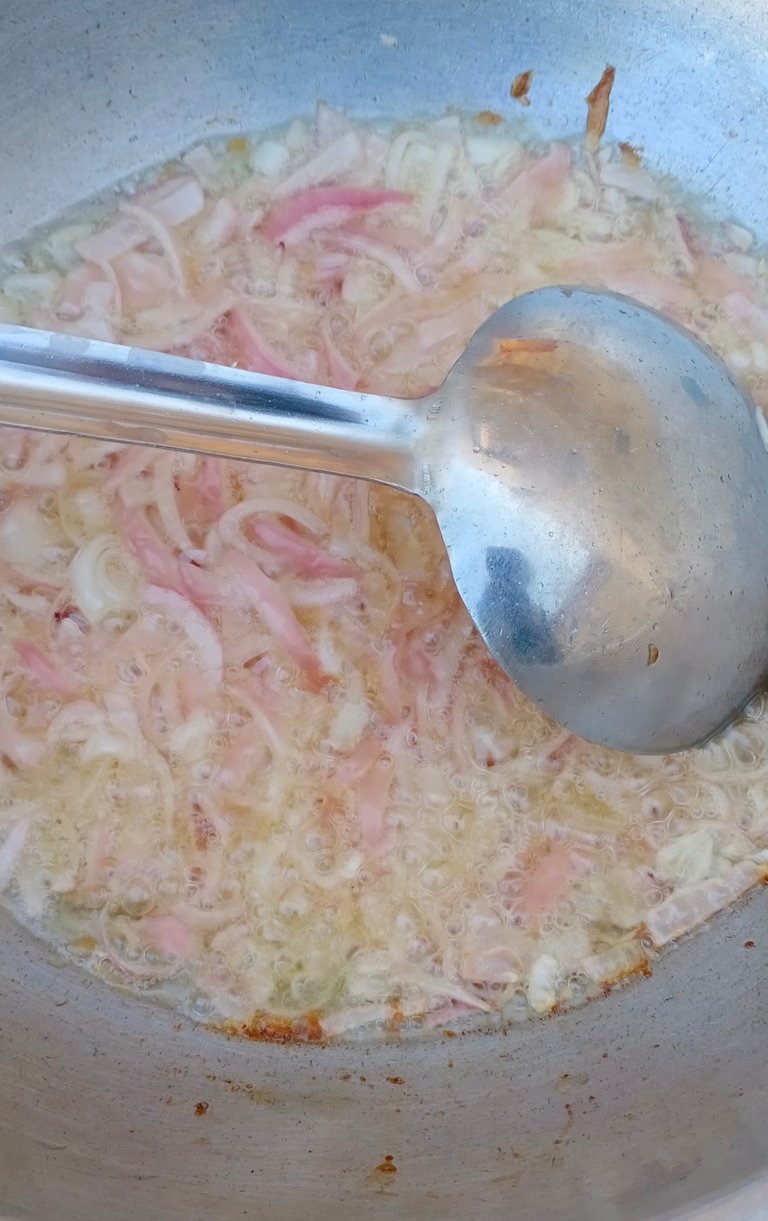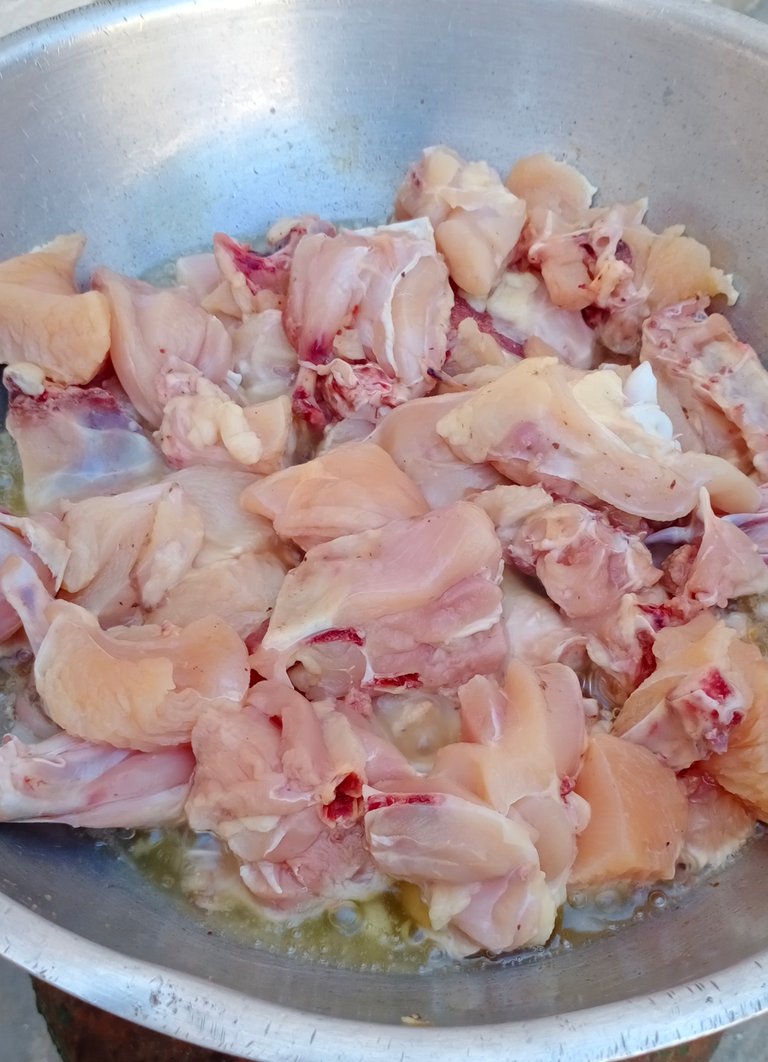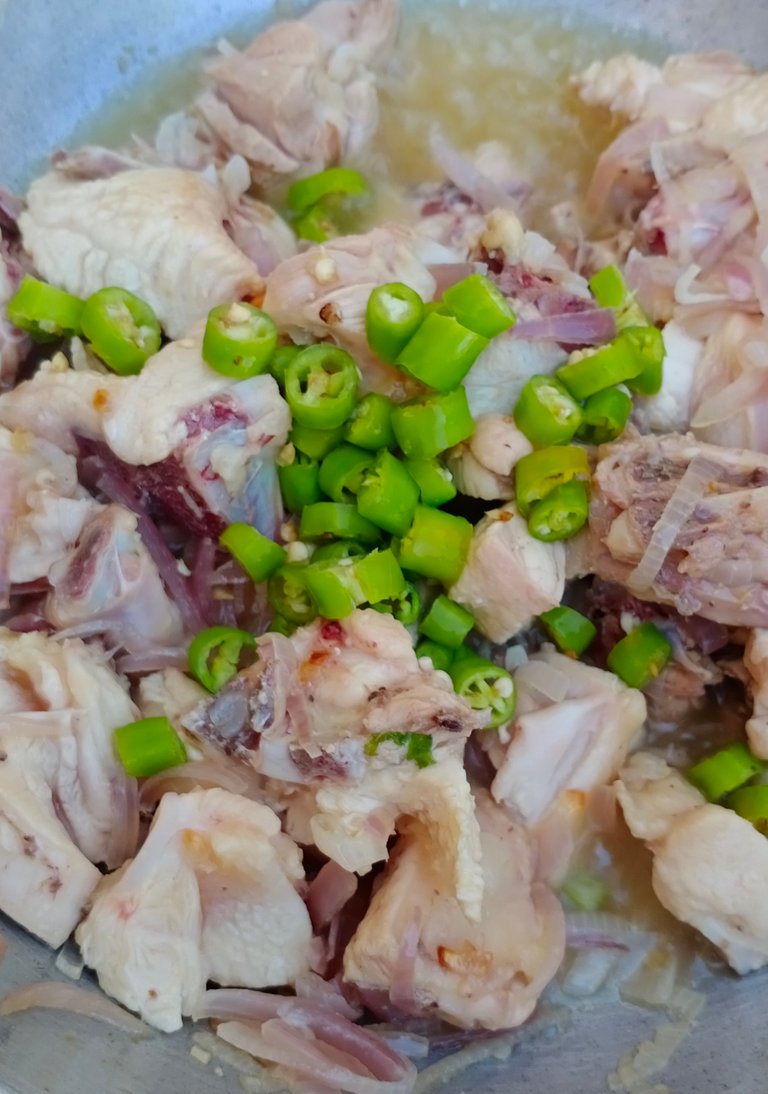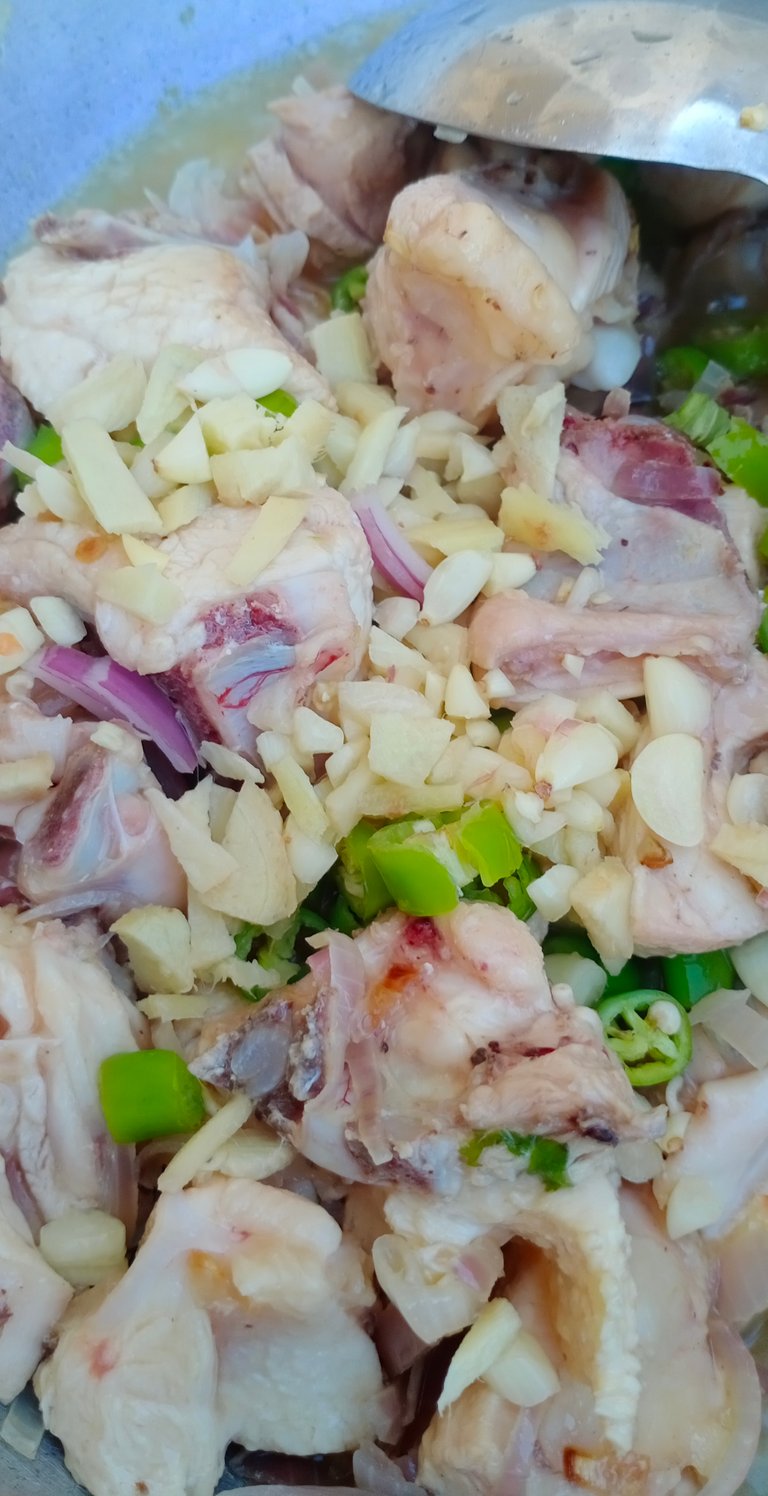 Fry the chicken well inside the onion and add a little water if necessary, add all the spices and cook well by adding red chillies and salt.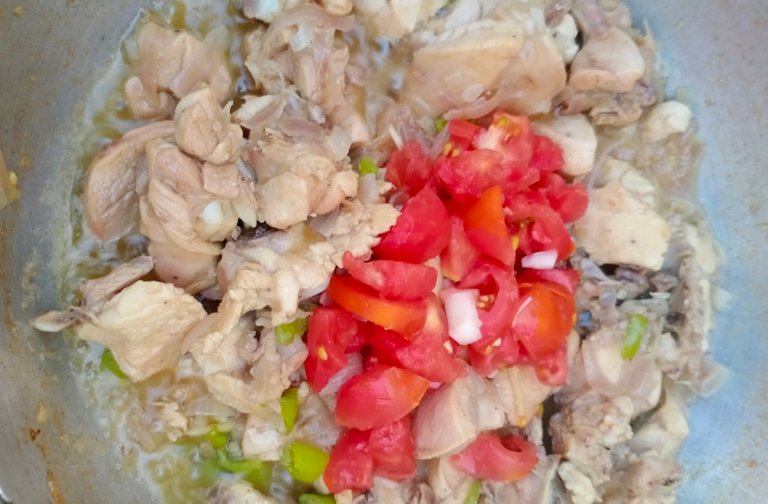 When red pepper is added to it, it will all be added to the chicken and the color will also change. You can add as much red pepper as you like, black pepper and some people say white pepper too. But we village people mostly plant red chillies in our fields and use the same after cutting, so we find red chillies delicious and we often cook chicken korma in red chillies. Drain the water well. When only oil is left, the korma will start to settle down, then you have to keep stirring the spoon in the pan continuously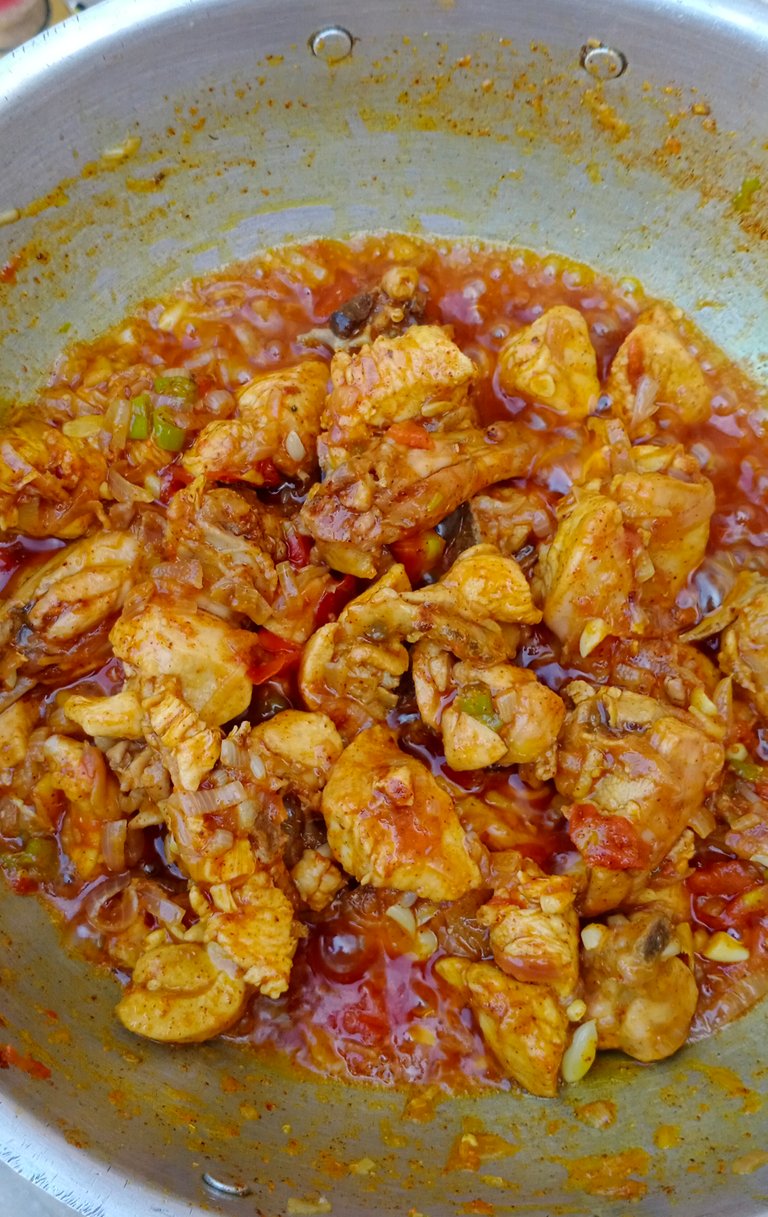 And check one herb, if it is clean, take it down and your chicken korma is ready, add green coriander on it and it will start smelling, this delicious chicken korma is ready.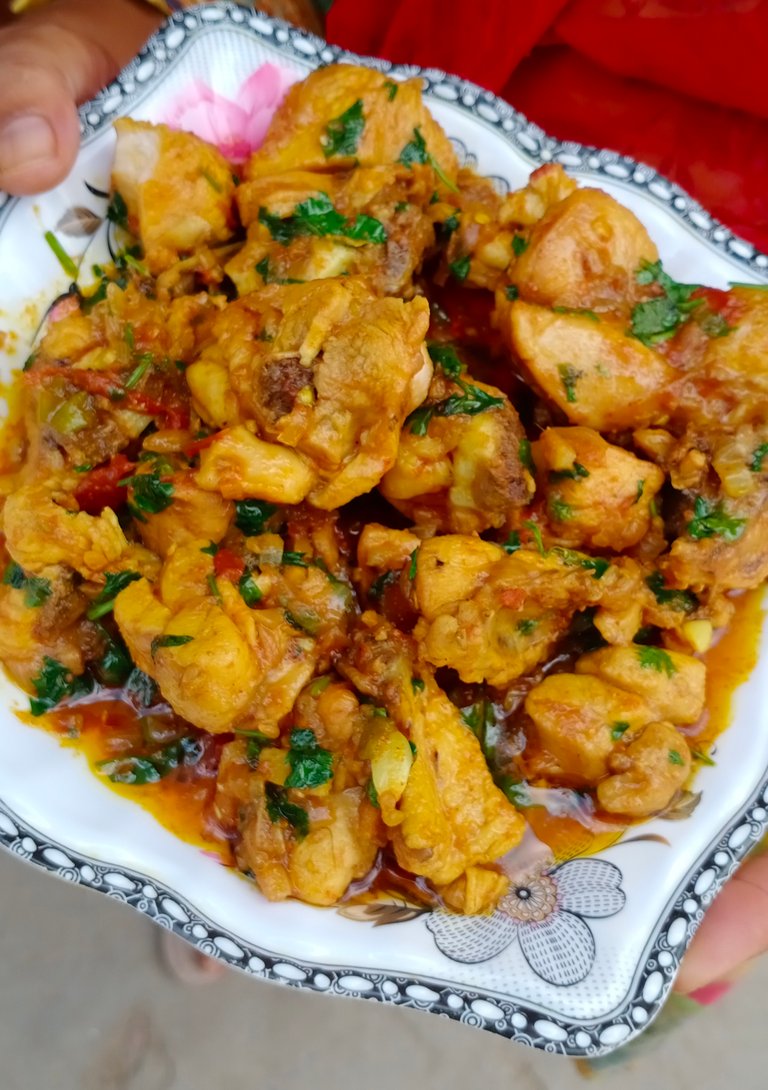 You can eat it with bread and you can eat it by putting it on top of white rice and you can also eat it in the form of herbs. People eat it in different ways.
It makes a very tasty and aromatic chicken korma made with murde
---
---