Differences in learning between poor and rich girls
Hello to all my friends, I hope everyone is well today I will tell you stories about girls
Some girls are rich and some girls are poor. Rich girls get headache when they study and they drink tea or coffee and refocus on their studies and work and try to learn computer. And does her work on the computer, they have soft beds and still their nakhras are talking to the sky and they continue their studies with nakhras and are with nakhras not interested in housework. Because they have maids in the house, they don't have to do housework and they only focus on their studies, but they still have headaches.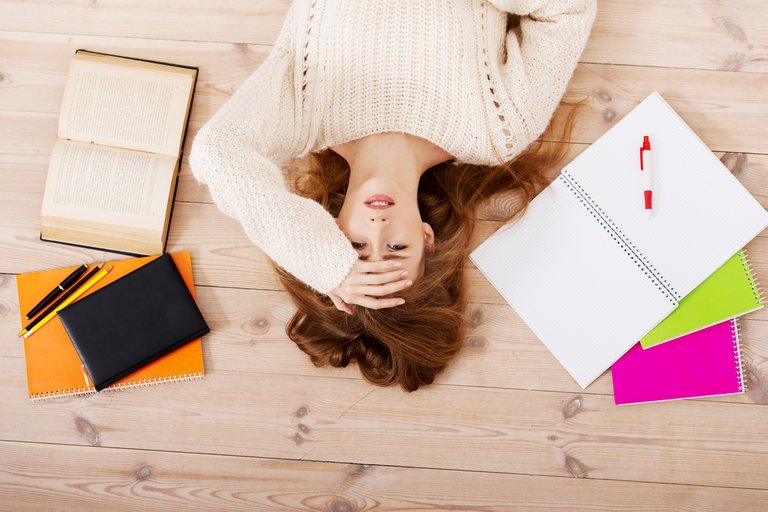 source
How comforting when girls get soft beds to work on computer and they continue their work and through computer they have to learn a lot in today's modern times girls from rich homes use computers at home. do all their work through online system and some girls can continue their education by taking online classes and use computer to learn their whole life system and all this from a rich family. There is no big deal for girls, so the girls of rich people go ahead after getting education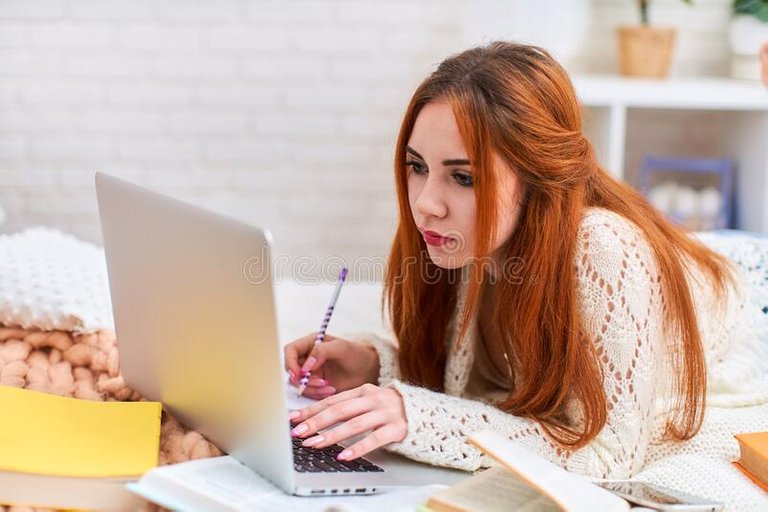 source
And now I am talking about the girls from the poor house, they wake up early in the morning and do housework and after that you prepare to go to school and come back from school and do your housework and dishes and sweep. etc. and after that she manages her own food and drinks and also cooks and she continues to learn the same from her mother until she is a little girl and the mother teaches her daughter to complete the work so that she After getting married, if there is no problem in the house, this is the way of life of girls from poor houses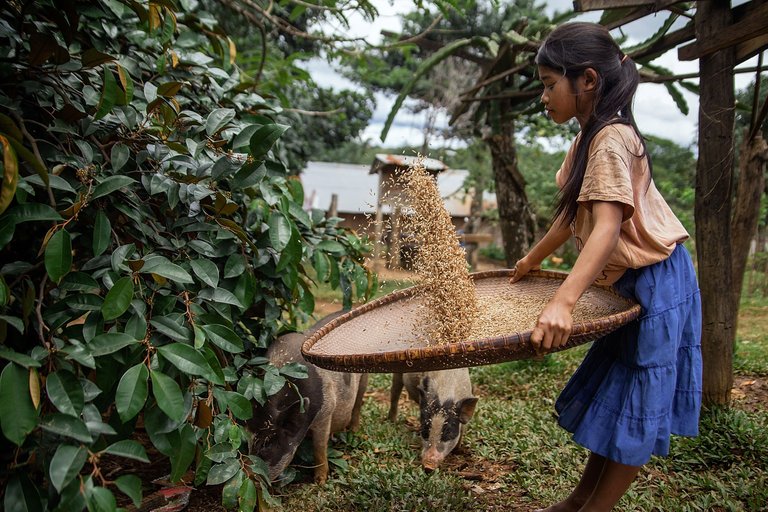 source
The most important thing for a poor mother is to teach her daughter how to cook. If her daughter is good at cooking and doing household chores such as cooking, washing dishes, etc., then the mother considers her daughter successful and she But happy that girls from rich houses don't have to do all this, they have servants and vehicles that they use and continue their education in good colleges and universities and with modern methods doctors and They become engineers and girls from poor houses get married and after learning housework, they start working in a house and cook there food and also cook food for their house and so on. Complete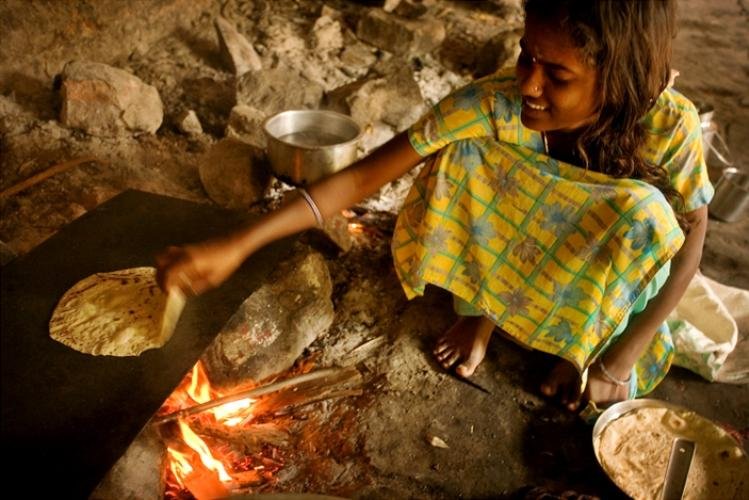 source
And in the end I will say that for rich girls there is heaven in the world and for poor girls the same house system and housework but some girls from poor houses also go ahead after learning a lot with the determination to move forward. And all this is possible only by learning
---
---