Fear and smile and then turn away🤔
If you are fond of running, you have to keep your pajamas with you. You can take off your pajamas at any time and you will see Lahore and Peshawar. Where are they? There is danger
In the past people in our area used to wear the clothes they used to wear on their body and the air used to pass under the sheet and the air that used to reach other people
The wind used to blow like this. No one would sit near for a long time. Then the time changed. People started wearing shalwar kameez and pants shirt. Now such a modern age has come. Like in which I have pierced the needle, I can take it out and be happy
Even small children can take refuge in it
And can cause itching in the body from within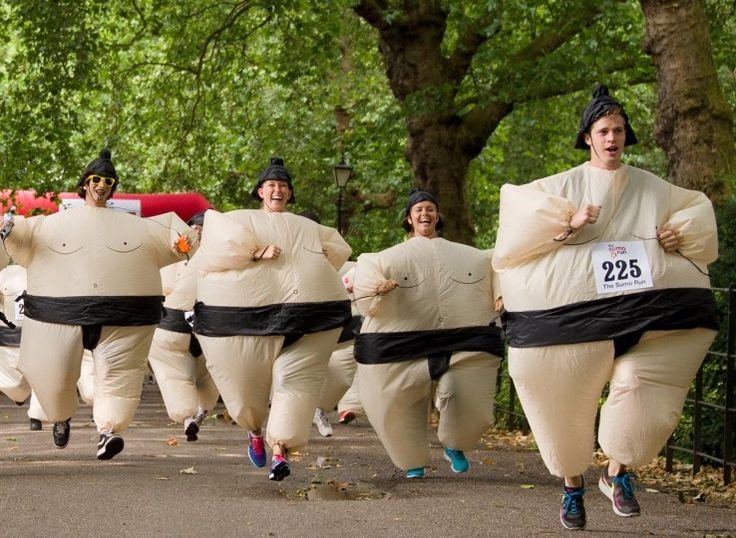 source
I know he walked and he knew for himself but sometimes he would get all the milk and sometimes he would fall asleep and sometimes he would wake up those who were asleep as if they were scared as if you were sleeping. I am asleep and with my hands I have to do as if I was chasing a mosquito
If you have a scary thing above, what will happen to you when your eye is opened, like a doggie and a cat falling on you and your eye is opened hahahaha not a single soul will come out, everything else will come out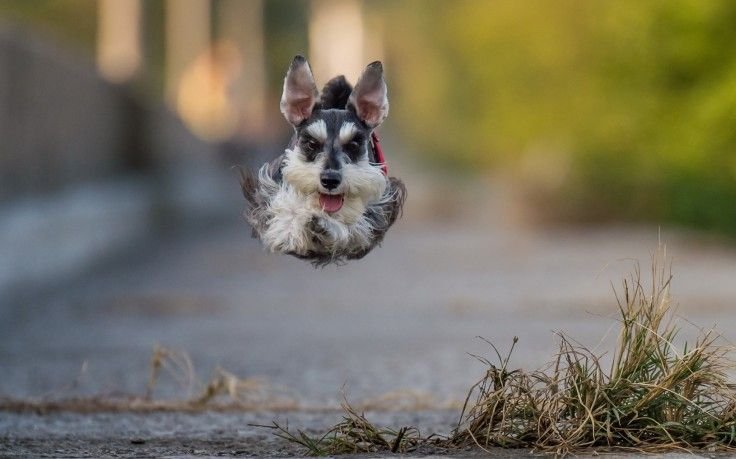 source
Pakistan's current Information Minister Maryam Aurangzeb
There are many cows and buffaloes like her on social media right now. It has been the center of attention of people lately when a handsome boy preferred to take a picture with her and she took a picture. He put his hand on Maryam Aurangzeb's shoulder hahahaha😂
He looked so beautiful that I wanted to keep looking at him
And if Maryam Zeb marries him, children will be born like this
Like tomatoes and cabbage
I am not saying that many people are commenting on it on social media
Maryam Aurangzeb also lays eggs on top of herself and feels as if babies come out of it and all the children have the same shape as Maryam Aurangzeb.
And now even the children are screaming in fear of Maryam Aurangzeb's interview hahahaha🤣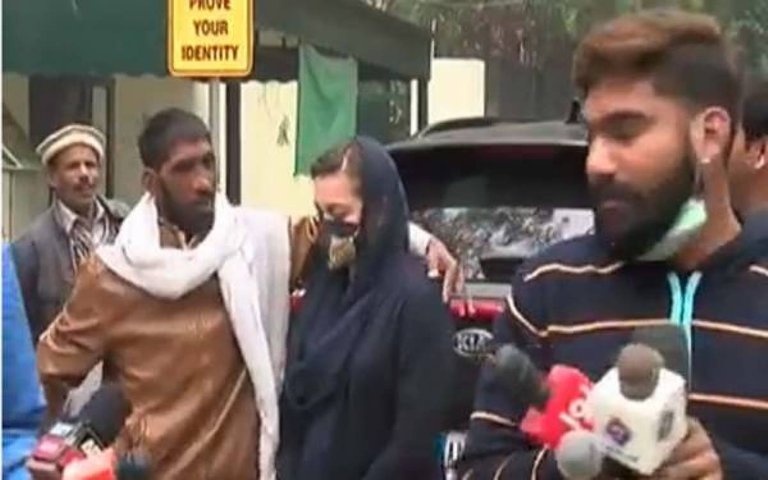 source
If Maryam Aurangzeb gets married to this innocent boy then I will also dance at the wedding
If he gets married, the rest of the beautiful girl and boy will be reduced to dust
Those who are getting married and spending their time like a cat and mouse cartoon can be spent time
Sometimes they laugh, sometimes they cry, sometimes they do it I have to do it. I have to sweep in marriage. I have to do all the housework. I have to wash the dishes.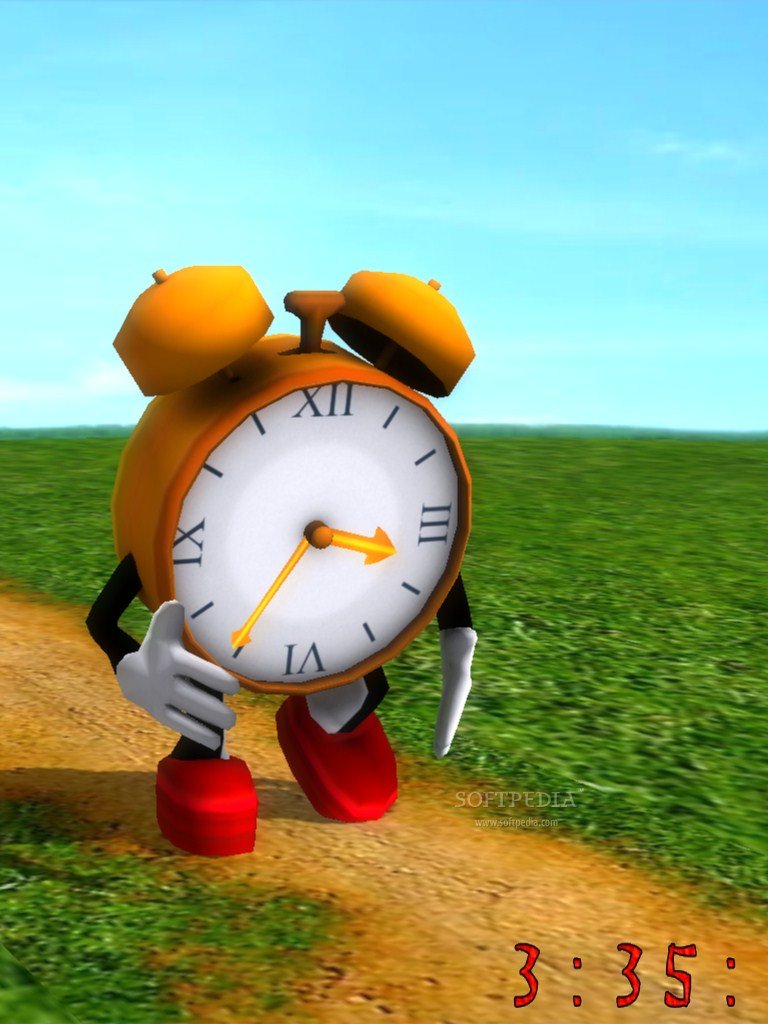 source
The funny thing is that if someone's nose is upwards then someone's cold is deaf so relationships don't come like a girl came to see and the girl offered tea to the boy. When she took her first sip of tea, she was hot.
---
---