Girls and naughty together🤣
There are some girls who are recognized by their face, they consider their face and their style to be their identity, they sometimes make their mouth like this and sometimes up and sometimes down. And sometimes she raises her hands as if someone has scored a six in the ground and raises her arm like an umpire and such girls are always good-natured and tend to annoy people. Pinch people at work and start looking around, what are these girls like?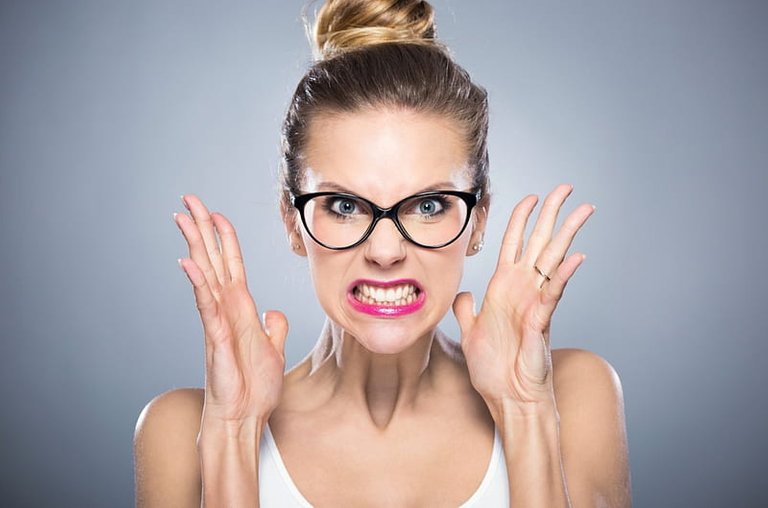 source
So Chitki Mari Inglan Di What does it mean to pinch you and when the other is attracted then hit the face on the other side and then we are smiling on the lips these are the actions of girls, there are mischievous people hiding behind it. What these girls do is to attract a good and decent boy and then they don't even look at him, but they make people like him even their shoes. Sometimes he seeks shelter from the devil's girls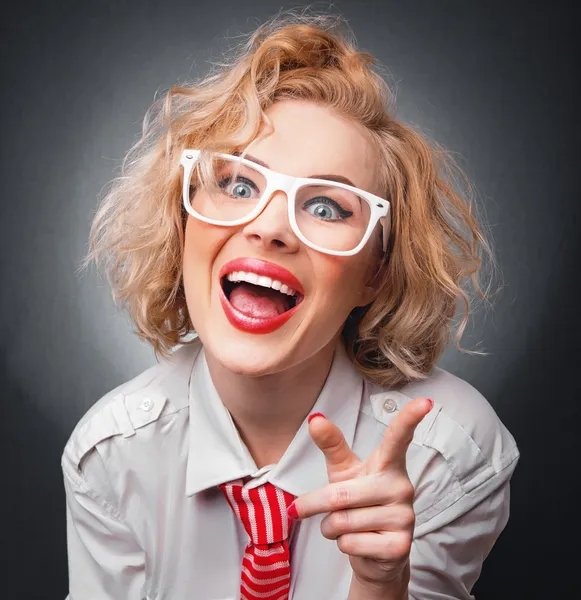 source
When Jihad passes overhead, some people have their fingers as if the ship is going, and these are the people who have seen very few ships in their lives, and some girls point to the children like this, and the children Even the pamperer checks whether she has done something or not and tells other girls with finger tips that such a girl is the root of mischief and becomes a baddie by doing mischief.

source
There is always a pattern of girls that they do and they praise themselves and others' bad deeds. Girls do it as if it is a good deed. Girls can't sit together and sit quietly, they are always talking about a girl's nose and ear that it is part of her, that girl walks like that, that girl doesn't look back, that girl has a big nose. Very fond and likes to hear their compliments, be it girls or heaps of mischief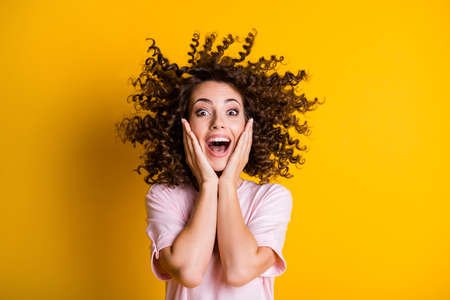 source
And who are the girls who ask others and say, "I'm sorry, tell me how I look?" They look like a monkey, or they are eager to call themselves a queen, princess. Such girls are a source of mischief for the society and such girls do not always stop their mischief and have a good laugh and make others happy.
---
---