Girls' habits🥵
The habits of some girls do not change.
She has tangles in her eyes and nose but she doesn't notice it and she doesn't change her habits. She puts soap on her nose and then if she sees someone she laughs she thinks it is bad and although she could have done anything else she could have hit the shoe on her head but she thought it was bad to take the broom. She could have cleaned her face too but she liked to do make-up and painted her mountain-like eyes with a lot of color. 🤣 They look bad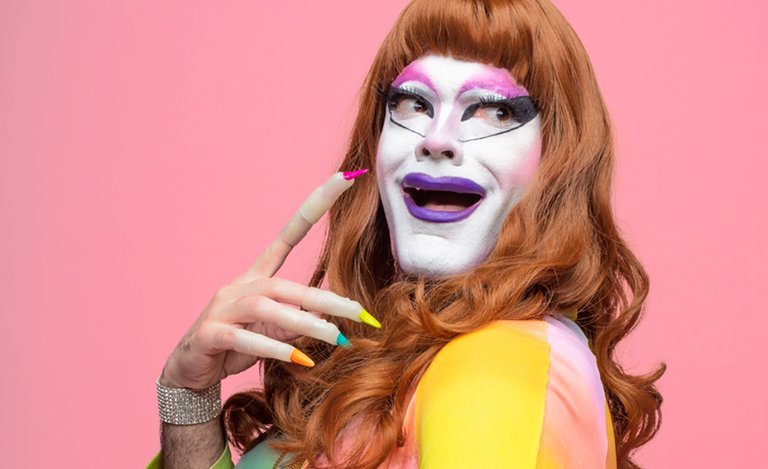 source
The life of us girls is also strange. If we look at someone with love, he falls behind, then he has to hide it, and if we look at him with love and point to one side, then he is on top of the car. And he is also eager to sit on the seat next to him, even if he has to eat slippers from all the girls. The only weapon of the girls is slippers which hit him on the head. There they call all their friends and feed them and later the boys end up cleaning the hotel dishes because they don't have money to pay the bills.😜😛
Some girls take off their slippers to signal the phone. The boy says that he has started beating me.
If she was beautiful, she would not know what to do. If this girl had a spoon in her hand, she would still be able to do her job, even if all the saline goes to the shining ear. These are the habits of girls who do not forget. When the burger was made in front of her, she started eating her fingers instead of the burger. When she felt pain, she found out that her fingers were biting her teeth.

source
Girls don't forget their habits because they have to play a joke somewhere at any time, even if it means taking off a broken slipper and fixing it with teeth With a mouth like a melon, she looks like a chopped eggplant and looks at others. She looks at the girls in amazement. You don't look at the water. The girl can make any excuse to hide the nets inside the eyes.😁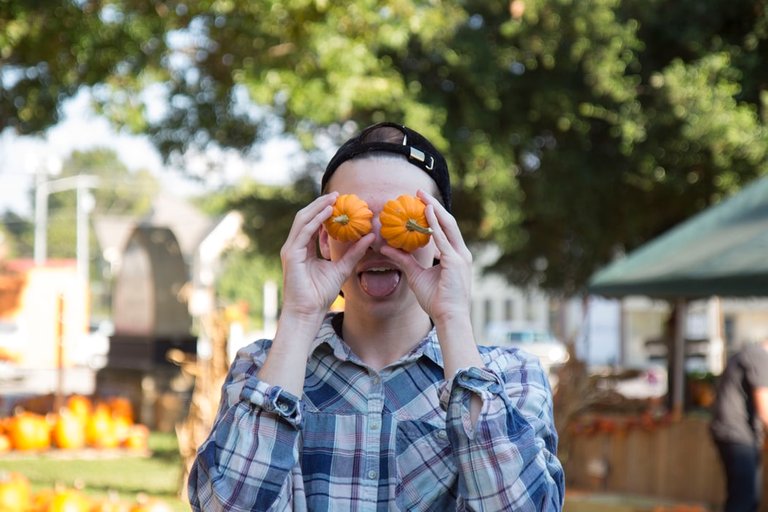 source
Girl's habits cannot be adopted by girls because boys do not feel like girls inside. Some boys behave like girls but are recognized like going to girls hostel wearing burqa and getting out of there after being beaten. The girls adopt
---
---