I still miss Lahore's coffee point coffee
Most of Pakistan is in the plains and rural areas so many people do not even know what coffee is but the boys from the village who go to study in big cities have not recognized this thing for some time. Then they go to a good coffee point and tea point with their friends and find out what is the difference between tea and coffee and coffee pointers are working nationally in big cities of Pakistan and they have Gloria Jeans in it. The one who drinks coffee remembers once and there are many students and boys and girls who have parties and give coffee with great pleasure. Very good quality coffee.

source
And I've often seen guys who didn't even know about coffee and then friends brought them here and started spreading tea and coffee at the coffee point and they were saying that now we're in the world so good And delicious coffee is not in our village and it is very crowded at the International Coffee Point. People are making their own tea and coffee and drinking. Are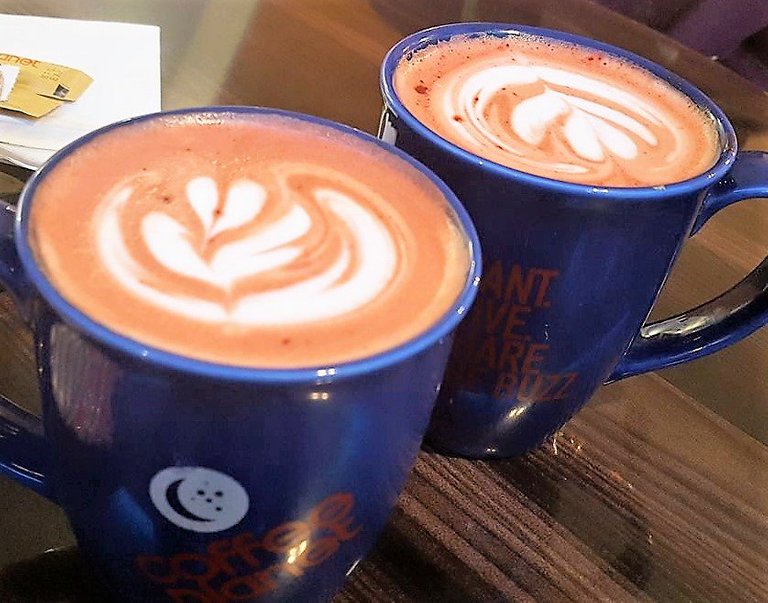 source
I remember when I left my village for university and went to Lahore city and I saw a strange atmosphere there. Girl and boy were friends with each other and they used to sit at coffee point and talk lovingly and Besides drinking coffee, drinking a sip of coffee and talking two things, he was also enjoying the moments of his life with coffee. I was amazed to see him and I also sat alone and drank tea and coffee and then slowly. I also made some friends and I often made girls my friends and I loved it when I sat down with my friends and drank a nice Gloria jeans tea and coffee with pleasure.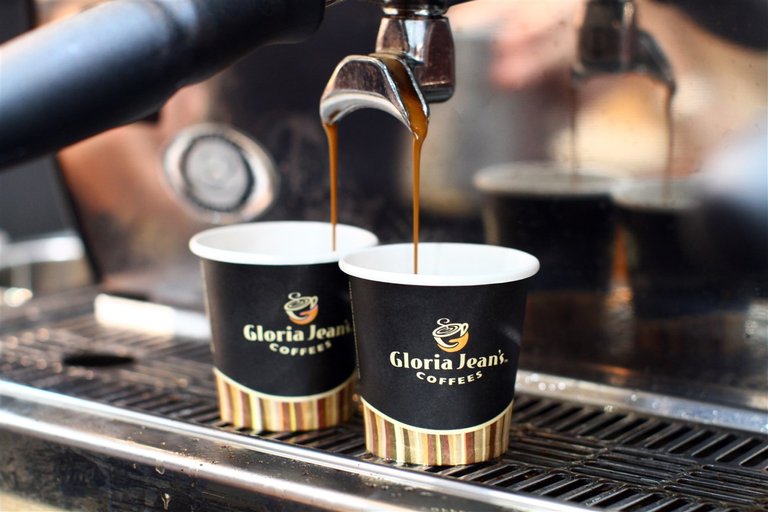 source
My friend used to tell me that you became our friend so quickly we never thought we would ask such a good friend to sit down with us for tea and coffee and those days were going very well and life was good. But the best thing was that the number of friends was increasing and the worries were increasing but whenever I had any problem I would turn to coffee and drink tea and coffee and I would feel very calm. Get it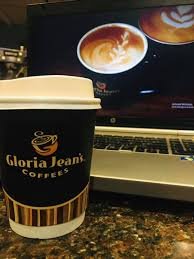 The days of my life are numbered The good days that have passed are always remembered and I always remember the coffee I used to love and nowadays I am in the village and I miss it very much
---
---