Little wishes of girls🤣
My greetings to all friends of the community
You must always wonder why I post about girls because I love the little mischief girls do and I can sit alone and laugh at them.
Today I will tell about the little wishes of girls
If a girl wishes in her heart to have a mustache, the first thing she will do is put on a mustache and try to see how I look. They look like men haha ​​but their noses are touching the sky. What about girls who walk like morons but when the face is visible, the mustache is on the front.🤣Lol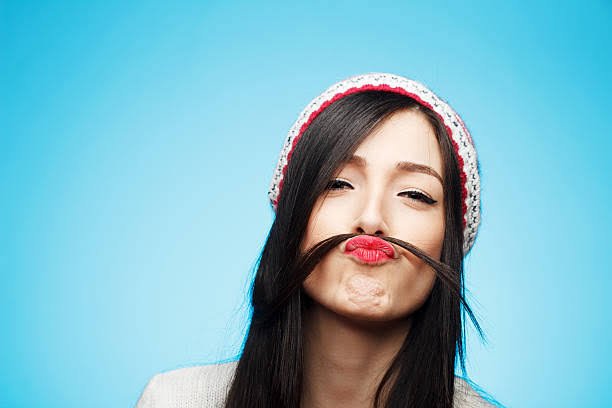 source
Some girls also have a small desire to become a boy. Sometimes they wear pants and shirts like boys and hide their hair inside a hat. When they walk, everyone knows that it is a girl.
The way the girls walk can tell from a distance that these are some stubborn arrogant girls, when they sleep, their mouths are open, flies are coming in and out, hahaha.
But whether a girl succeeds in performing a boy's dance or not, she also tries to dance like a boy.
They are very fond of becoming a boy
And boys love to be girls
When will such passions be fulfilled?
As on facebook and social media website, girls have created boy's name id and boys have created girl's name id hahaha now who should we consider as a boy and who as a girl?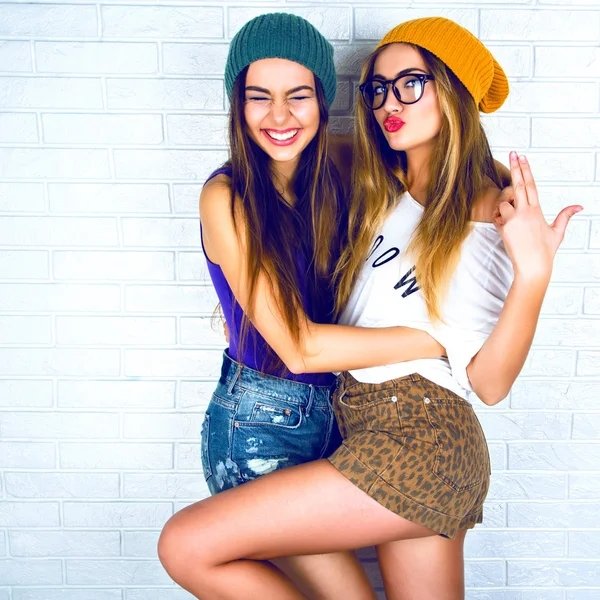 source
Some mangoes are like suckers and some girls have sucker mouths too
Like feeder suction
It's like a broken bottle
Then she stands in front of the mirror and makes her mouth this way and that and looks weird
She decorates herself and bystanders laugh as her mouth becomes like a bottle, as if trying to take a bite out of a ketchup packet.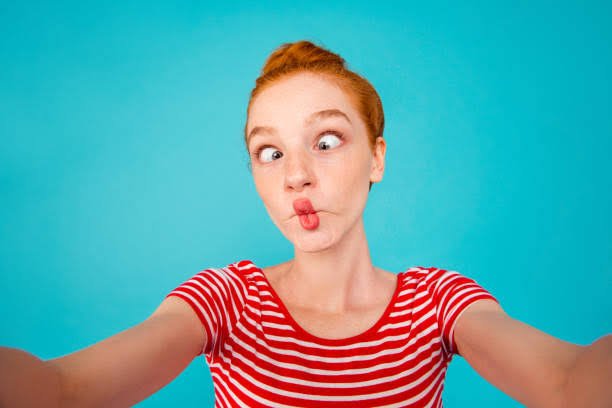 source
Do something so that my tongue and teeth come out, this was the wish of the girl, but how could they come out either by eating a strong kiss or by being beaten by the husband or by having the teeth pulled out by the doctor, but the girls thought otherwise. The whole system of girls is in front of the mirror. The girls should stand in front of the mirror all day, but still they will not be able to complete their preparation. I don't know what to remove. Now they always say that girls have big teeth. Who looks like a witch and girls have big noses that scare children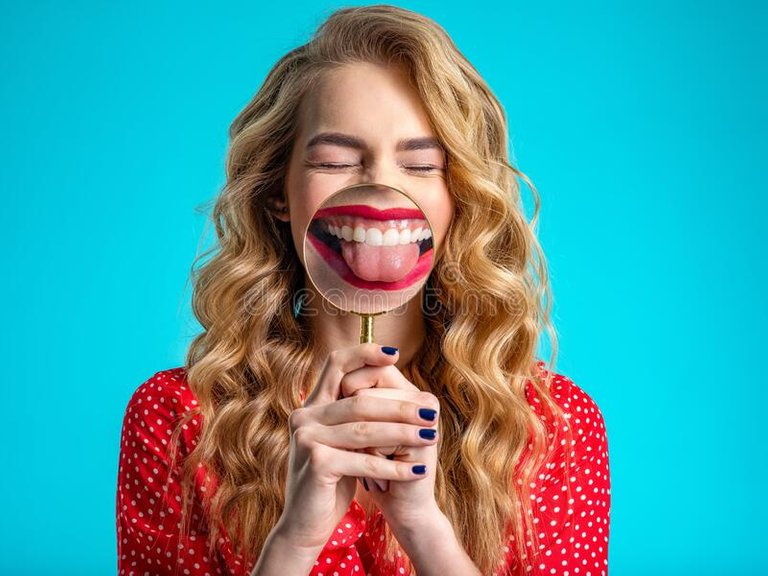 source
As always, one should think like this, but girls think here and there, no question arises
Thinking like this, girls get lost in their own thoughts and become mothers of children.
---
---