Makeup tutorial party
Wherever a girl lives in this world, she is trying to see herself differently
Looking at this community, my eyes will keep seeing many girls doing their makeup here and I thought to start my work in this community with my first post.
All the beauty parlors in our area and all the beauticians working there were invited to one place and the best performers were awarded with prizes and degrees. It is beneficial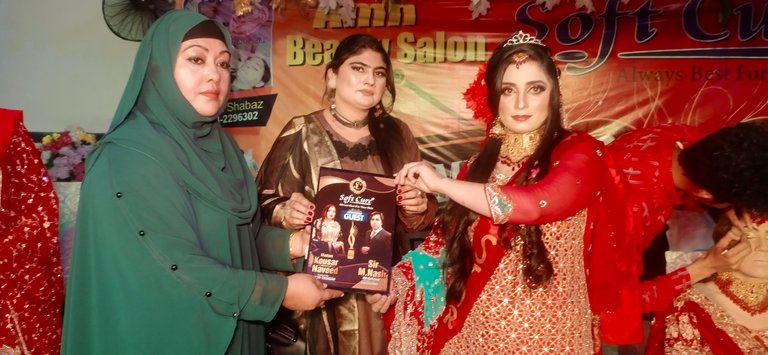 This event was organized in a good situation. Students and beauticians from all over the area learned a lot from the beauticians and senior beauticians and it was very interesting to listen to them. There were different types of stalls. And there were complete makeup kits and good quality facial and makeup packages for bridal makeup and selling at cheap prices.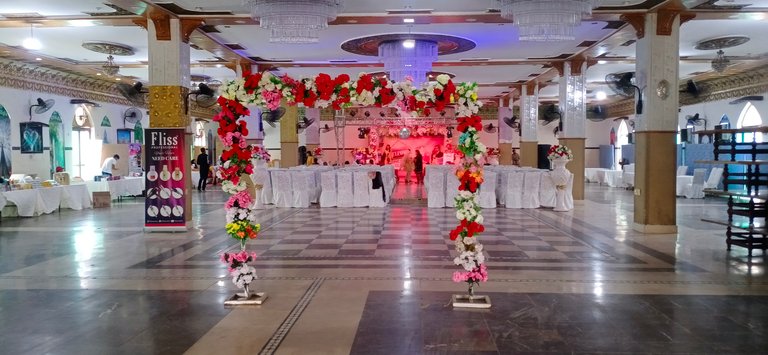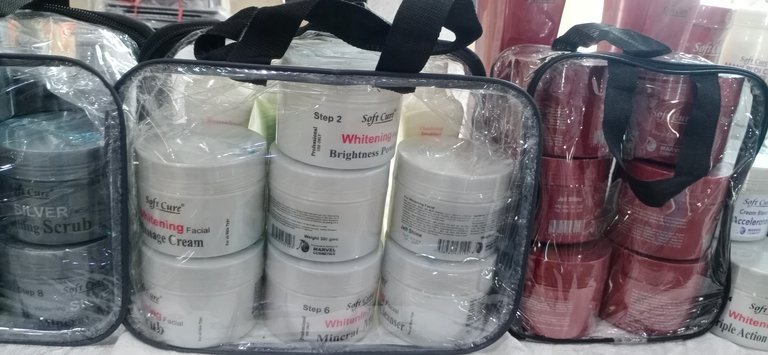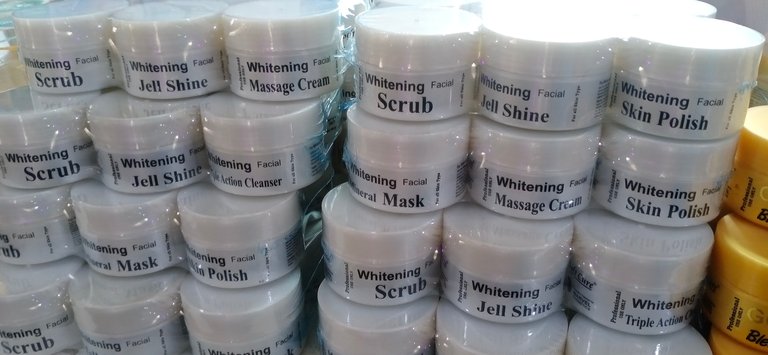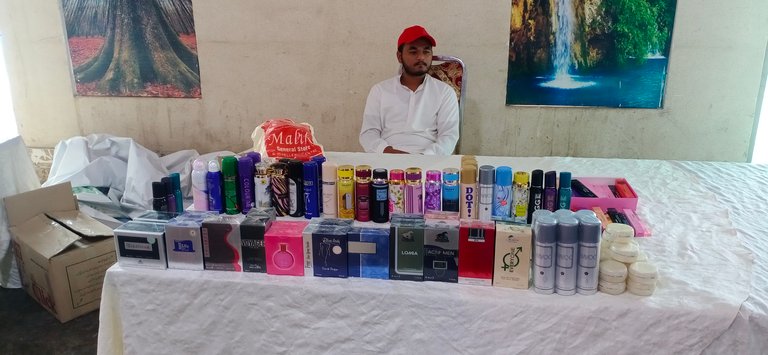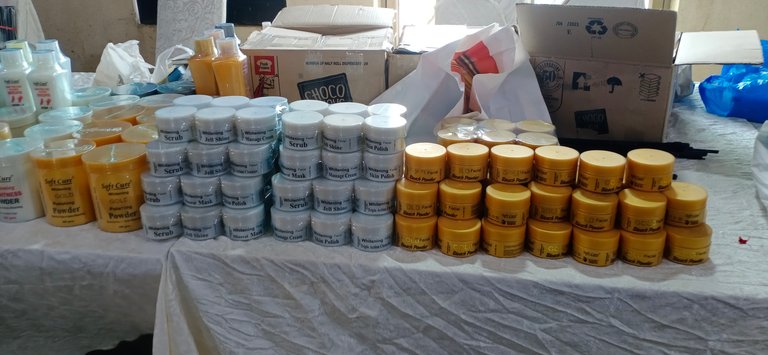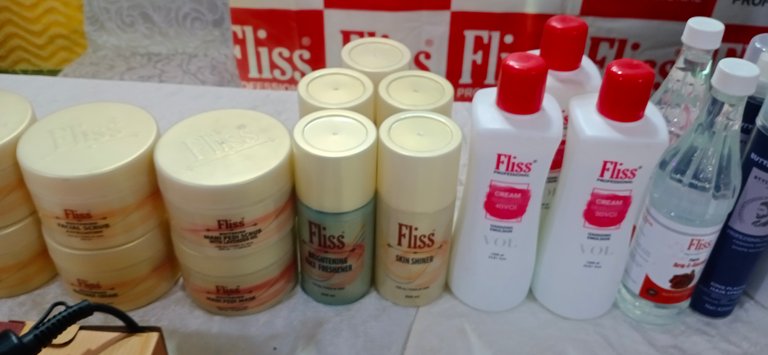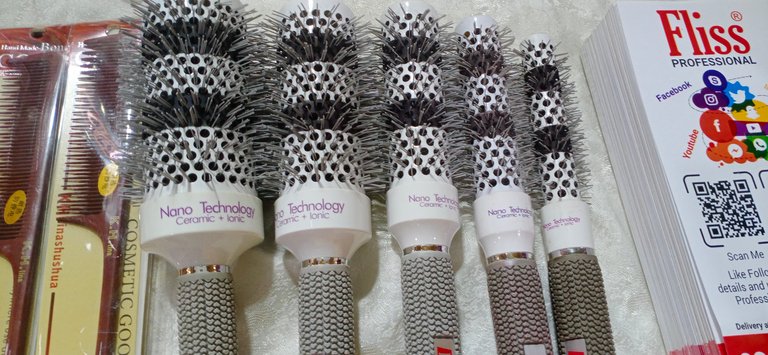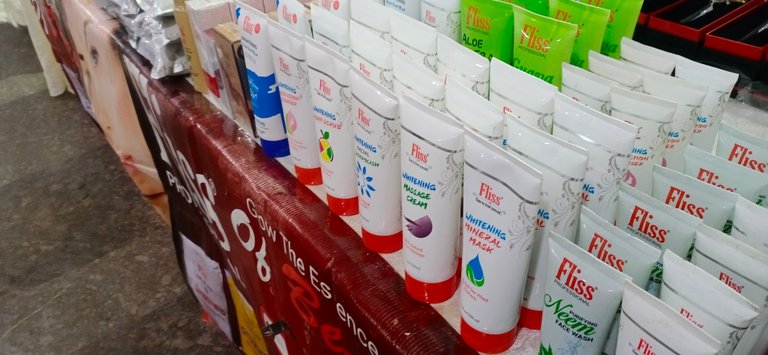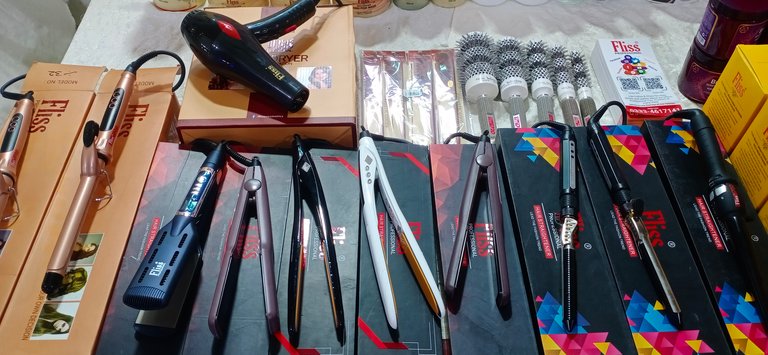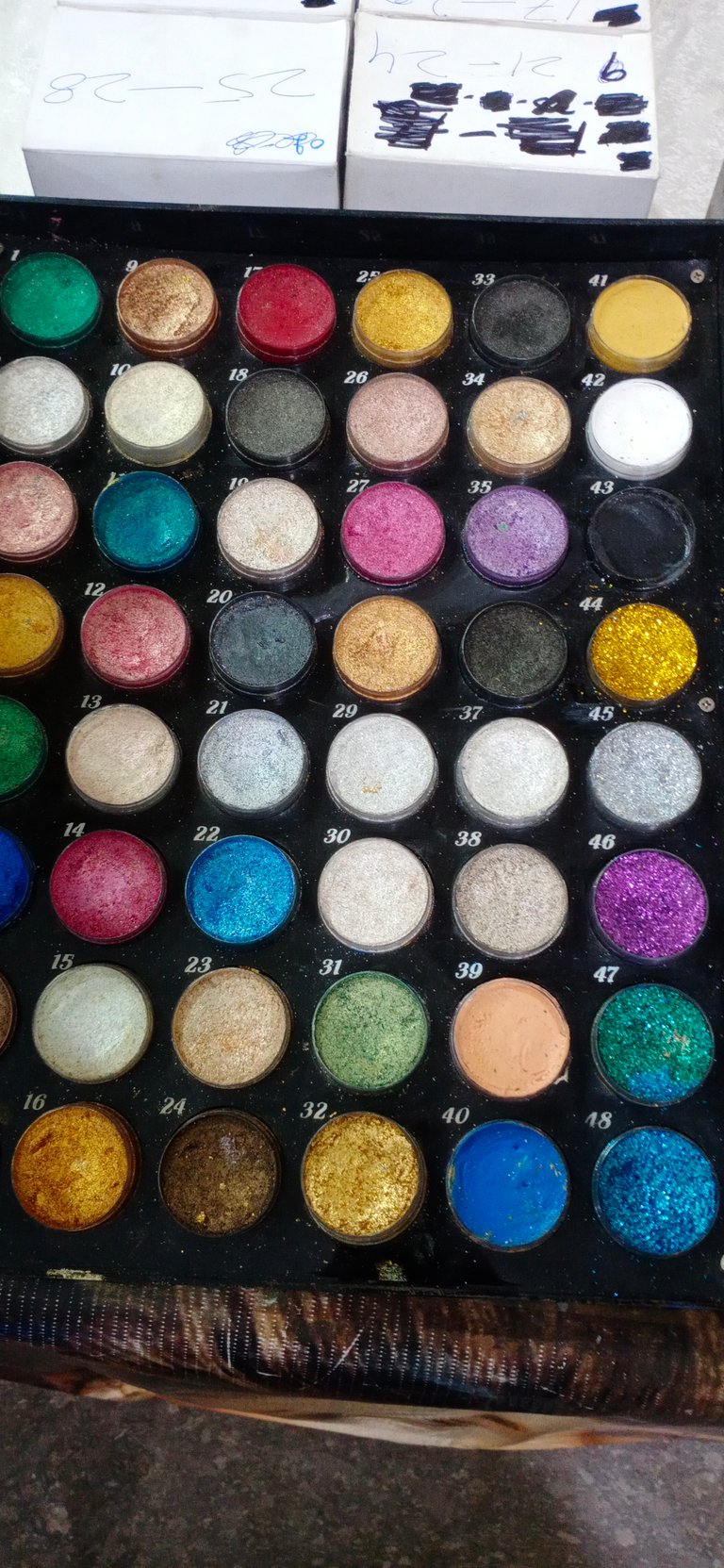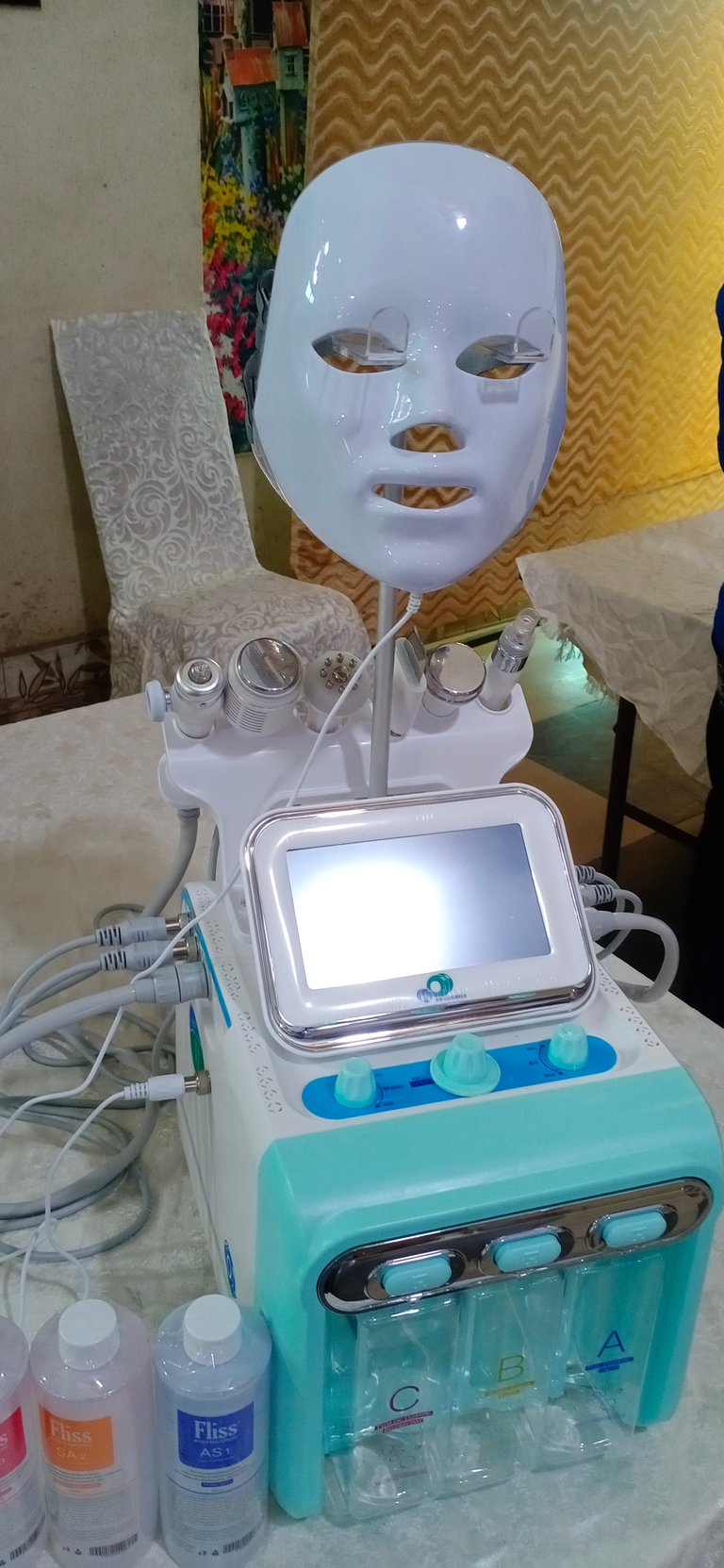 And the girls had to learn and on their own, that girl went on the stage and she did her make-up and along with it she showed the proof of her seniority in all beauticians and presented the result in front of everyone on the spot. And many students got a chance to see and also got a chance to learn, the kind of skin, the kind of make-up, and always a good beautician, it should be seen carefully, it should be known by looking at the face. What makeup will decorate it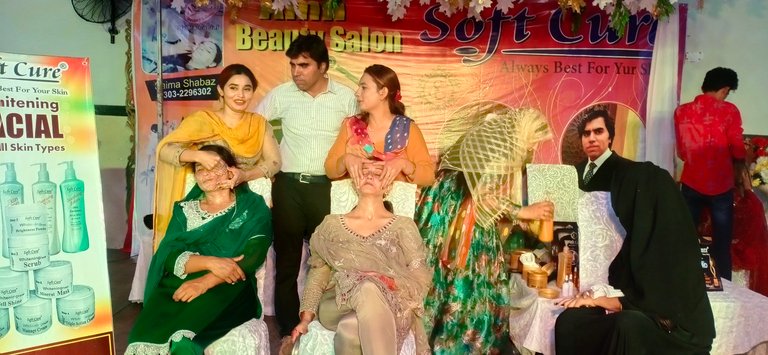 The senior petitioner thanked each other for coming here by presenting a bouquet of flowers and did many things that were very surprising, some girls did not believe it would happen. A girl with full black color. Her face was made up in such a way that the onlookers were amazed and it was all a make-up masterpiece worked by a senior beautician.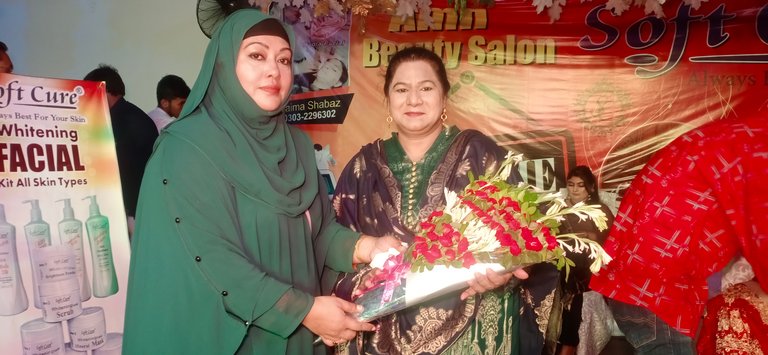 Senior beauticians from different companies who give classes to the students and explain how to learn and work then the students continue their work and after learning a lot they open their own beauty parlor and start their work. All these things are possible only by their teaching and practical by the students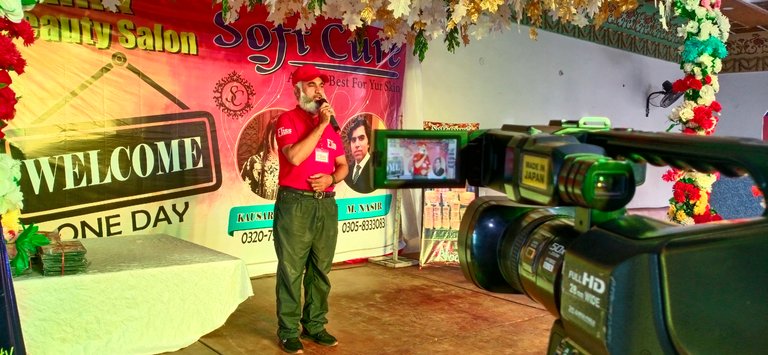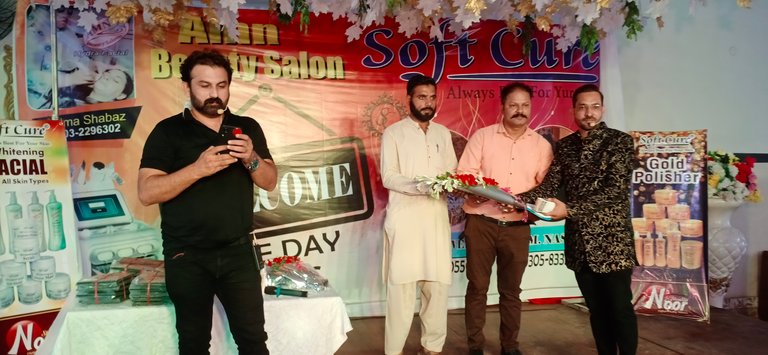 I enjoyed attending such gatherings and I also got the opportunity to learn a lot and now I will continue my work at home and try to make a good makeup.
---
---