Qurator's Photo Quest | How cables & wires connect us
Good day to everyone out there !
@Qurator had just initiated a new photo quest and as always I'm most eager to participate. To know more about it, check out the post HERE
It has been more than a year since I've last written anything. Definitely not easy to let the words flow back out. I guess I just need more practice.
Following the theme for this week on Cables & Wires, this is indeed the perfect photo to describe it all. Both connecting us to what I hope would be the journey of a lifetime to the skies. After all, we have always wanted to go above and beyond ourselves & reach for the clouds.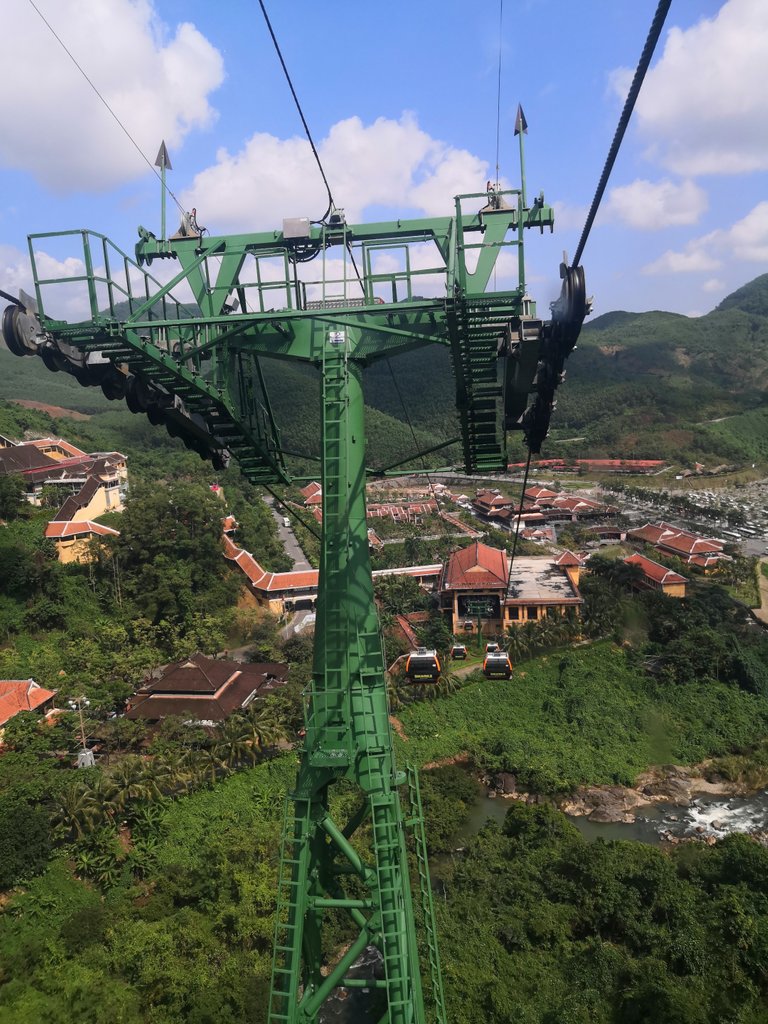 This is start of my journey from ground zero where cables & wires are held firmly by these steel pillars. Which only proof to say that even if we wanted to reach the skies, we must ensure that we have a solid ground to support ourselves, if not we will only crumble down as fast as we climb.
Do you have the same thoughts as me ?
The rules are very simple.
i. Follow the weekly themes.
ii. Only photography-related post.
iii. Must use #qurator tag.
iv. Mention the Photo Quest competition in the post title or somewhere in the post.
v. Post the link as a comment in the original post.
Deadline: 12 hours before this post reaches payout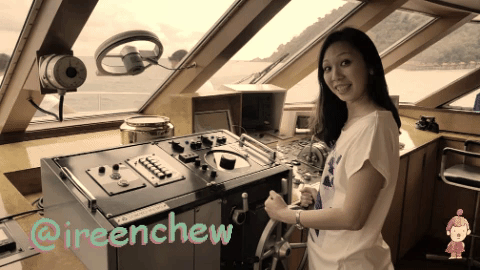 ---
---