WORLDSDAILYFOOD PHOTO CONTEST | SATURDAY SALAD AND/OR DESSERT ENTRY FOR FOOD PHOTO CHALLENGE
IT'S SATURDAY SALAD AND/OR DESSERT TIME !!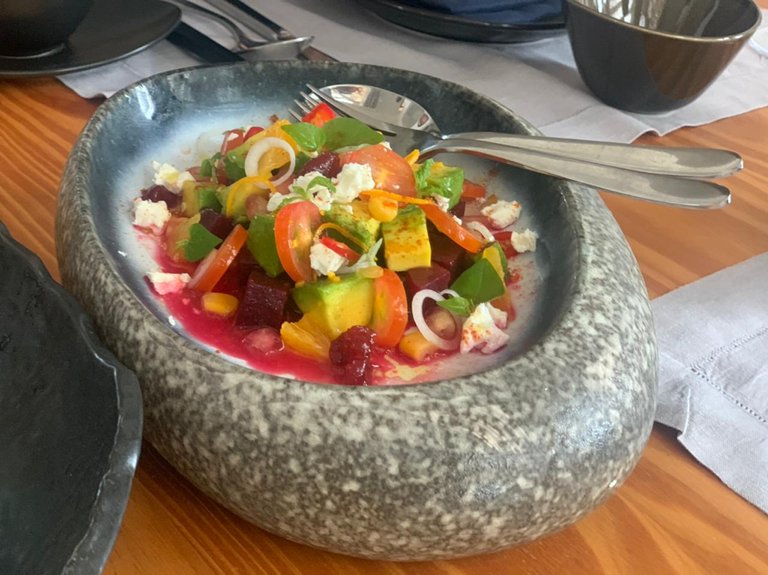 While it is ideal to start every meal with a healthy & hearty salad dish, how many of us can truly say that we follow these steps every single day. I do wish I can but there are many times that I'm caught up with work or other obligations that having a good meal is difficult. I consider myself thankful that I can put a decent meal on the table as compared to many others.
It's up to you to define what is considered a balanced meal; but most important you need to happy when eating it because it goes into your body.

I hope you enjoy my photo as it's taken from my Huawei phone.

Thank you @travelsbyblue owner of THE HOME OF @worldsdailyfood for introducing me to this new world.
Join the fun in #worldsdailyfood photo contest:
MONDAY DRINKS
TUESDAY APPETIZERS and/or SOUP
WEDNESDAY MEAT DISHES
THURSDAY SEAFOODS
FRIDAY PIZZA and/or PASTA
SATURDAY SALAD and/or DESSERT
ANYTHING GOES SUNDAY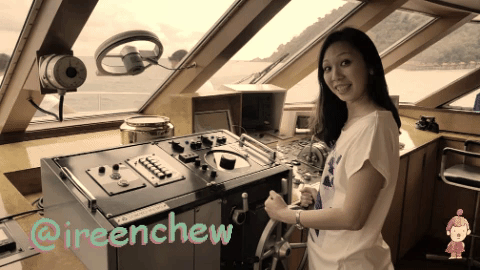 ---
---