WORLDSDAILYFOOD PHOTO CONTEST | WEDNESDAY MEAT ENTRY FOR FOOD PHOTO CHALLENGE
IT'S WEDNESDAY MEAT TIME !!
While many would say that hotel food would never taste as good as the ones in the local restaurants, I bid to differ this; especially when one is hungry and everything on the menu is calling out to you. This kebab dish was served to me from New World Phuc Quoc in my recent holiday trip. It was their Signature Appetizer which is pretty tasty - a combination of mutton, beef, pork & prawns. There was also one skewer that had fried beancurd on it 😆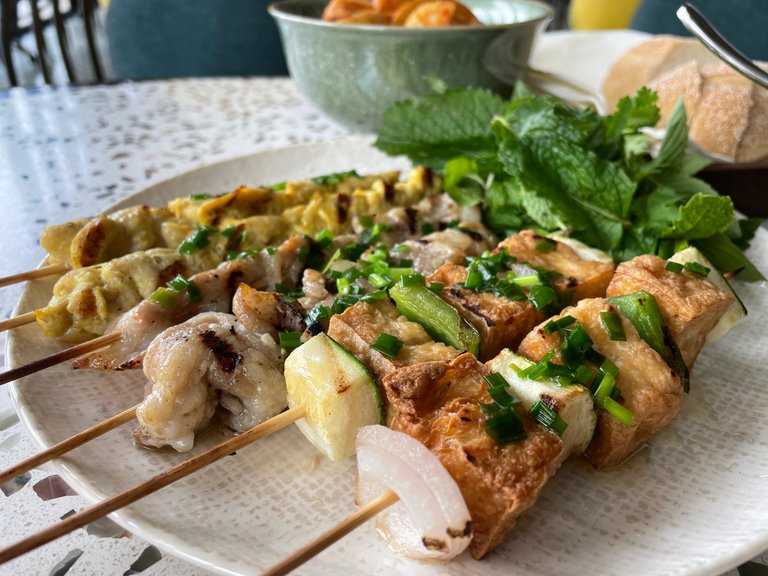 Naturally, we finished the entire plate since we were so hungry.. ha ha
I hope you enjoy my photo as it's taken from my iPhone

Thank you @travelsbyblue owner of THE HOME OF @worldsdailyfood for introducing me to this new world.
Join the fun in #worldsdailyfood photo contest:
MONDAY DRINKS
TUESDAY APPETIZERS and/or SOUP
WEDNESDAY MEAT DISHES
THURSDAY SEAFOODS
FRIDAY PIZZA and/or PASTA
SATURDAY SALAD and/or DESSERT
ANYTHING GOES SUNDAY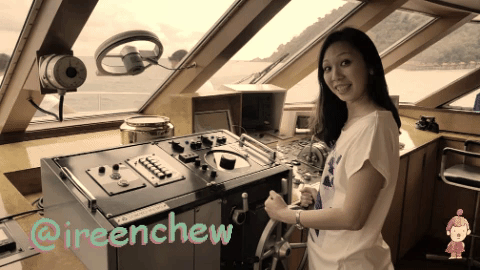 ---
---