Crypto Shots. Enjoying improved graphics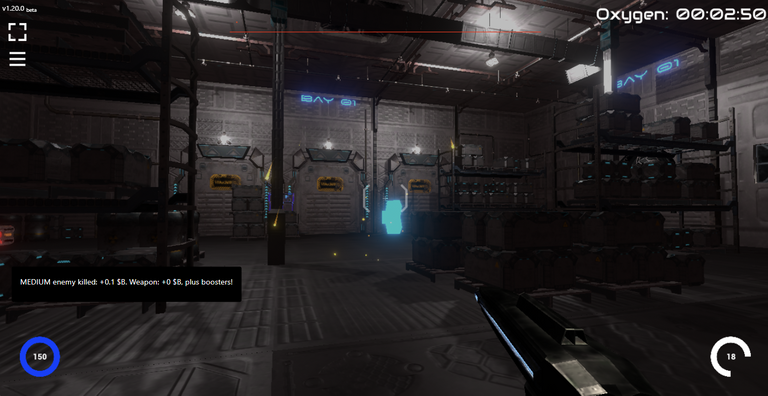 I didn't plan to write that post and it won't be a long one, but I can't stand these graphics in @cryptoshots.nft! I don't really know when they improved it, but the graphics were improved for sure!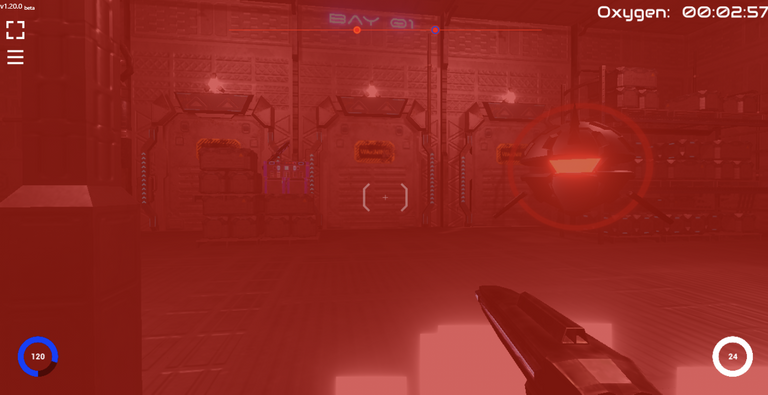 You know graphics make the game process much more....pleasant :)
I usually play the easy mode in Level 1, because it is super easy haha I tried to play the easy level in Level 2, but I think I don't have enough NFTs to win that level.
I can play medium mode in Level 1, but that level is not so easy as the 'easy mode' :)
And each win in the easy mode brings me a little bit more than 1 DOOM.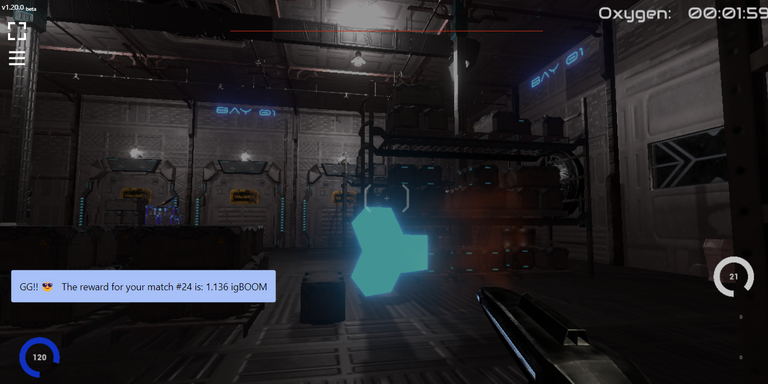 I tried the PVP match a couple of times, but bots keep killing me lol. For sure, I need more practice.
But, I like that game, and I like that game constantly getting better!
---
❗ All main game details you can find here
---
---