We Are Alive! January 9th, 2022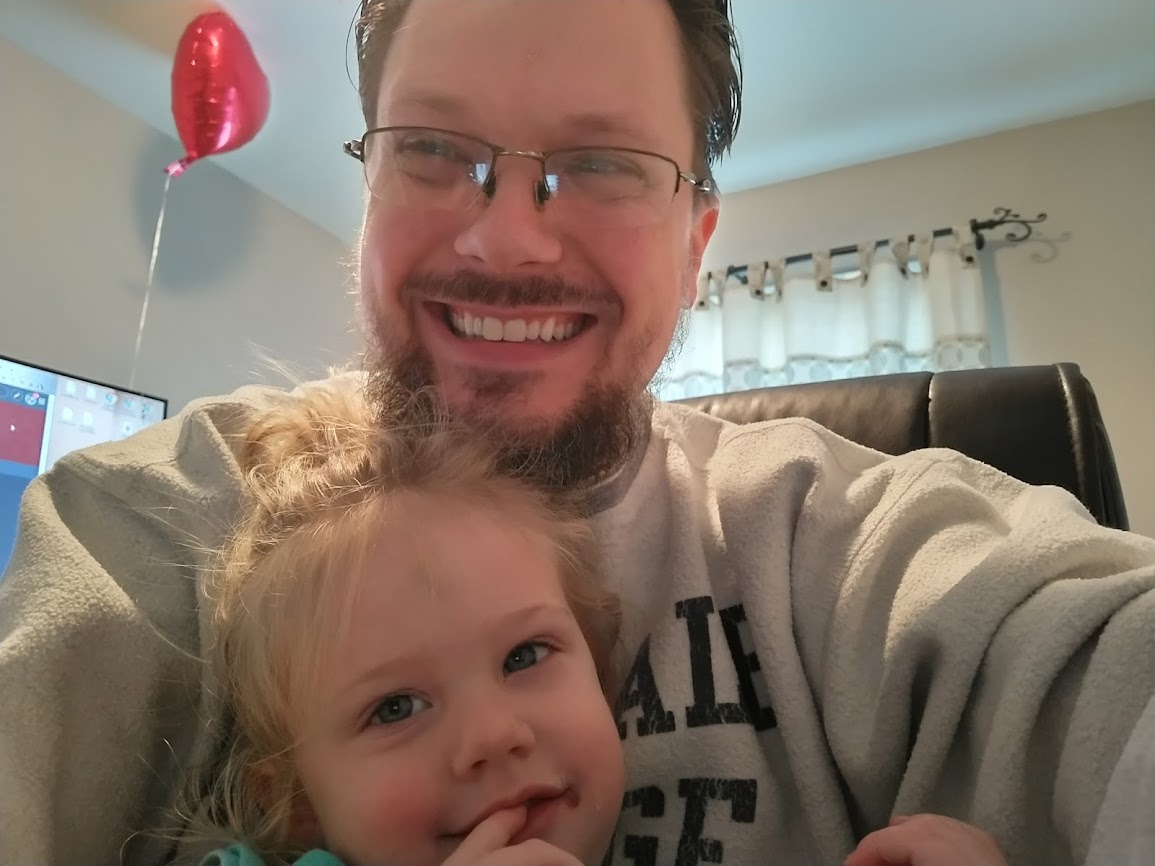 Another Cold Indoor Day
We are almost done with this bug, it's gone through 6/8 family members and it seems my wife isn't showing symptoms (yet). I pray she doesn't, because it really takes all hands on deck to keep the house in order.
My wife has the 4 month old, I keep the 2 year old near me. I call her "My Buddy" because she's often getting herself in trouble with her siblings, so "everywhere I go, she goes". It's an old commercial from 1984, with a very catchy song. Beware before clicking on the video below, you may get it stuck in your head for the next 38 years!
So Grateful to Be Alive and Warm!
It's very cold outside today, although the sun is shining and some of the snow melted, there's a crispness in the air today that is very sharp.
There is a lot to be grateful for, especially a warm house, warm cloths, wool socks, and food to eat. I'm grateful for a house full of smiles and constant activity and life. This house is ALIVE full of people!
I love engaging with people and hearing what is going on during their days. How is your Sunday going today?
Life is Precious: Don't Worry About a Virus
I know, we're constantly bombarded with reminders of "covid don't you know" and it can be a real bummer, especially for those who simply want to enjoy a normal, prosperous life.
So I'll be quick.
Our family has partnered with Dr. Zelenko to promote his product Z-STACK. Why? Because we don't want YOU to go to a hospital. Why? Because the hospital system has financial and political incentives to make you a statistic. Don't become a statistic. Your life is precious. Stay out of the hospitals. Consider Z-STACK to help combat illnesses.
What is Z-STACK?
I am not a doctor offering medical advice, but repeating the recommendations of Dr. Zelenko. Please do your own research for medical decisions. If you have any questions, consult with American Frontline Doctors.
Z-STACK contains four ingredients that work together to stop the virus from spreading inside your body and help you recover quickly. Quercetin and zinc, backed up with immune boosting vitamin D and vitamin C.
Elemental Zinc 30mg 1 time a day for 7 days
Vitamin C 800mg 1 time a day for 7 days
Vitamin D3 5000iu 1 time a day for 7 days
Quercetin 500mg 2 times a day for 7 days or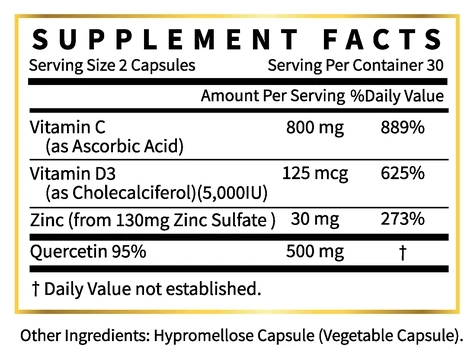 Do Not Live In Fear, Except in the Fear of the LORD
Fear no one, but the one above.
---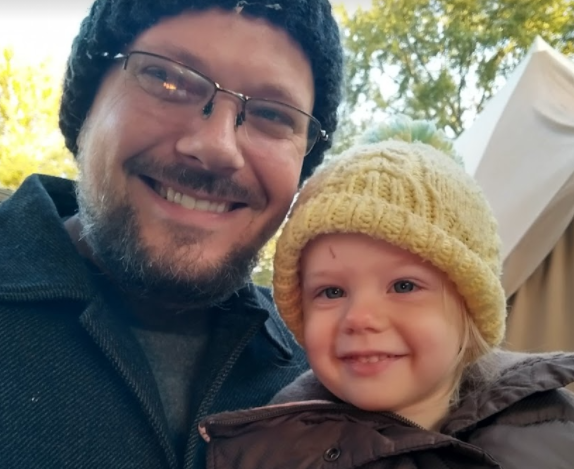 Benjamin Turner: God fearer. Rooted in Messiah. Husband of @lturner. Father of SIX (!!!) wonderful children. The guy behind the camera. Blockchain enthusiast.
Bless the Most High!

---
---