We Are Alive! June 21st, 2022 SUPERSUNNY!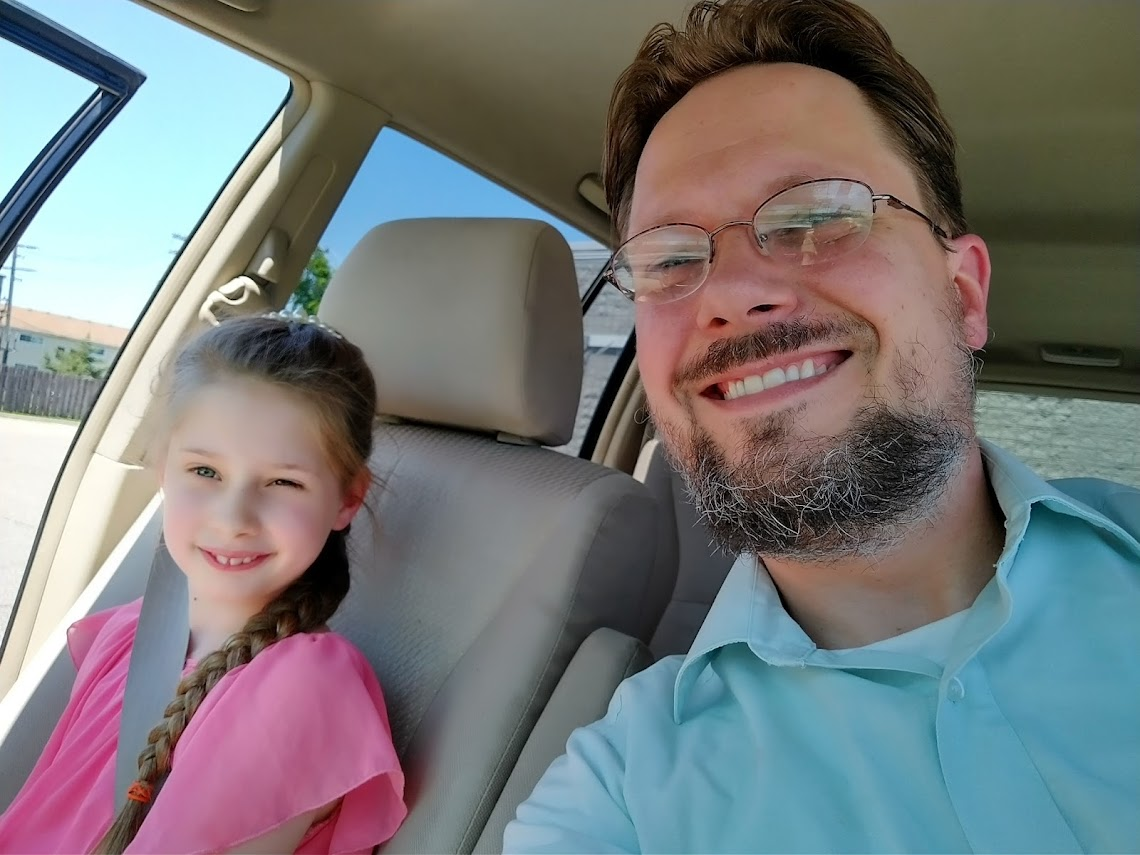 The Sunniest Day of the Year
It's the summer solstice and the sun is INTENSE today! Not a cloud in the sky and the sun is so bright and hot. It feels like we're down south.
The sun is following the innermost circuit, ending it's spiral towards the center and beginning it's spiral back out. It's moving it's slowest, traversing a shorter distance than in the wintertime, yet we get the longest amount of sunlight because the sun is geographically closer than most of the year.
Up north, they're experiencing 24 hour sun! Now THAT'S a long day!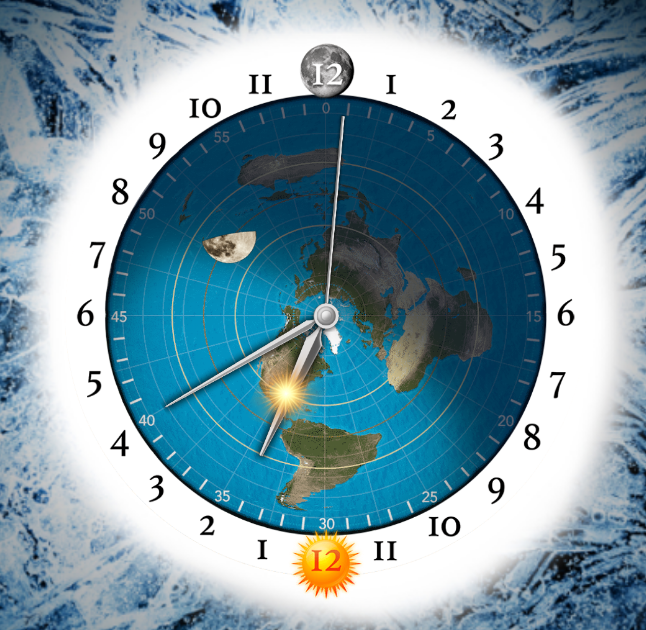 It looks like the sun is shining right on top of our house!
Birthday Surprise
My daughter's birthday is tomorrow, but I decided to treat my family with a McDonald's lunch. I ordered from the app and saved about $8 off our order. We're still able to treat our family for about $20, which is only about $2.50 per person.
That's 3-4 chicken nuggets each, one hamburger and some fries. No drinks. Not too bad for $2.50 each.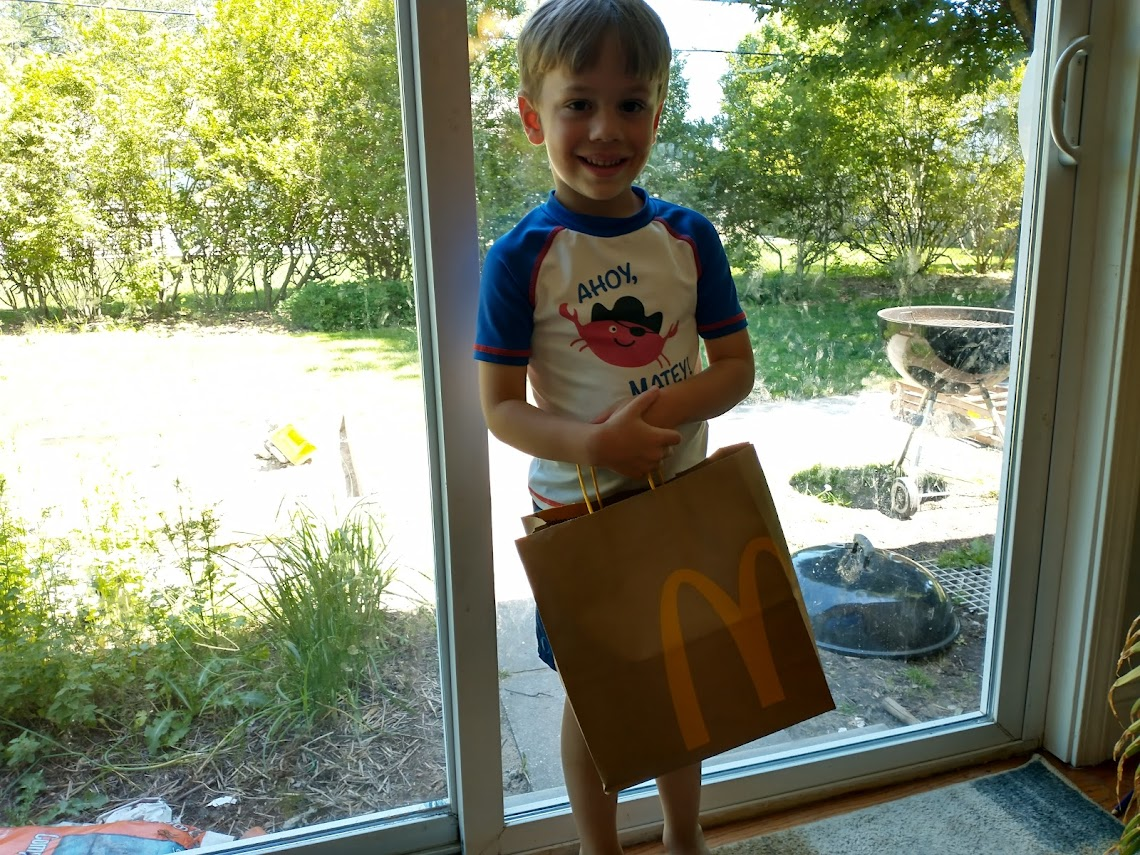 In some countries that would be outrageous after converting, but around here that's not too bad.
Lucky
I don't believe in luck. Some say because I am religious, that I'm superstitious, but actually I'm not superstitious. Walk under a ladder, no biggie. Black cat? I'll pet it. Step on a crack? Step on them all. Open an umbrella indoors? Maybe it'll rain!
So no, I'm not superstitious, but I do find four-leaf-clovers to be very RARE and interesting!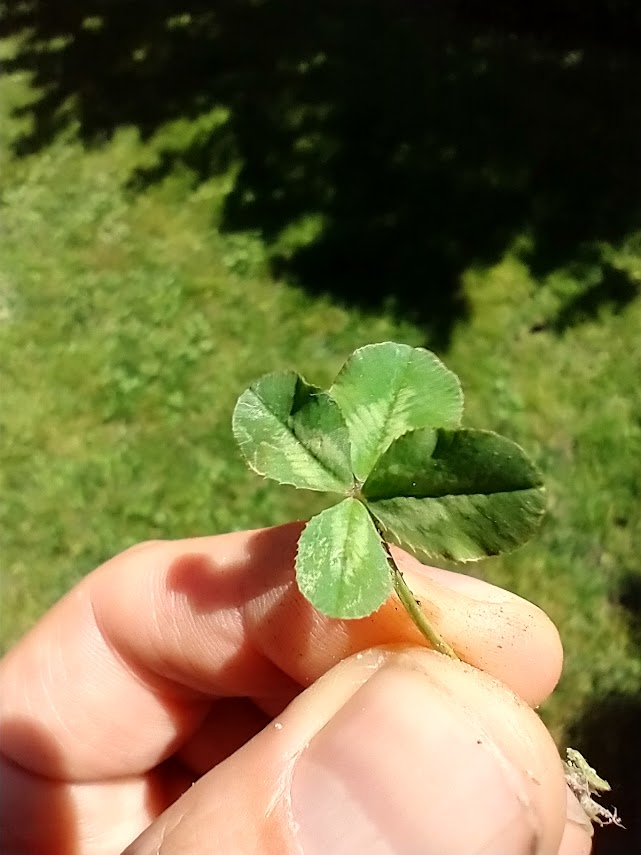 I don't believe in luck, I believe in providence. But the 4-leaf clover is still really nice
---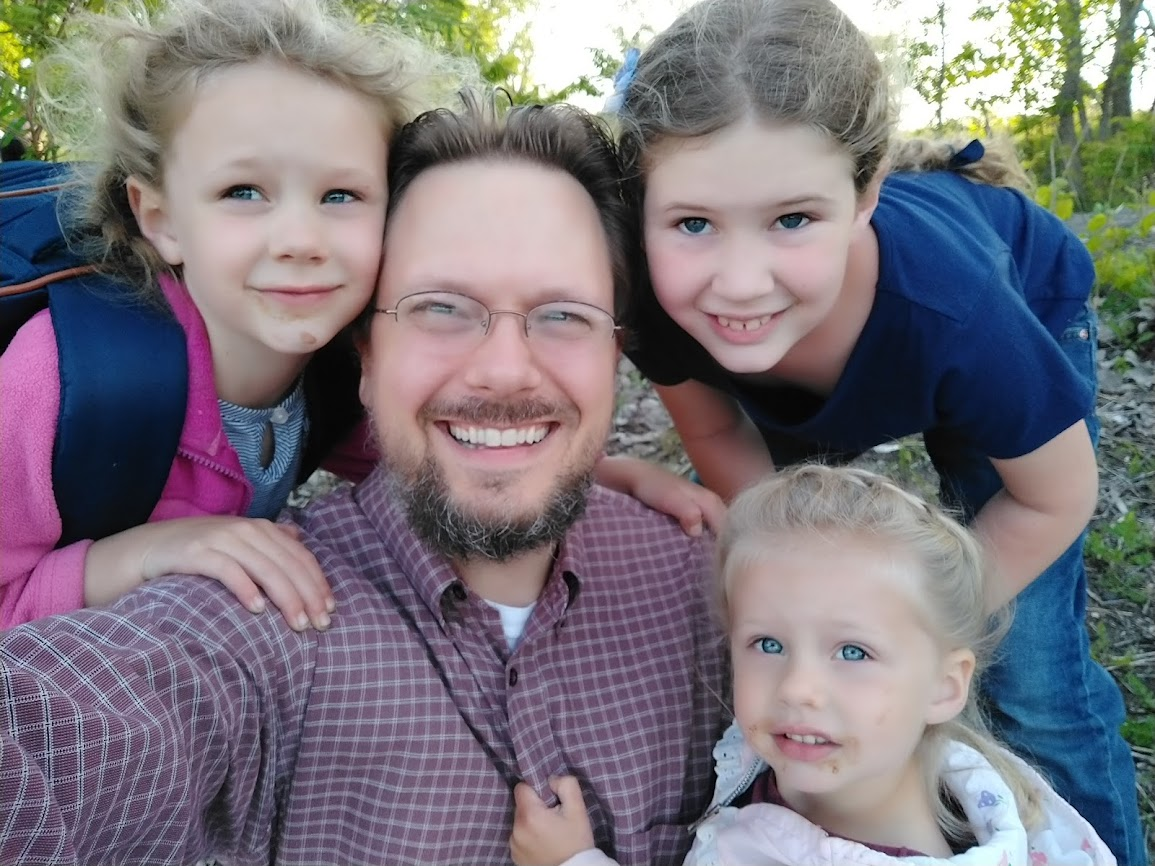 Benjamin Turner: God fearer. Rooted in Messiah. Husband of @lturner. Father of six wonderful children. The guy behind the camera. Blockchain enthusiast.
Bless the Most High!

Do You Like Discovering New Content?
ListNerds is a content discovery platform. Members promote content, various products and interesting links. Every click rewards you with MAIL credits to promote whatever content you want to share! If you'd like to learn more, visit Listnerds.com

---
---