We Are Alive! June 23rd, 2022 Baby Carrots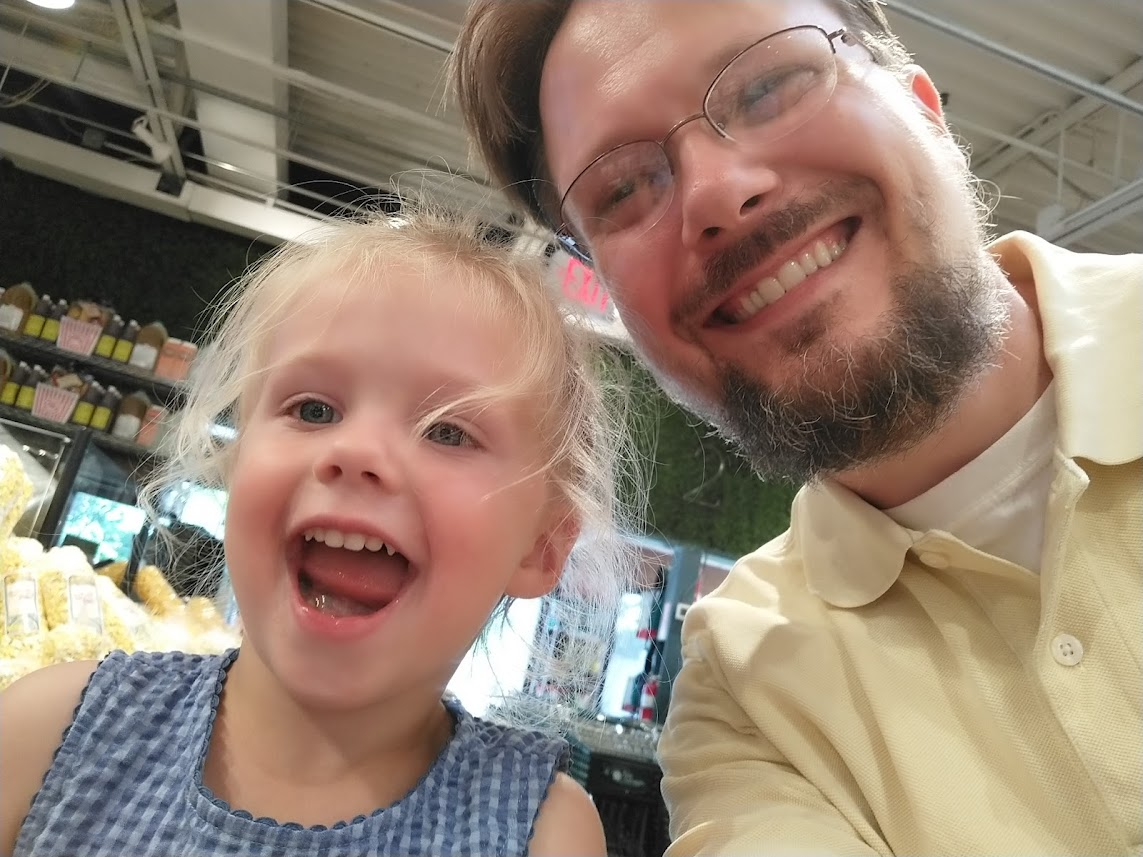 Visit to the Fruit Market
I went to the grocery store with my daughter and we had a blast looking at all the interesting items. This was a fruit market, but not just fruit. There were a huge variety of vegetables and other market items.
We walked by the vegetables and my little one pointed and asked for carrots. I could pick up a bunch of carrots, or (I told her) we could get baby carrots. She said she wanted baby carrots, so I picked up a bag and gave it to her.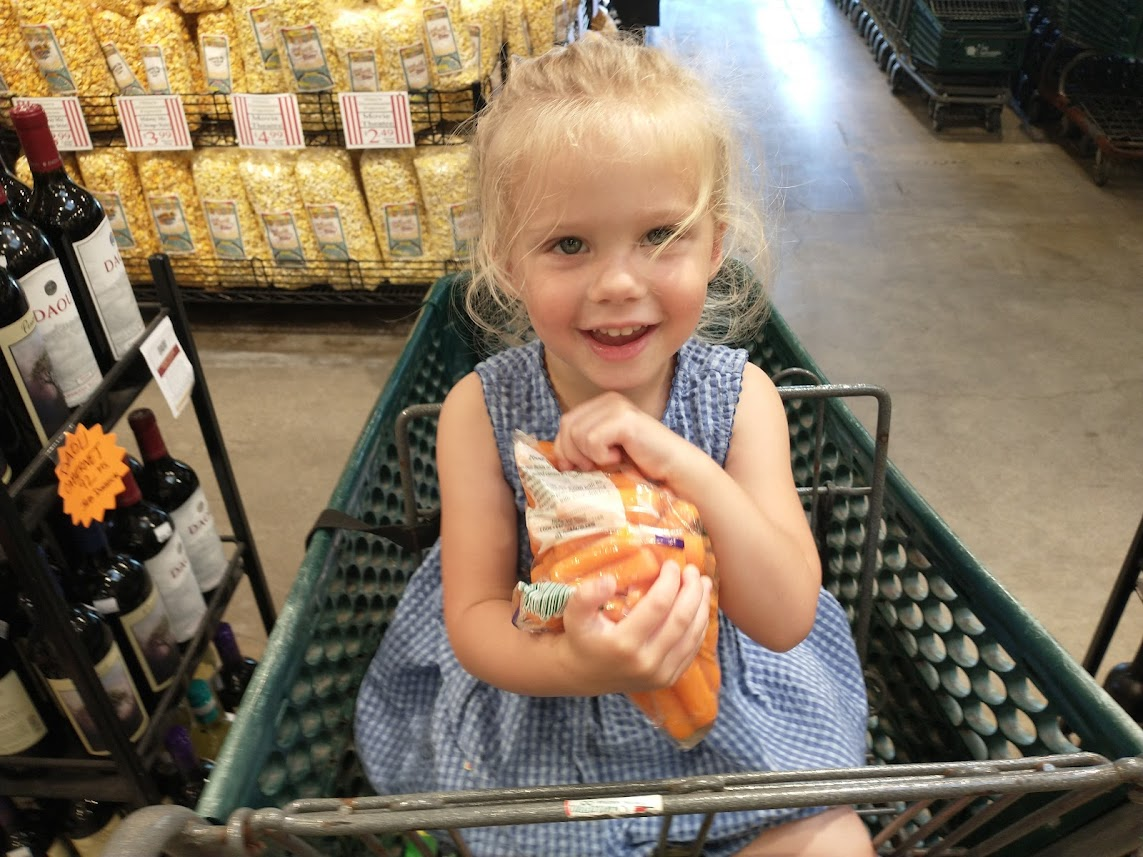 She held them in her arms saying "mmmm, nummy kawats, beebee kawats" She asked if she could eat them, I told her not until we get in the car. Then she began rocking the carrots in her arms singing "waaaakabuy beebee". I just about lost it.
I'm so grateful for moments like these, that I can spend with my children and not miss these precious moments.
---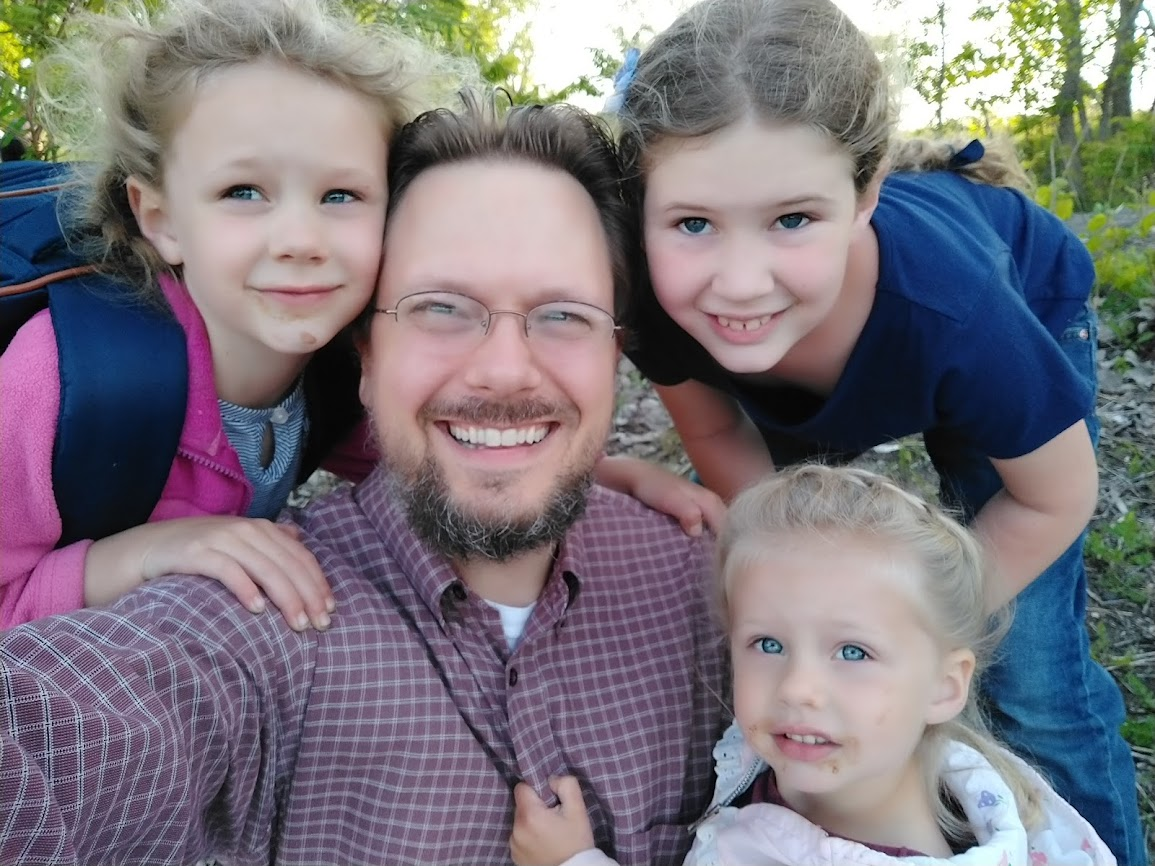 Benjamin Turner: God fearer. Rooted in Messiah. Husband of @lturner. Father of six wonderful children. The guy behind the camera. Blockchain enthusiast.
Bless the Most High!

Do You Like Discovering New Content?
ListNerds is a content discovery platform. Members promote content, various products and interesting links. Every click rewards you with MAIL credits to promote whatever content you want to share! If you'd like to learn more, visit Listnerds.com

---
---