We Are Alive! June 29th, 2022 Homemade (Corned) Jerky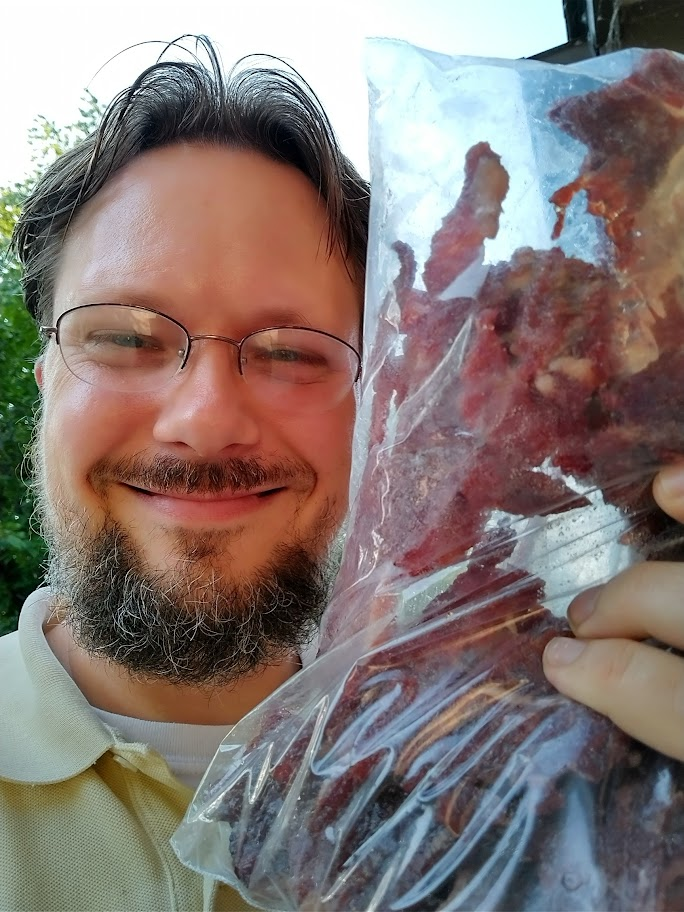 I visited the local grocery store and was shocked to see corned beef on sale for $4/lb. Considering all of the meat prices have been going up, this is a very good price right now. I picked up a few, intending to make jerky out of at least one of them.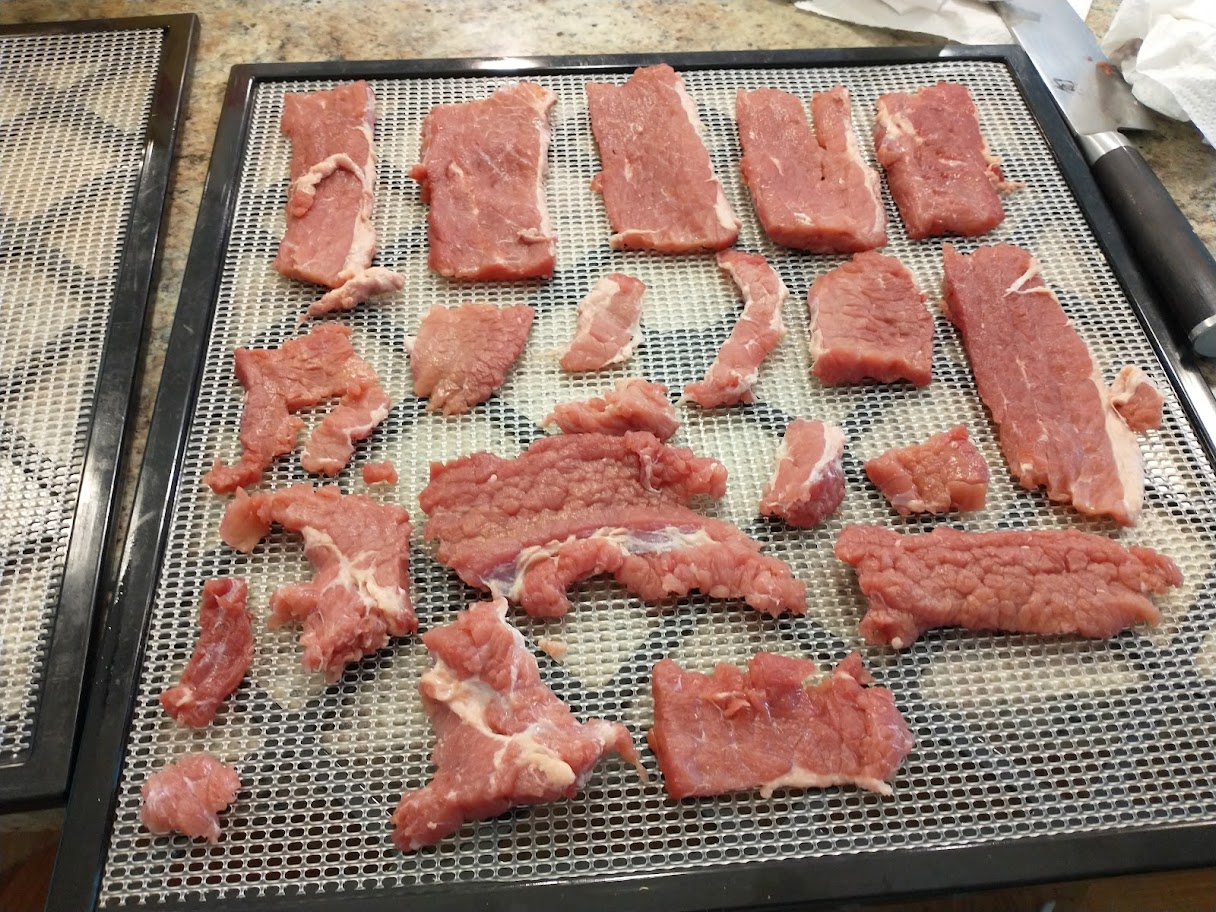 I cut it up into little pieces and laid them out on the rack.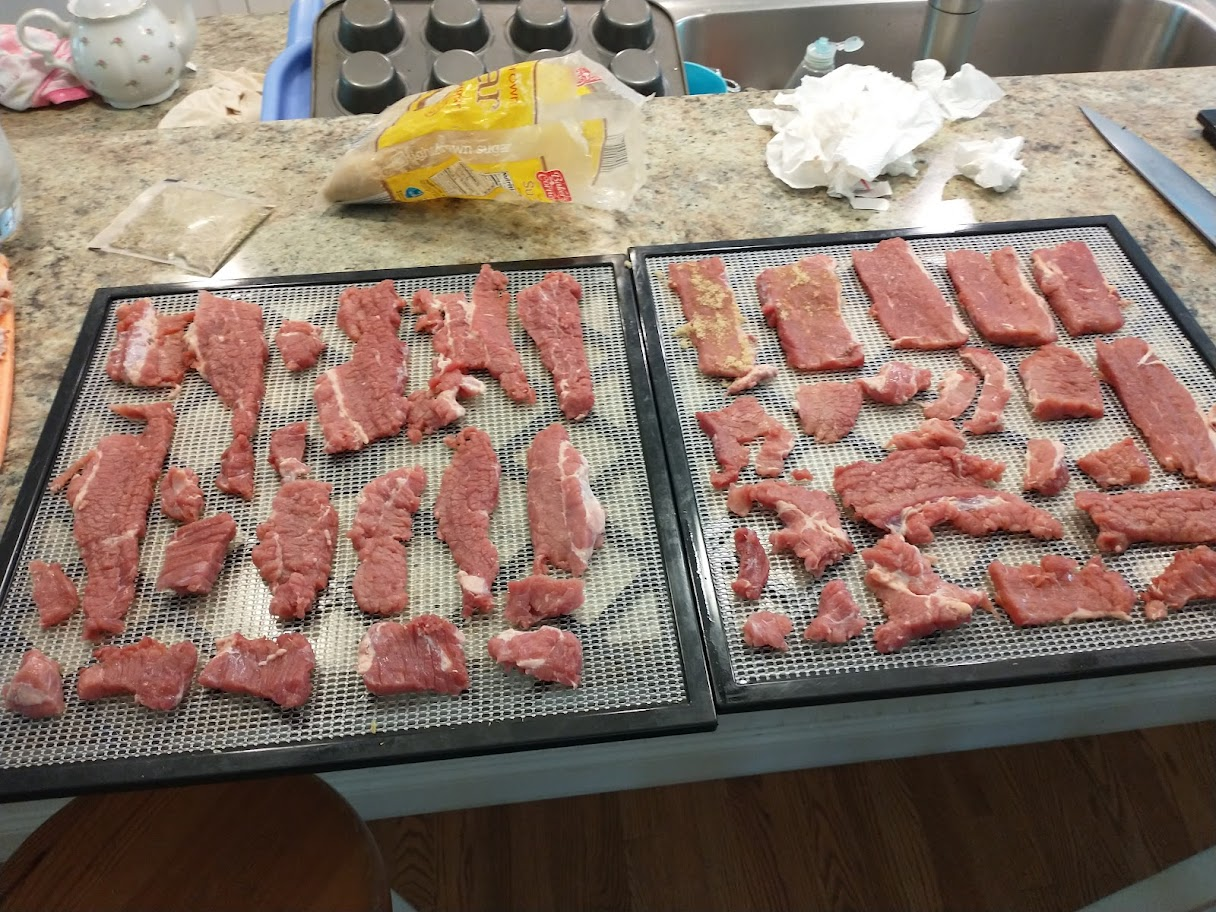 I coated them front and back with brown sugar.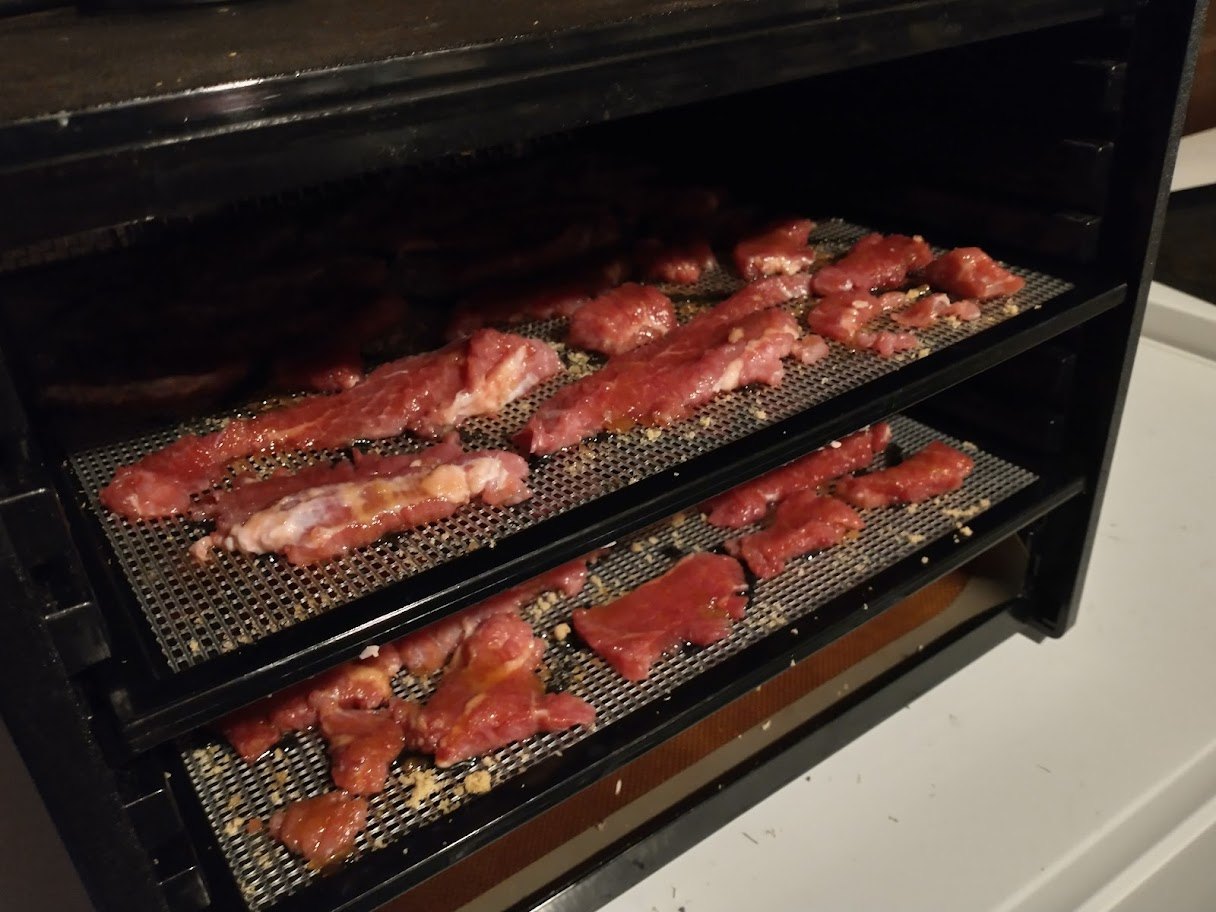 I ran the dehydrator at 150 degrees F for about four hours. When it was done, I had a bunch of sweet/salty corned beef jerky!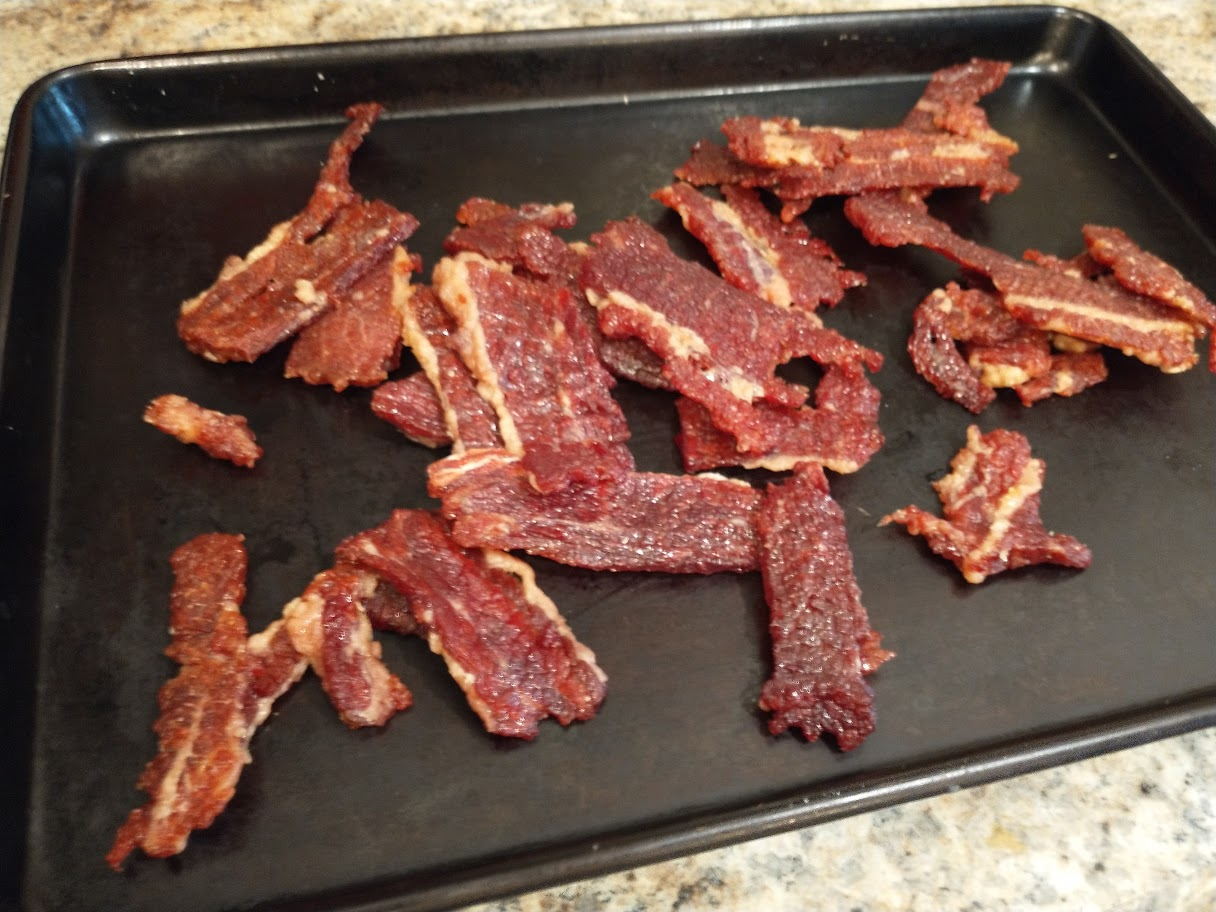 It's pretty tough, but edible. Not terrible for my first jerky project. The sweetness of the brown sugar pairs nicely with the salty brined meat. I should have cut more of the fat off, as it could go rancid.
Next time I try making jerky I will tenderize the meat with pineapple to make it softer and easier to eat. This stuff is like chewing on leather!
Have you ever made jerky before?
---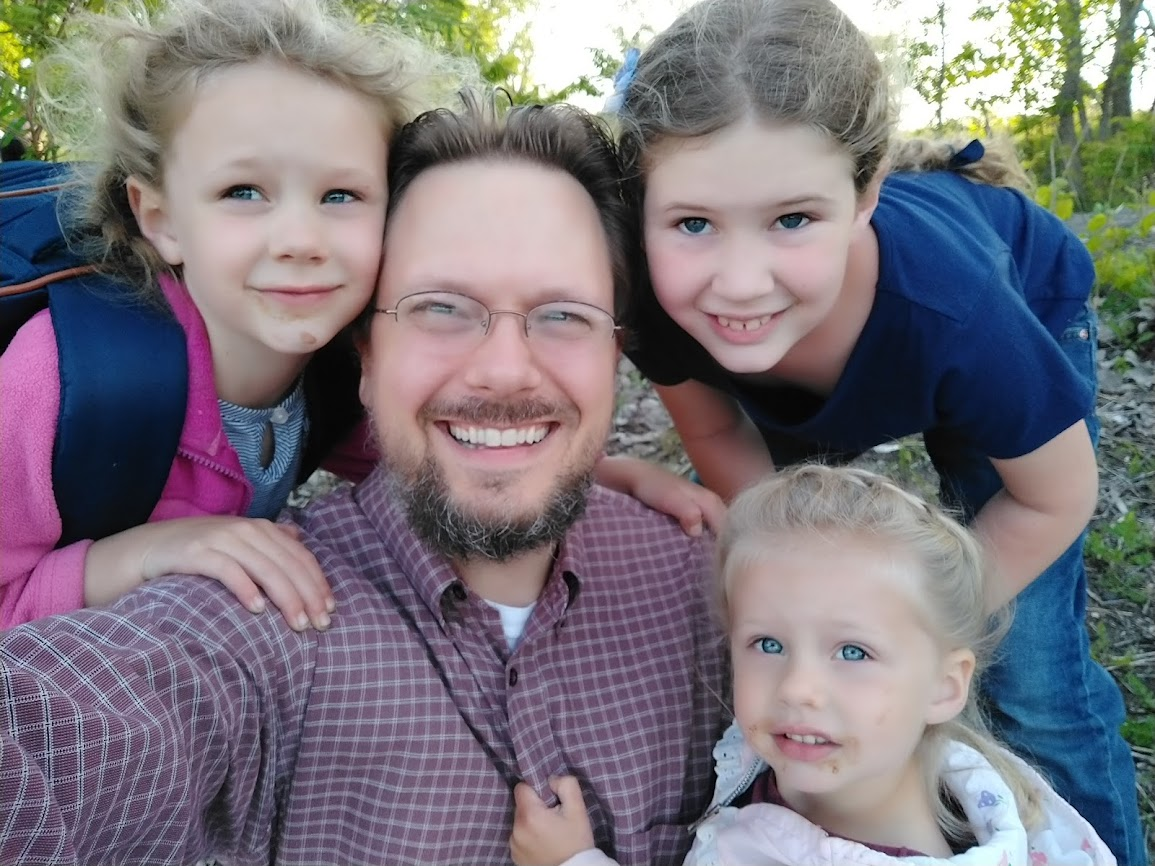 Benjamin Turner: God fearer. Rooted in Messiah. Husband of @lturner. Father of six wonderful children. The guy behind the camera. Blockchain enthusiast.
Bless the Most High!

Do You Like Discovering New Content?
ListNerds is a content discovery platform. Members promote content, various products and interesting links. Every click rewards you with MAIL credits to promote whatever content you want to share! If you'd like to learn more, visit Listnerds.com

---
---