play ball while enjoying the sunset.
Hello twilight lover friends?
Come back with me @irwanis on this occasion I will share a photo enjoying Twilight still in the western village of Lancang while playing football with my sister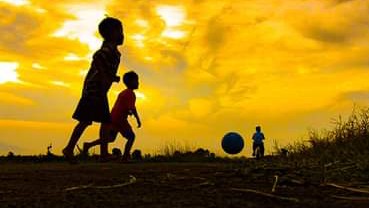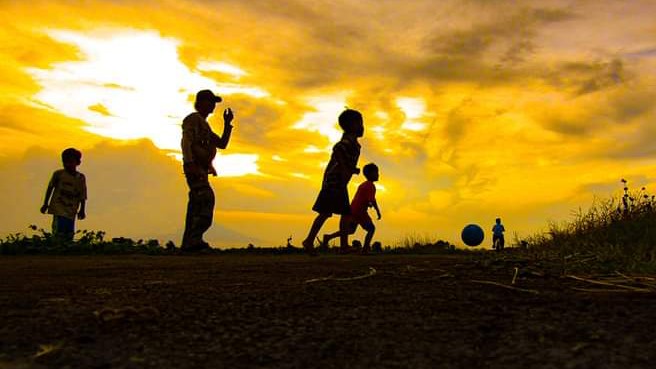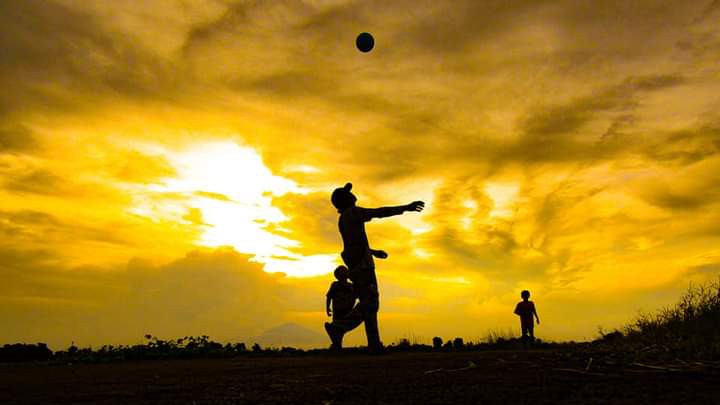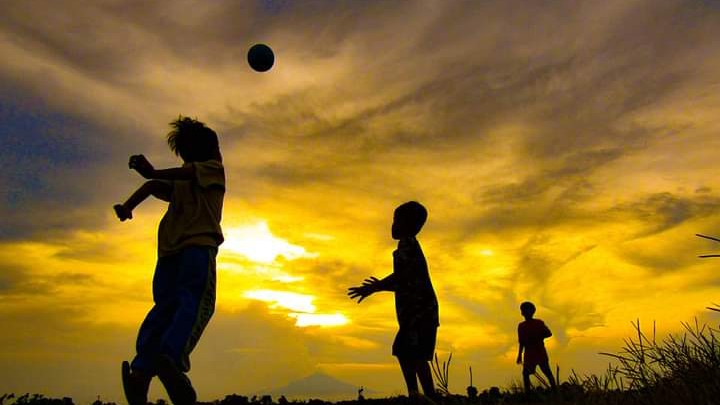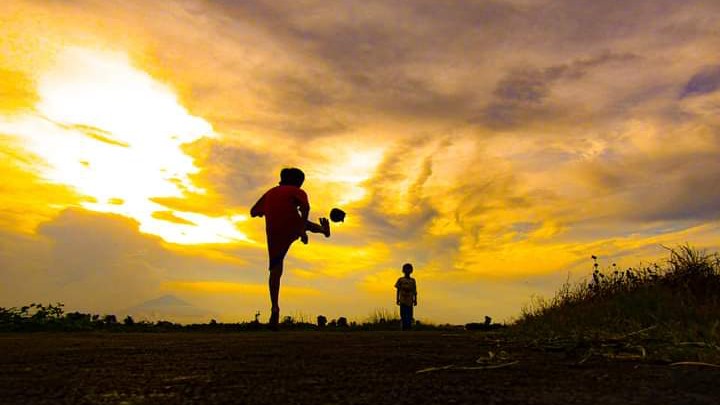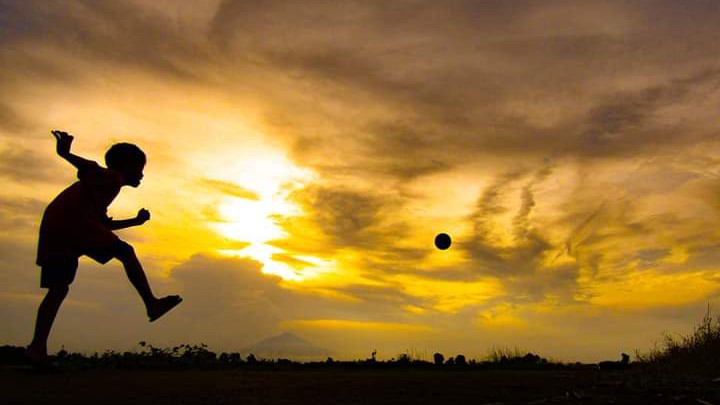 Dusk will definitely go, night will come who knows is a gift.
Let go of the lost, forgive the past, and be grateful for the present.
Life should be beautiful, as long as the goal is worship.
"Never put your hope in humans,
Because humans will forget everything
Kindness when we make one mistake"
That's all and so in this post, see you in the next post
---
INFORMATION
| Image | smartphone |
| --- | --- |
| Models | hotwav |
| Type | Android |
| Original Image | @irwanis |
| Location | Aceh |
Thank you very much to everyone who has been present in my post, see you in the next post.
BEST REGARDS
@IRWANIS
---
---