Inspecting the plantain suckers I planted two weeks ago.
Greetings everyone!!
I trust everyone is fine. I was opportune to carry out planting of plantain suckers two weeks ago, to be sure of what I did, I went to examine it. The need for inspection was to know if there is need for replacement
This is a season of sowing over here in Nigeria, because of the rainfall that cause the soil moist supporting germination and root penetration. It is normal time for planting but other conditions are involved if not properly managed.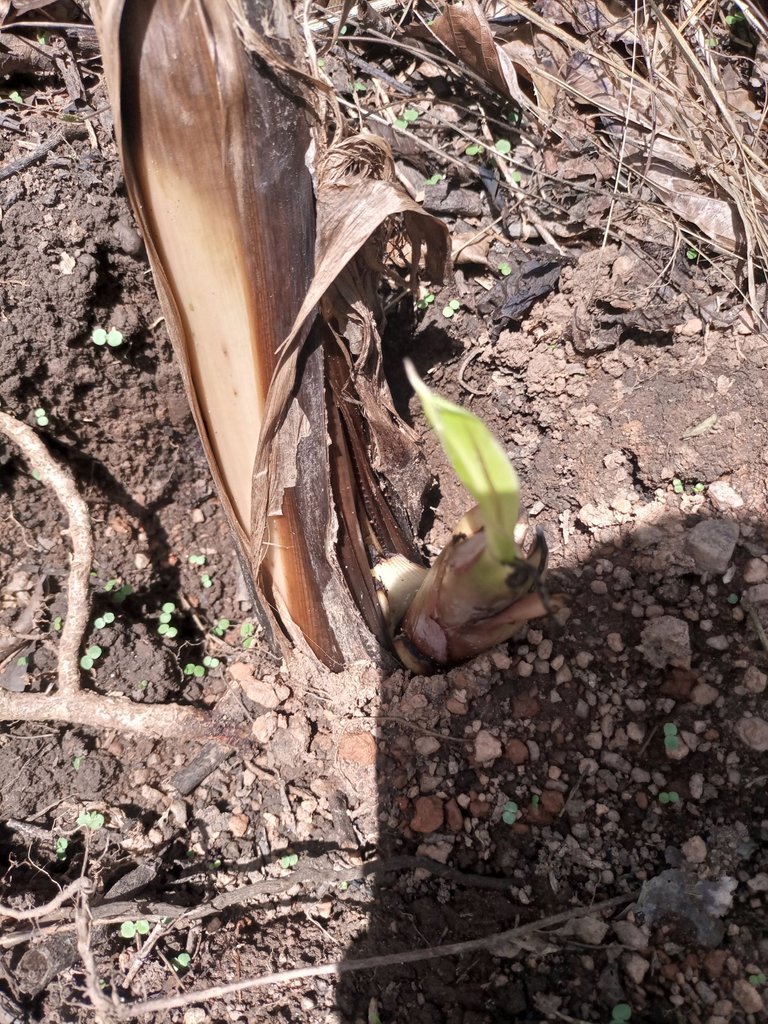 The germination is really encouraging.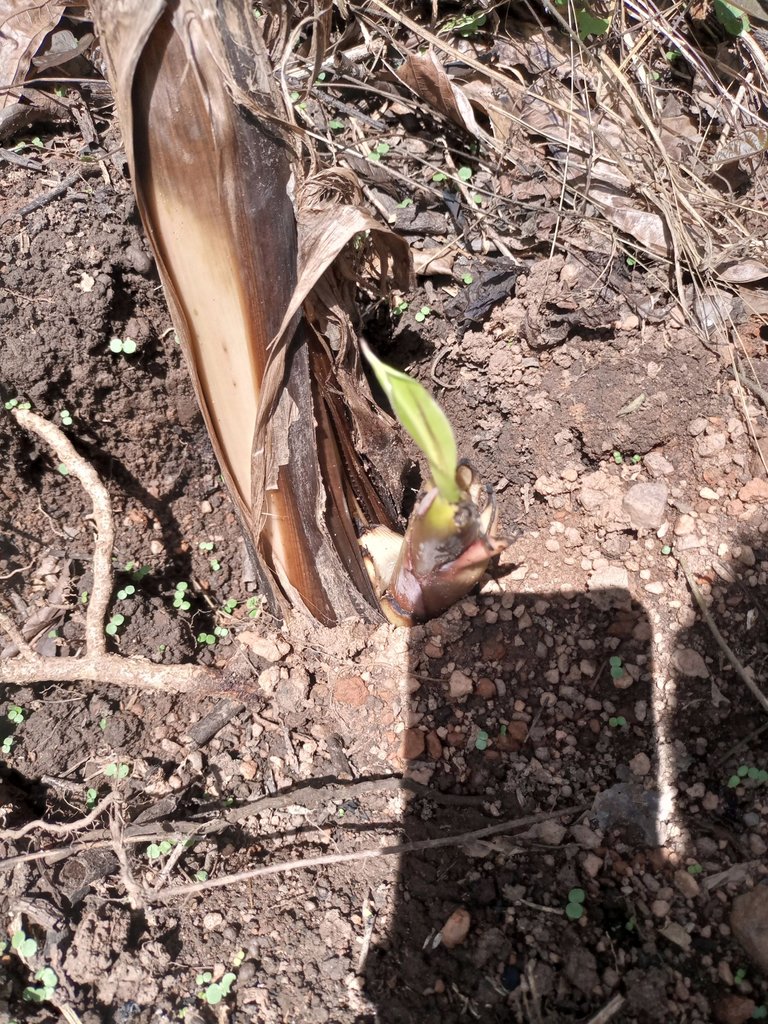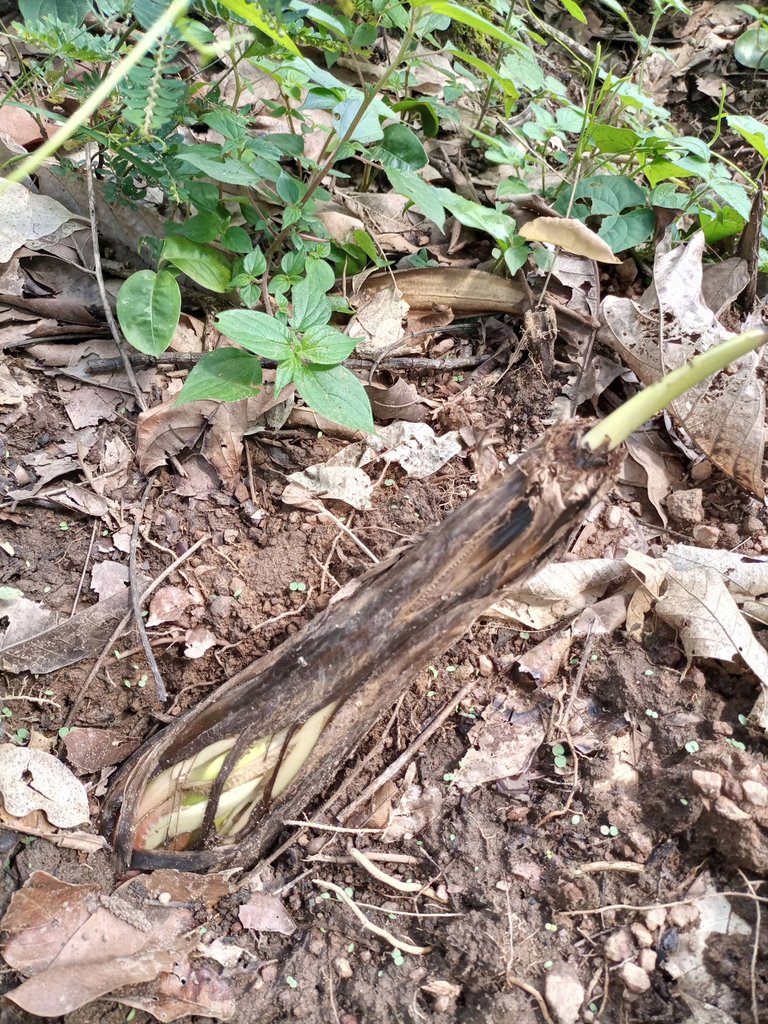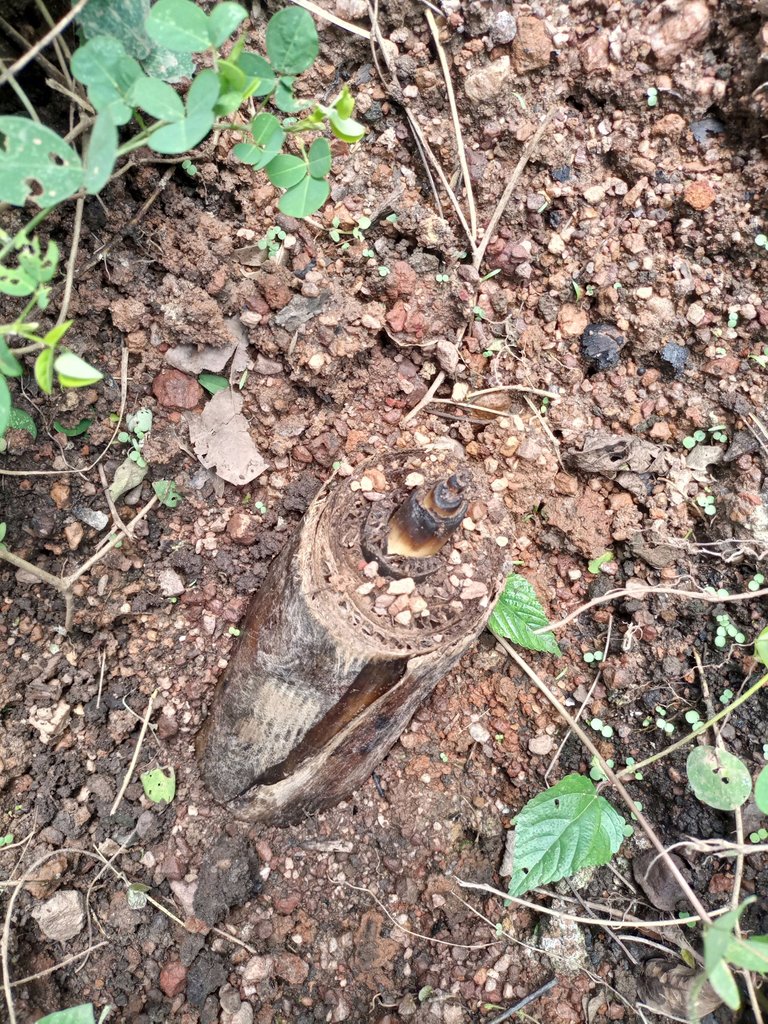 Considering the conditions involved in the planting of plantain of suckers, one of the condition is:
EASY Decay due to the constant rainfall, making the soil wet, supporting the decay of the suckers.
To prevent the decay, what is best is not to pour in sand after planting.The suckers should be placed in a slant manner.
Plantain is very important and nutritious as it helps in building blood.
While inspecting I came across mature Banana and I harvested it.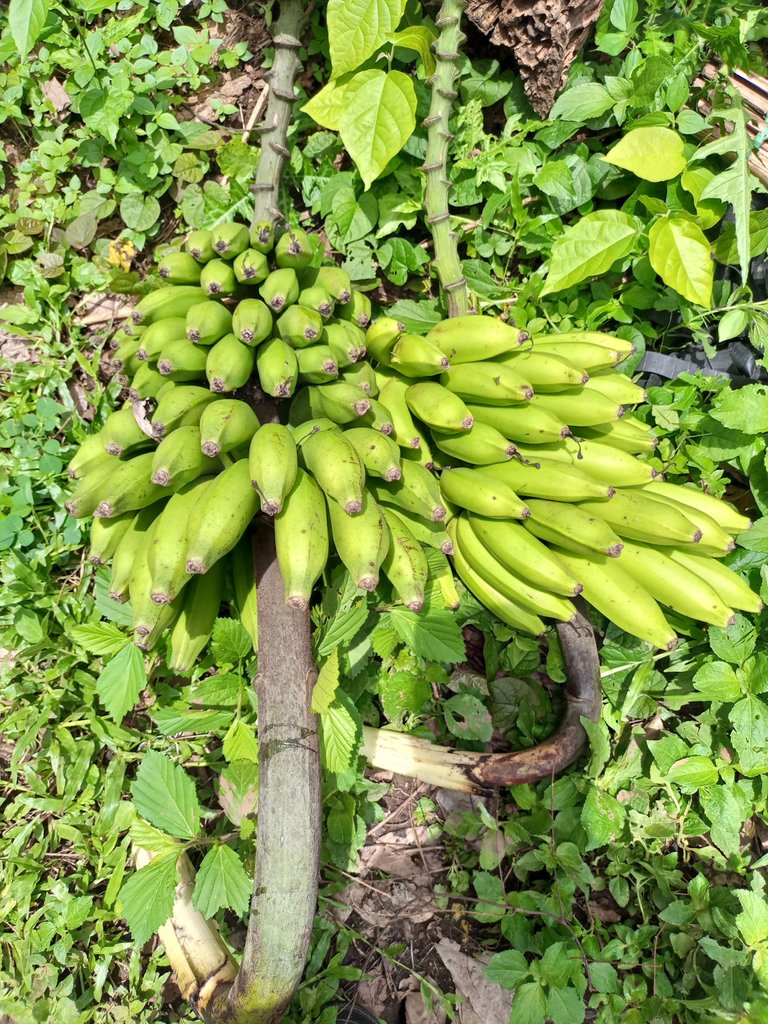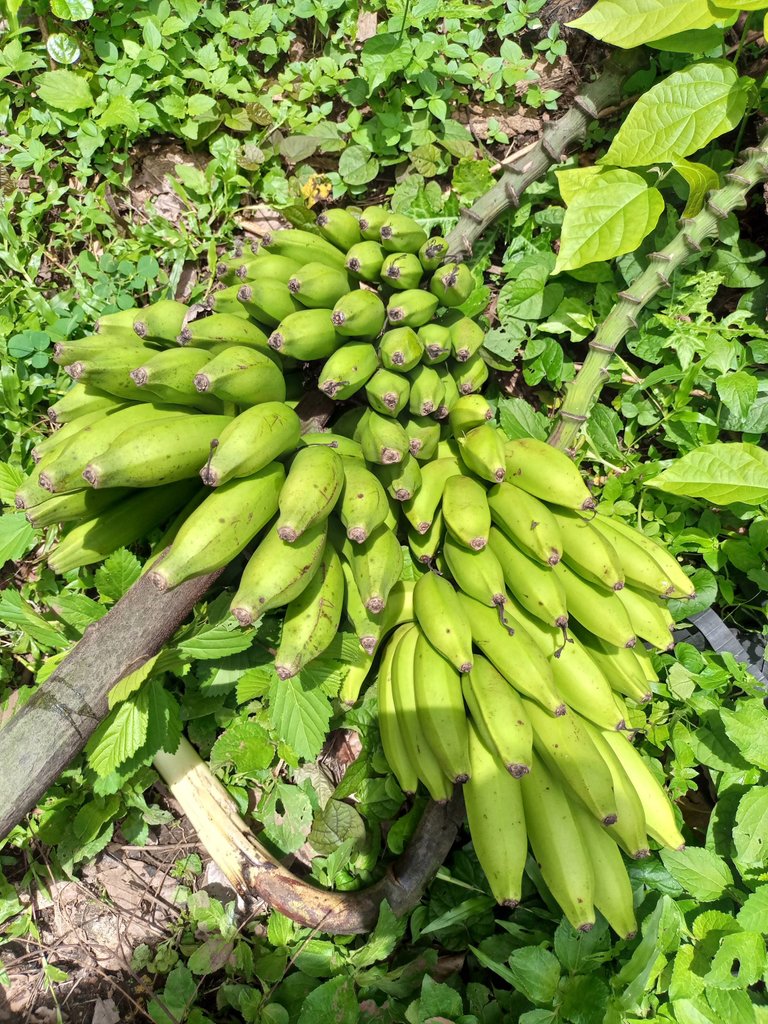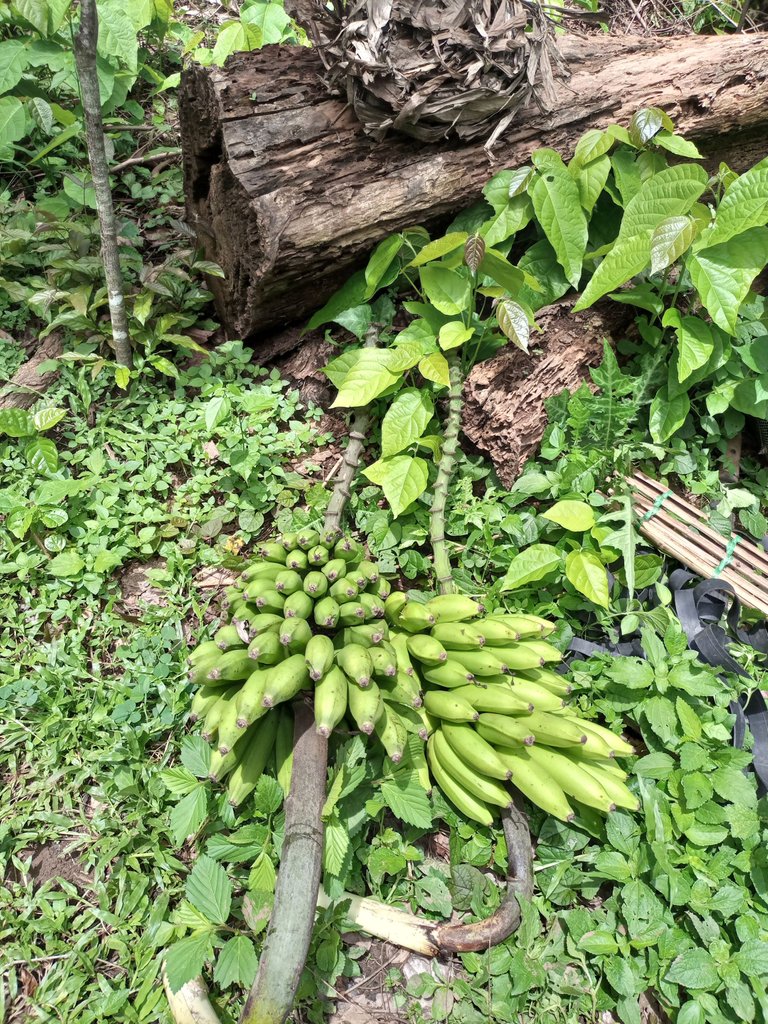 My visit to the farm was very amazing.
Below are mature plantain plants that are ready for harvest.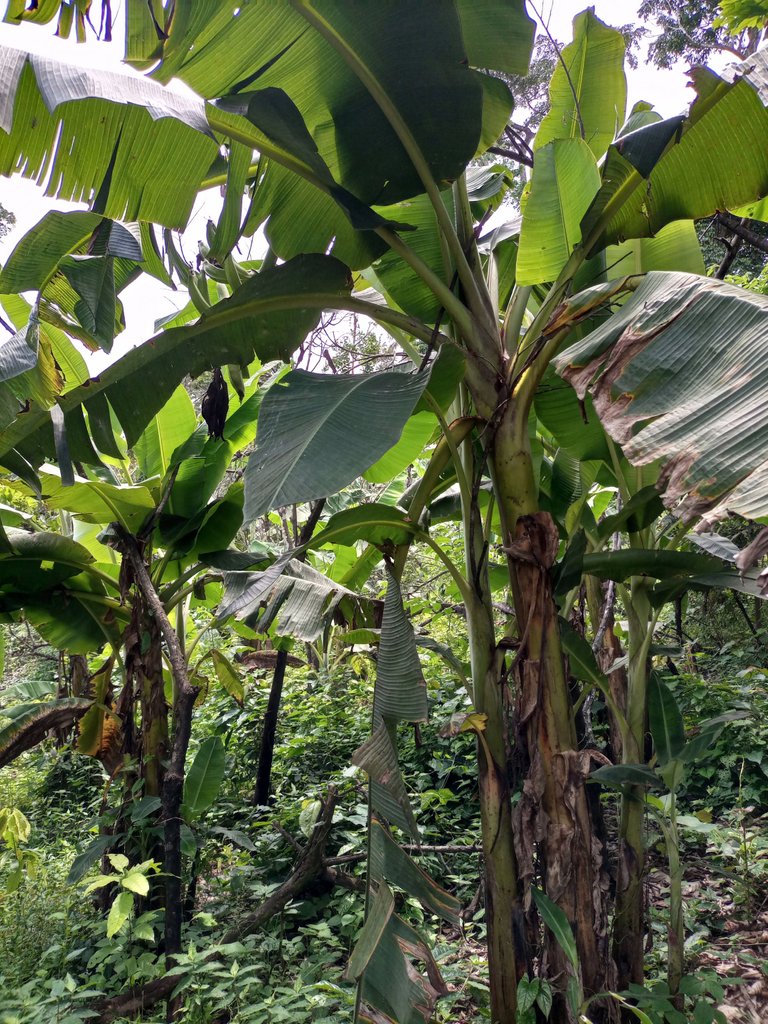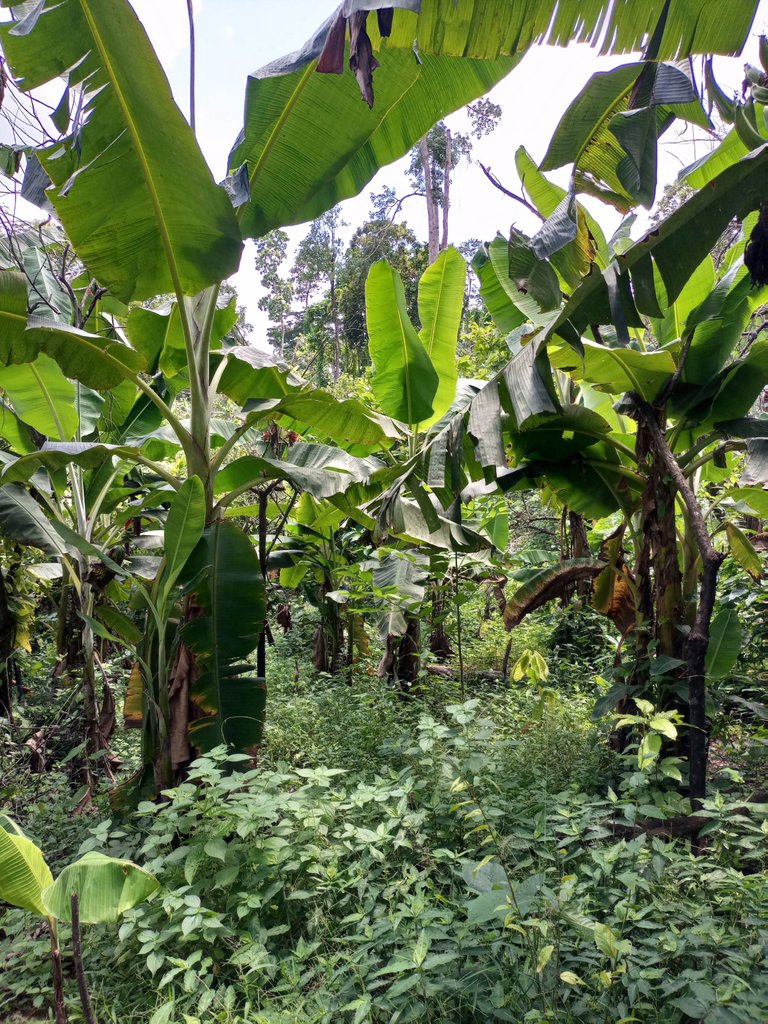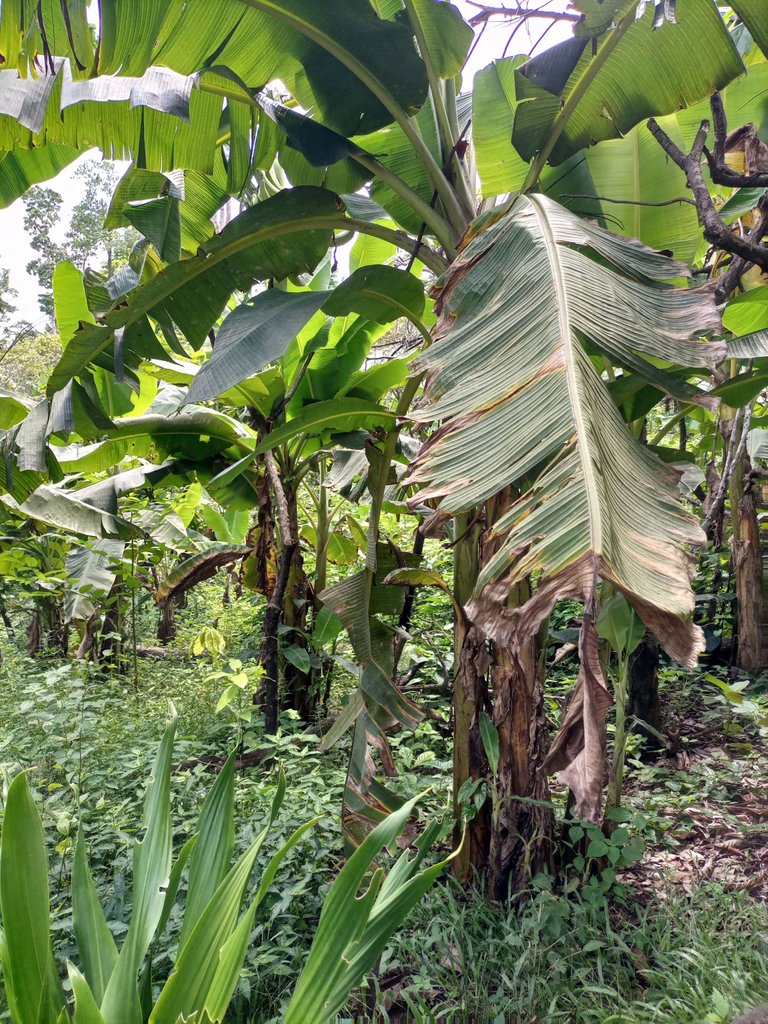 This mature ones were planted last year (about 9 months ago)
Thank you all for visiting my blog and for the previous support, I really appreciate.
I remain your friend @isaacngore.
---
---