Mixed cropping || A visit to my Mum's farm || Update on my farming activity.
Today's activity in the farm was awesome as it had to do with eating cucumber in the farm and taking some valuables home for further excellent moments. Cucumber is one of the plant with lots of benefit to humans, I was made to understand when I was little of it importance in regulating blood sugar, this benefit alone stand a chance of saving lives.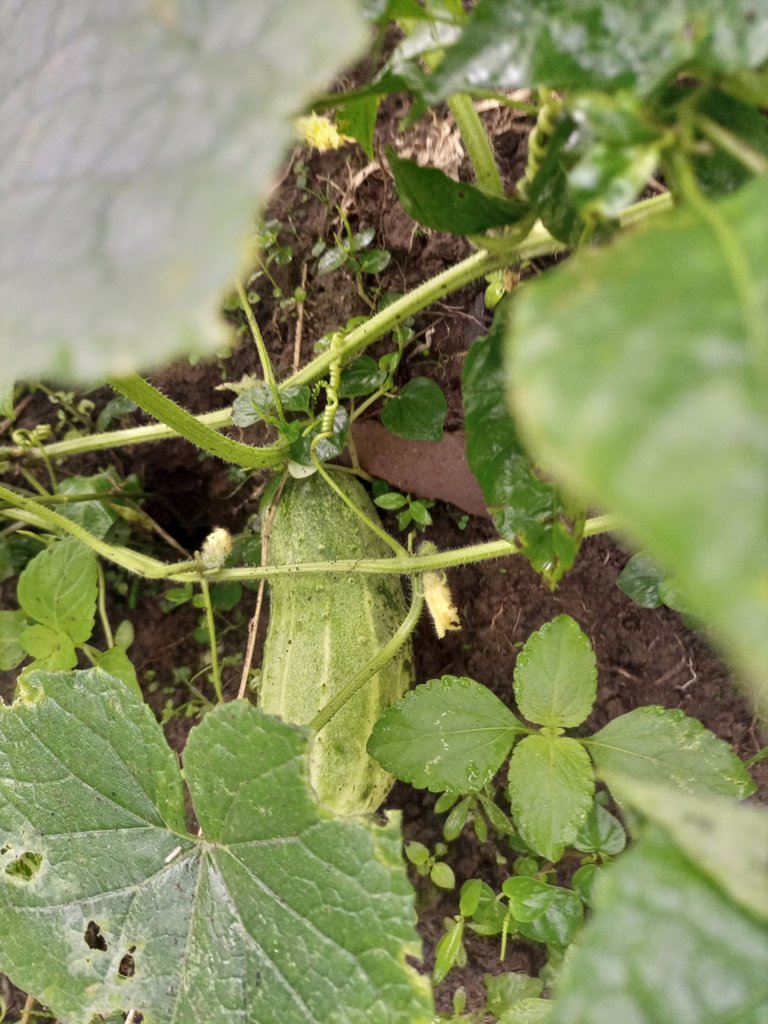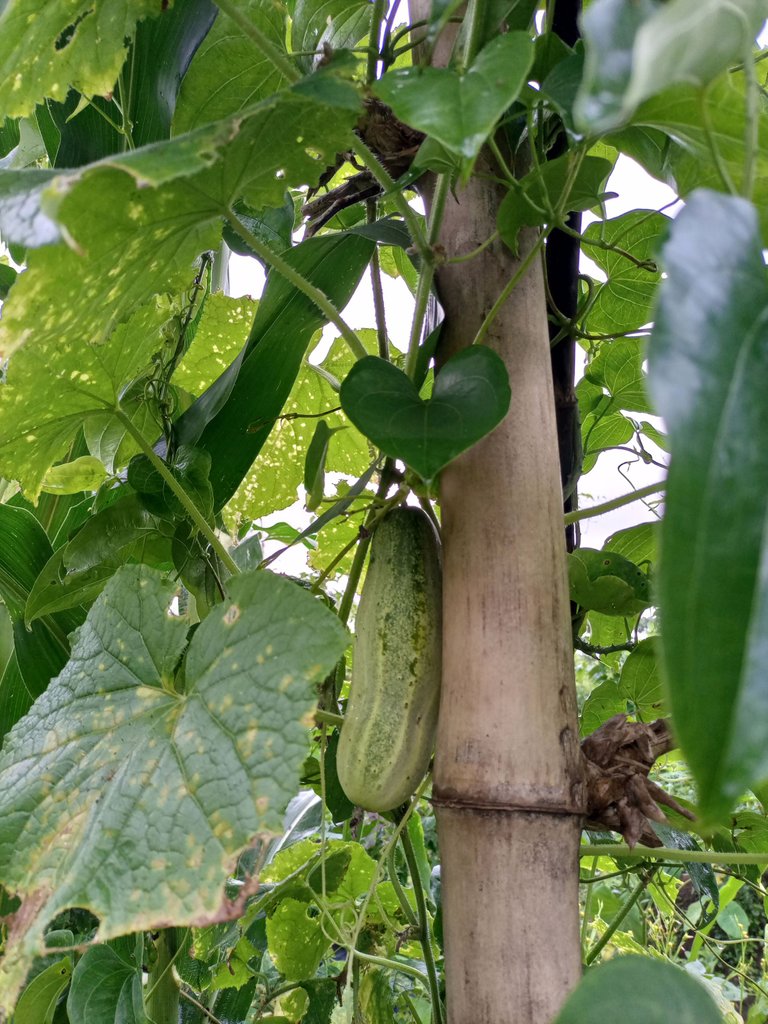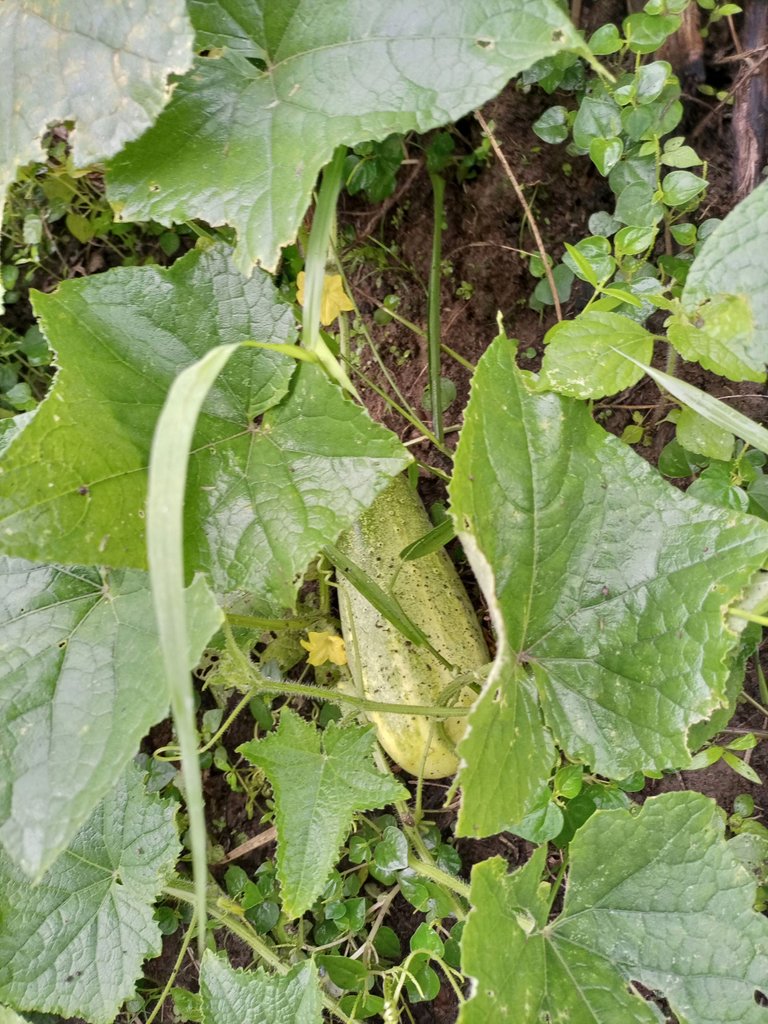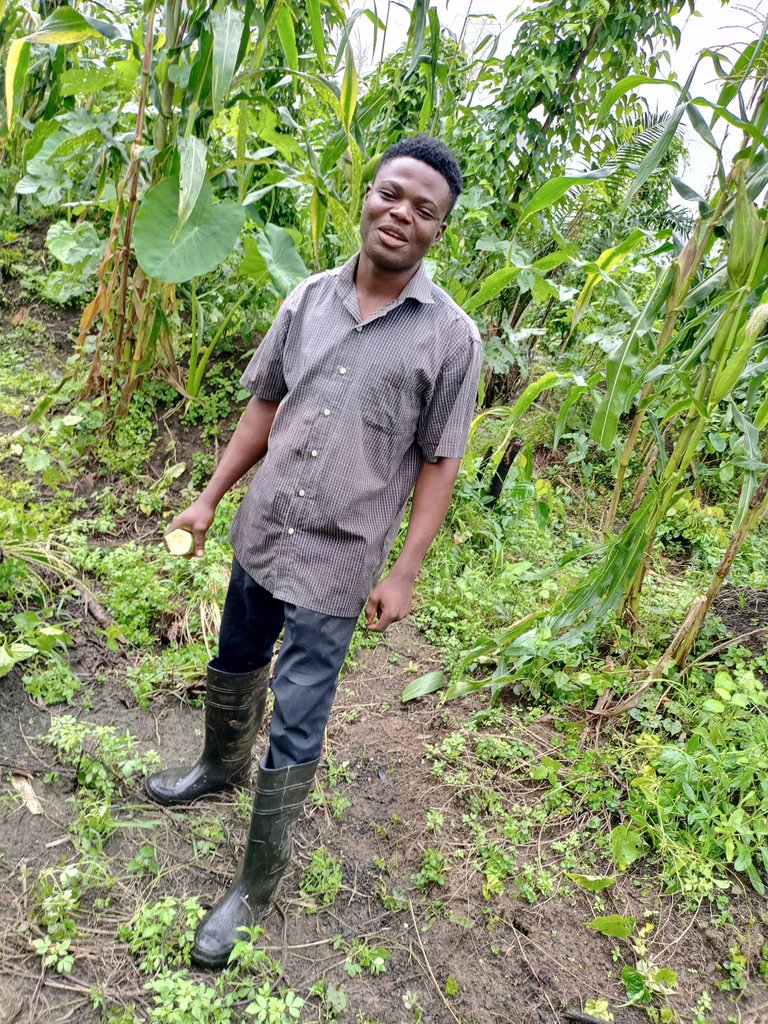 Meet the Queen of the house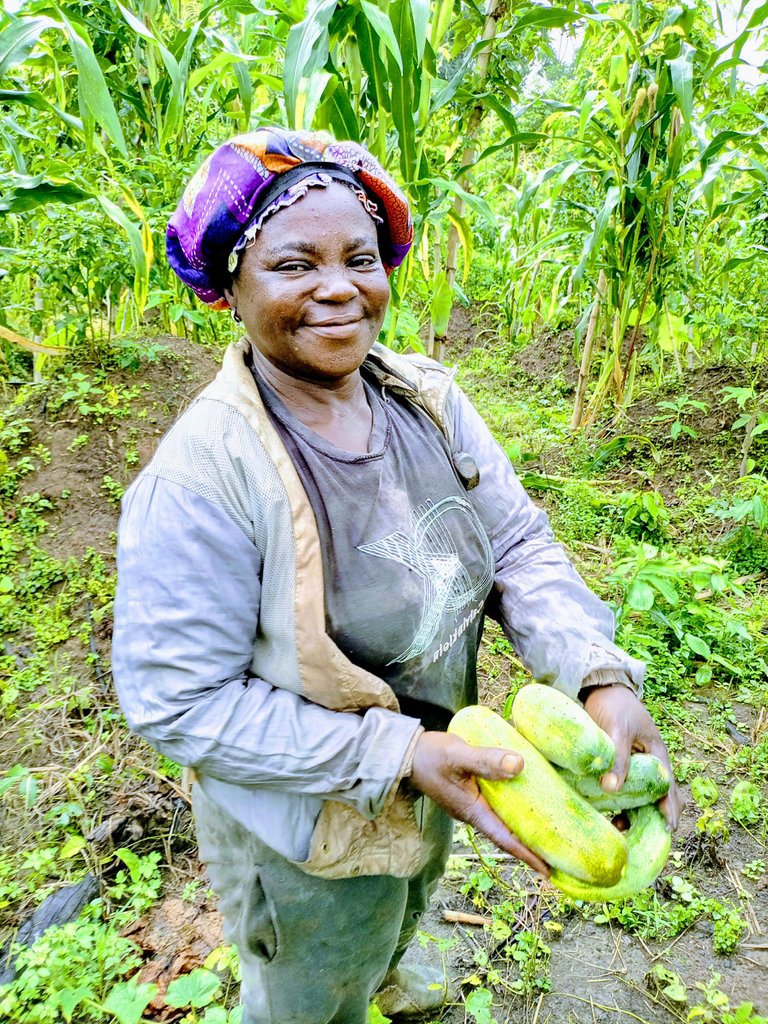 The farm had a lot of different crops that is why I had to title it mixed cropping. In my region in Nigeria it is hard to see farmers who specify on sole cropping.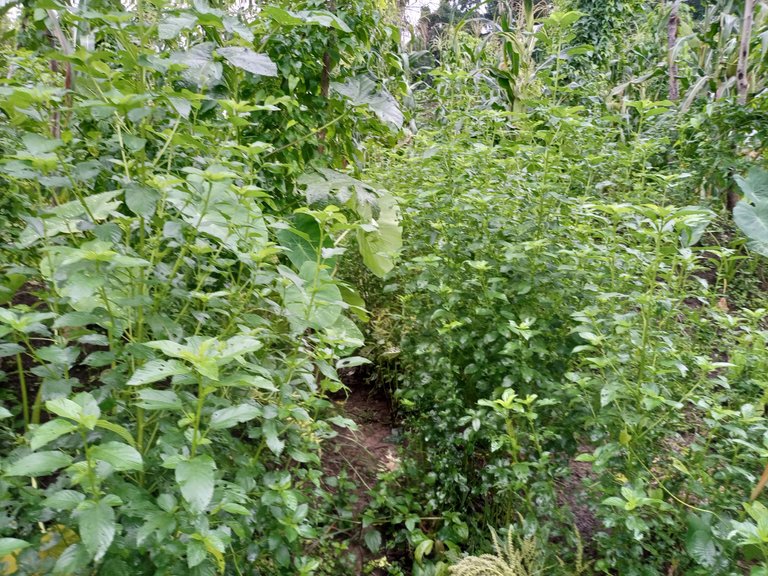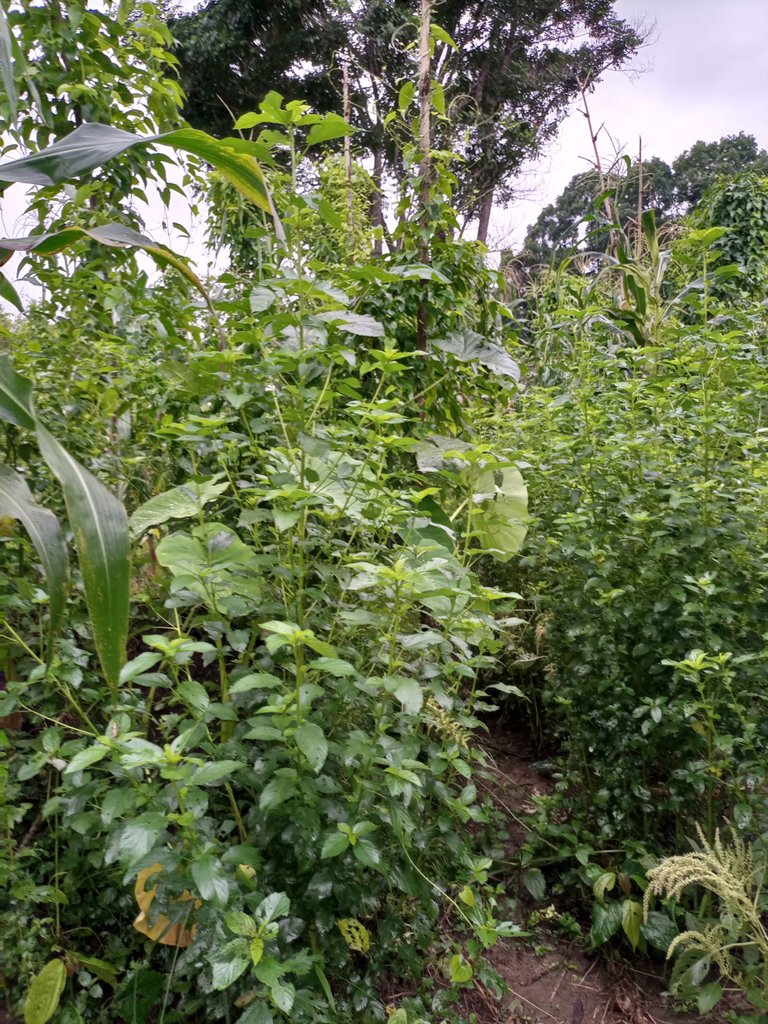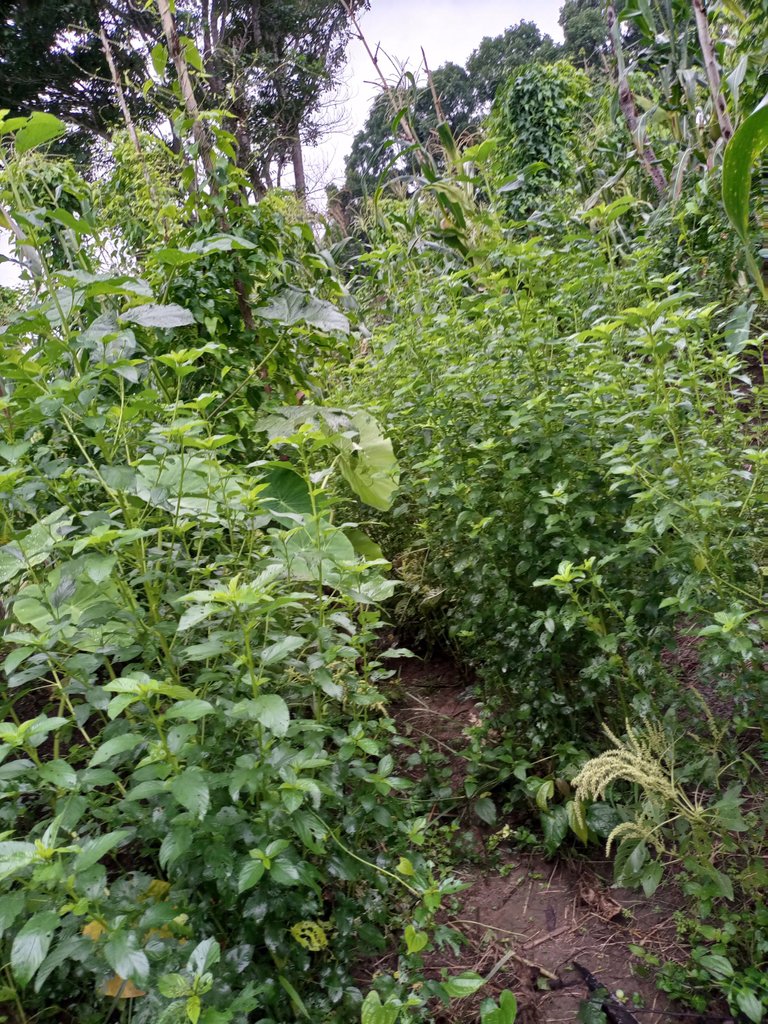 The above vegetable is used to prepare our locally made soup called krinkrin soup.
The cropping or farming that is practice mostly is the mixed cropping where there is yam, maize, okro, pepper, cocoyam and others which can be seen in the images below.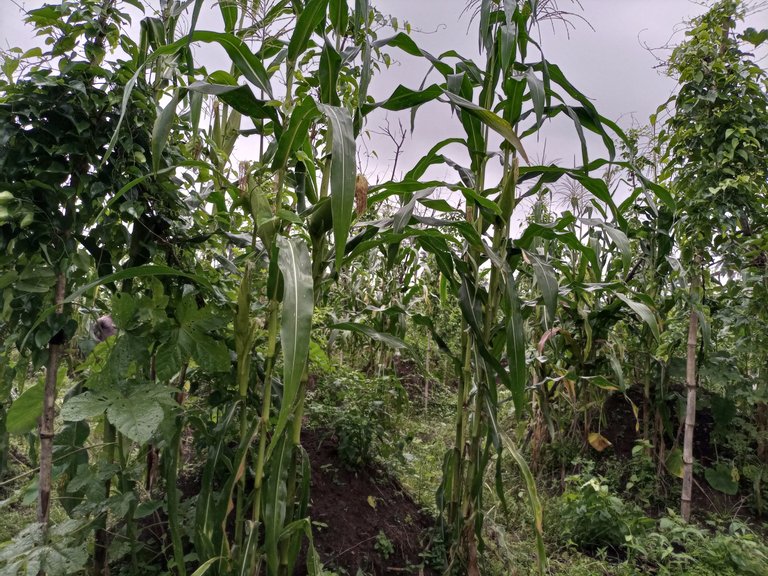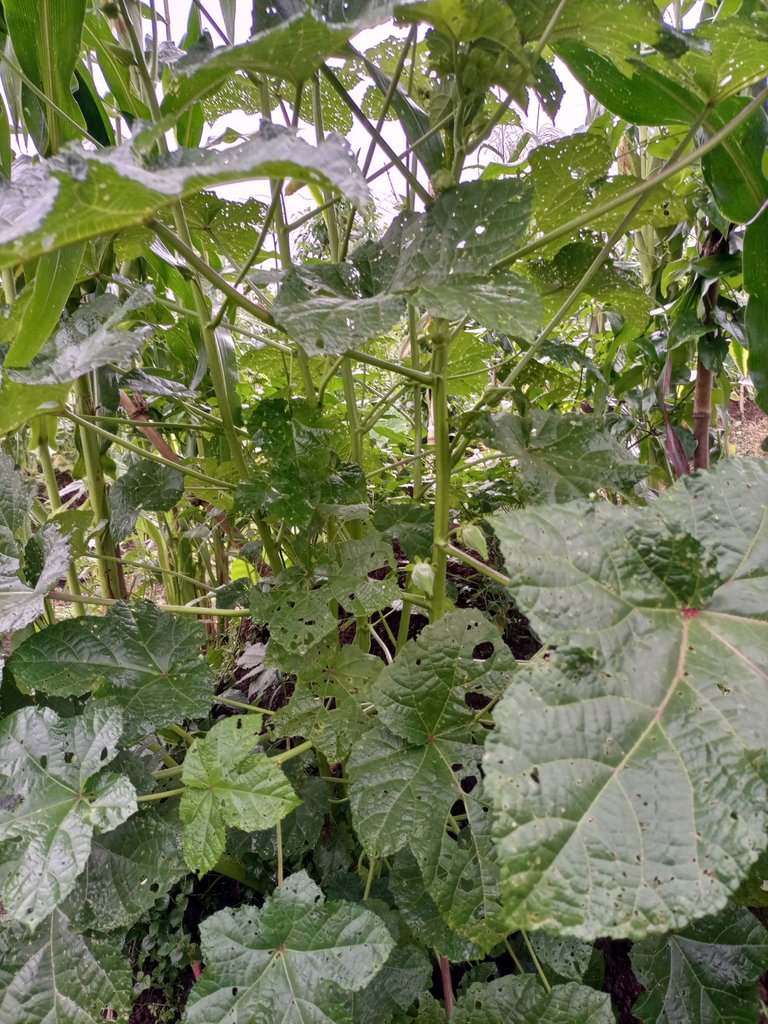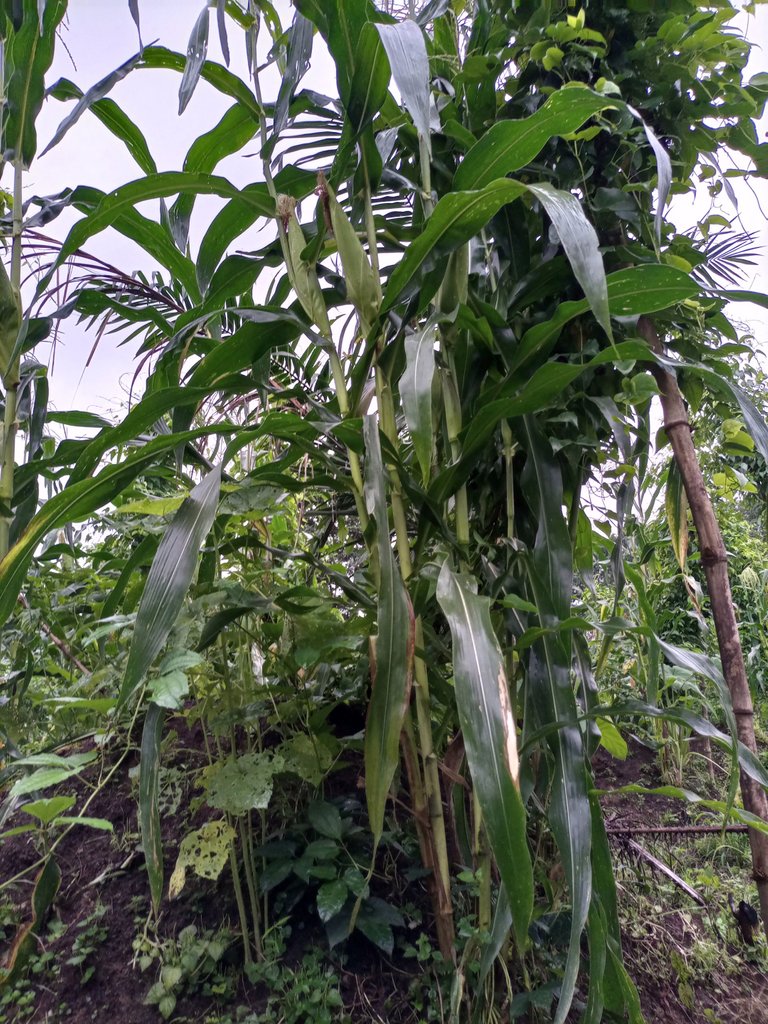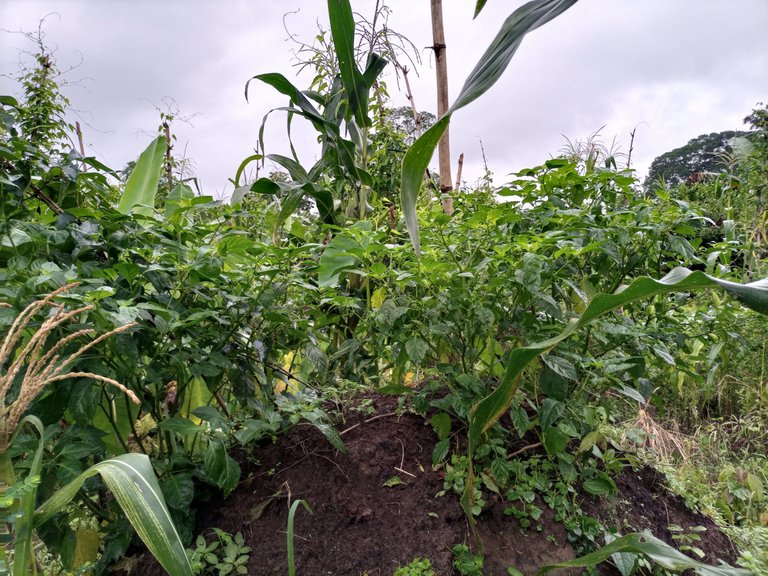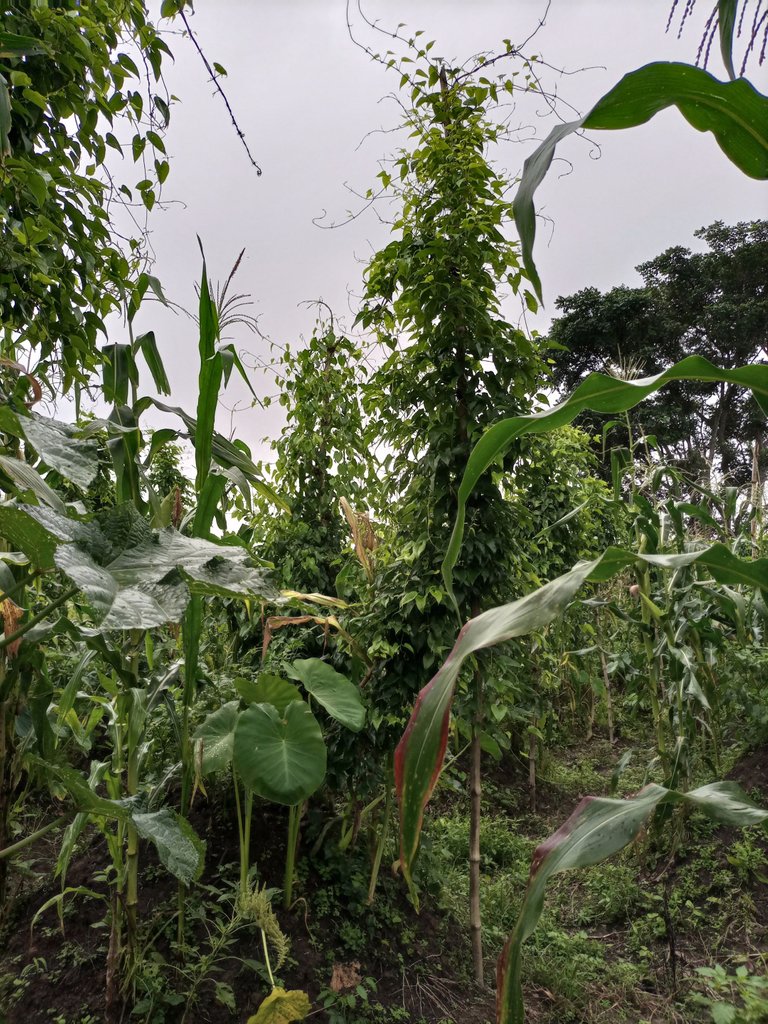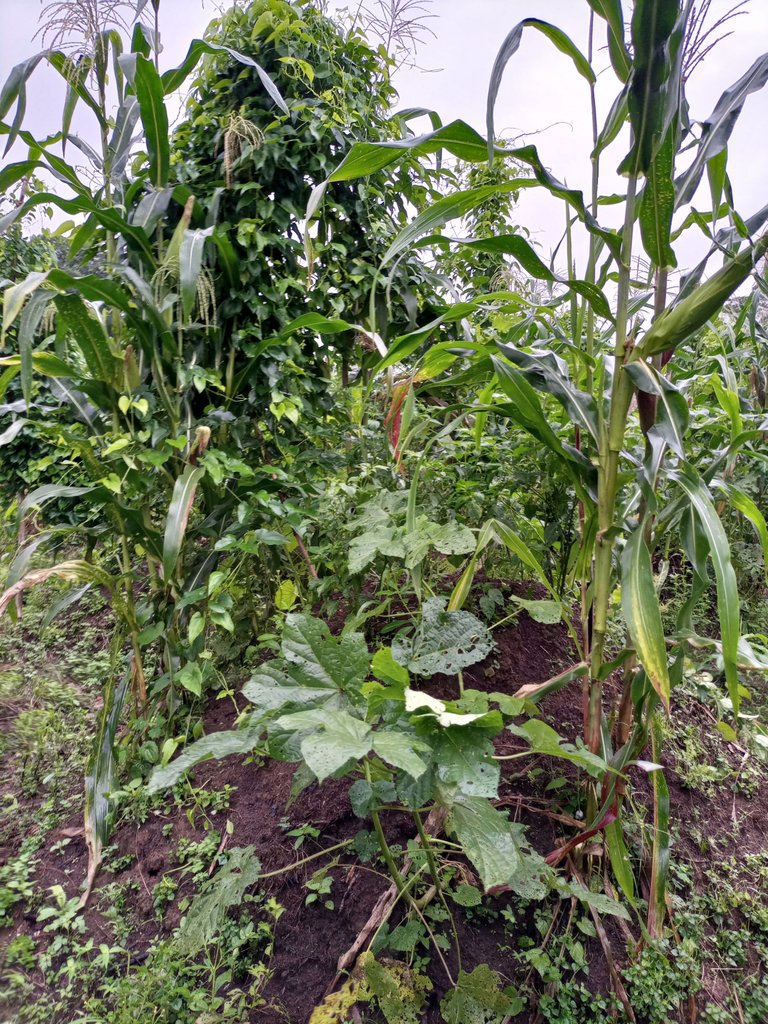 Mixed cropping is interesting as there's always increase crop yield, there is no failure in harvest, reason being that if one of the crop fails to produce another crop is available for produce.
The visit was also for harvesting of maize. Different procedure were taken to enable the harvest and transportation to the target site.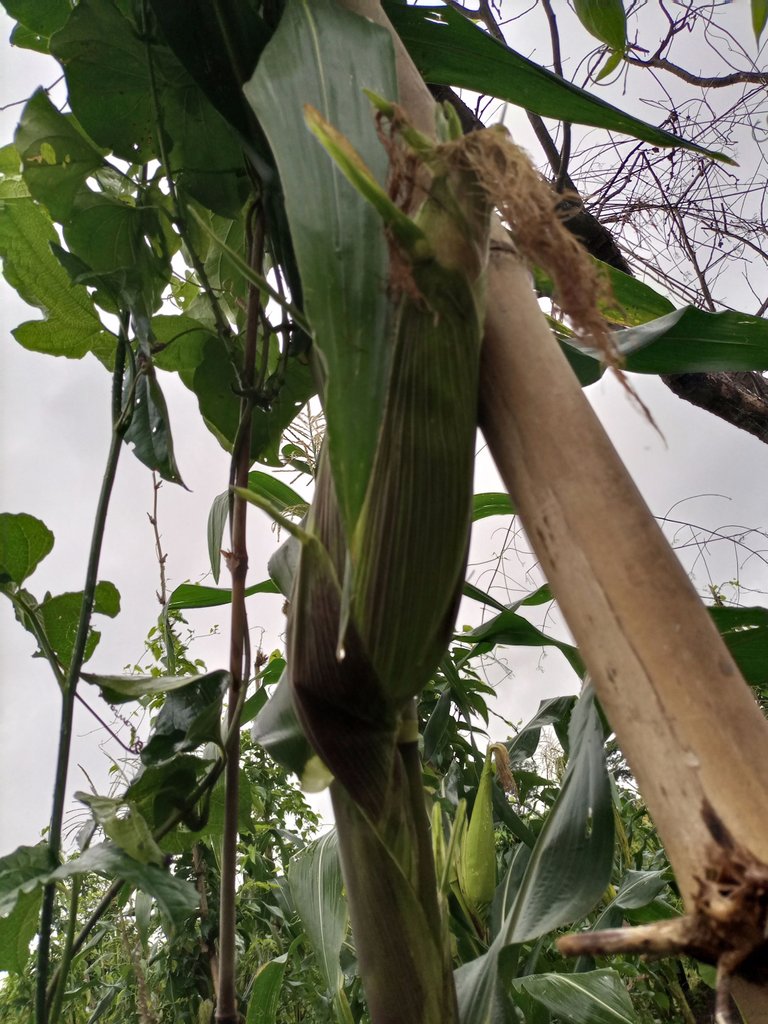 This one is dry. Many people prefer it dry, when dry it's hard to chew if roasted.
The dry maize is locally used in making 'Akamu'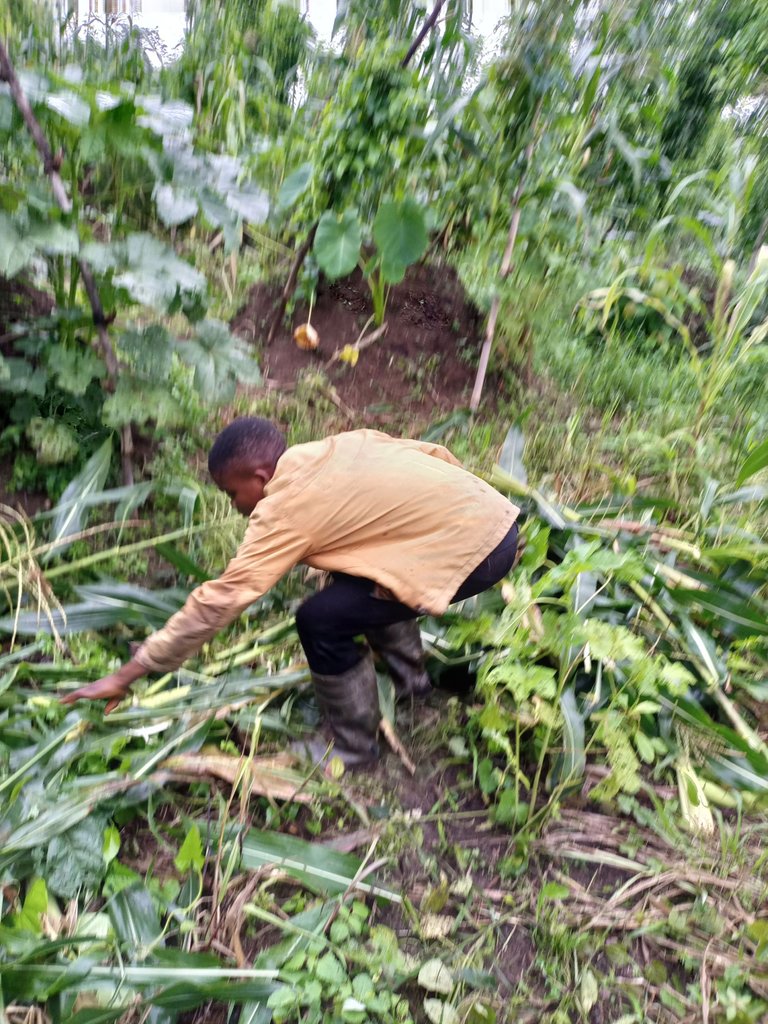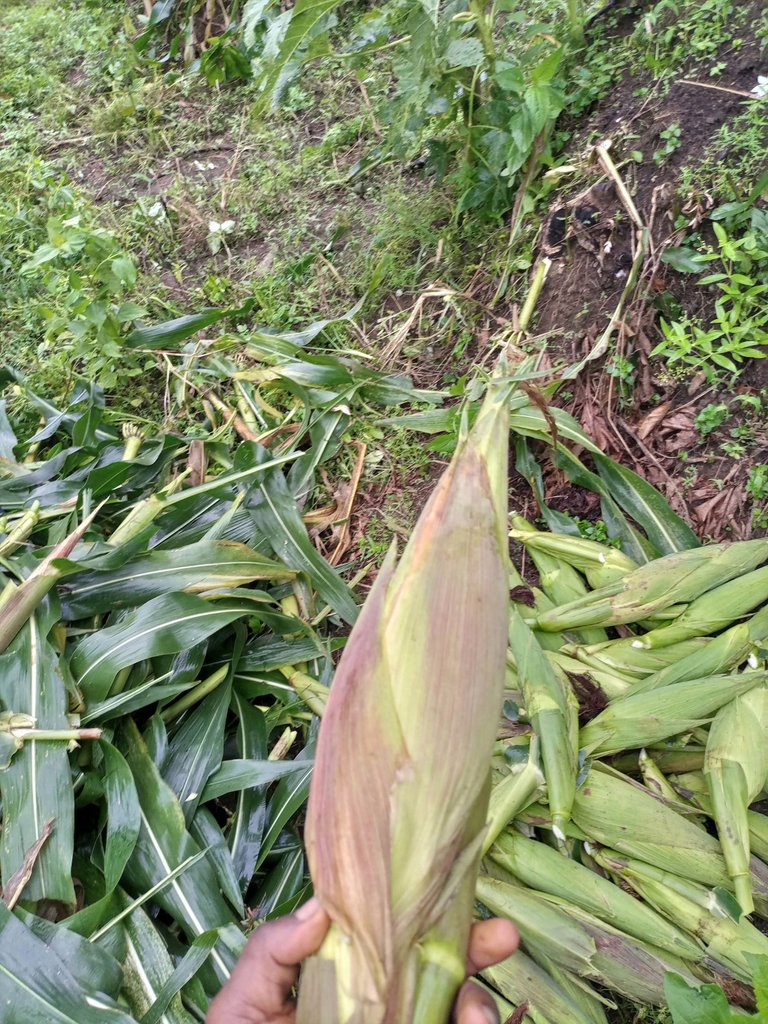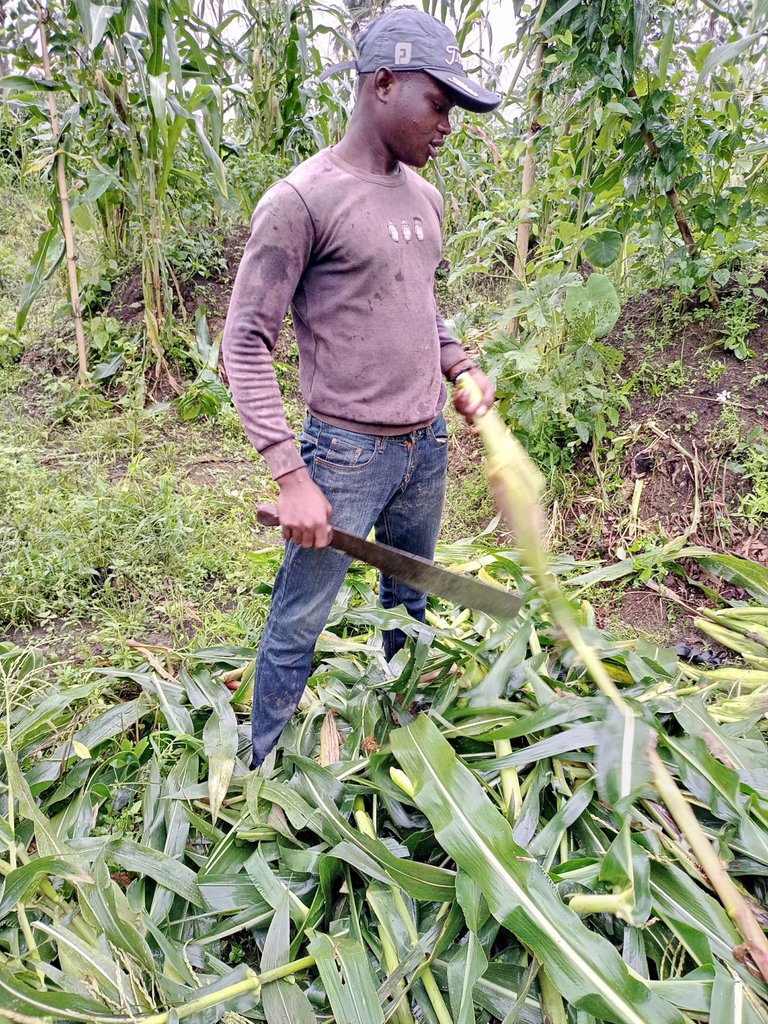 Men at work!!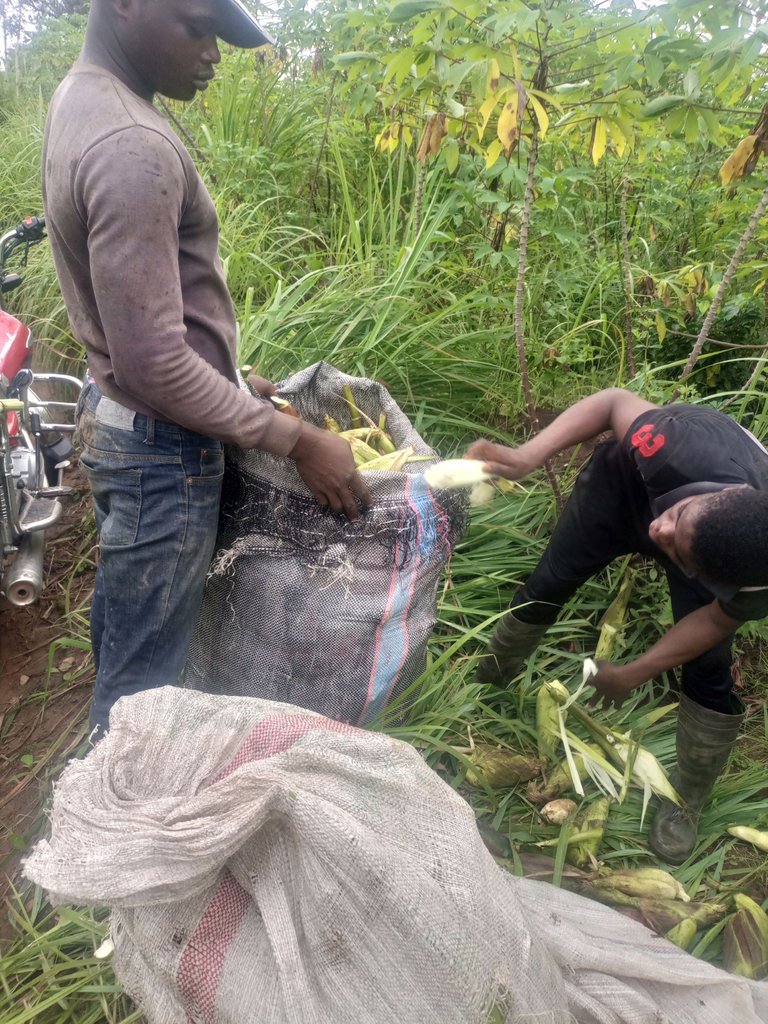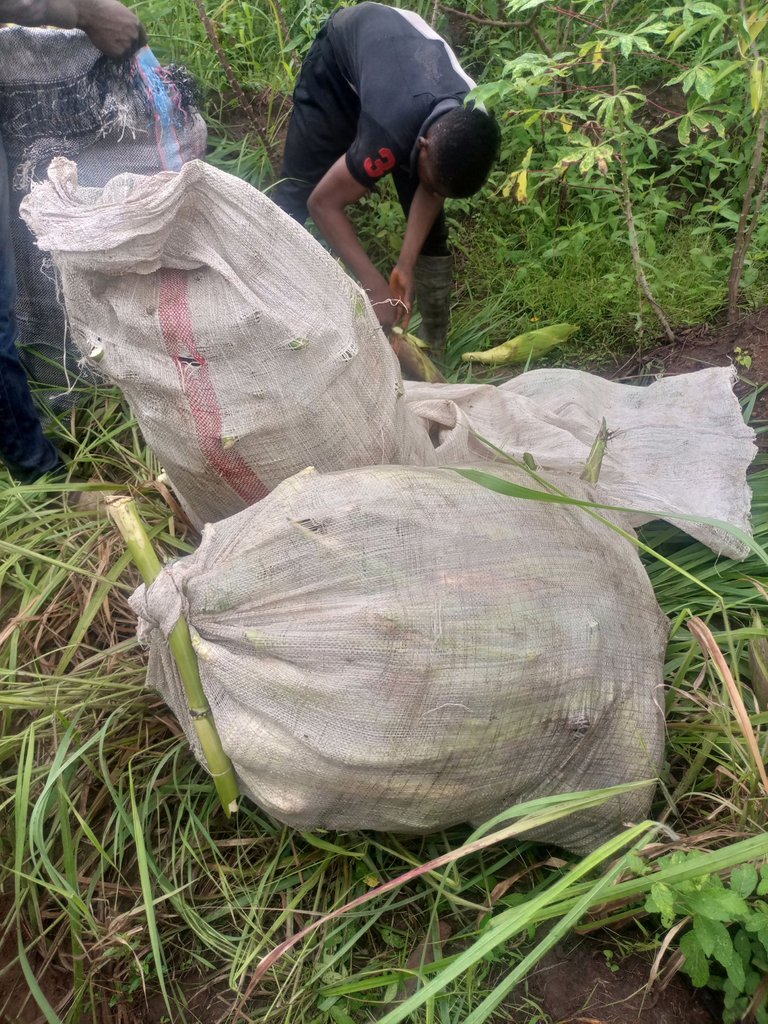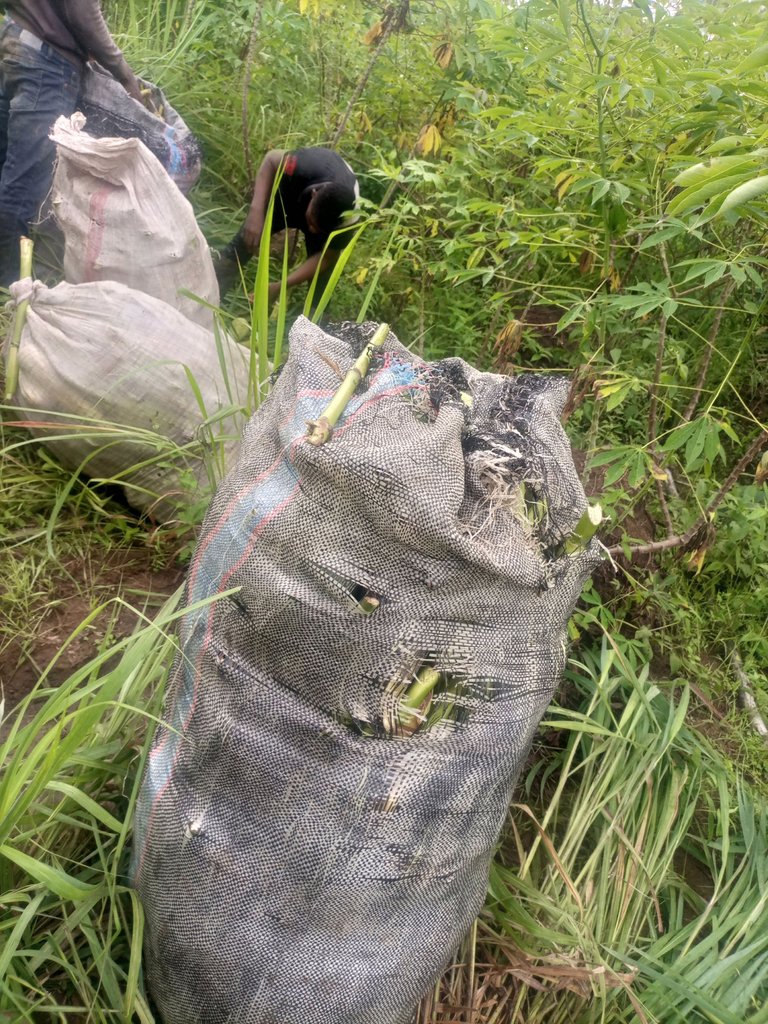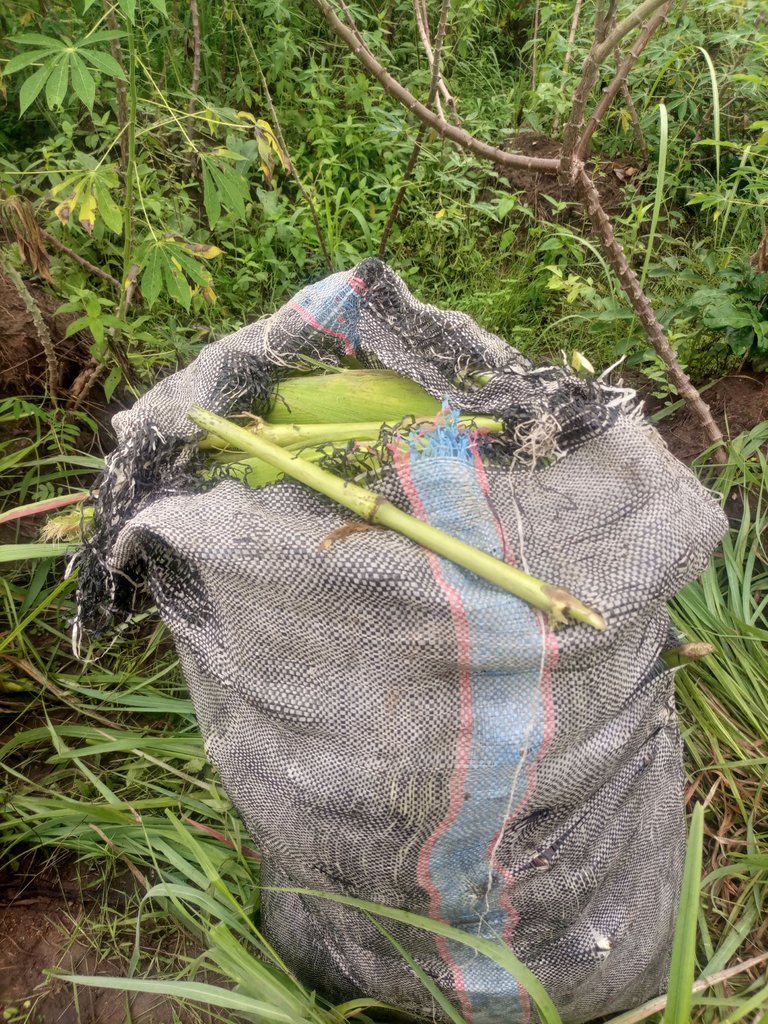 Maize in bags for easy transportation.
The above images are mine.
Thank you for visiting my blog!!
I am @isaacngore.
---
---