Not the right time to sell $GLX-strategies in crypto management.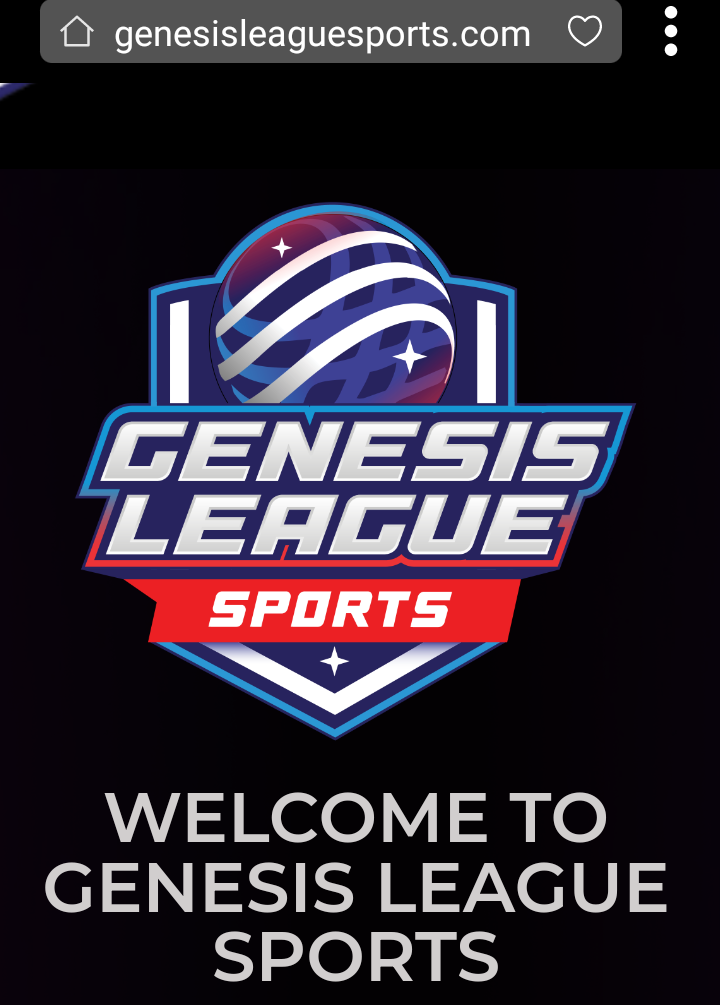 A few months ago, there was a huge hike in the price of $GLX that got the attention of many on hive platform. That wasn't the moment to buy, but it created a sensation that made investors buy more when the price fell. I got to know about it after the price hike, then I went for research to know how it works and realized the airdrops attached. After monitoring the price, it dropped really fast, so I had to buy some, and it started minting. The savings I had on the platform as HIVE tokens were channeled there with bigger expectations of buying more if I could generate capital outside the block chain. The adventure was quite scary for me, given the risk factor. Yet, I didn't allow it to be the ultimate, as it is said in business that in every successful business, a risk has been encountered.
My intentions before now
I had in mind to buy commodities outside the block chain at a low rate and sell when the price will rise, but at the moment the materials to be bought are still at a high rate. With thoughts of the money at hand not generating anything till when needed, I decided to take part in staking $GLX with part of the money. Well, the whole aim of it was to sell the $GLX later and buy the commodities. It is impressive to see how efficient the minting rate is, although it has gone down recently.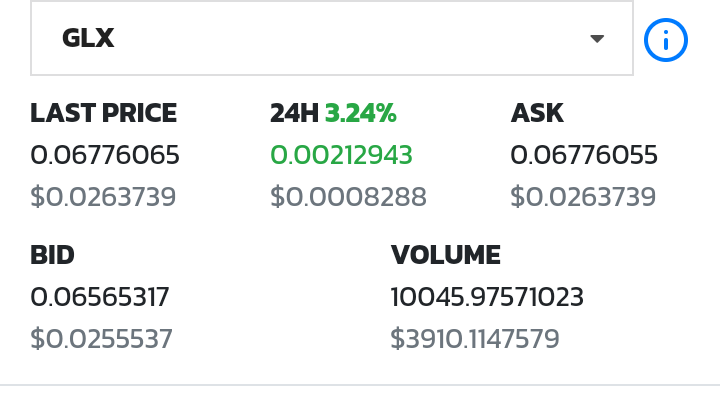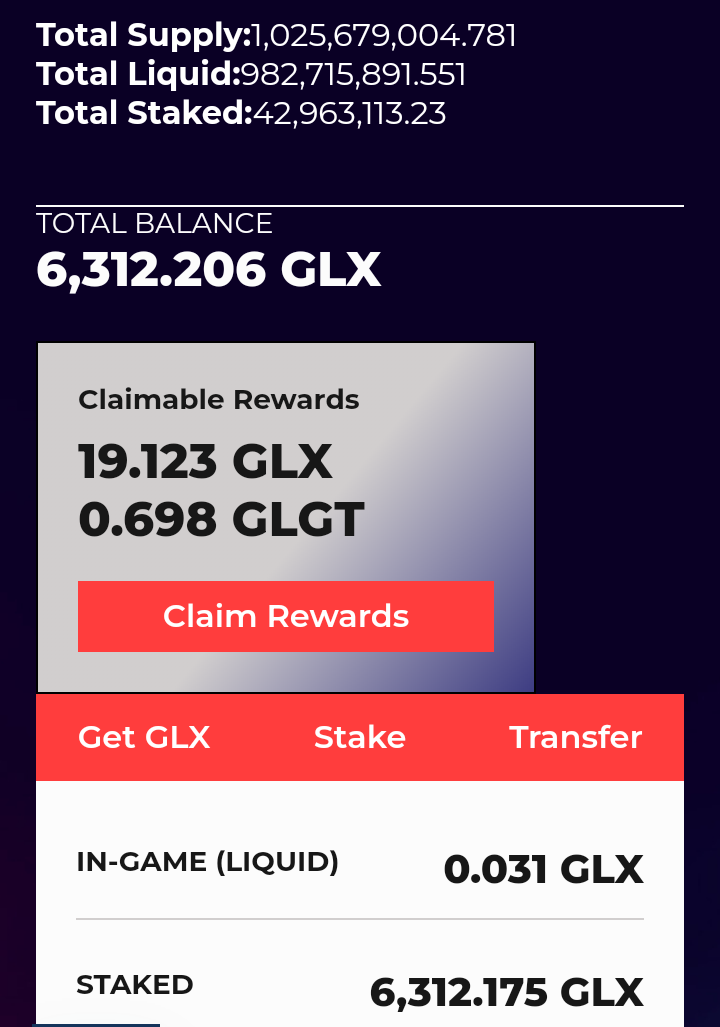 The price is also almost half of what I invested. Analyzing this made me see how it would not be profitable for me to sell out my $GLX at this point. A notable strategy I followed that is making me not feel like I am losing everything is investing what I can lose.
Although the capital wasn't as less depressing when lost, but it is what I can bear.
Why do I consider investing in $GLX lost?
In crypto currency investment, it isn't a short-term process but a long-term process, but for one to get rid of that thought of fear, "lost" is the best way of classifying it. Well, I have been so conscious of how this works and believe it will stand a better chance in the future, which is why I no longer consider selling it anytime soon. If this goes the way it is supposed to, I must say that holding a reasonable amount of $GLX won't be only interesting but a life-changing experience. Looking at where the whole world is headed, crypto currency stands a better chance in the future. Being open to this piece, the target here is to build a reputable hive account, and from how it is, second layer tokens are easy ways of getting to that desired point. As much as I wouldn't want my hive power to be worthless, I will definitely do more powering up hive in due time.
Hive is the gold most of us are still searching for, and without knowing we are in position to take advantage of it, why not maximize this opportunity by studying more about how it works and not to rover around missing the main point and as well dwelling more on the investment part of it. One of my biggest achievements recently is being a member of hive. Even when I didn't have any external source or backup hustle for me at first, I found hive. I hope to do more here on the platform.
Thank you for reading!!
Do well to leave a comment, an observation, a recommendation, or anything to share that will aid growth on the platform.
---
---